Click here if you are having trouble viewing this message.


Welcome to your update from Hearing Link. Instead of our usual updates about our activities, we are revisiting some of our interesting blogs featuring inspirational tales of living and managing hearing loss. Feel free to share this with your own contacts. 
The road to nowhere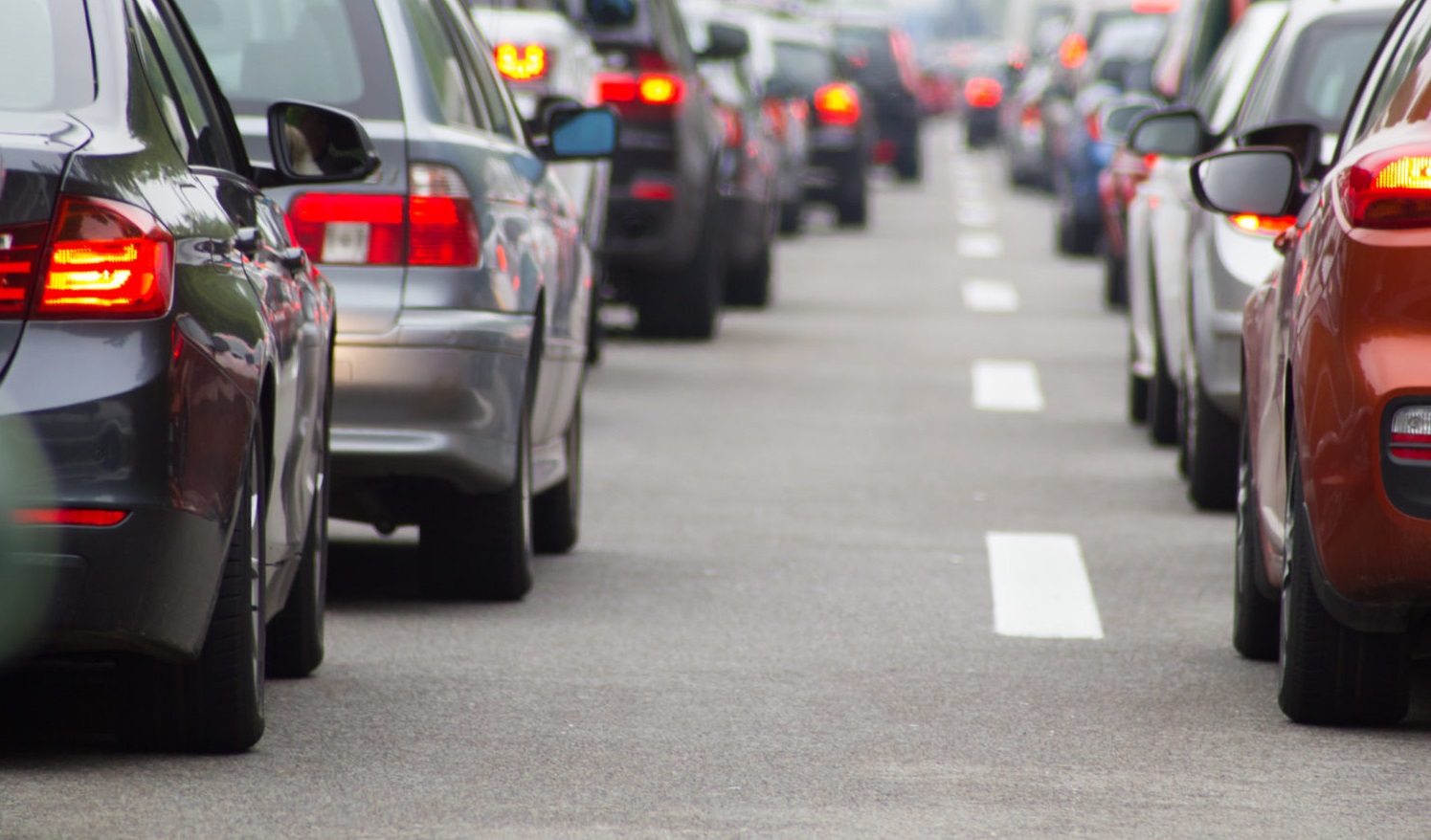 A couple of months ago we asked our volunteer Emmanuelle Ding to find out about roadside assistance, specifically provision by breakdown companies for hard of hearing (HoH) and D/deaf customers.
In this blog post, she reveals what she found out. Read the full article.
Tinnitus and age: What do we know and how can we support it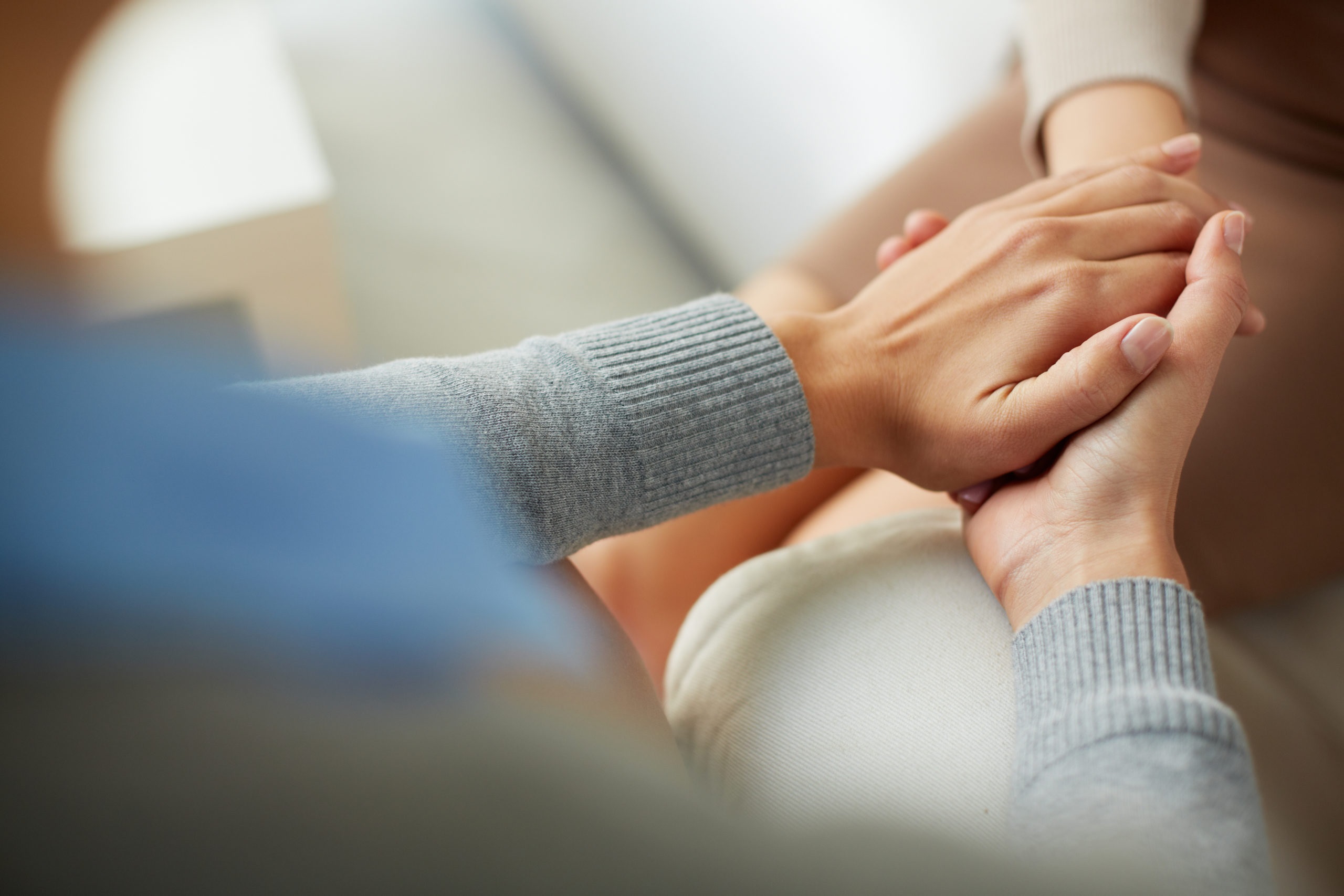 Tinnitus currently affects around 15% of the world's population, a small, but still significant percentage of that is severely debilitated by the condition.
Guest blogger and founder of Hearing Aid UK, Paul Harrison, investigates the condition in his featured blog to mark Tinnitus Awareness Week earlier this year.
My evening at the Scottish Sensory Awards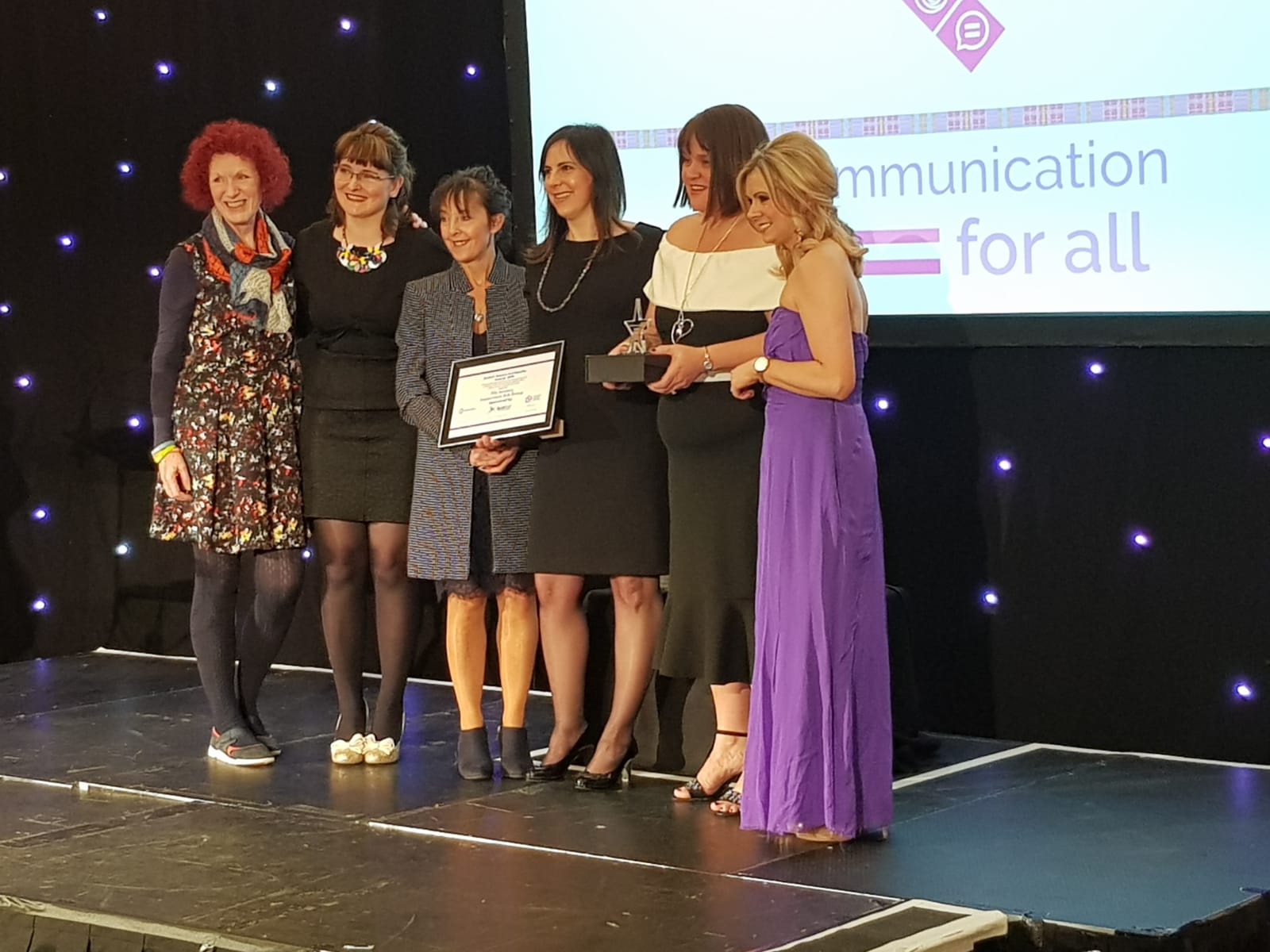 "It was pleasing that people with all kinds of deafness were included – and all communication needs catered for."
Hearing Link volunteer Ann Thallon reflects on her evening at the Scottish Sensory Awards 2019 in Glasgow, marking good practice across the deaf sector in Scotland. 
For more blogs, news and stories, visit our website at: hearinglink.org/news/.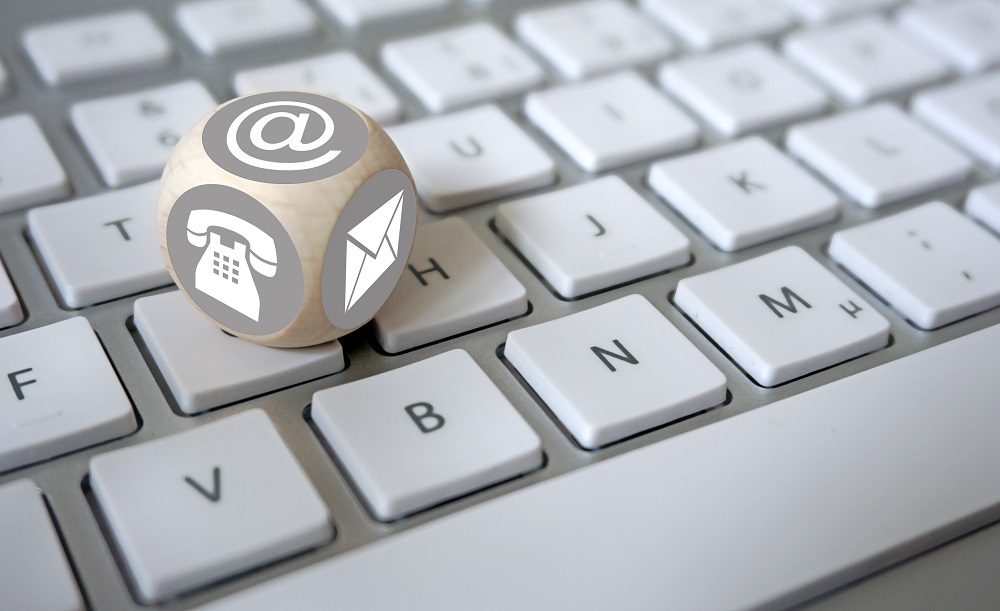 Contact our Helpdesk
Our Helpdesk is still here to help you with your questions about hearing loss.
If you are looking for practical information or emotional support, please get in touch today.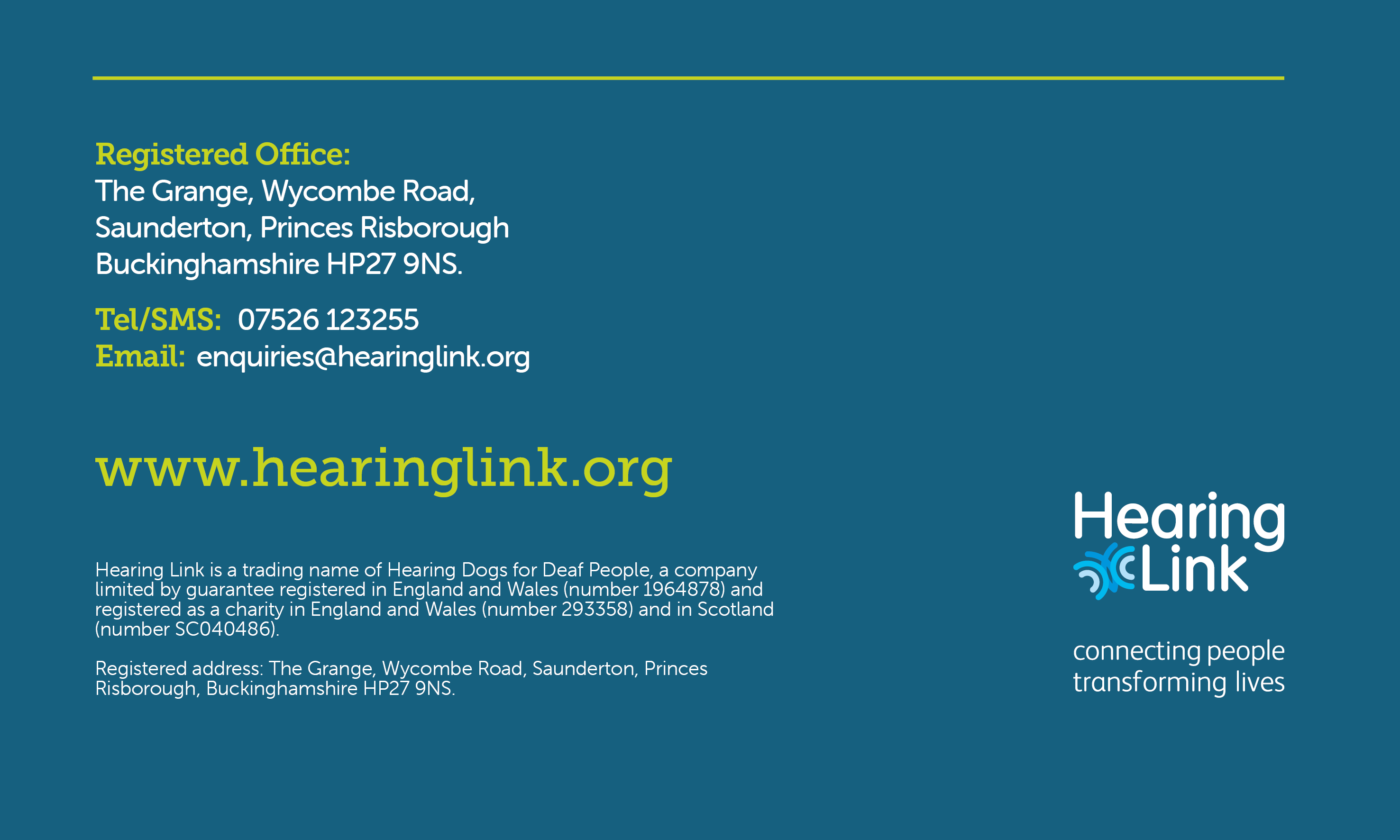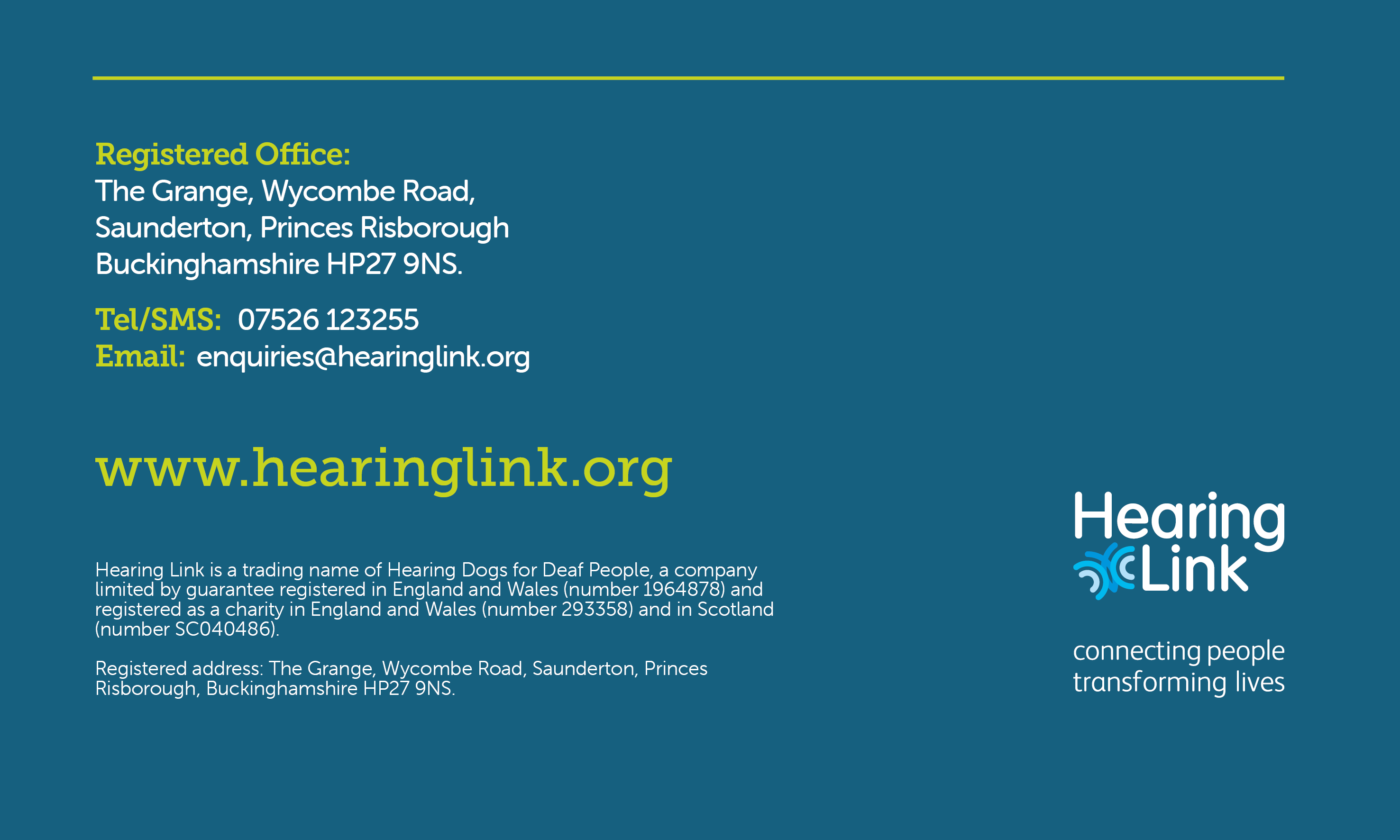 Click here to unsubscribe from our e-newsletter.