Click here if you are having trouble viewing this message.
Dear contact.firstnamelead.firstname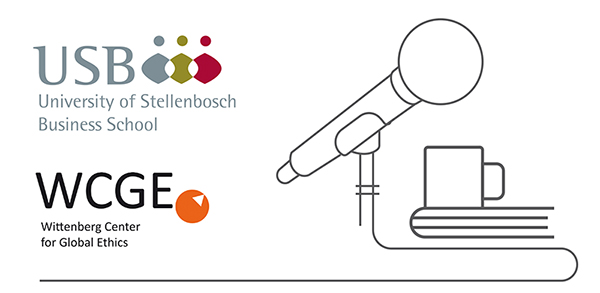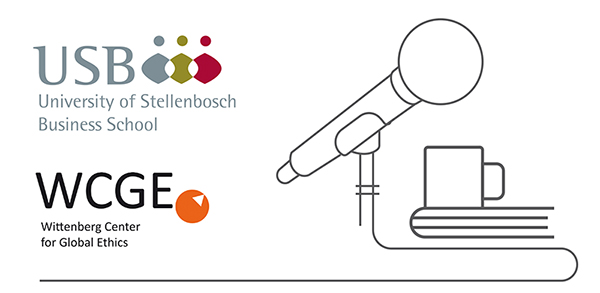 Wittenberg Centre for Global Ethics (WCGE)
in Germany and the University of Stellenbosch Business School (USB) in South Africa
An International Ethical Leadership Colloquium
We are proud to invite you to partake in our second joint initiative between two well-established business education institutions to enhance business ethics leadership skills on the African continent.
This International Ethical Leadership Colloquium takes place over two stimulating and highly interactive study schools in Stellenbosch near Cape Town (South Africa) and Wittenberg close to the capital city of Berlin (Germany) and is designed for senior level managers from the African continent only.
STRUCTURE
Mornings
Interact with thought leaders in the fields of governance, ethical leadership, sustainability and transparency.
Afternoons
Talk to prominent business and industry leaders as you visit various companies around Cape Town and Berlin.
Evenings
Experience the rich culture of each city during your free time in the evening.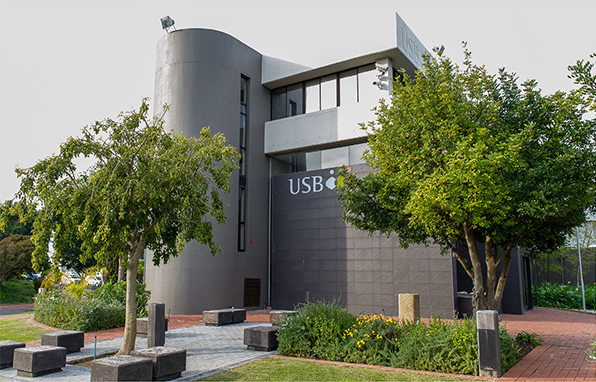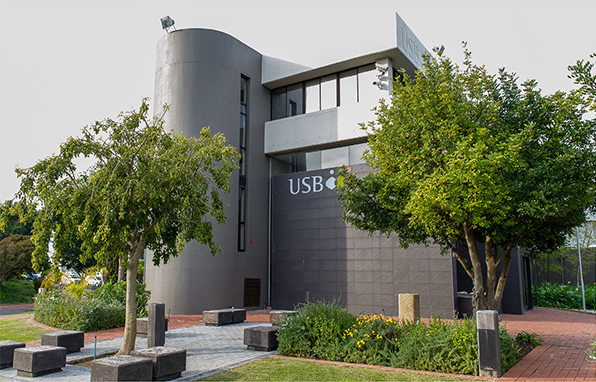 7 - 11 March 2020 | Bellville (Cape Town)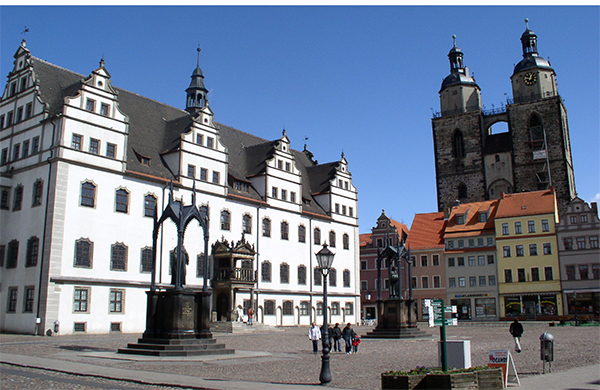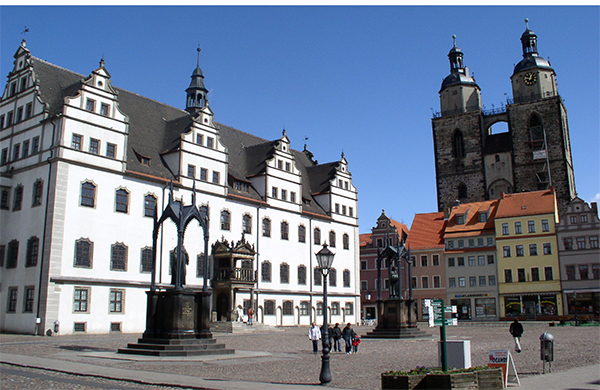 12 – 16 May 2020 | Wittenberg (Berlin)
Applications close 16h00 RSA time
on Friday, 07 February 2020.
COST
R60 000
The significantly reduced programme cost is possible due to partial subsidy. The fee includes food, accommodation and international airfares.
Additional costs are visa-related expenses and flights to Cape Town.
2018 PARTICIPANT FEEDBACK
" It provided me with fresh insights on ethical leadership. "
" As business leaders we have a role to play not as just in making profits but also in crafting a just society, which can be achieved by recognizing the needs of the various communities of the organizations and providing appropriate solutions to them. This was indeed illustrated by our visit to Fairhills Wine Farm. "
" The speakers clearly articulated and shared their notion of ethical leadership."
" The speakers motivated me to constantly contribute towards a positive change for my students and community and they have heightened my hope levels for a better Nelson Mandela Bay and South Africa."
We look forward to hosting you.