Click here to view this email in your browser.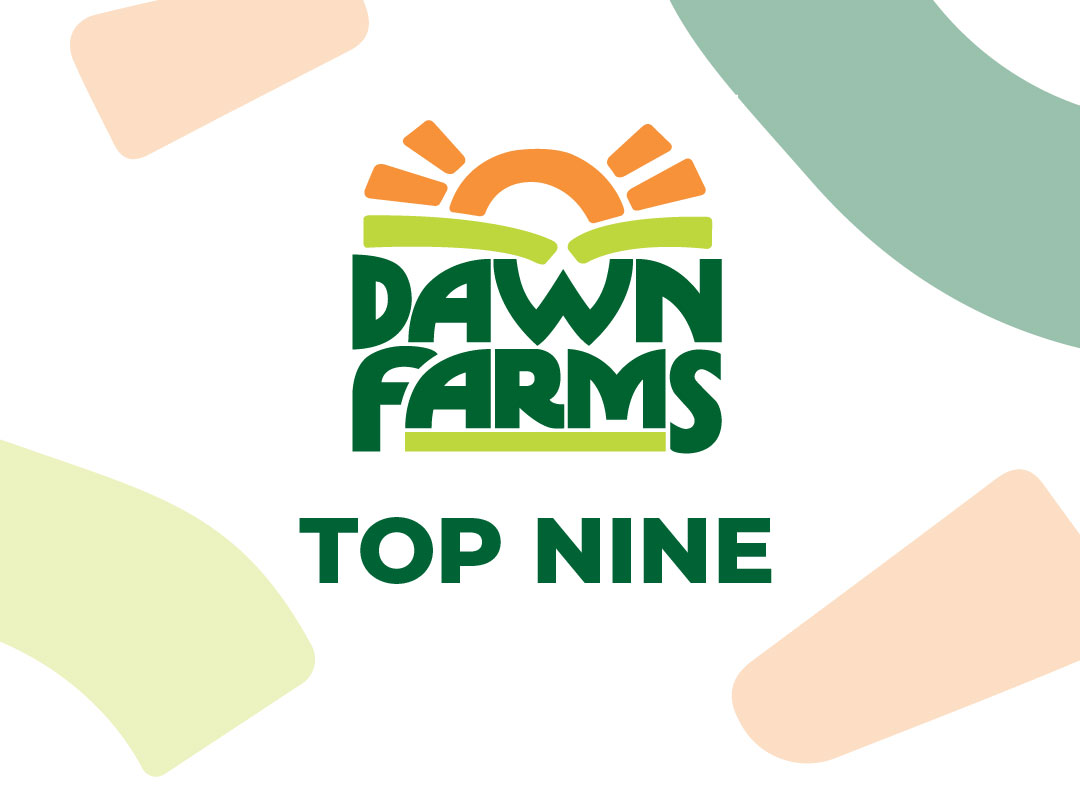 Global Update on Consumer,
Market & Menu Insights
Top Nine Issue 11 | 2022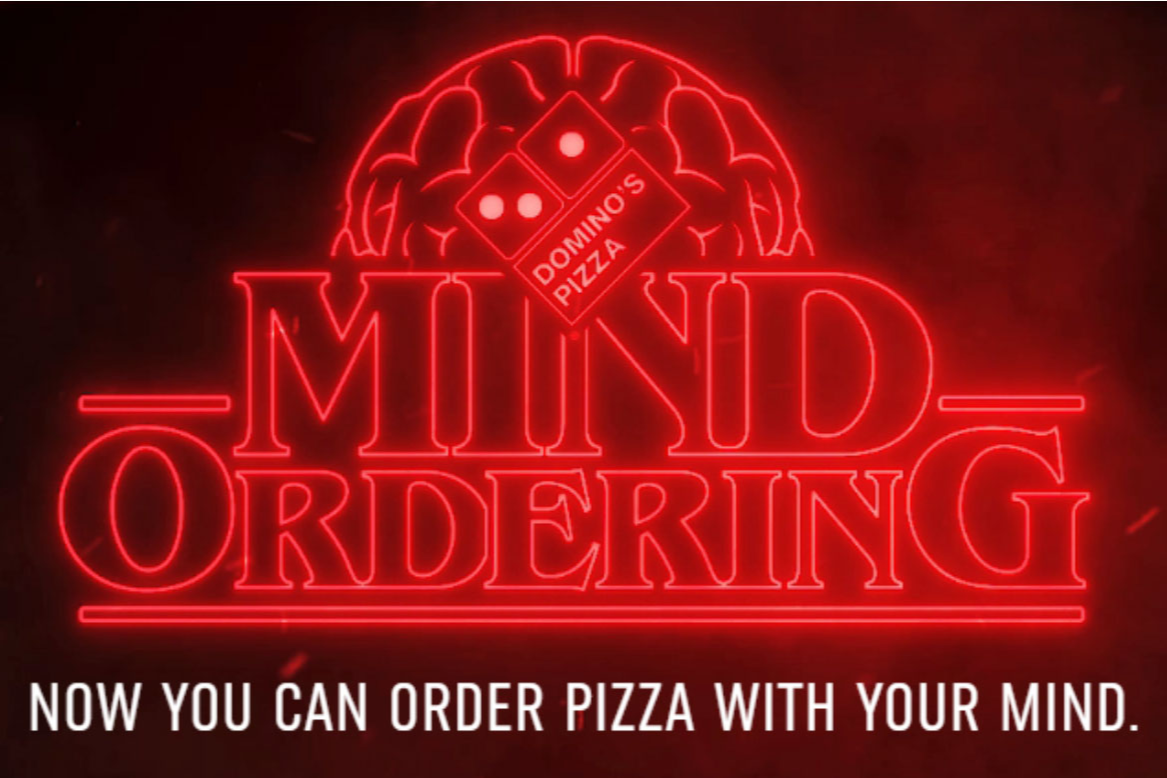 01 Domino's x Stranger Things
To celebrate the upcoming fourth season of Stranger Things, Domino's has made it possible to order pizza with your mind. The innovative pizza chain continuously looks for ways to increase convenience through their app, such as their pizza tracker and Facebook ordering system, and now Domino's has enabled facial recognition and eye-tracking technology. The brand also plans to roll out a Snapchat Lens and TikTok Hashtag Challenge to reach a younger audience, in collaboration with Netflix.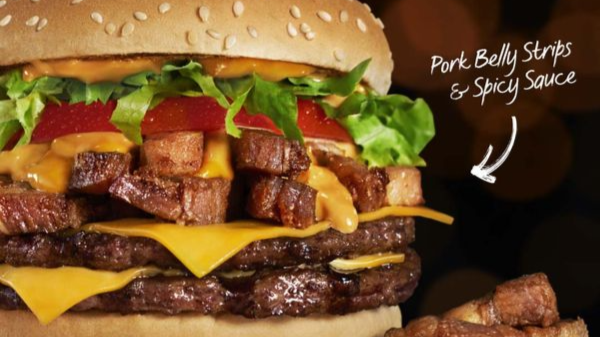 02 Burger King Pork Belly & New Melts
Burger King Australia has launched a Pork Belly Deluxe Sandwich, featuring two flame-grilled beef patties with melted cheese, tomato, lettuce, signature spicy sauce and pork belly bites on a toasted sesame seed bun. Burger King U.S. has launched its Whopper Melts range nationwide. The chain is giving fresh attention to its breakfast sandwich range with its new Cheesy Breakfast Melts. These sandwiches include toasted buns with folded eggs between two slices of cheese, and can be topped off with sausage, bacon, or Black Forest ham.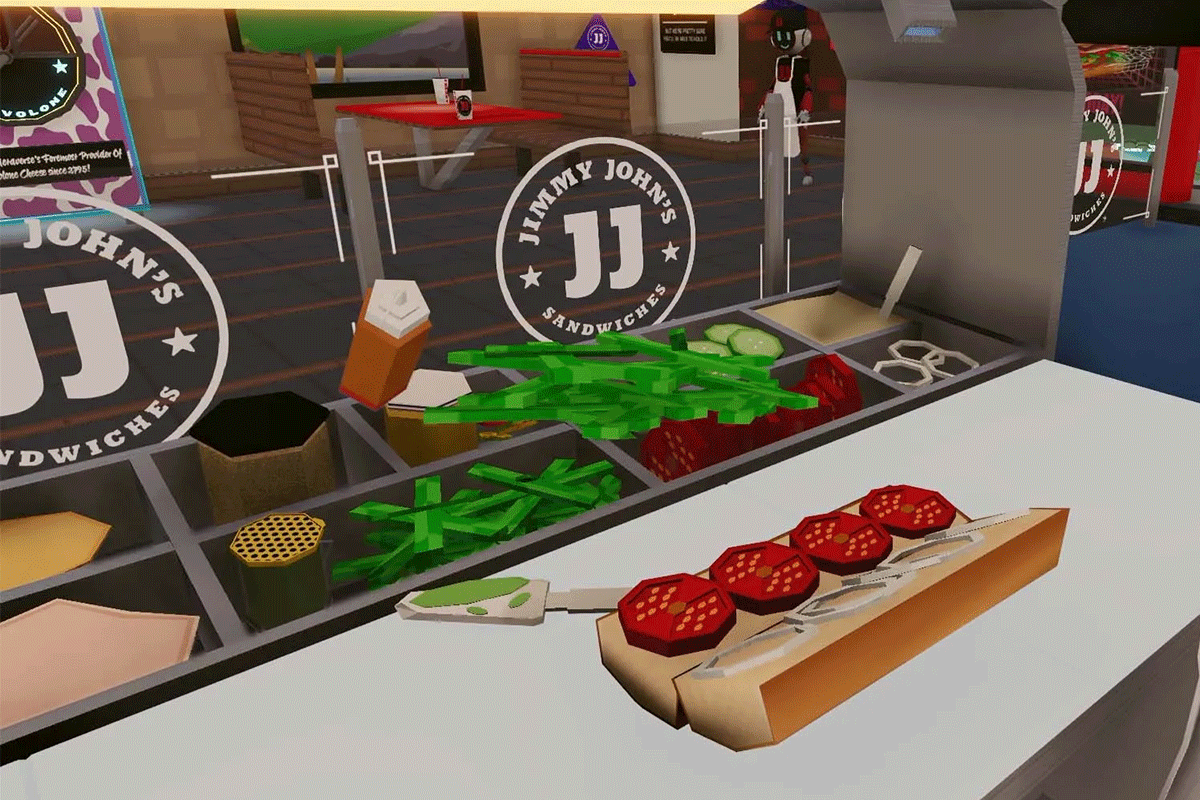 03 Create a MetaSandwich
As more people begin to embrace the metaverse, food brands are leveraging opportunities that the new tech presents for connecting with customers. American sandwich chain, Jimmy John's, has launched a virtual Metasandwich challenge. From this week, guests can visit a virtual Jimmy John's restaurant and create a custom sandwich for the chance to inspire a new build on Jimmy John's real-life menu.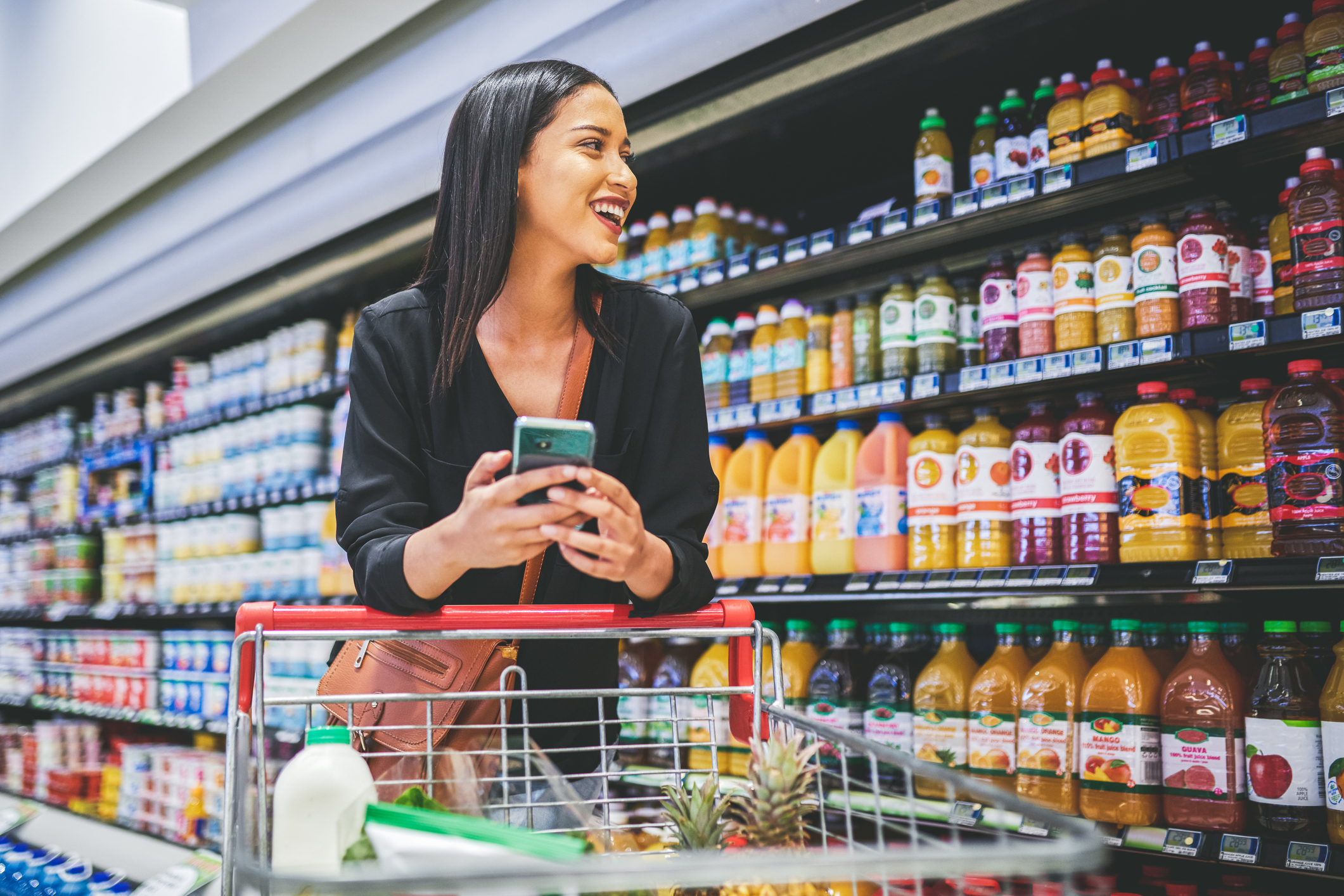 04 Ways Grocers Will Drive Innovation
The grocery industry is in the throes of a different kind of transformation this year, one that involves not just new technology or consumer habits, but also the evolution of its identity. How consumers work, shop and eat is shifting. Employee experience, physical store design, alternative food trends, foodservice innovation, last-mile speed, purposeful retailing, store-brand premiumization, hyper-localization, checkout-less transactions, retail media, inflation-busting operations and virtual reality are all opportunities for 2022 and beyond.
05 Subway's Steak Teriyaki Sub
Subway pride themselves on offering up new and exciting menu options for their customers, whether it be a new item in its exclusive Vault or a rehaul of its current listings. The latest addition to its menu is a reimagination of the customer-favourite Sweet Onion Chicken Teriyaki sub. The new Sweet Onion Steak Teriyaki sub is a limited time offer, containing steak strips, green peppers, red onions, American cheese and Sweet Onion Teriyaki sauce on Artisanal Italian bread. This limited time sub is described as "sweet onion and savory teriyaki, with soy, sesame, garlic and black pepper".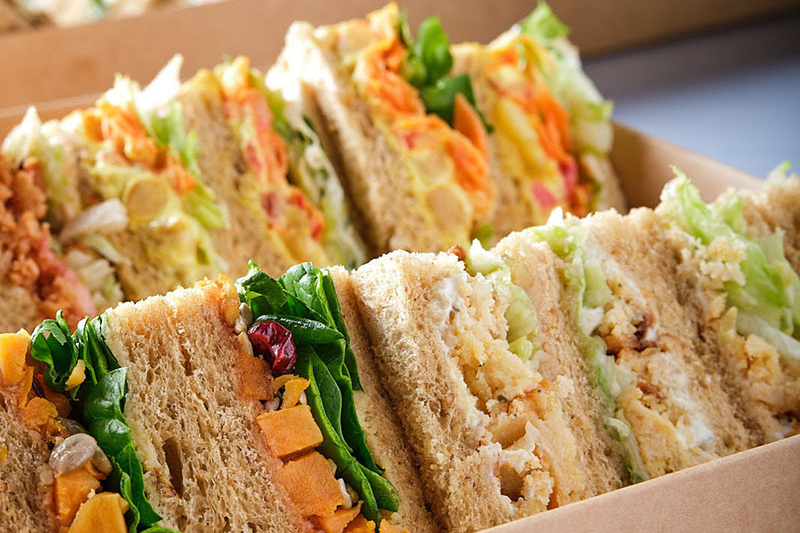 06 Around Noon to Supply M&S 
Marks & Spencer has partnered with sandwich supplier, Around Noon, as it looks to mitigate the impact of Brexit on its supply chain across Northern Ireland and the Republic of Ireland. Six new sandwiches will be added to the Twelve brand range including Chicken & Handmade Irish Stuffing, Chicken & Bacon on Irish Malted Bread, Baked Irish Ham & Cheddar, BLT with Ballymaloe Relish, Chicken & Ham Club, and a Chicken Caesar Wrap. M&S has also increased supply from Ireland in other categories, such as sausages and meatballs.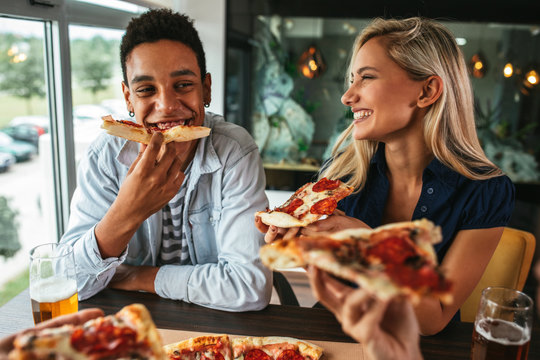 07 Consumer Eating Patterns
The International Food Information Council's 2022 Food and Health Survey reveals a 13% increase in consumers following a diet or eating pattern, such as clean eating, mindful eating, calorie counting and plant-based, since last year. More than a third of respondents want to protect their long-term health and are interested in losing weight. The survey also found that 73% snack at least once a day with those feeling stressed, snacking more. Many of these trends were more evident in younger consumers, indicating they could become more prominent in years to come.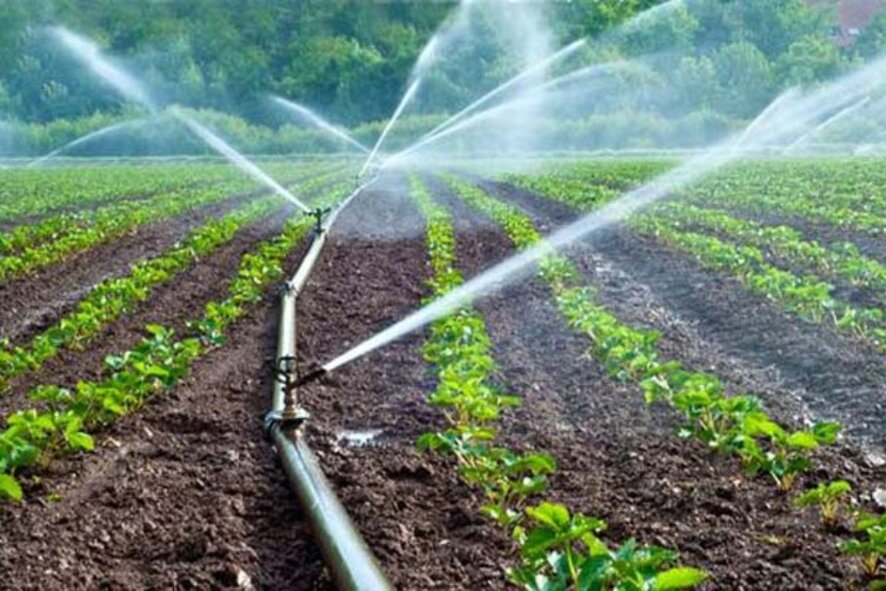 08 Supermarkets Trial New Eco Label
Co-op, Morrisons, Sainsbury's and Tesco have announced they will pilot a new harmonized eco-labelling scheme over the summer, with plans for a wider industry rollout as early as next year. The label will be a combination of an eco-scoring system, along with colour-coded elements, like the health traffic lights system. This will be the industry's first harmonized eco-label in the UK and could have major ramifications for food and drink. Now that the UK is free to go its own way with front-of-pack labelling after Brexit, the plan is for the new eco-score to sit alongside health traffic lights, giving consumers more information on the environmental impact of their product. The eco-label will show a score based on the impact products have on climate change, land use and water supplies and quality.
09 Tesla Supercharger Diner & Drive-in
Tesla CEO, Elon Musk, has submitted plans for a 24-hour charging station in Los Angeles, CA that would include an 'old-school drive-in' restaurant and movie theatre. The proposed Tesla Supercharger Diner & Drive-In includes a restaurant with indoor and outdoor seating and the option for guests to have food brought to their car, as well as 2 theatre screens and 34 charging ports. The idea is to give Tesla owners something to do while they wait for their cars to charge, which takes about half an hour, but plans have yet to be approved by the city. 
Dawn Farms, The Maudlins, Naas, County Kildare, Ireland
Click here to unsubscribe or to change your Subscription Preferences.