Click here to view this email in your browser.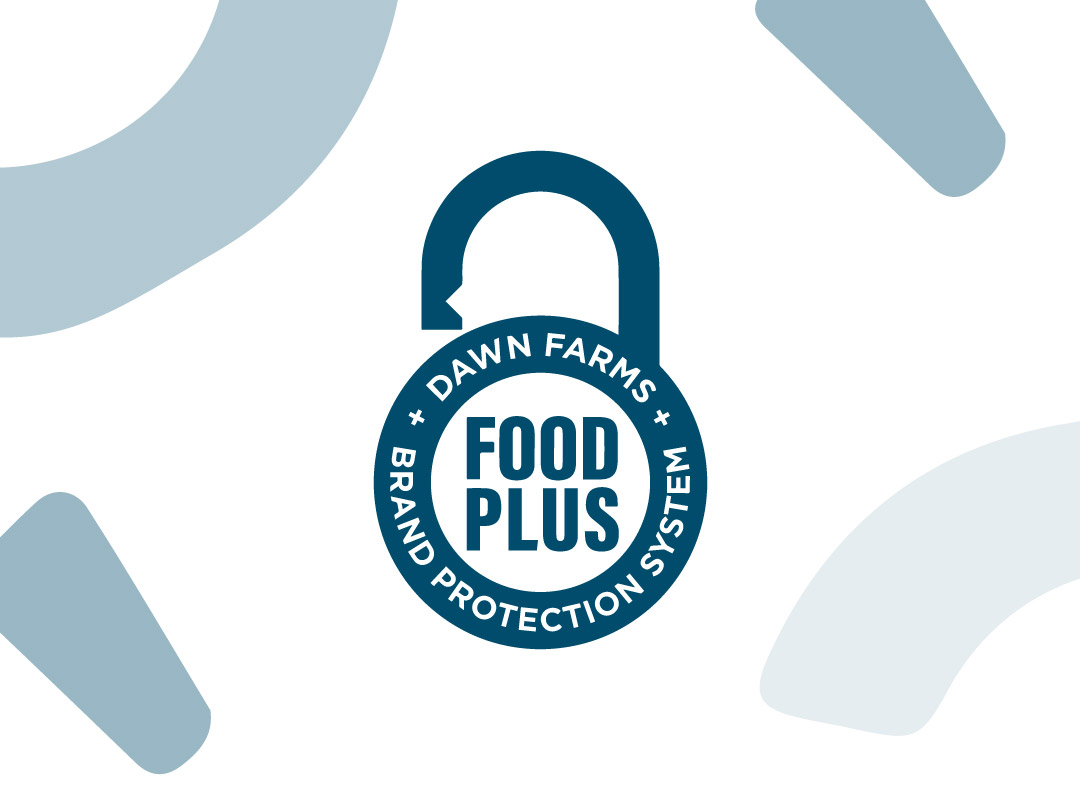 As leaders in food safety, we provide a weekly global update brought to you by our Food Plus team delivering an enhanced food safety & quality system to protect your brand.
Issue 23 | 2022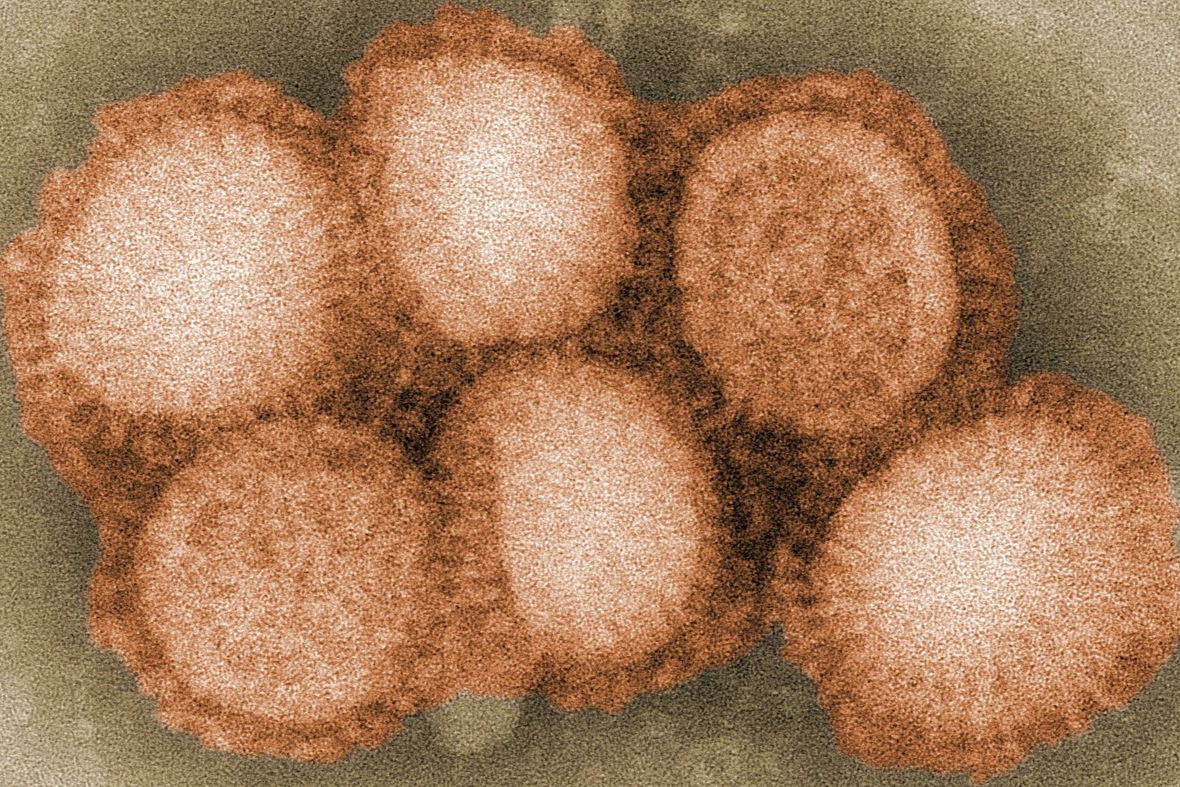 01 Two million birds affected by HPAI in Colorado
10.06.22 | USA | Avian Influenza
According to the USDA's Animal & Plant Health Inspection Service (APHIS), highly pathogenic avian influenza (HPIA) has now affected 366 commercial and backyard flocks and nearly 40 million birds in 36 States.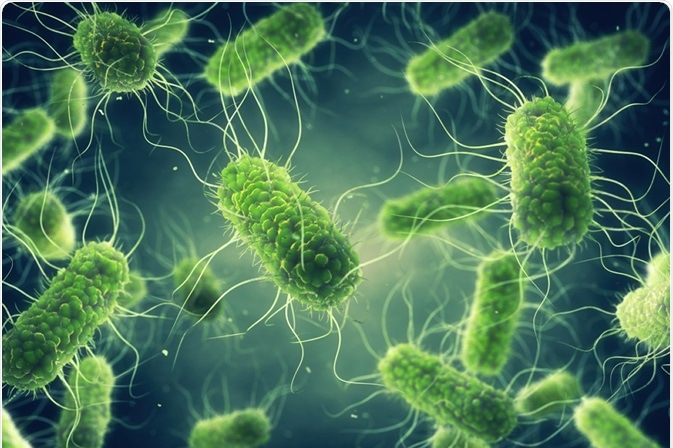 02 Ferrero Salmonella outbreak mostly affected France and UK, with one case in the USA
08.06.22 | Europe/USA | Salmonella
The Ferrero Salmonella outbreak that has sickened almost 450 people has affected France and the United Kingdom the most.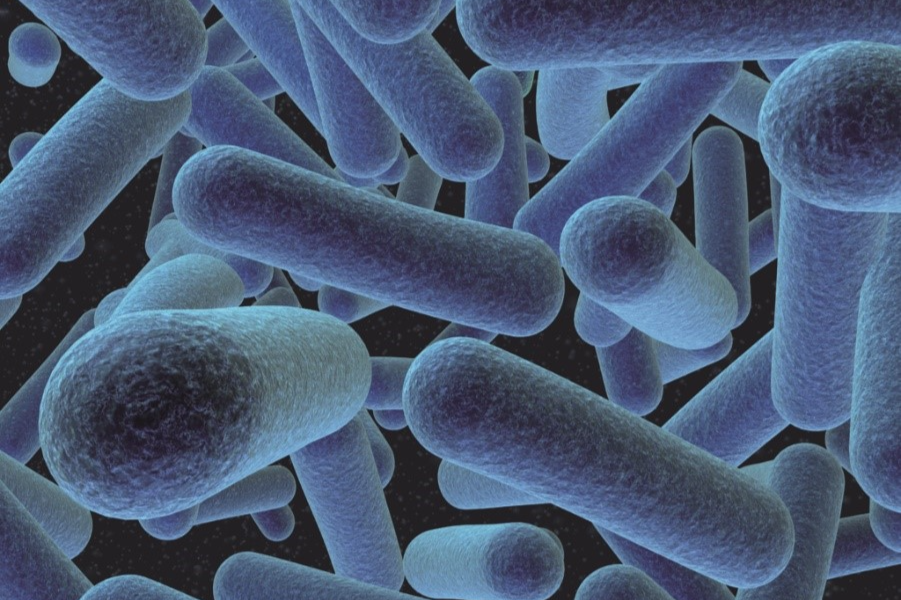 03 Listeria outbreak in Denmark under investigation
09.06.22 | Denmark | Listeria
In the space of two weeks, eight people have been infected with Listeria, with three deaths.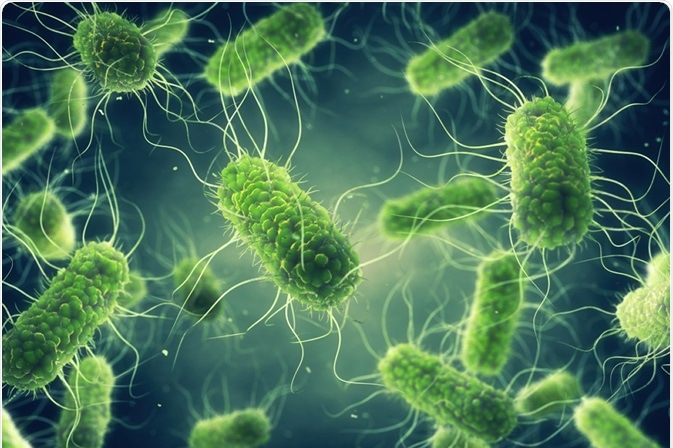 04 Peanut butter recalls continue, as infant formula investigation continues
06.06.22 | USA | Salmonella
Recalls caused by the recent peanut butter recall keep coming as more products are identified where it was used as an ingredient. Separately, the FDA has revealed that 9 infant deaths are now being linked to the Sturgis, Michigan infant formula plant, including 2 linked to Salmonella.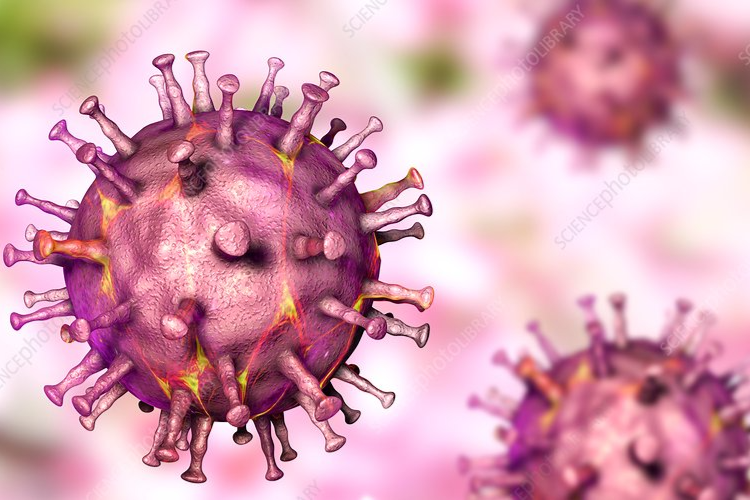 05 ASF vaccine may be commercialised in Vietnam
06.06.22 | Global | African Swine Fever
Agriculture officials in Vietnam are considering how to introduce an ASF vaccine developed with the USDA in a bid to control the disease that has killed millions of pigs in Asia and across the globe.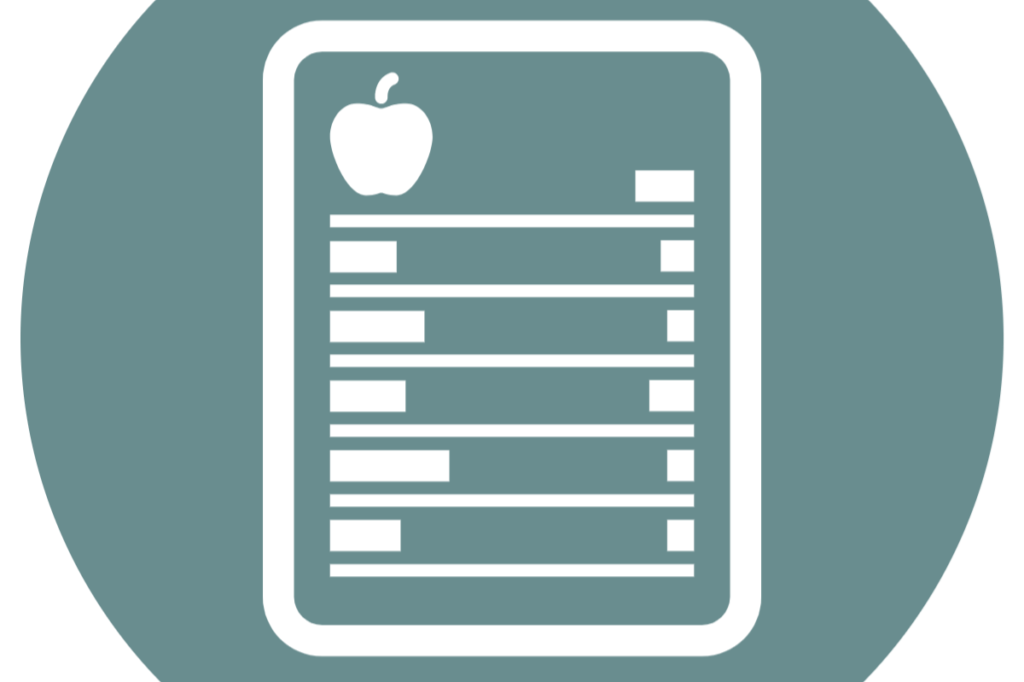 06 Challenges and opportunities with nutritional labelling changes
09.06.22 | Europe/UK | Labelling
According to a new white paper from product development firm Griffith Foods, changes to legislation for nutritional information brings both challenges and opportunities for food manufacturers.
Dawn Farms, The Maudlins, Naas, County Kildare, Ireland
Click here to unsubscribe or to change your Subscription Preferences.