Click here to view this email in your browser.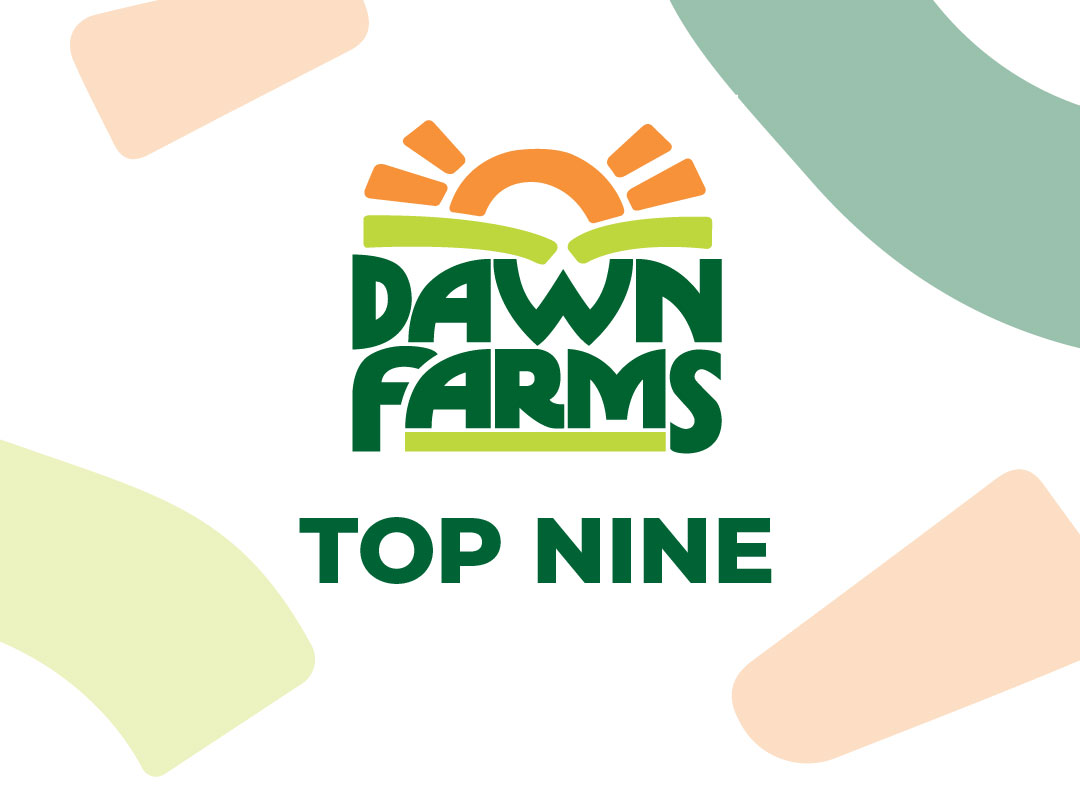 Global Update on Consumer,
Market & Menu Insights
Top Nine Issue 12 | 2022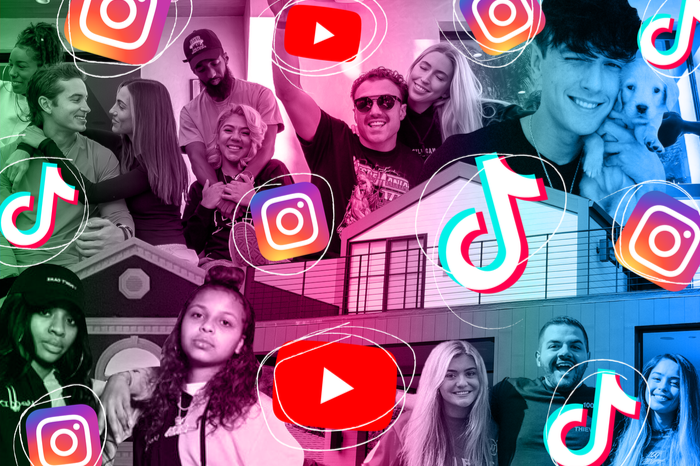 01 What's Trending on Social Media
On Instagram, Korean gochujang remains a major flavour trend. Seen most paired with chicken, the fiery chili paste adds a serious kick to any dish. As Kebab cuisine is becoming more popular this summer, we are beginning to see experimentation with kebabs such as falafel and mixed vegetables. Thai red curry chicken also made an appearance on social media this week, paired with dumplings. Over on TikTok, sweet and spicy chicken wings were prominent, showing that the sweet heat trend is here to stay. Spicy fajita sandwiches were also popular, along with indulgent breakfast sandwiches featuring baked prosciutto.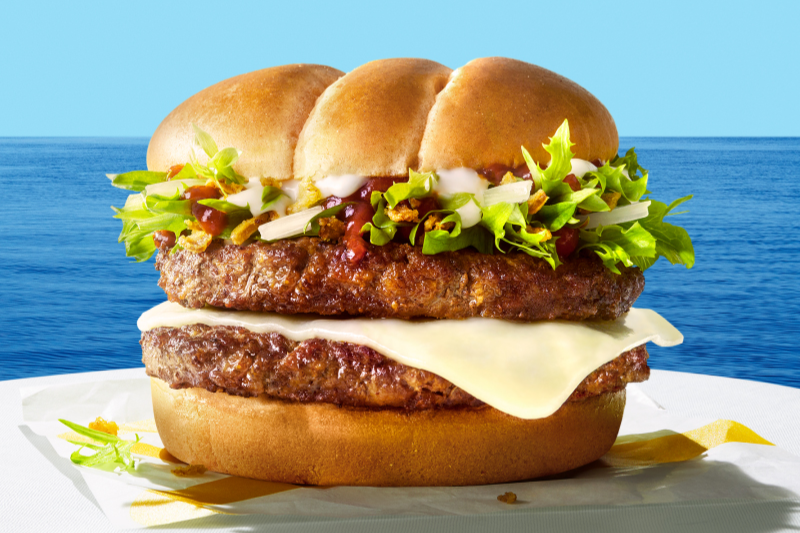 02 Exciting Summer Launches 
McDonald's is kicking off its summer menu with the Taste of Italy menu this month featuring two new burgers: the Crispy Chicken Italiano with a crispy chicken fillet in a ciabatta bun with basil pesto sauce, tomato, red onion, lettuce and mozzarella; and the Italian Stack, featuring two beef patties, crispy onions, lettuce, tomato, cheesy sauce and mozzarella in a herb bun. Next month, they will launch the Taste of Spain and Cyprus menu, with the Spicy Spanish Stack and Chicken Fiesta burgers. SONIC has launched its new summer snacking menu, including Totchos, Pickle Fries, their signature Corn Dog and the return of their Grilled Cheese Double Burger for a limited time.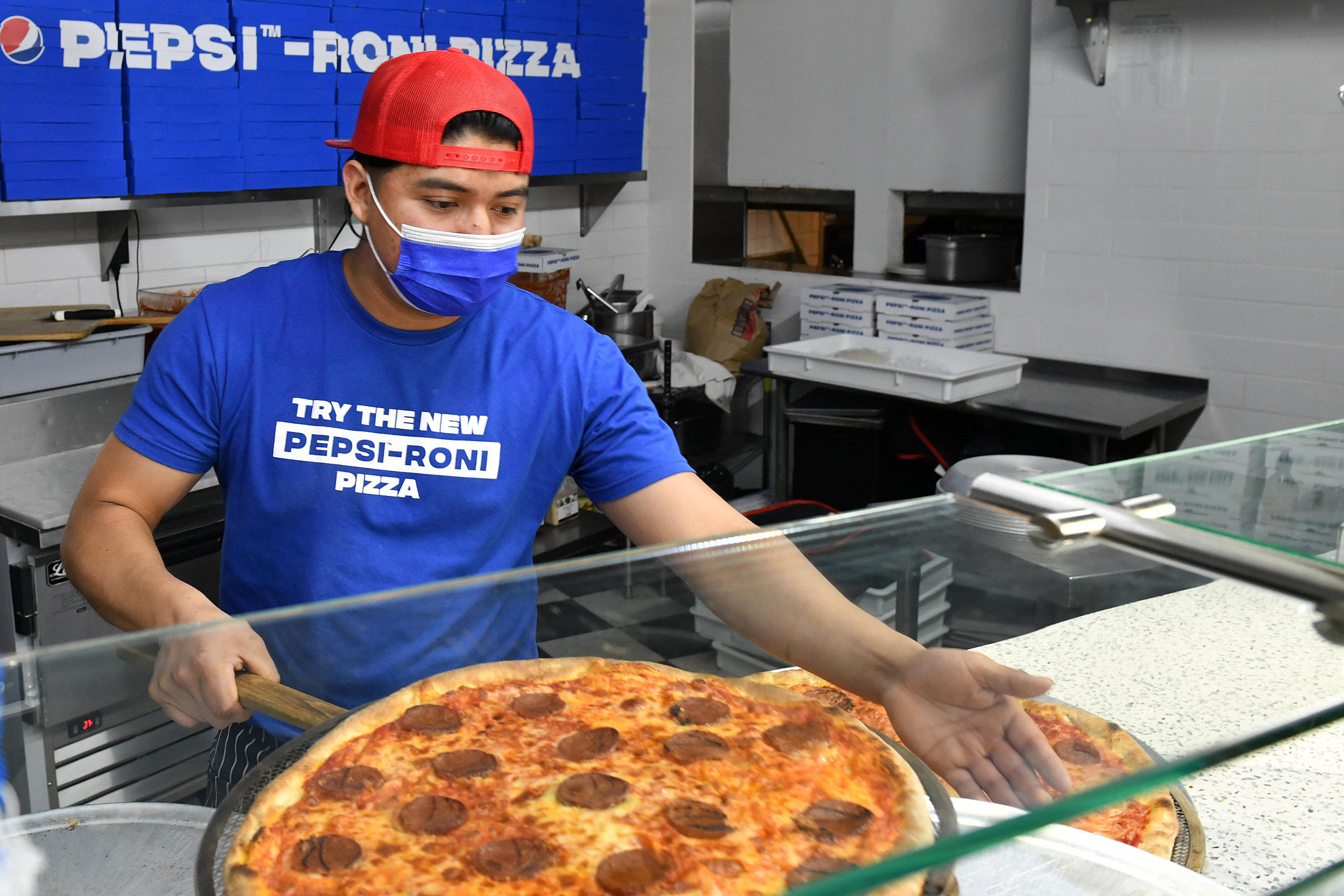 03 Pepsi-Roni Pizza
For those sweet and savoury cravings, Pepsi and chefs from the Culinary Institute of America have created a Pepsi-Roni pizza, an innovative new flavour combination for the latest '#BetterWithPepsi campaign. In-depth research resulted in the creation of pepperoni infused with Pepsi, which replaced pepperoni's usual water content with Pepsi Zero Sugar. The result is a sweet Pepsi kick that complements the salty and fatty flavours of smoked pepperoni. The limited-edition launch was exclusively available at a pizza shop in New York, with further rollouts planned for LA, Detroit, Miami and Chicago.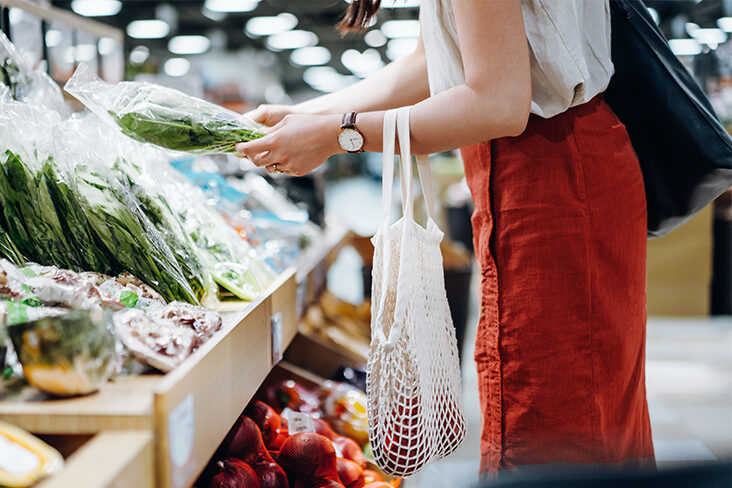 04 Making Sustainability Affordable
With inflation running at 9% year-on-year, shoppers are being hit from all directions by rising prices. IGD has urged the grocery sector to make sustainable shopping more accessible, to help customers cope with this cost-of-living crisis sustainably. There is real danger in a trade-off between affordability and sustainable shopping, so grocers have a major role to play in keeping sustainability high on shopper's agendas, as the crisis forces customers to make budget choices. IGD estimates 40% of shoppers will be in fuel poverty by the end of the year, which may lead them to prioritise value for money over more sustainable options. 
05 Summery Chicken Combos
Warmer weather and summer holidays mean salads are back by popular demand. Wendy's announced the return of their seasonal Summer Strawberry Chicken Salad, with sun-ripened, freshly sliced strawberries, Applewood smoked bacon and grilled chicken on a bed of crispy lettuce and spring mix, Italian cheese blend, candied almonds and a sweet Champagne vinaigrette. CAVA also welcomed the return of its Lemon Chicken Bowl with spinach, romaine, feta cheese, red pepper hummus, grilled chicken, tomato, pickled onions, cucumbers, lentil tabbouleh, fire-roasted corn and preserved lemon vinaigrette.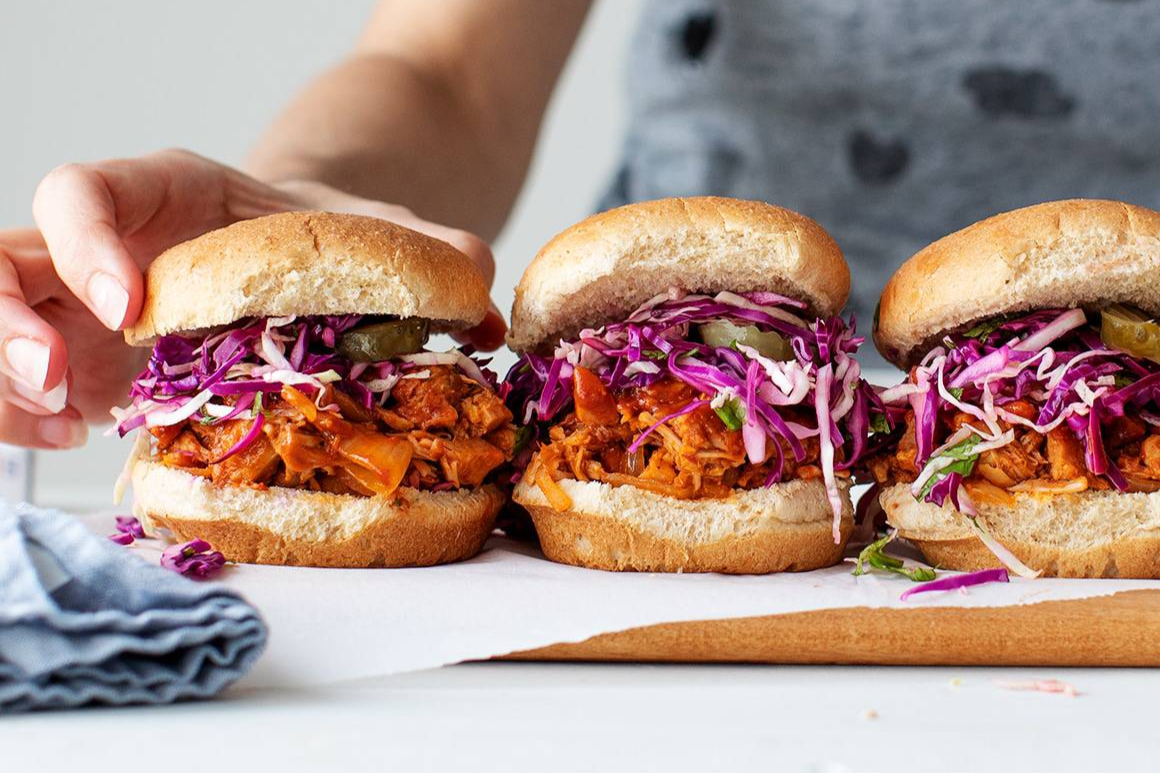 06 Expectations for Plant-based
Kerry uncovered actionable opportunities for industry players to address consumers' expectations of plant-based meats and future needs. The global research highlights that flavour alone is not enough to satisfy consumers, so consideration must be given to the entire taste experience, specifically texture and mouthfeel. Flexitarians, the key consumer group driving growth in the plant-based sector, are more critical of these products versus vegans and vegetarians. Consumers want meatless options with the positive taste attributes of real meat, along with improved nutrition and better environmental impacts. Consumers are looking for certain 'meat cooking' cooking cues which signal that the product is perfectly cooked, safe to eat and tasty.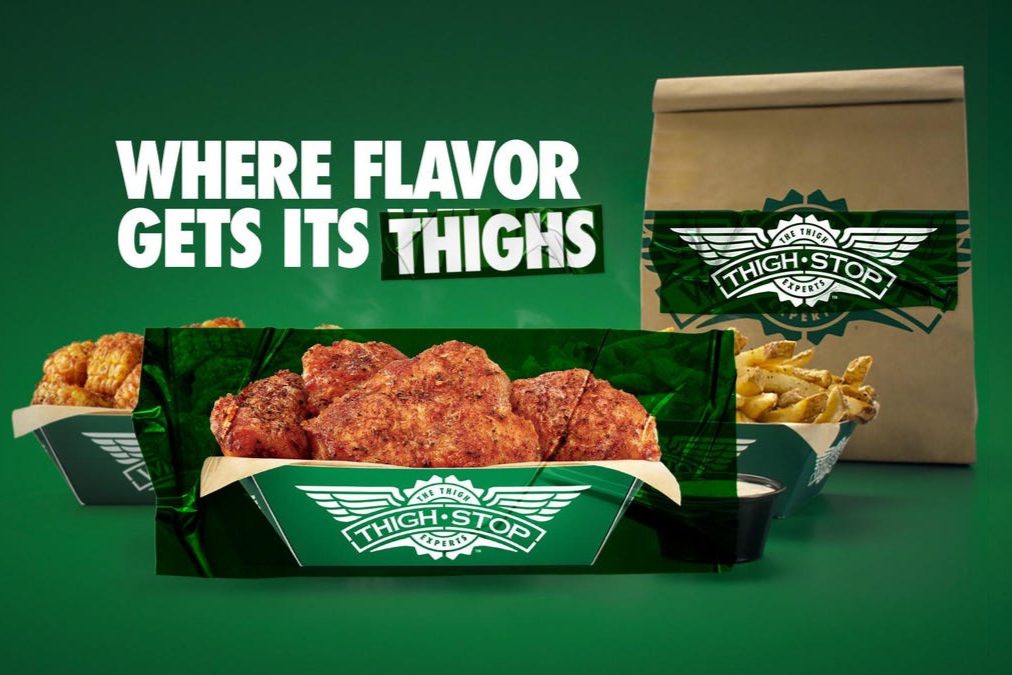 07 Alternatives to Raising Prices
QSRs are exploring alternatives to raising their prices to minimize inflationary impact on their customers, helping them build trust and brand loyalty. Wingstop, an American QSR, is a prime example of this, with their cost-effective solution of sourcing whole chickens in lieu of cut-up legs and breasts. Taking the less-used thigh pieces and developing a new, virtual brand for takeout only, they coined the concept, 'Thigh Stop'. Another cost-saving initiative includes decreasing menu options to focus on best sellers to help reduce the number of ingredients required. Other chains are maintaining their typical offerings while launching limited time offers, providing a similar experience with a smaller serving size and price point.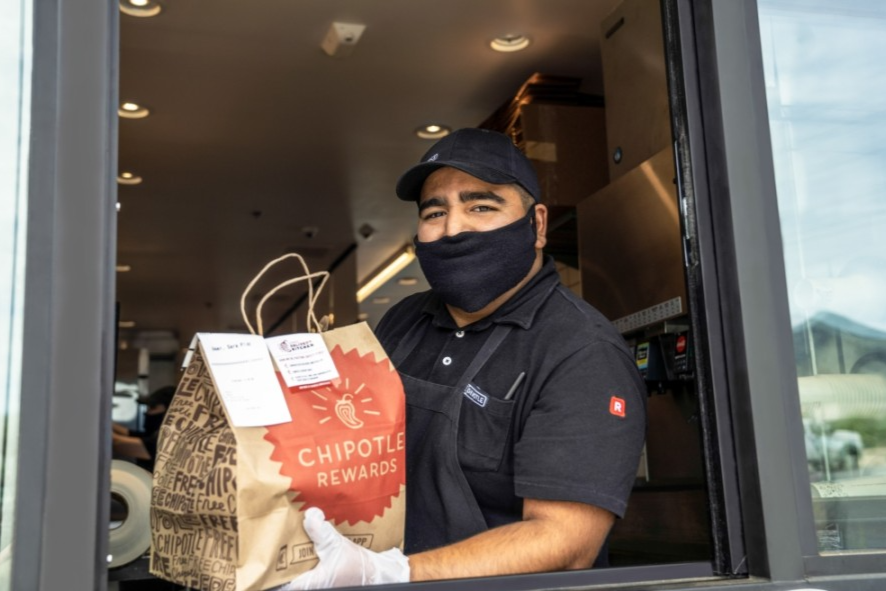 08 Are Drive-Thrus A Non-Negotiable?
As the demand for convenience grows, the lines between quick-service and fast-casual are becoming blurred. Fast-casual diners, much like their quick-service compatriots, are beginning to expect drive-thru lanes. 25% of fast-casual customers said they expect their drive-thru usage to increase while 22% percent said they consider drive-thrus a non-negotiable, saying they'll dine elsewhere if they are not available, according to new research by Technomic. Chains like Chipotle and Shake Shack have made the leap into drive thru and the expectation is that more brands will follow suit in the coming year. 
09 Domino's Boost Week Returns
For the first time since the pandemic, Domino's U.S. is bringing back Boost Week. During this week, customers can avail of 50% off pizzas ordered online via Domino's app, Facebook Messenger, Alexa or Google Home. This promotion has been successful over the past 10 years at attracting new customers and same-store sales growth. With consumers' wallets being squeezed, Domino's saw this as the perfectly timed opportunity. 
Dawn Farms, The Maudlins, Naas, County Kildare, Ireland
Click here to unsubscribe or to change your Subscription Preferences.