Click here to view this email in your browser.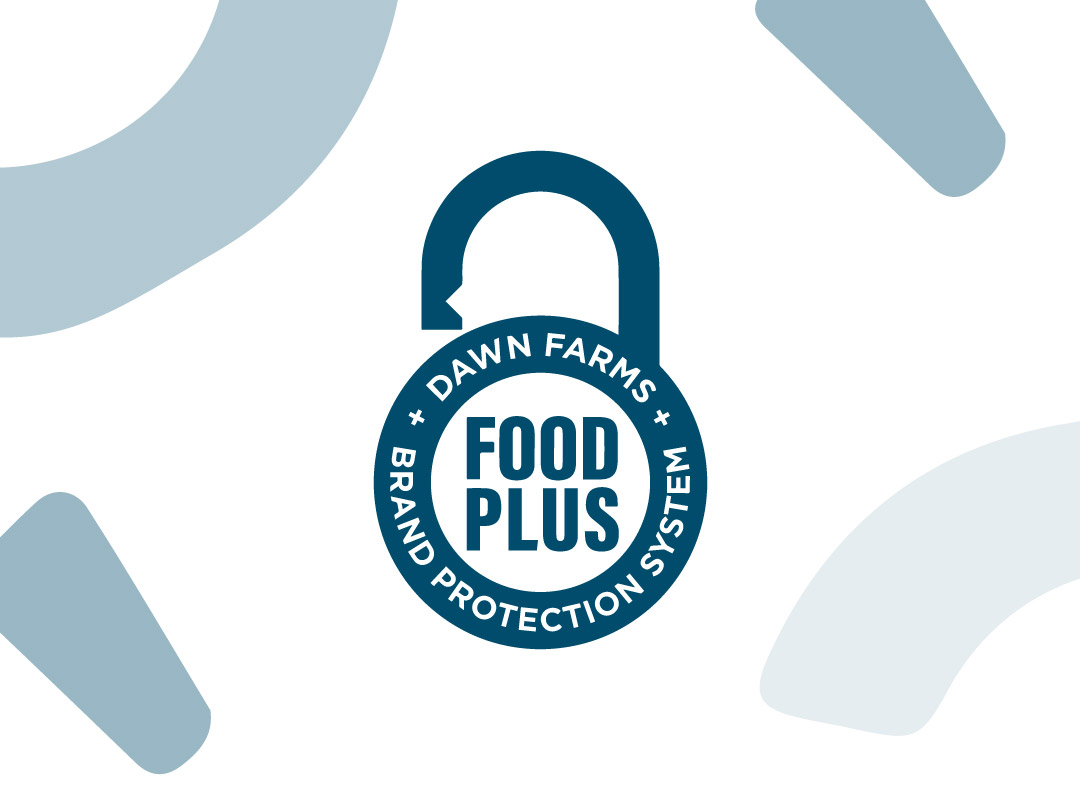 As leaders in food safety, we provide a weekly global update brought to you by our Food Plus team delivering an enhanced food safety & quality system to protect your brand.
Issue 28 | 2022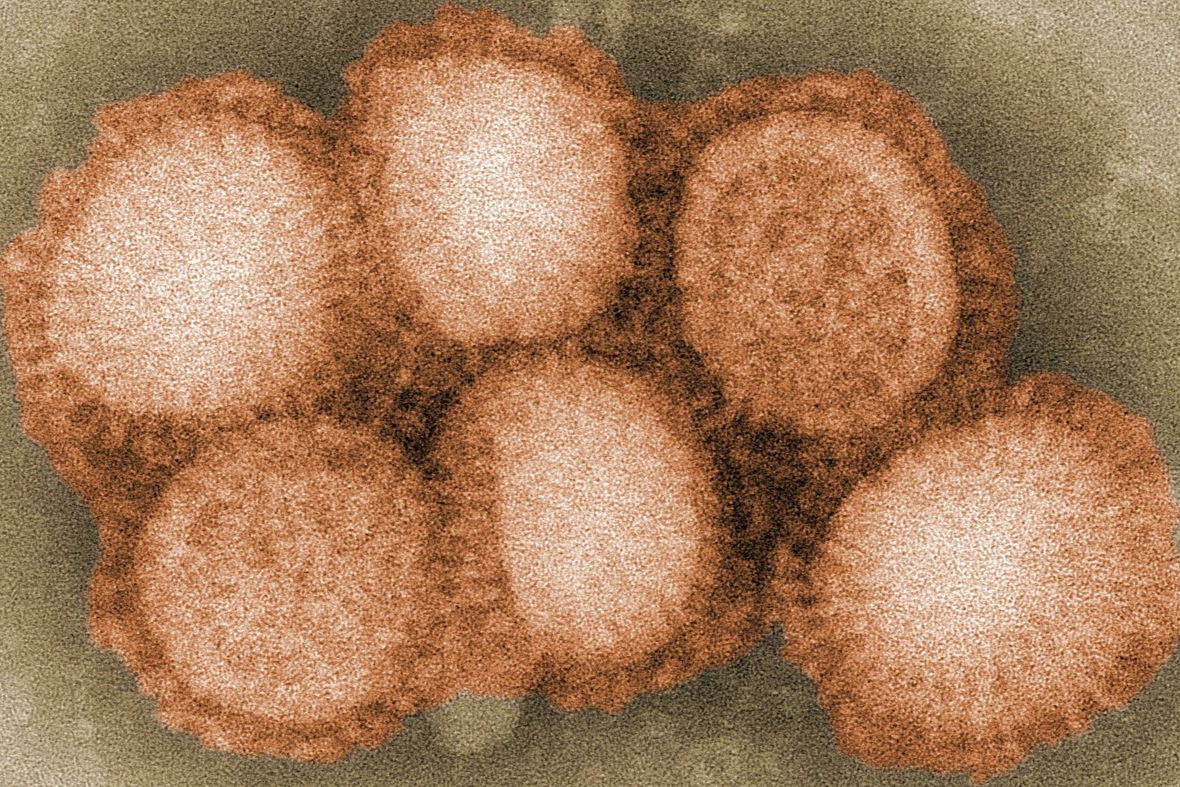 01 HPAI detected in commercial flock in Canada
12.07.22 | Canada | Avian Influenza
According to the Canadian Food Inspection Agency (CFIA), a new case of highly pathogenic Avian Influenza (HPAI) was confirmed in a commercial poultry flock in Quebec last week.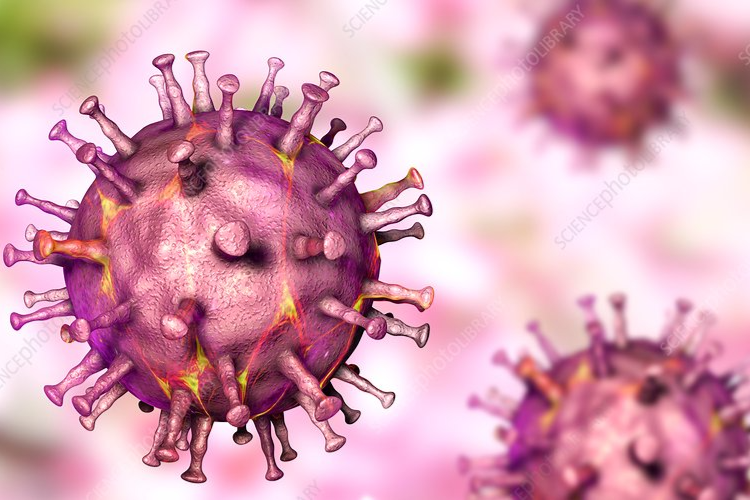 02 BMPA raise alarm over ASF outbreaks in Europe
13.07.22 | UK/Europe | African Swine Fever
The British Meat Processors Association (BMPA) has warned UK government officials that increased biosecurity is needed to prevent African Swine Fever (ASF) from entering its shores. This comes after recent outbreaks in Germany.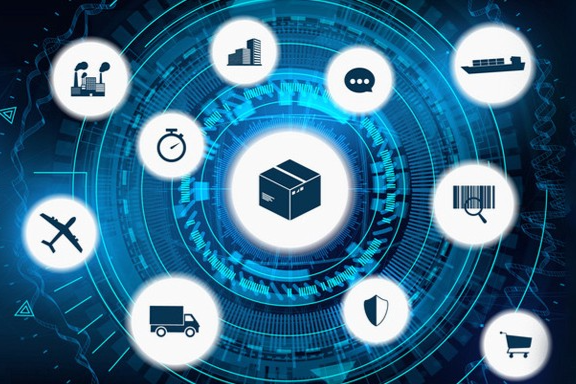 03 'Stay alert' call as ingredients shortages and substitutions increase
13.07.22 | Global | Supply Chain
The Consulting and Technical Serves group NSF warn of the need to monitor supply lines and vet any new suppliers, as shortages and substitutions become the norm due to supply chain disruption.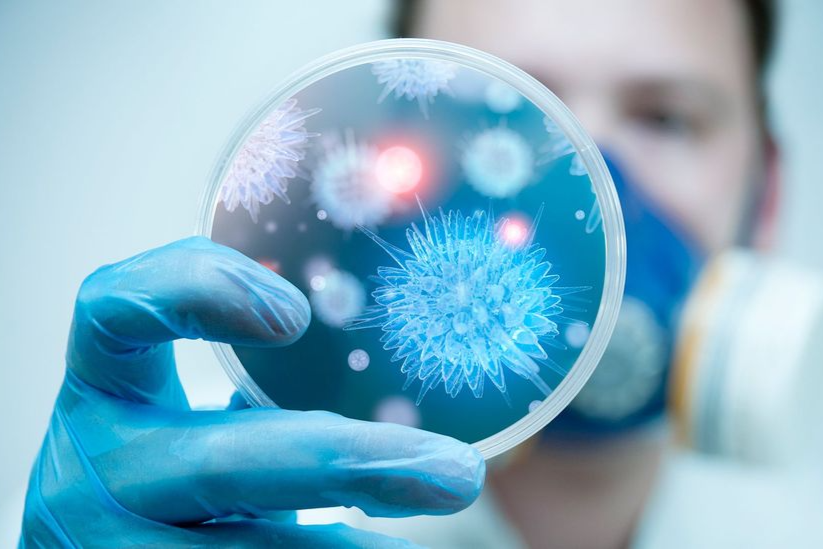 04 Recalls and outbreaks in Finland and Denmark increased in 2021
14.07.22 | Finland | Outbreaks
'Back to normal' after Covid lockdowns? According to the authorities in Finland and Denmark, there was a rise in the number of food recalls and outbreaks in 2021.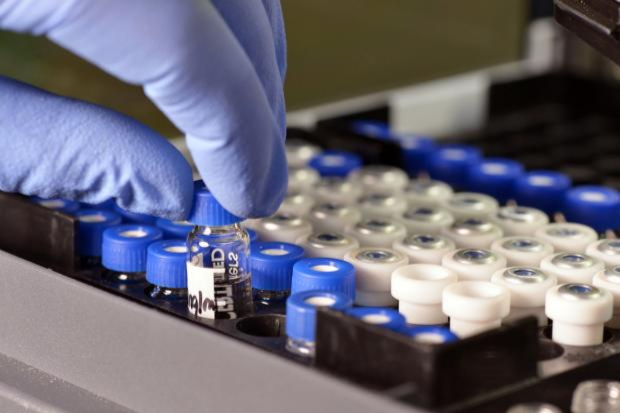 05 Ethylene oxide and aflatoxins mentioned in changes to EU import controls
05.07.22 | Europe | Residues
The list of imported products subject to checks has been updated by the European Commission to include aflatoxins, pesticides and microbial contamination.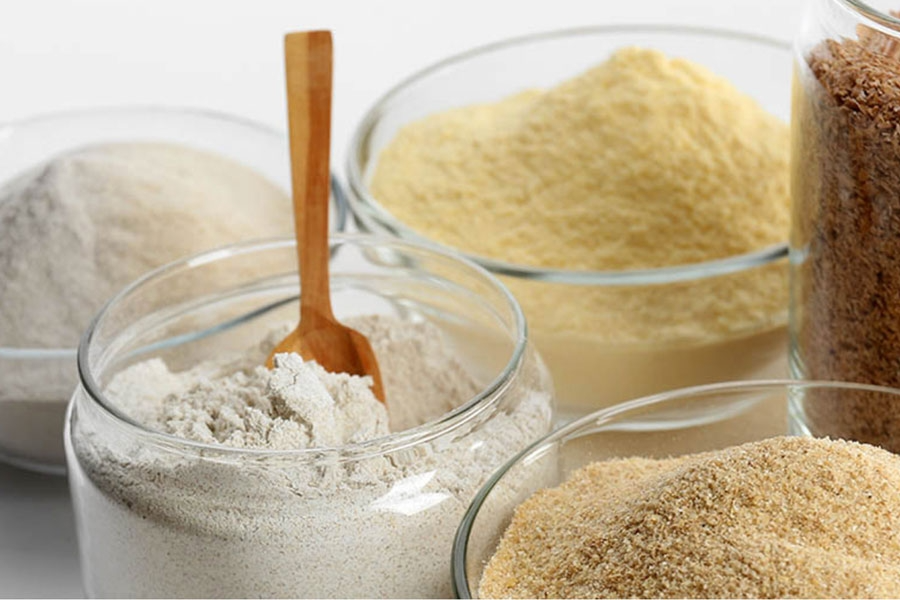 06 France plan to cut nitrites in food
13.07.22 | France | Additives
According to Reuters, France intends to cut the use of additives in food following a review by ANSES, the national health agency.
Dawn Farms, The Maudlins, Naas, County Kildare, Ireland
Click here to unsubscribe or to change your Subscription Preferences.