Click here to view this email in your browser.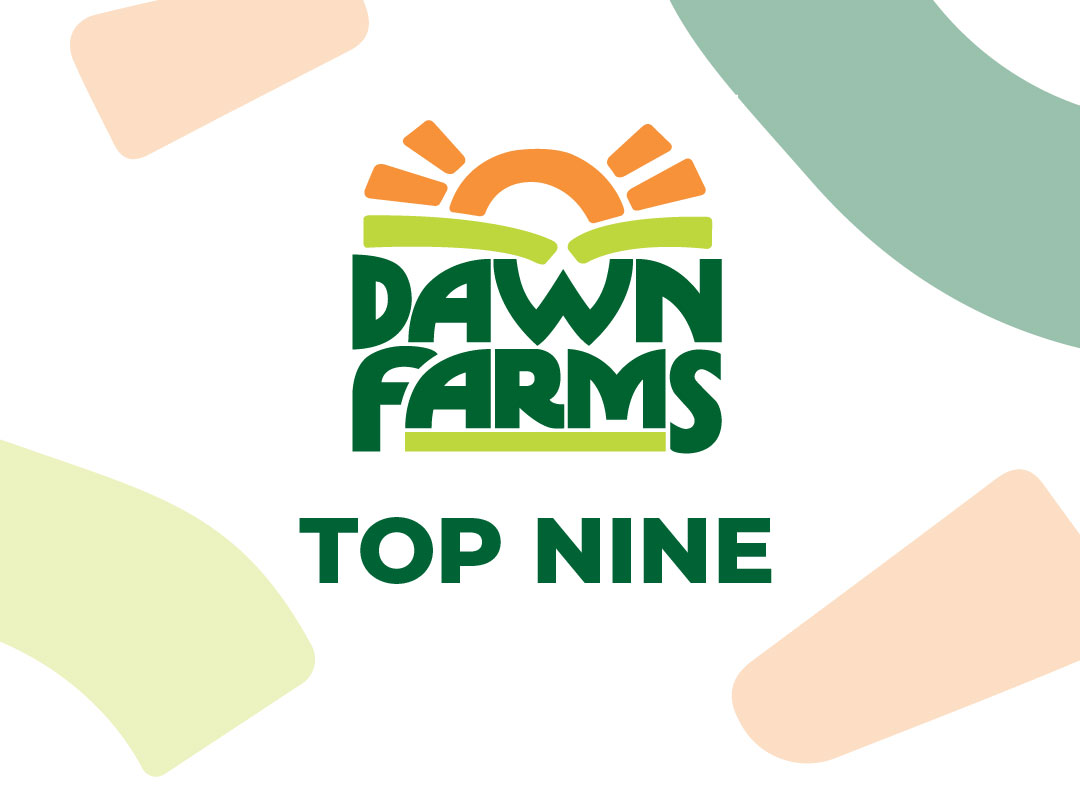 Global Update on Consumer,
Market & Menu Insights
Top Nine Issue 15 | 2022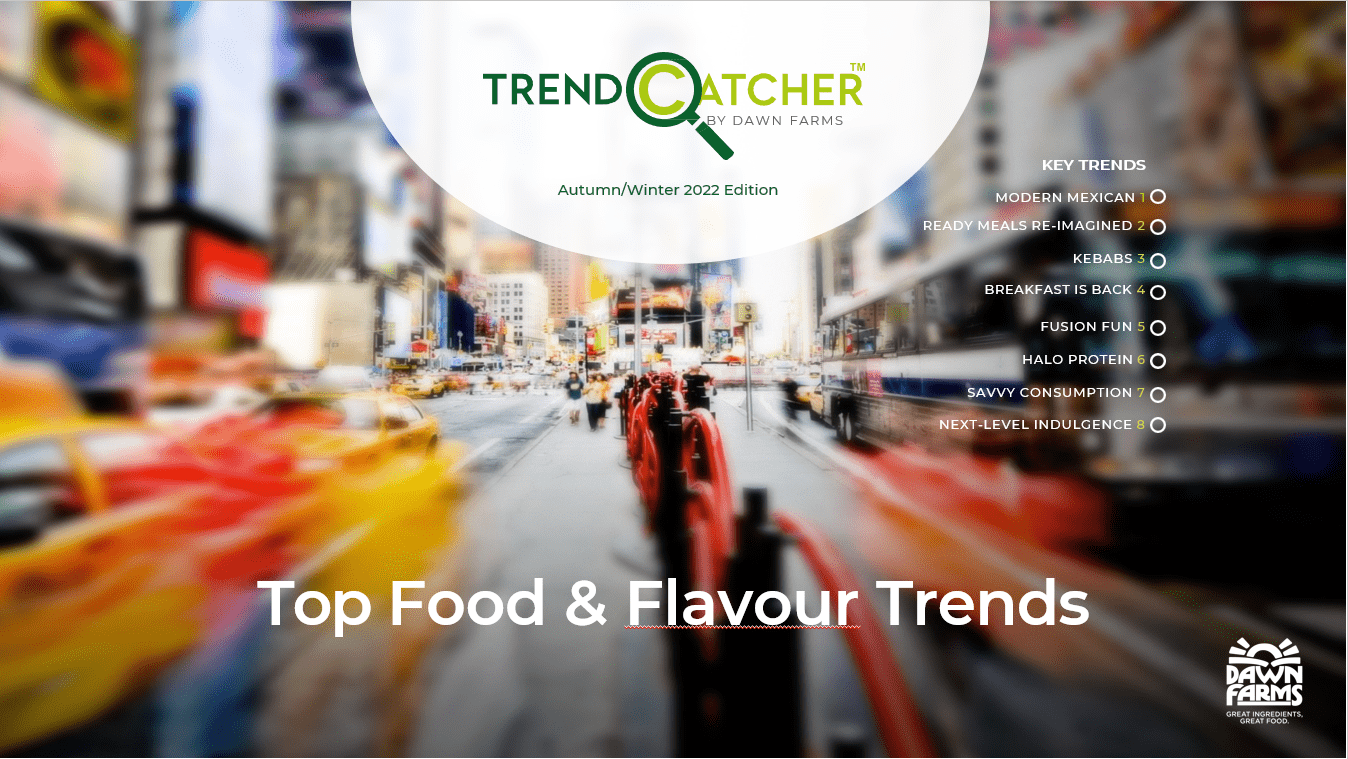 01 Trend Catcher Autumn Winter Guide
Trend Catcher Autumn Winter 2022/23 is your guide to the top food and flavour trends shaping grocery and foodservice, product development and consumption. In times of uncertainty and inflation, consumers look to trusted brands to bring solutions to their needs; for conscious value, for sustainable health and nutrition, to revisit flavour experiences from their holidays and for occasion-led treats & indulgences to share with family and friends. In an ideal world, products will meet a combination of these needs.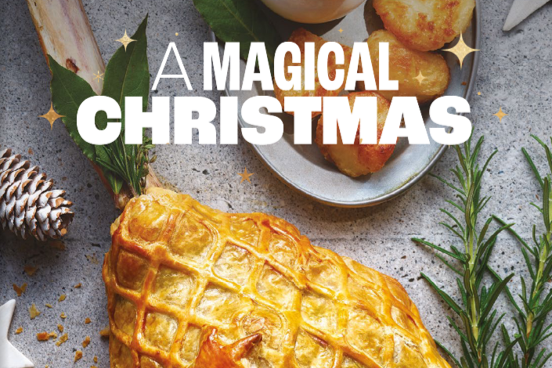 02 Asda's Festive Range Revealed
Asda has unveiled a sneak-peak of their Festive range for Christmas this year. The main trends and flavours that are present throughout this year's range of 740 items are Charred, Mushroom and Citrus. Indulgence appears centre stage this year at Asda, with festive favourites including Giant Sharing Mince Pies, Tomahawk Wellington, Blackthorne Dry-Cured Salmon, as well as a luxurious twist on an edible Millionaires' bowl. The range is inclusive of all dietary requirements, with 61 Vegan and 51 'Free-From' products.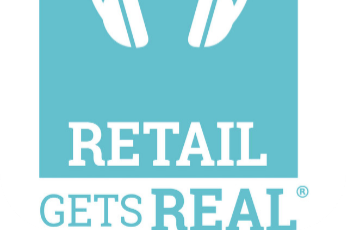 03 Chipotle's Sustainable Supply Chain
In a recent 'Retail Gets Real' podcast episode, the Head of Supply Chain at Chipotle discusses the brand's sustainable approach to the supply chain amidst current challenges. He emphasizes the importance of real ingredients and real relationships with partners to provide guests with the best experience. Chipotle uses RFID technology to track every ingredient for full visibility of its supply chain and ensure high safety and quality standards.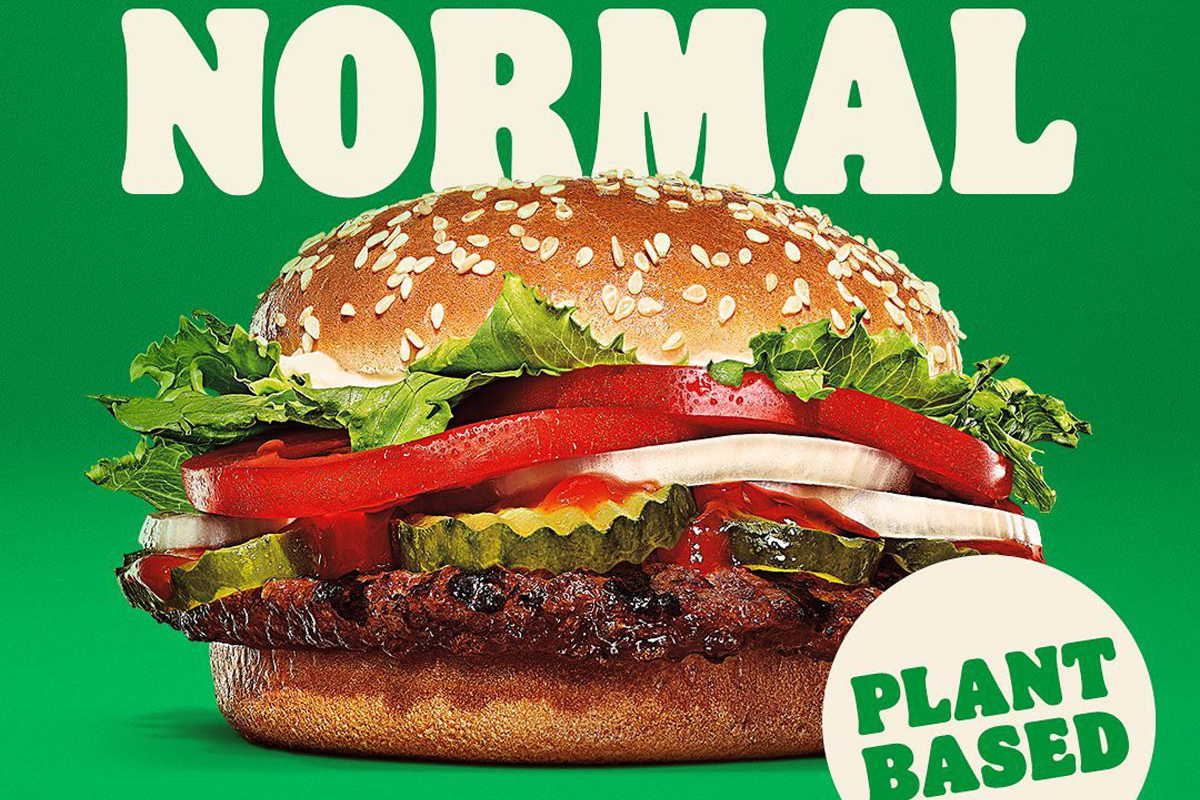 04 Burger King Changes the Norm
With more consumers keen to increase their plant intake, without flexing to a strict meat-free diet, Vegconomist reports that Burger King is backing meat-free, starting with its Austrian restaurants. Flipping the tradition of meaty meals front and centre, Burger King will be serving their plant-based options up front. While customers can still order meat options, they will have to specifically request it. Burger King sees the future as plant-based with exclusively vegan locations in the U.K., Germany, and Switzerland and a reported one-third of Whopper burger sales and one-eighth of chicken nuggets now sold plant-based.
05 Mother Clucker's Integrated Lockers
Mother Clucker is the first UK QSR chain to introduce heated food collection lockers, using new integrated technology, to create a more seamless takeaway experience. The lockers are convenient for click and collect customers, reduce wait times during delivery, and do not disturb sit-down customers in the restaurant. Each locker can store food and drinks at high, ambient or chilled temperatures, and are integrated with delivery order platforms like Just Eat, Deliveroo and Uber Eats. This new technology is highly efficient from an energy point of view, which ties in with Mother Clucker's sustainability commitment, and its ethos to provide a quick seamless service and quality assured food to their customers.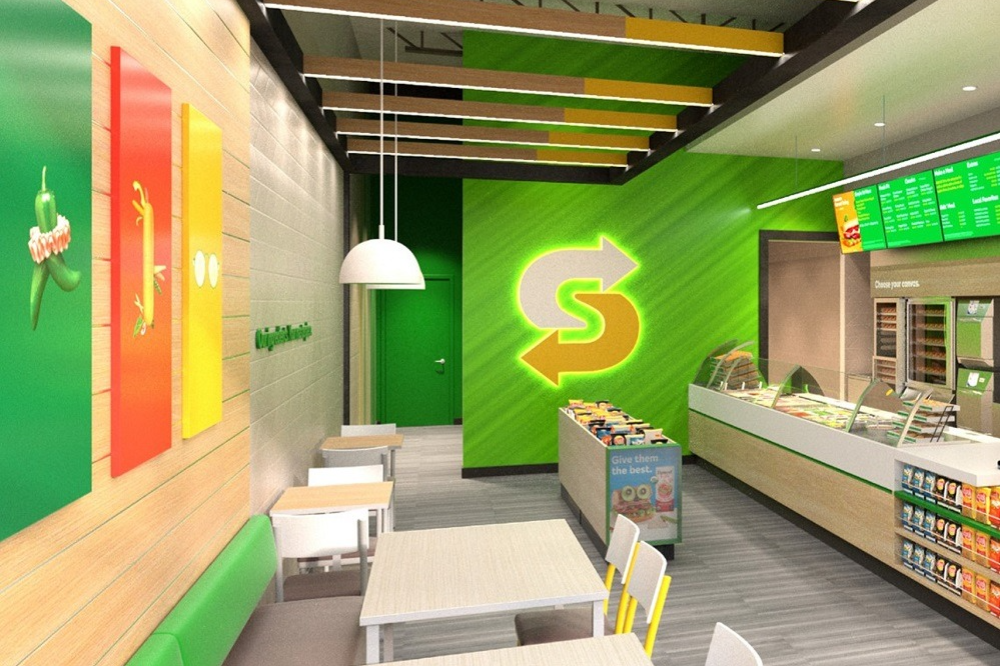 06 Subway's International Growth Plans
Subway is one of the three largest restaurant chains in the U.S. in terms of footprint, but the only one with more domestic restaurants than international. The chain is confident in its ability to grow internationally, with eight recent master franchise and development agreements for nearly 5,000 new restaurants across Europe, the Middle East, Africa, Asia, Asia Pacific, Latin America, and the Caribbean. The development strategy will vary across these regions, as Subway plans to partner with those who have local expertise to manage cultural and regulatory differences.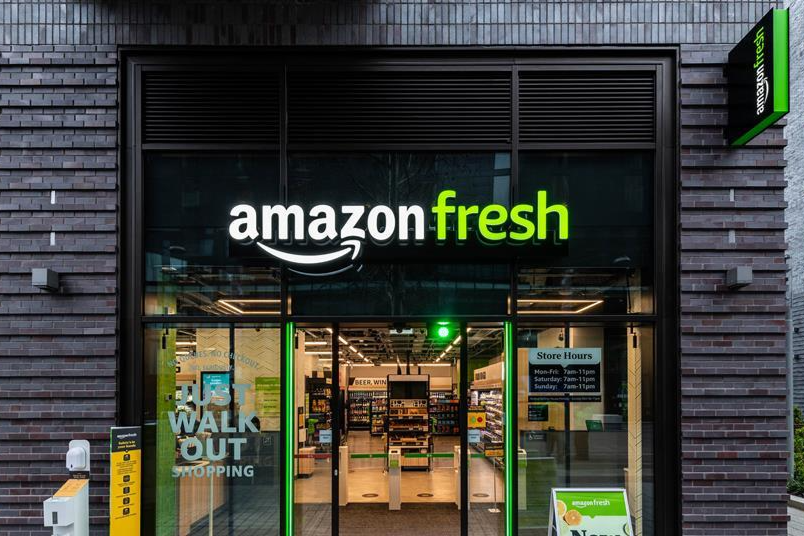 07 Amazon Challenges UK Grocers
Britain's grocers are battling to keep prices low for consumers and retain their control of the market. Sainsbury plans to invest more than £500 million in the next two years, to help keep their product prices low, whilst Tesco also acknowledges concern about the rising cost of living. Ocado and Amazon's grocery business is challenging UK retail giants, by offering price matches on hundreds of everyday products. Amazon plans to expand its Amazon Fresh business, which currently has 19 stores, offering a private label range and same-day delivery on grocery orders in a number of locations.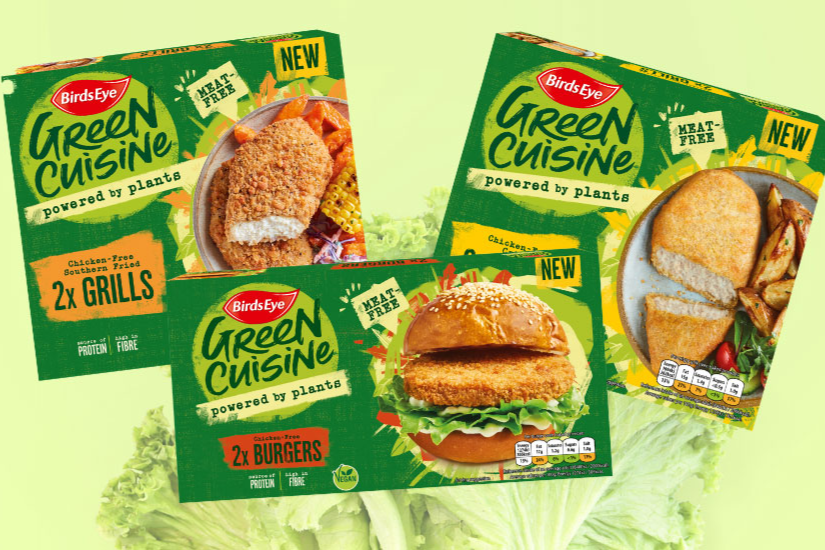 08 Green Cuisine Welcomes Plant Age
Birds Eye are relaunching their meat-free Green Cuisine brand with a new advertising campaign. The £4.4m 'Welcome to the Plant Age' campaign features new animated characters and is Green Cuisine's biggest launch to date, including TV ads, new packaging and in-store support. The campaign aims to encourage consumers to reassess their current eating habits and inspire them towards more plant-based proteins. The Green Cuisine range includes chicken-free dippers, meat-free burgers, fish-less fingers and veggie fingers. With over 6.6% of the total UK population purchasing Green Cuisine products in the last year, the rebrand comes at a time of continued growth. For an elevated plant-based experience, visit plantdeli.ie. 
09 Flavours of Summer
For a taste of summer, the Caribbean Jerk sandwich is back at Earl of Sandwich for a limited time only, with grilled chicken, roasted red peppers, banana peppers and Jerk sauce. Another flashback, fast casual MOD Pizza is bringing back five favourites featuring seasonal summer ingredients. The Ruthie has mozzarella, pepperoni, jalapenos, parmesan, and a drizzle of Mike's Hot Honey while The Lucia includes a spiced Calabrian chili red sauce base, with mozzarella, ricotta, smoky pepperoni, and basil and The Fred is topped with mozzarella, bacon, sliced red onion, pineapple and finished with a BBQ swirl.
Dawn Farms, The Maudlins, Naas, County Kildare, Ireland
Click here to unsubscribe or to change your Subscription Preferences.