Click here to view this email in your browser.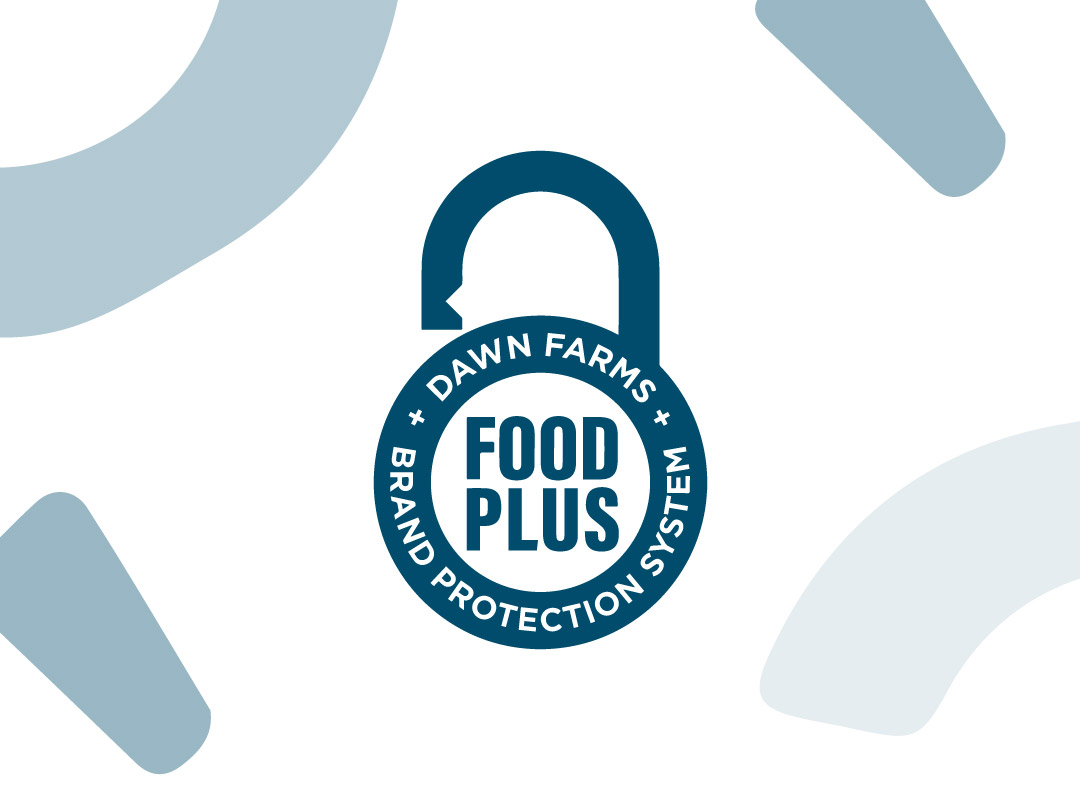 As leaders in food safety, we provide a weekly global update brought to you by our Food Plus team delivering an enhanced food safety & quality system to protect your brand.
Issue 29 | 2022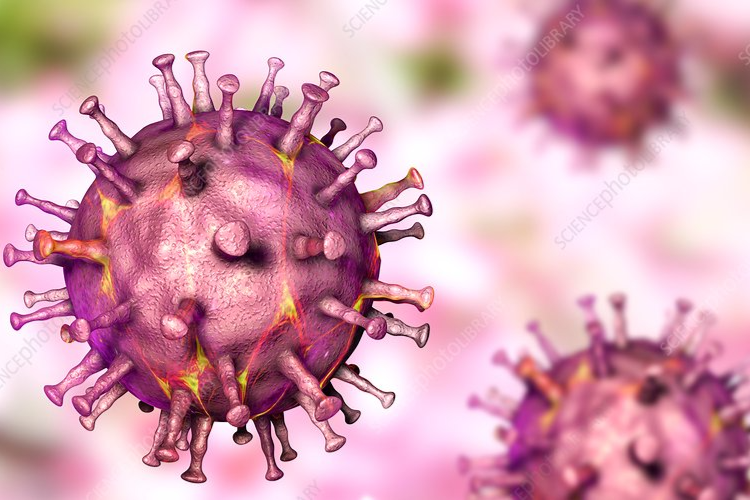 01 African swine fever campaign extended for a third year
20.07.22 | Europe | African Swine Fever
The campaign 'Stop African swine fever' has been extended for a third year in a row. This comes as ASF continues at a rapid rate.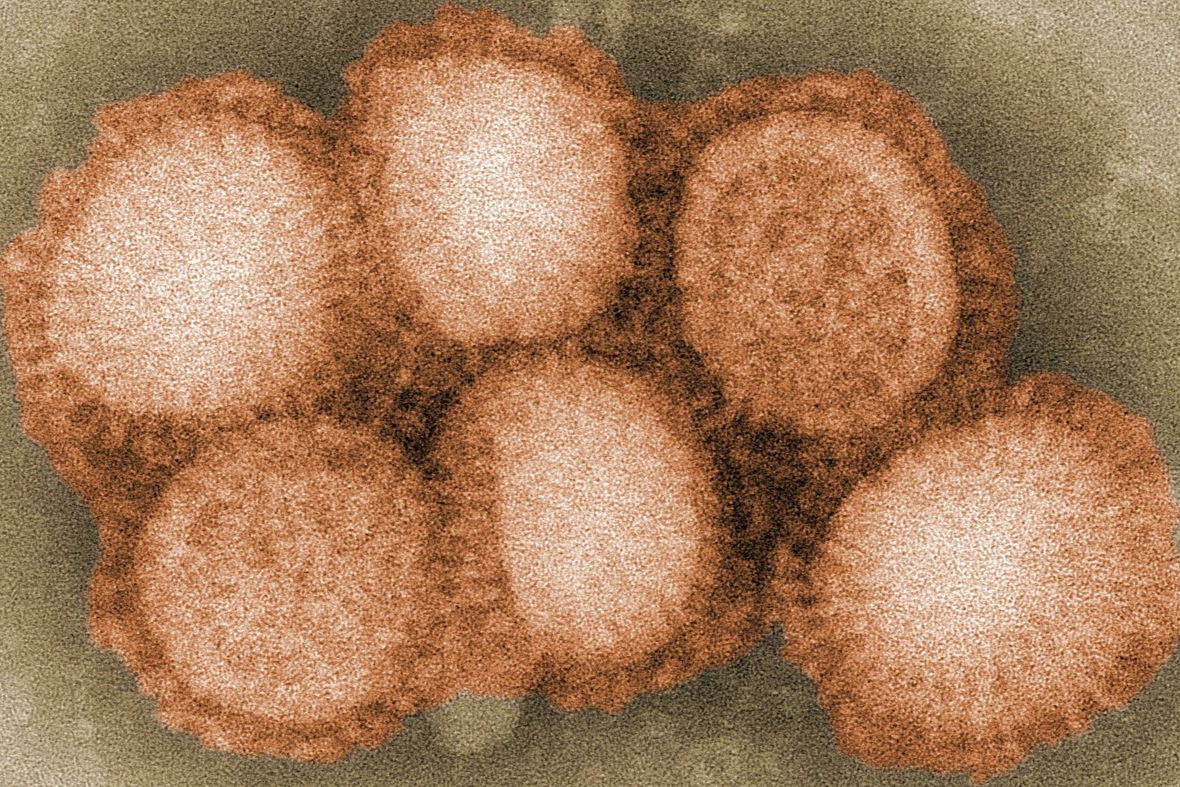 02 Avian flu continues to be a risk for European poultry flocks
18.07.22 | Europe | Avian Influenza
While restrictions are being lifted in some countries, a new case of highly pathogenic avian influenza (HPAI) was reported in Germany, reminding European poultry owners that the virus remains a risk.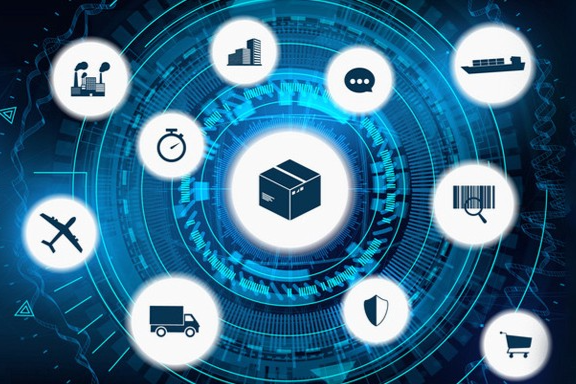 03 Food fraud warning issued by LRQA
20.07.22 | Global | Food Fraud
Global food safety assurance specialist LRQA have warned food manufacturers to take the correct precautions when selecting new suppliers as they could be at risk of fraud.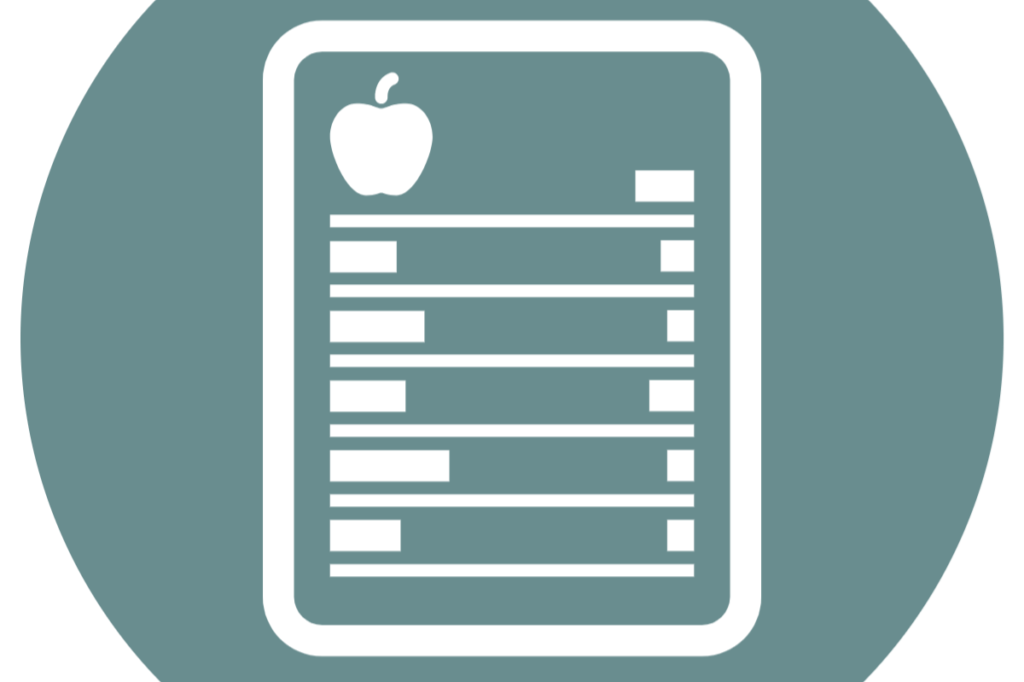 04 Indicative dates from fruit, veg and dairy to be removed by retailers
19.07.22 | UK | Policy
Retailers are taking action in an effort to reduce the amount of food waste across the UK.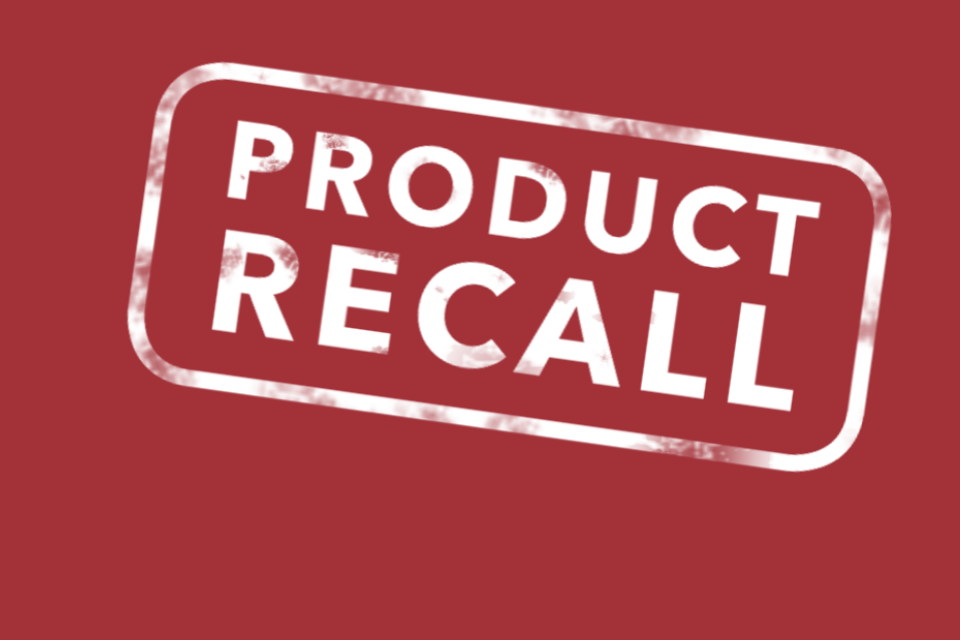 05 Recall roundup: Listeria alert and undeclared allergens
22.07.22 | Global | Recall
Global recall roundup of products recalled.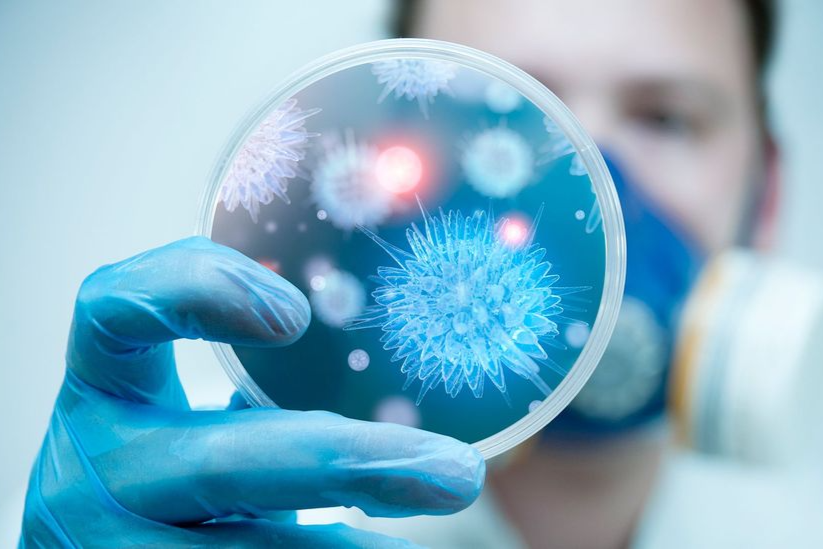 06 Eighty botulism outbreaks reported in China over a 15-year period
22.07.22 | China | Clostridium Botulinum
According to a study, there were eighty foodborne botulism outbreaks in China between 2004 and 2020.
Dawn Farms, The Maudlins, Naas, County Kildare, Ireland
Click here to unsubscribe or to change your Subscription Preferences.