Click here to view this email in your browser.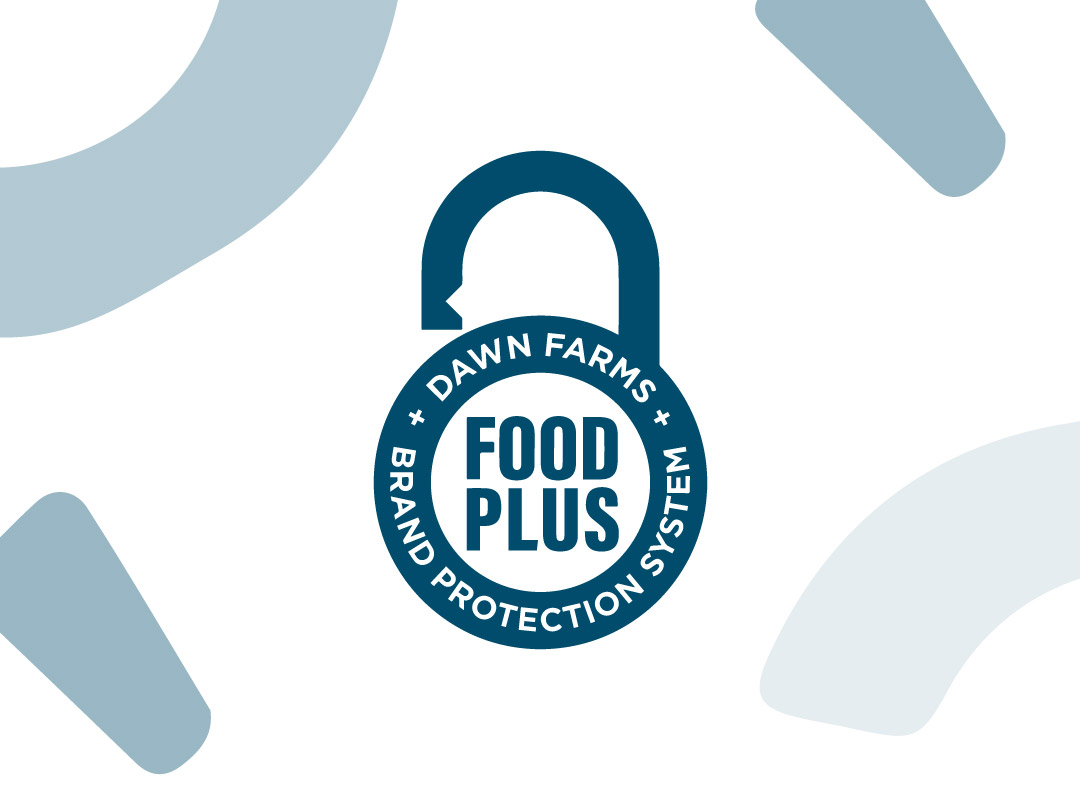 As leaders in food safety, we provide a weekly global update brought to you by our Food Plus team delivering an enhanced food safety & quality system to protect your brand.
Issue 30 | 2022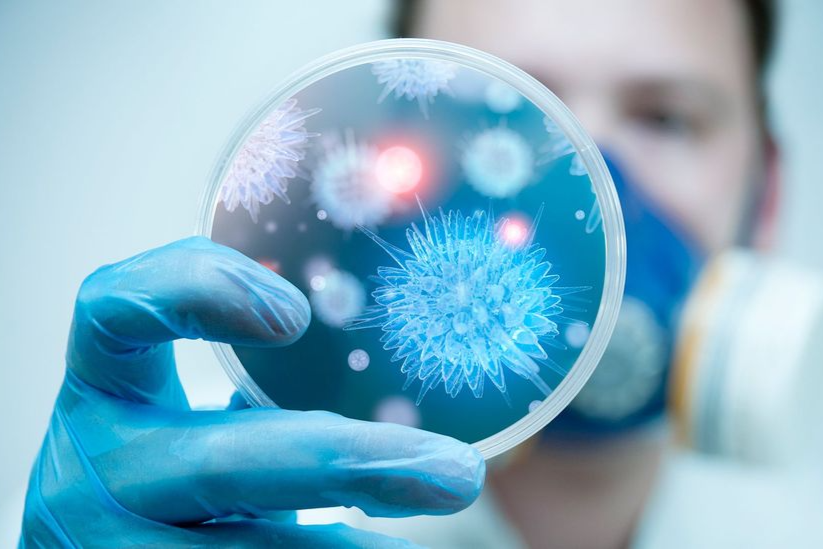 01 Hundreds of illnesses caused by tara flour
21.07.22 | USA | Outbreak
Tara flour, a novel ingredient that has found a market in vegan or vegetarian foods, is believed to be the cause of over 250 illnesses associated with a Daily Harvest ready meal.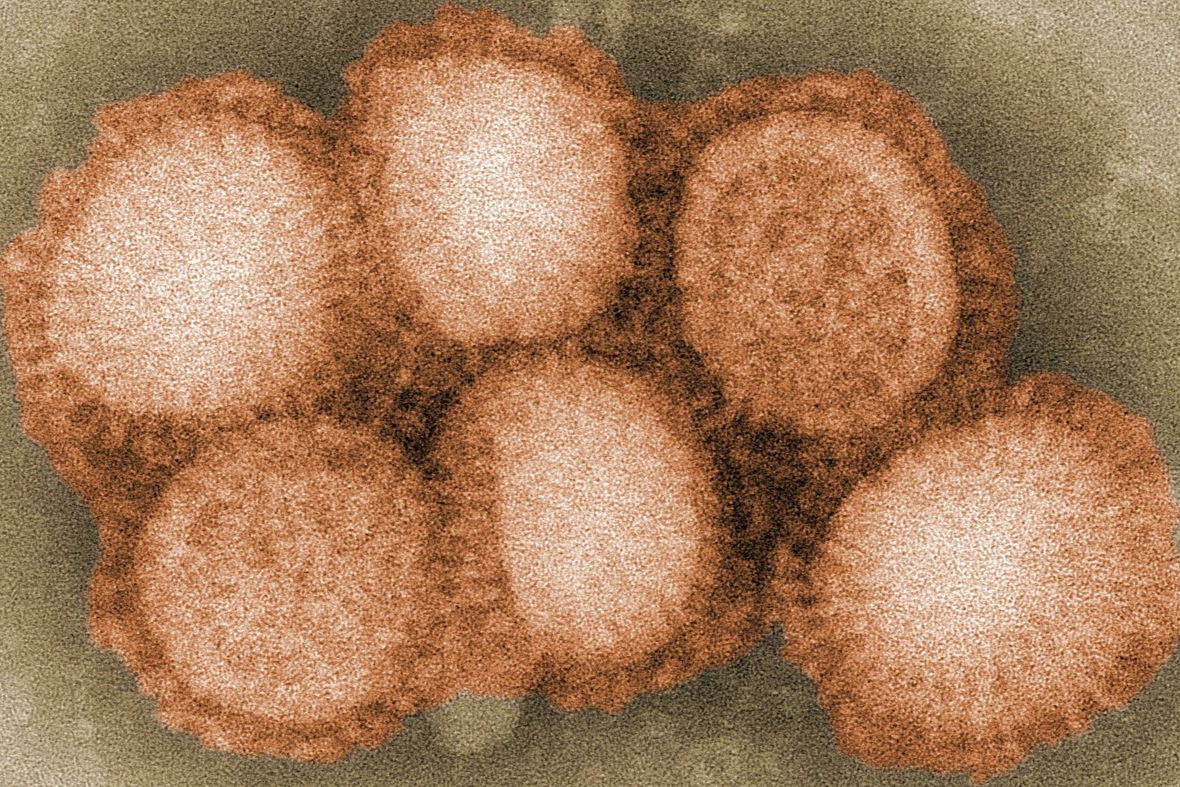 02 New HPAI outbreaks confirmed in the USA
25.07.22 | USA | Avian Influenza
New cases of Highly Pathogenic Avian Influenza (HPAI) have been detected in backyard and commercial flocks in Oregon, Utah and Washington, and a non-commercial flock in Florida.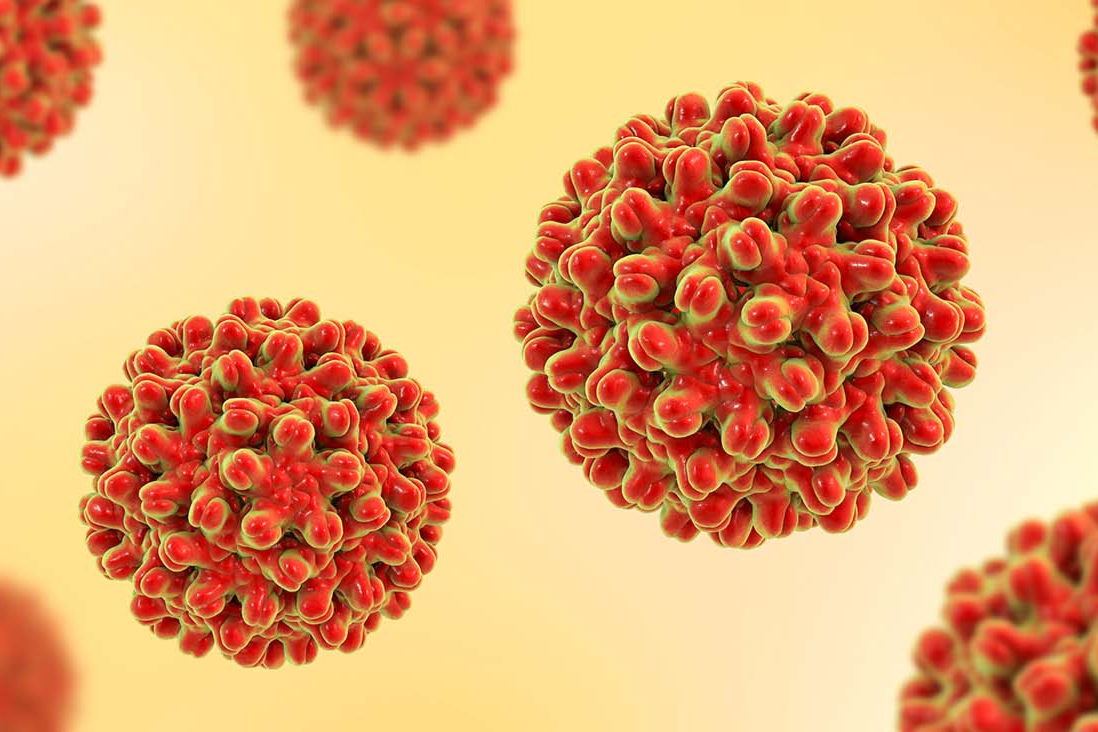 03 Likely cause of global hepatitis cases in children identified
25.07.22 | Global | Hepatius
Two studies link the mysterious rise in unexplained hepatitis cases among children, as initially reported in April, to the adeno-associated virus 2 which infects nearly everyone early in childhood.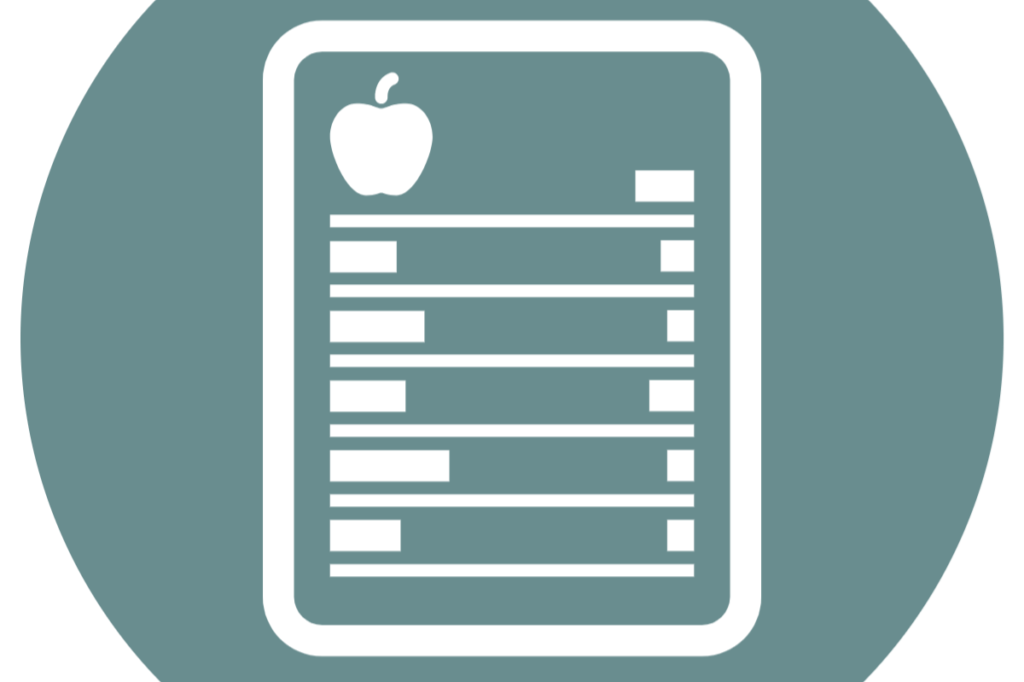 04 Greece win claim to 'feta' name for any EU product in third countries
19.07.22 | Greece | Labelling
The European Court of Justice have ruled that Denmark have failed to follow EU law in selling 'feta' cheese, a name which has a protected designation of origin (PDO), to third countries.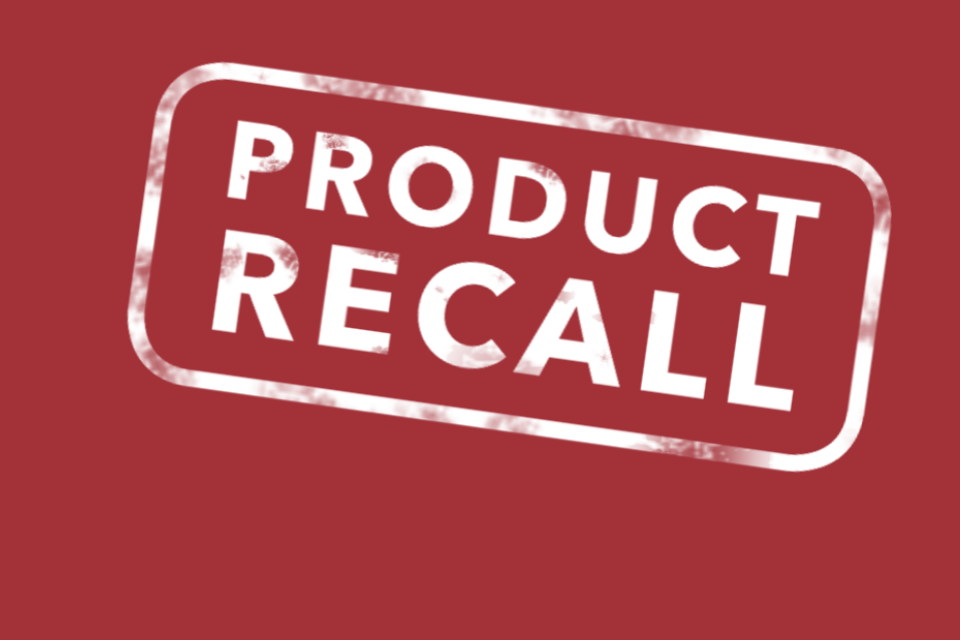 05 Trader Joe's recalls cookies due to plastic contamination
22.07.22 | USA | Recall
Trader Joe's is recalling Soft-Baked Snickerdoodles cookies because of hard plastic pieces in the product.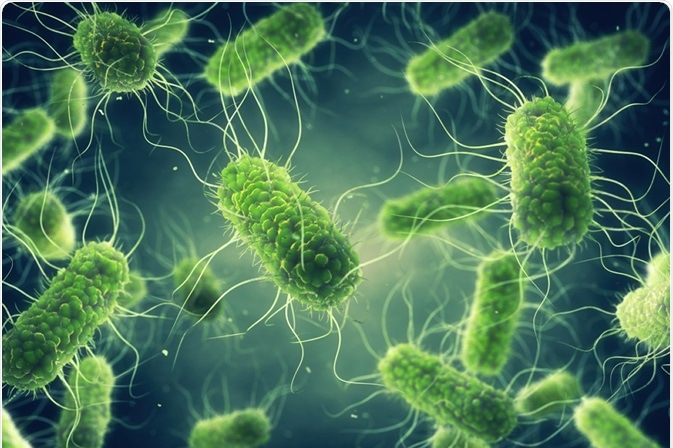 06 Salmonella outbreak investigated in Denmark
27.07.22 | Denmark | Salmonella
Danish officials are investigating the source of a salmonellosis outbreak affecting 16 people and caused by the same type of Salmonella Enteritidis.
Dawn Farms, The Maudlins, Naas, County Kildare, Ireland
Click here to unsubscribe or to change your Subscription Preferences.