Click here to view this email in your browser.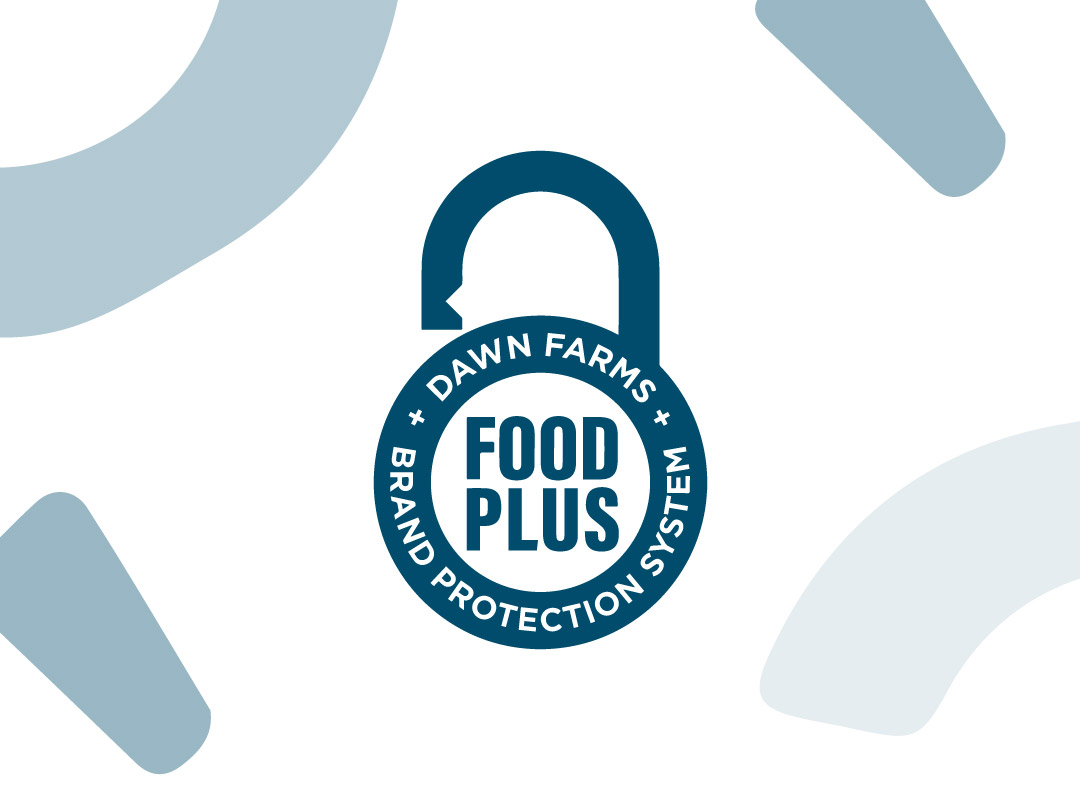 As leaders in food safety, we provide a weekly global update brought to you by our Food Plus team delivering an enhanced food safety & quality system to protect your brand.
Issue 36 | 2022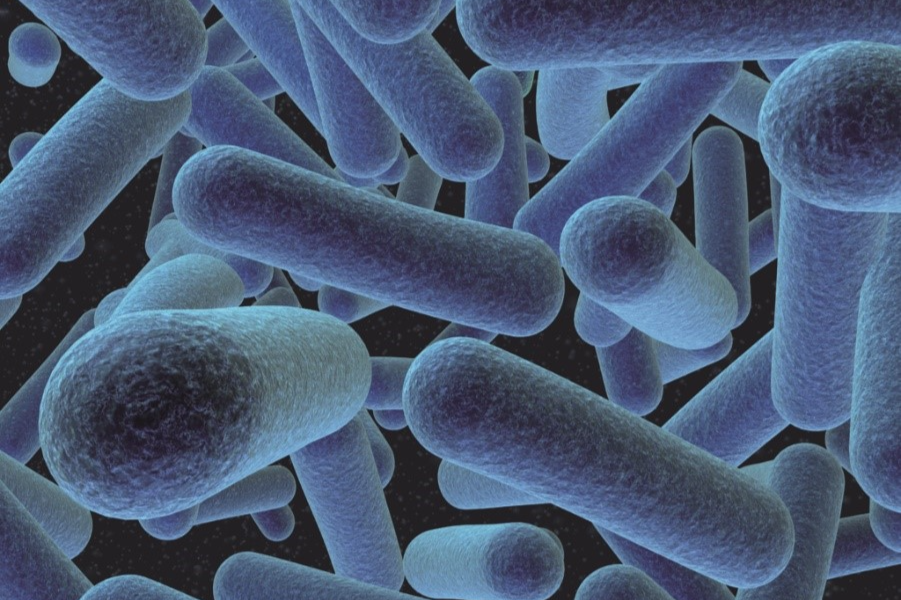 01 Growing Salmonella outbreak in Finland
06.09.22 | Finland | Salmonella
Through July and August, a Salmonella Mbandaka outbreak with an unknown source has expanded with more than 50 people sick.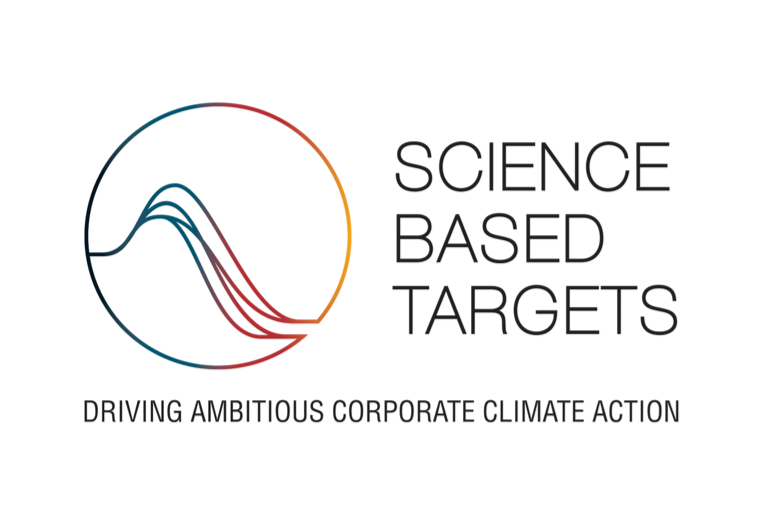 02 Dawn Farms is proud to have Science Based Targets approved
08.09.22 | Ireland | Sustainability
We are now one of only 2,000 companies globally demonstrating our commitment to building a sustainable future by letting science dictate our course of action. Our targets, developed with the Carbon Trust, cover Scope 1, 2 and 3 GHG emissions and are on the 1.5°C warming trajectory.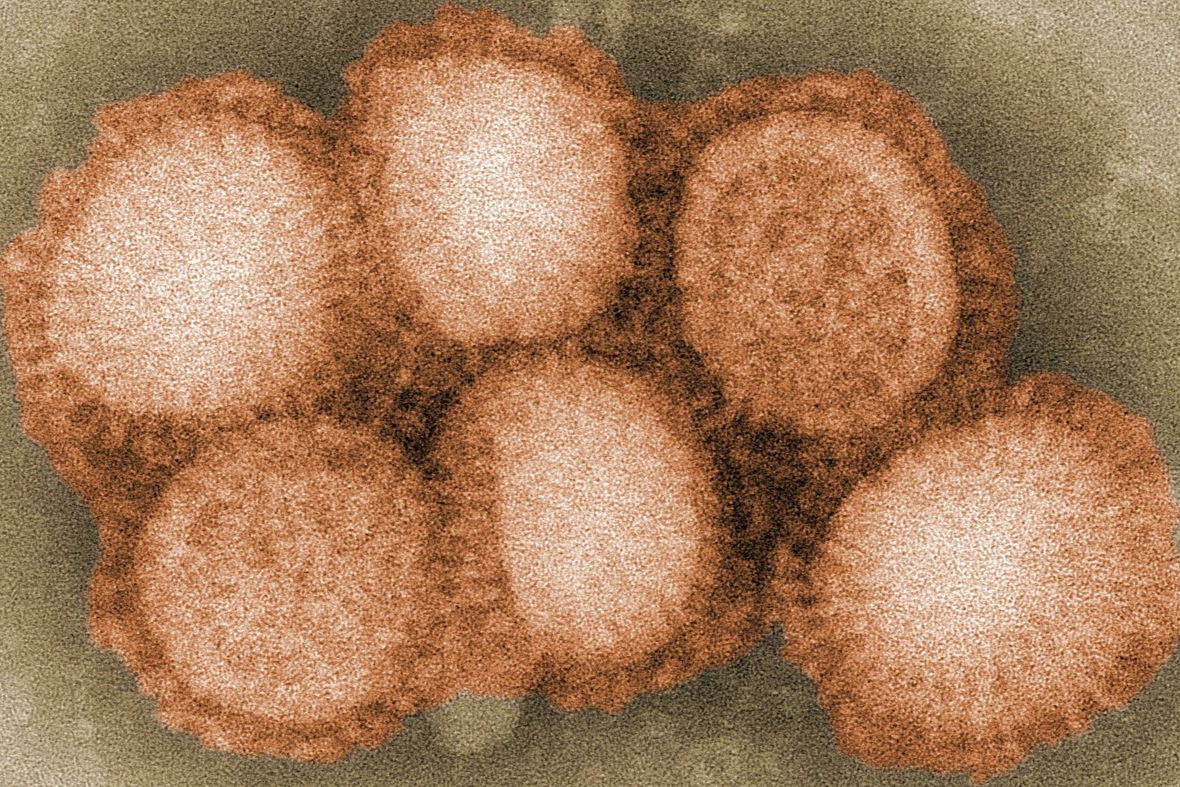 03 Ohio joins list of U.S. states with new HPAI outbreaks
07.09.22 | USA/UK | Avian Influenza
USDA and state officials confirm new cases of highly pathogenic avian influenza in two Ohio counties, while restrictions have also been introduced in Wales and the South West of England after small outbreaks.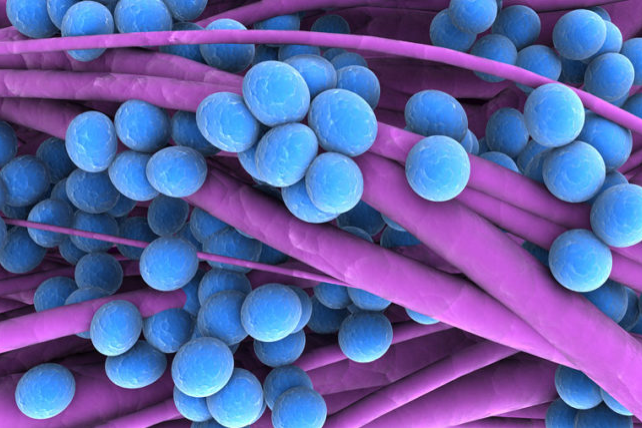 04 Jars of mushrooms linked to Staph poisoning
28.08.22 | Spain| Staphylococcus
Two cases of Staphylococcal food poisoning have been reported linked to preserved mushrooms in jars according to the Spanish Agency for Food Safety and Nutrition (AESAN).
Dawn Farms, The Maudlins, Naas, County Kildare, Ireland
Click here to unsubscribe or to change your Subscription Preferences.