Click here to view this email in your browser.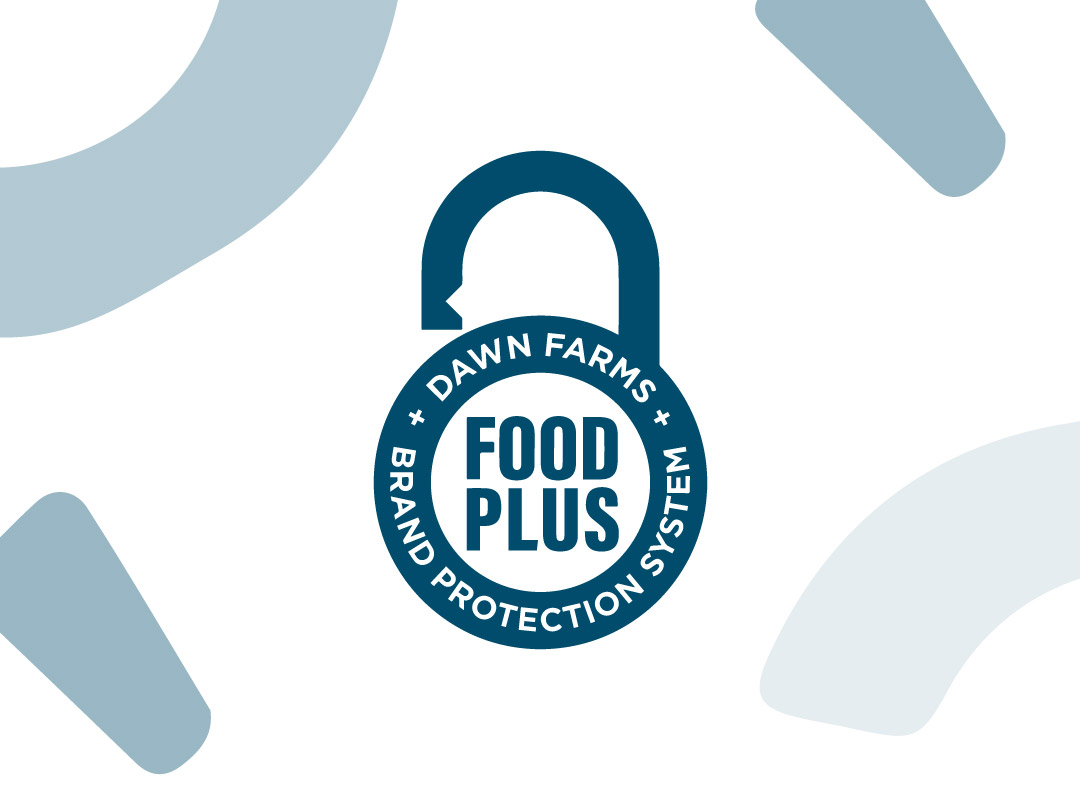 As leaders in food safety, we provide a weekly global update brought to you by our Food Plus team delivering an enhanced food safety & quality system to protect your brand.
Issue 35 | 2022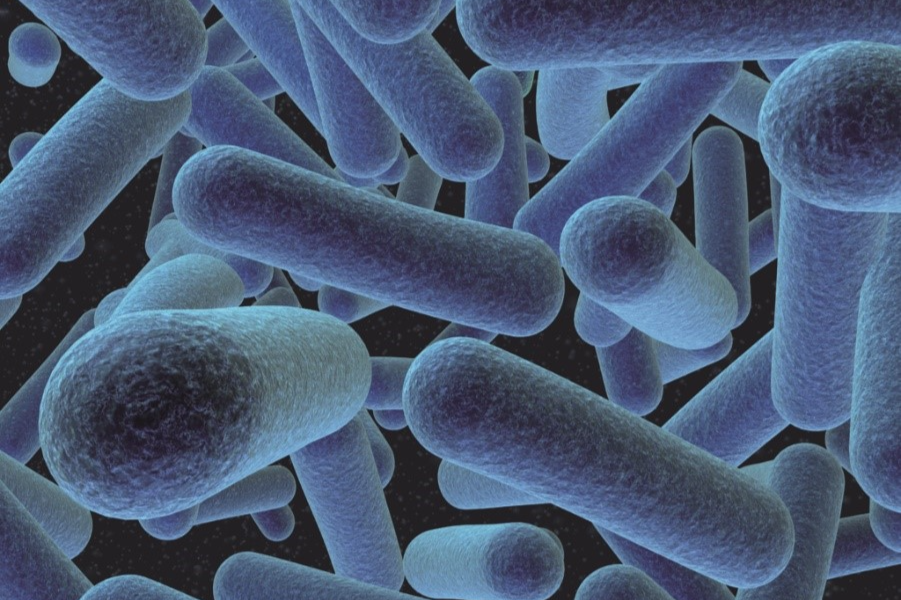 01 Listeria monocytogenes outbreak warning re-issued
30/08/202 | UK | Listeria
Food Standards Scotland (FSS), the UK Health Security Agency (UKHSA) and the Food Standards Agency (FSA) have re-issued warnings to vulnerable consumers who are at risk of Listeriosis following an outbreak linked to ready to eat smoked fish.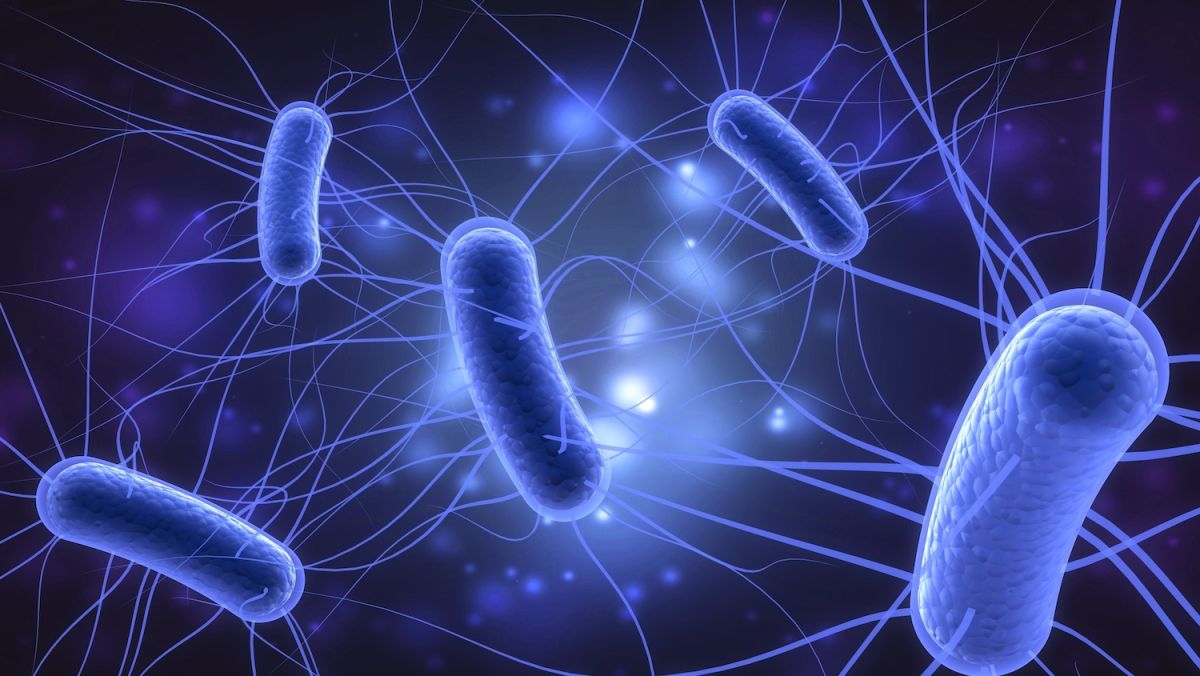 02 E. coli O157 outbreak in Scotland sickens almost 50 people
01.09.22 | Scotland | E. coli O157
A total of 49 cases have been reported as part of an outbreak of E. coli O150 in Scotland that has closed five nurseries.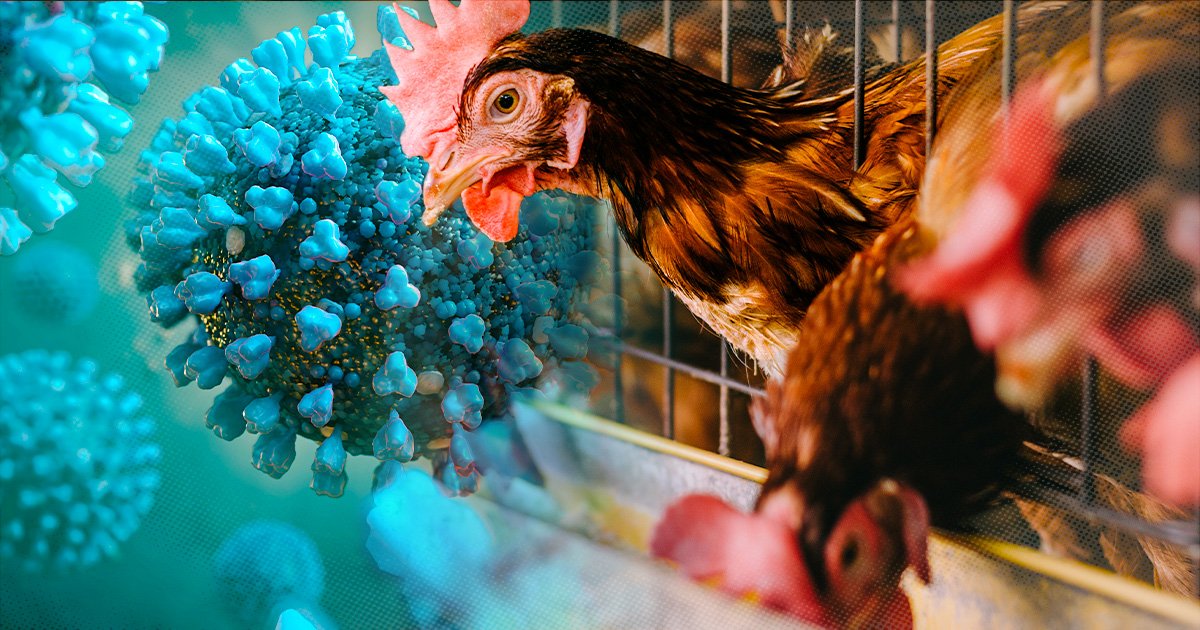 03 Avian influenza continues to hit flocks in the US
01.09.22 | USA | Avian Influenza
Highly pathogenic avian influenza is showing no signs of going away as it is on the rise in California, and making a reappearance in Indiana, Minnesota and North Dakota.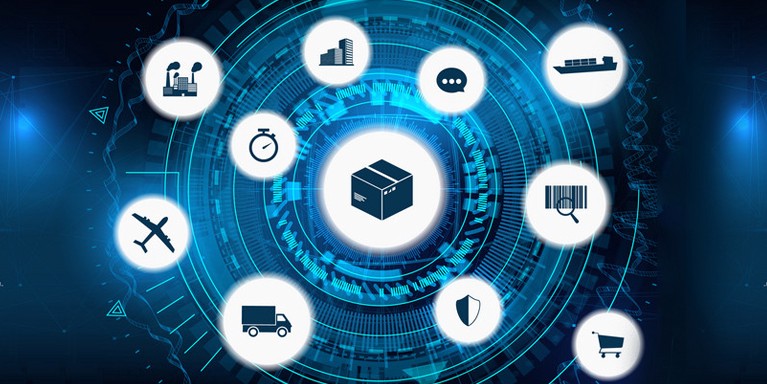 04 Parliamentary committee concerned over CO2 shortages 
29.08.22 | UK| Supply Chain 
The UK's Environment, Food and Rural Affairs (EFRA) Committee has written to the Government expressing supply concerns after the temporary closure of a fertiliser plant due to high energy costs.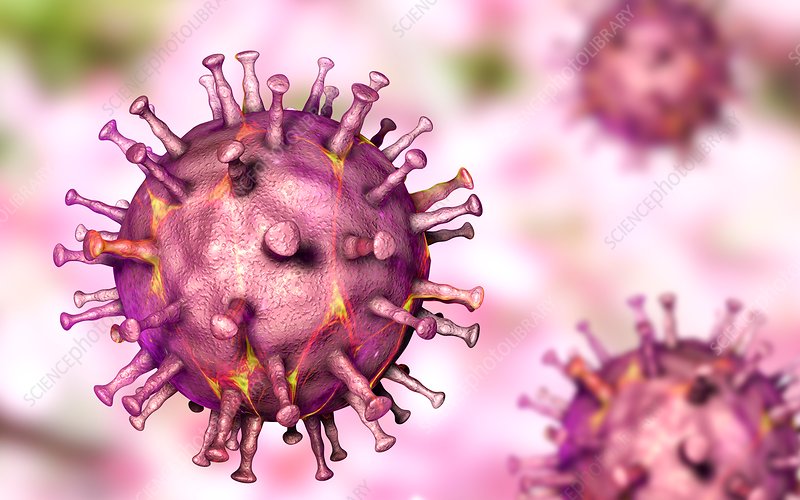 05 Rules implemented for UK pork imports
01.09.22 | UK | Policy 
Strict controls have been implemented by the Departmnet for Environment, Food and Rural Affairs (Defra) to suppress the spread of African Swine Fever (ASF).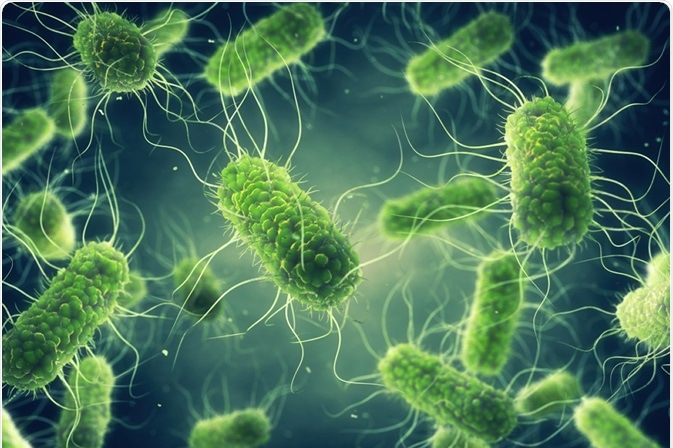 06 Sainsbury's becomes the latest retailer to  remove best before dates 
31.08.22 | UK | Sustainability 
Sainsbury's has become the latest supermarket to remove best before dates on certain products in an attempt to reduce food waste.
Dawn Farms, The Maudlins, Naas, County Kildare, Ireland
Click here to unsubscribe or to change your Subscription Preferences.