Click here to view this email in your browser.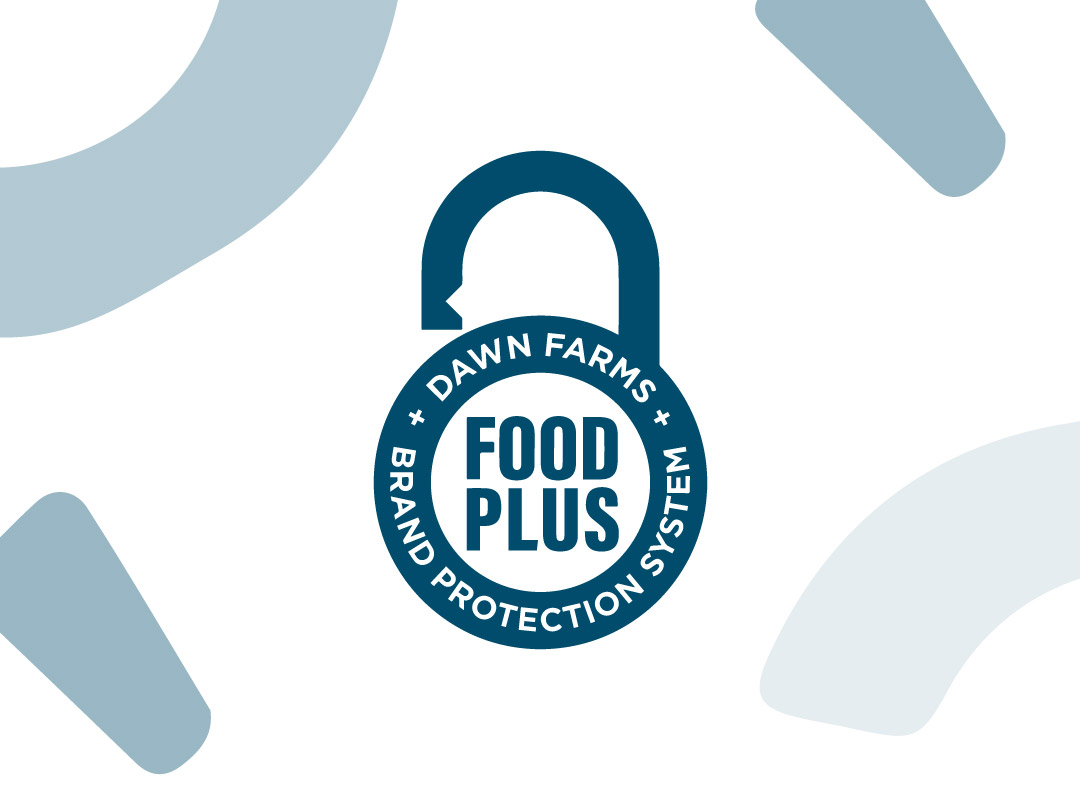 As leaders in food safety, we provide a weekly global update brought to you by our Food Plus team delivering an enhanced food safety & quality system to protect your brand.
Issue 41 | 2022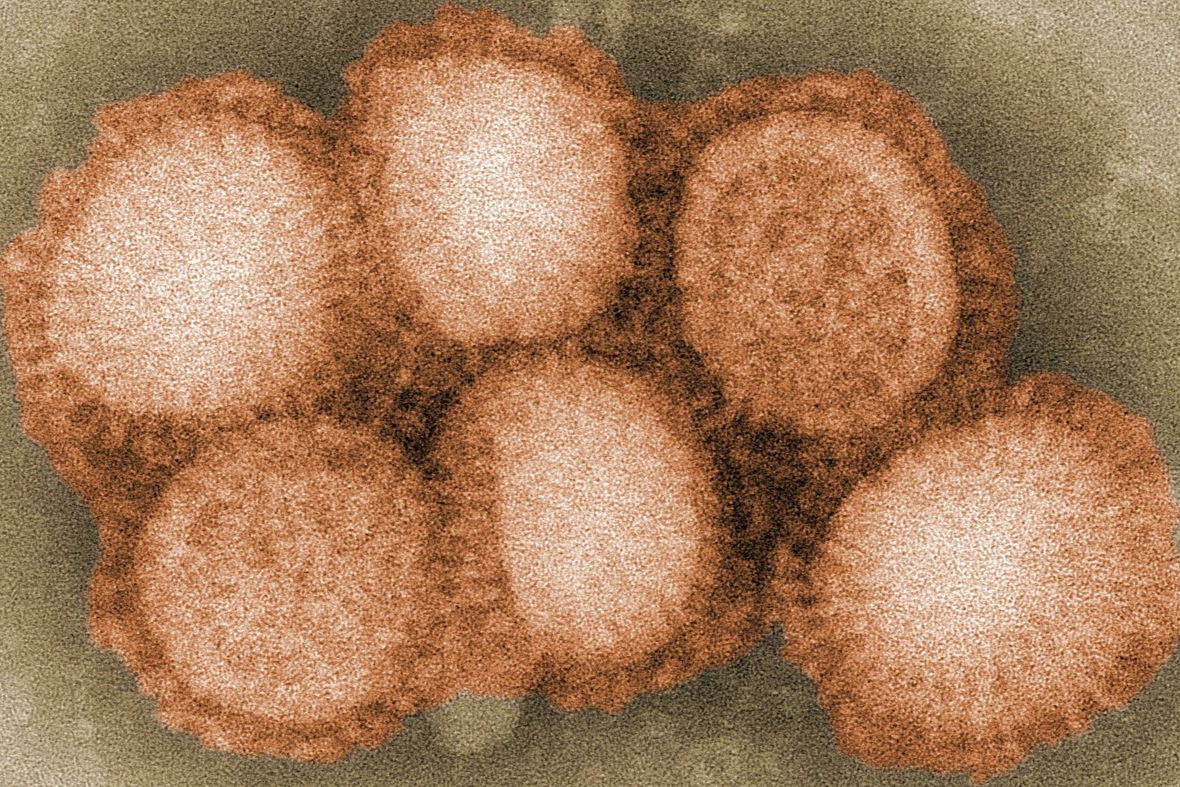 01 European Commission warns of high avian flu risk this winter
10.10.22 | Europe | Avian Influenza
Already in early July, the European Food Safety Authority (EFSA) described 2021-2022 as Europe's worst ever avian flu season, and cases have continued since then according to their latest report.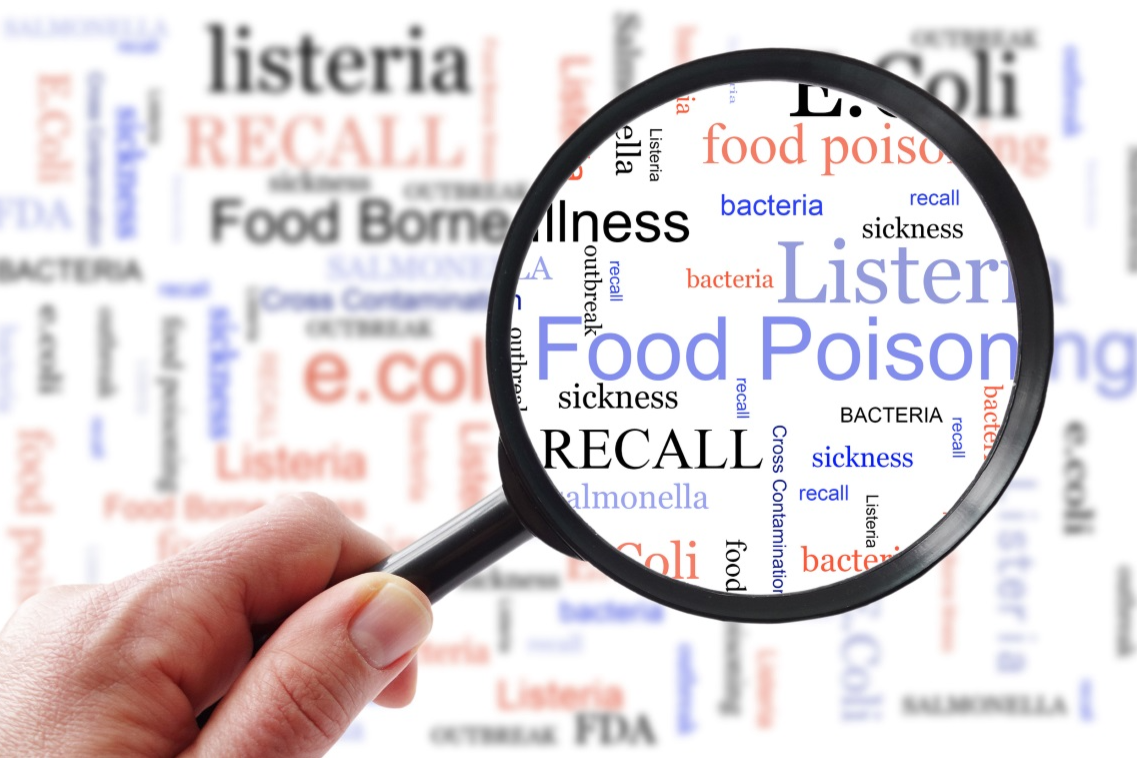 02 Health risks get star ratings – is red meat really a risk?
12.10.22 | Global | Food Safety
A new review published on Monday by the US-based Institute for Health Metrics and Evaluation (IHME) suggests that the proof for a lot of widely believed health advice is weaker than might have been thought. Once again, it seems that red meat is not the villain so often portrayed.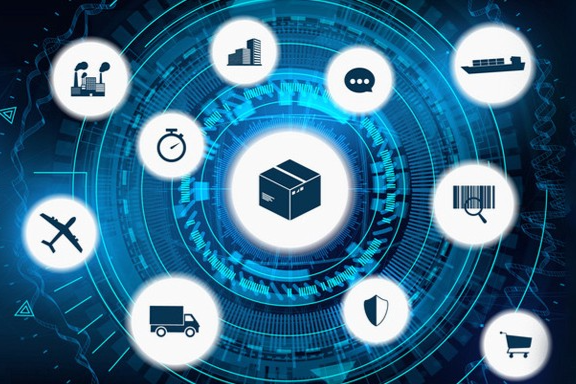 03 French food industry forced to change recipes due to egg price increase
06.10.22 | France | Supply Chain
Food companies in France have been prompted to lower output or change recipes due to egg prices doubling as a result of soaring feed and energy costs, as well as contending with the bird flu crisis.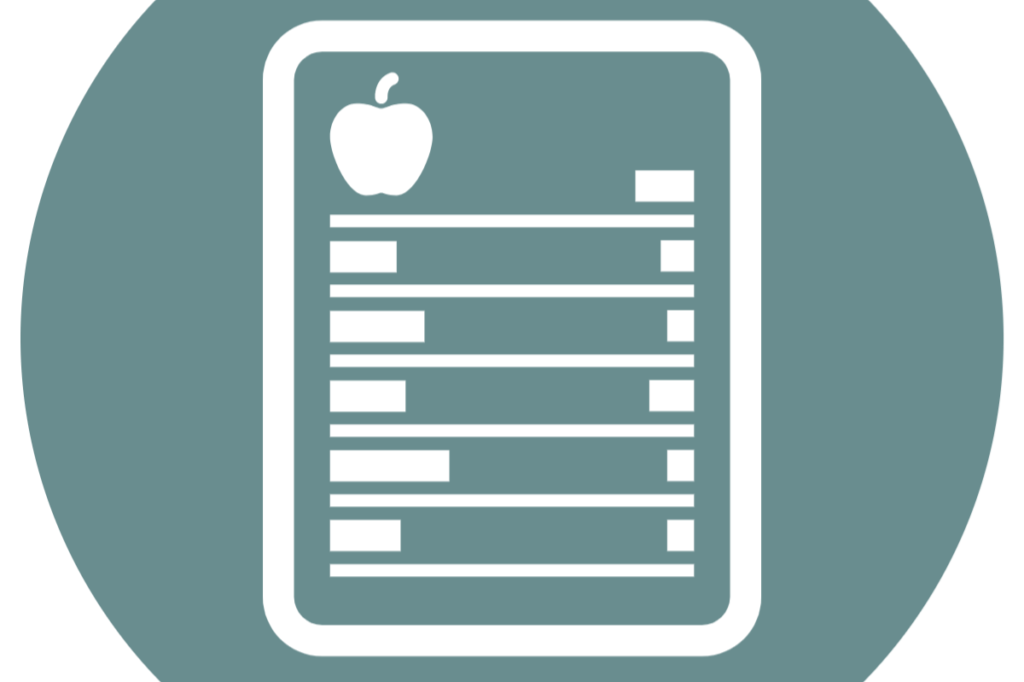 04 Food labelling impacts decision-making of consumers
13.10.22 | Europe | Labelling
The European Commission's Joint Research Centre and Safe Food Advocacy Europe report on just how consumers are influenced by labelling information, and call for change as part of the Farm to Fork strategy and Europe's Beating Cancer plan.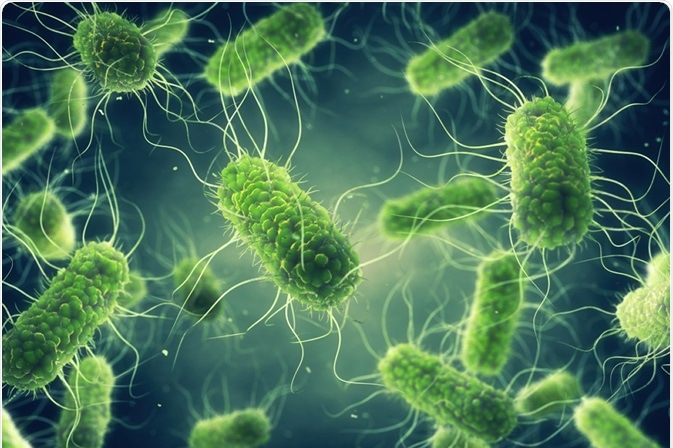 05 Salmonella outbreak being investigated in Denmark
11.10.22 | Denmark | Salmonella
The source of a Salmonella outbreak is trying to be identified by Danish officials that has sickened 14 people in a month.
Dawn Farms, The Maudlins, Naas, County Kildare, Ireland
Click here to unsubscribe or to change your Subscription Preferences.