Click here to view this email in your browser.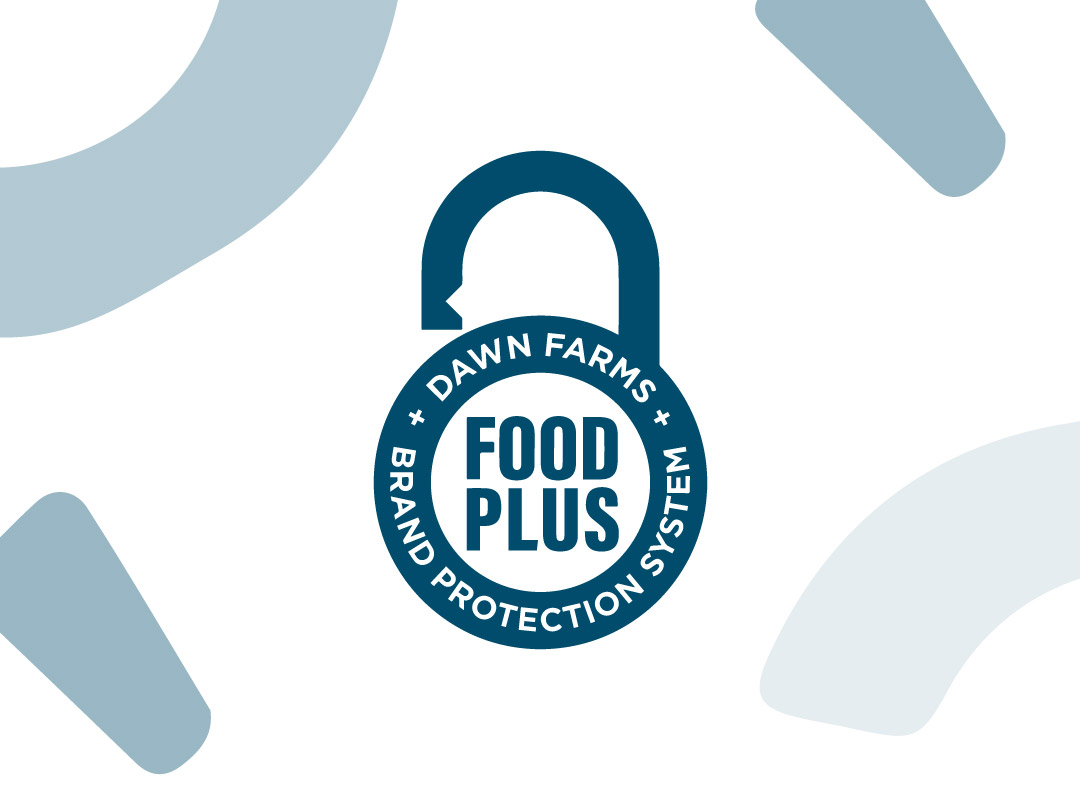 As leaders in food safety, we provide a weekly global update brought to you by our Food Plus team delivering an enhanced food safety & quality system to protect your brand.
Issue 43 | 2022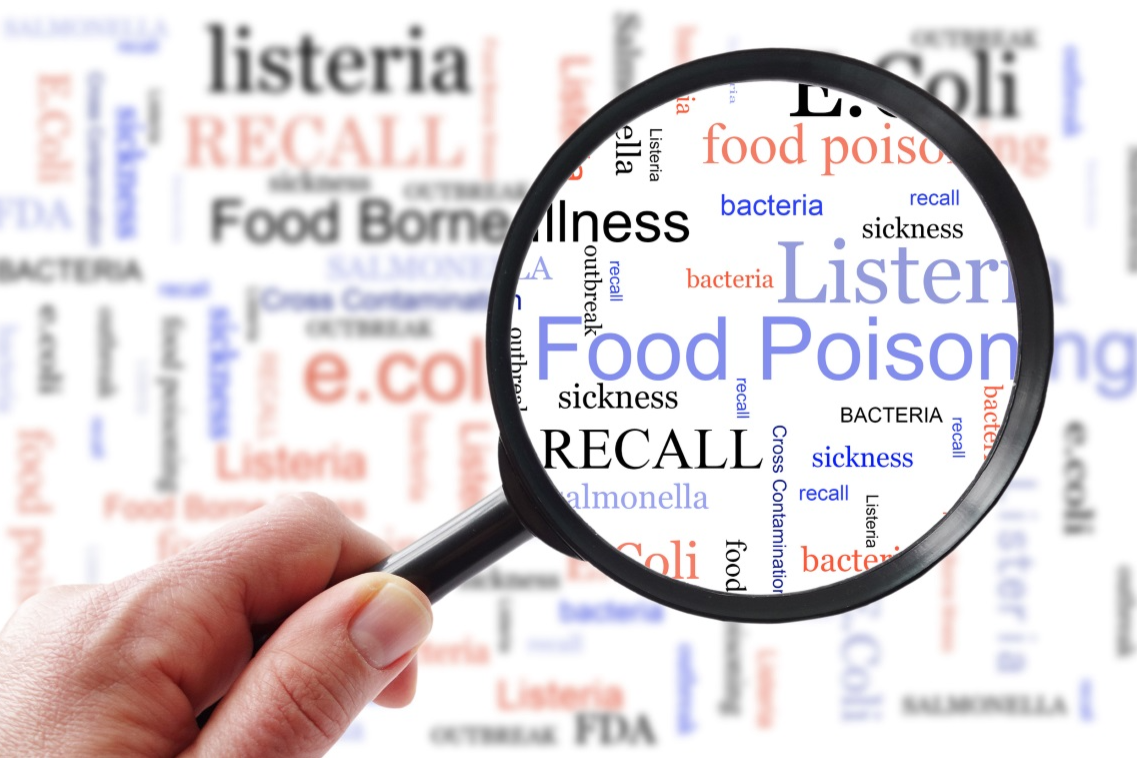 01 Is inflation driving food safety risks in the home?
27.10.22 | UK | Food Safety
A consumer survey by the Food Standards Agency (FSA) finds some people taking risks due to money worries and energy costs, such as turning off the fridge, lowering oven temperatures and eating foods that are out of date.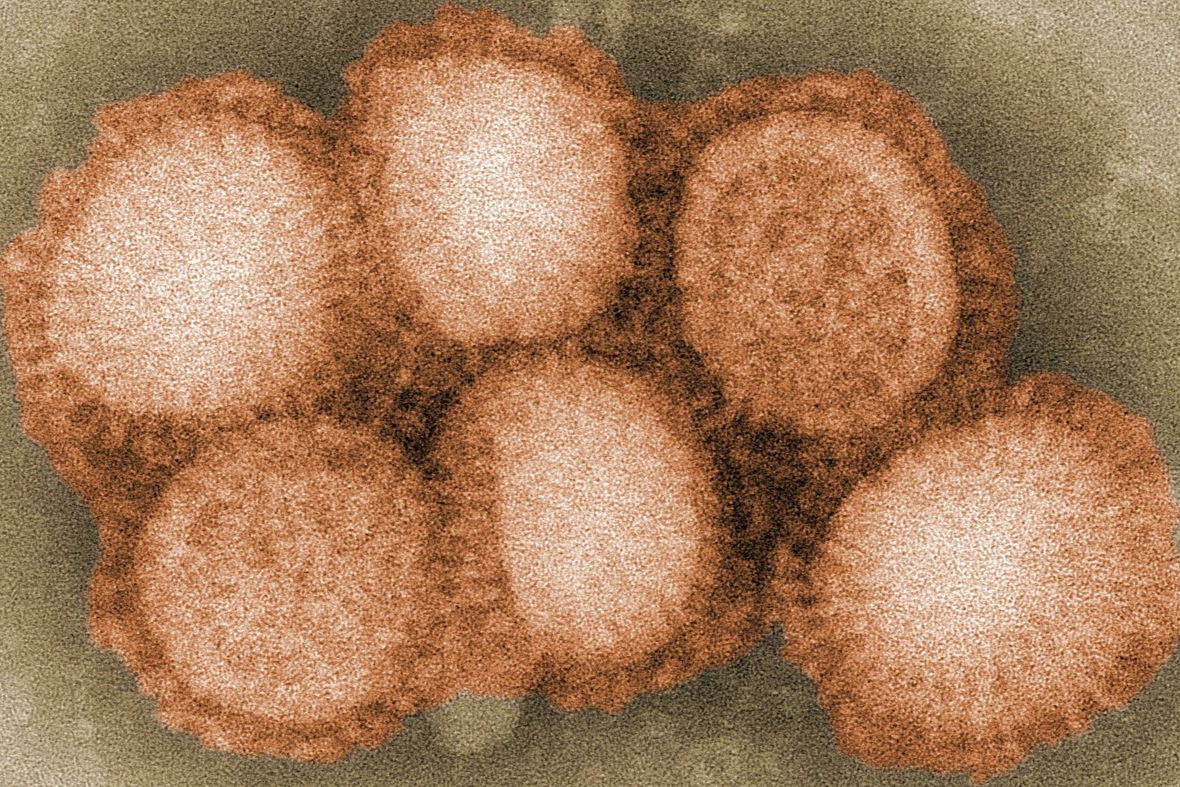 02 U.S. HPAI season will be the worst yet?
24.10.22 | USA | Avian Influenza
The avian influenza season in North America edges towards being the worst ever, as Nature comments on why the virus is so bad this year.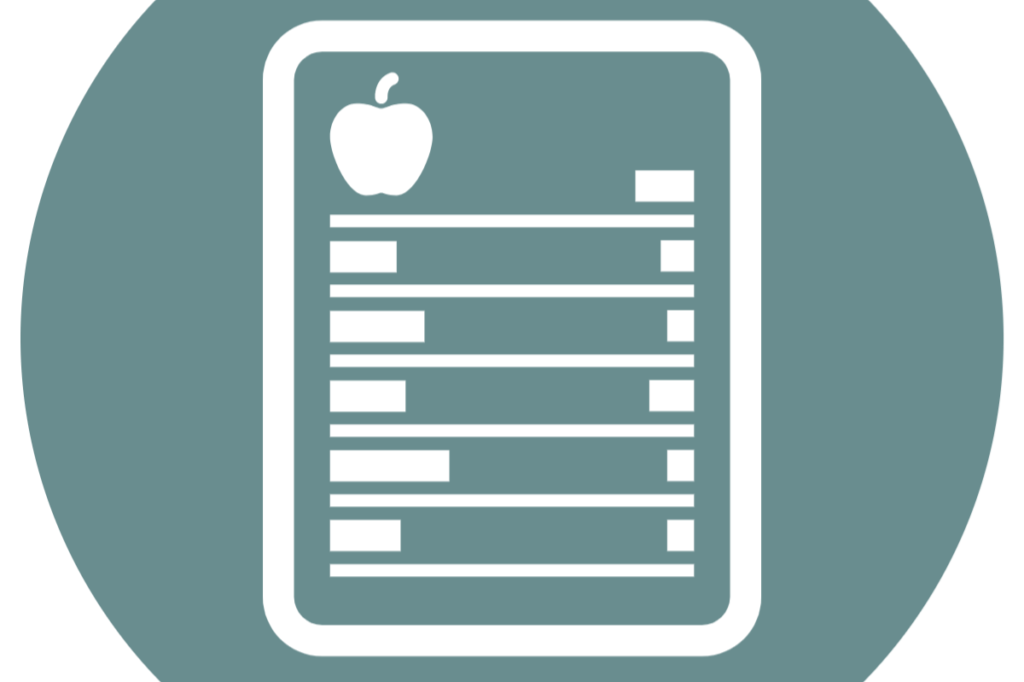 03 Decision on front-of-pack nutritional labelling postponed until 2023
27.10.22 | Europe | Labelling
The European Commission's plans to harmonise nutritional labelling as part of the Green Deal and Farm to Fork strategies has been postponed, with the recommendation of a single system such as Nutriscore appearing more unlikely.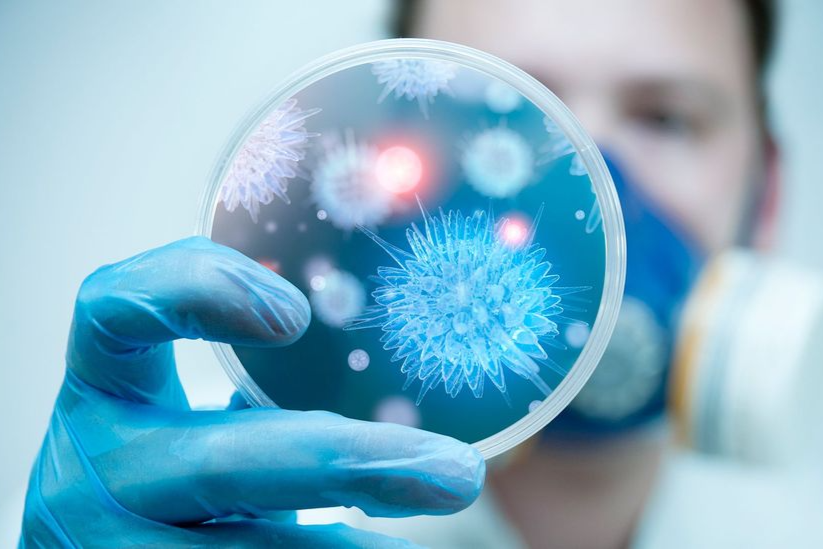 04 Tara flour outbreak associated with liver and gallbladder problems
26.10.22 | USA | Outbreak
The case count is now 393 in the outbreak caused by a novel ingredient in a plant-based product, with a third being hospitalised and at least 25 having their gallbladders removed.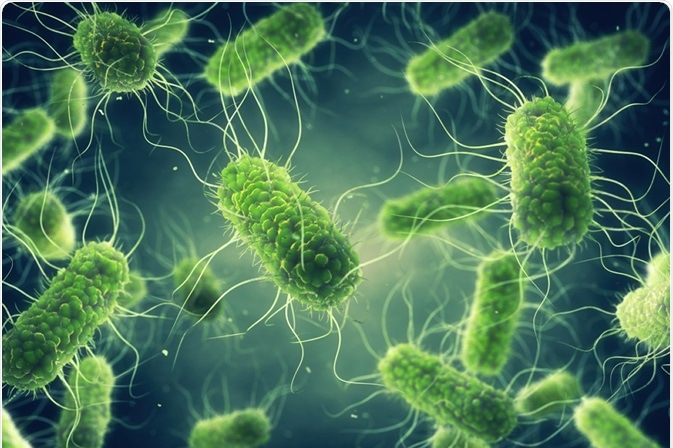 05 No single measure will address Salmonella in poultry
26.10.22 | Global | Salmonella
The Food and Agriculture Organisation and the WHO report on a joint study into the control of Salmonella in the poultry production chain, concluding that multiple intervention steps are required to reduce contamination.
Dawn Farms, The Maudlins, Naas, County Kildare, Ireland
Click here to unsubscribe or to change your Subscription Preferences.