Click here to view this email in your browser.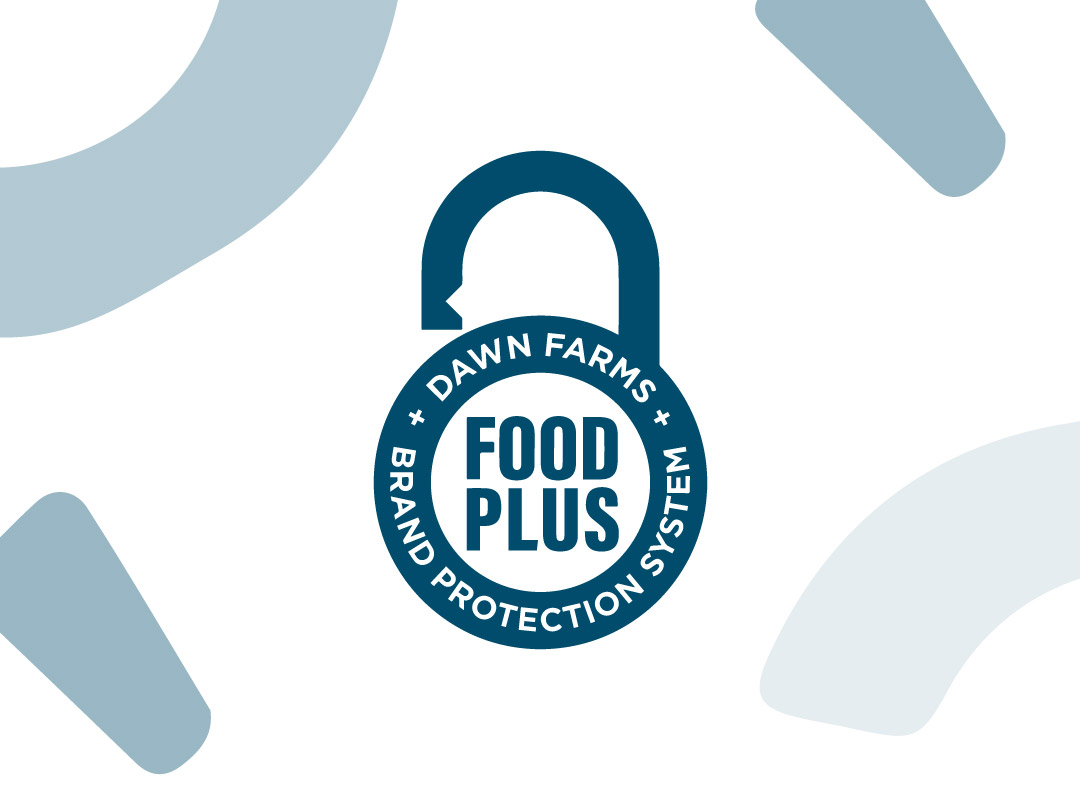 As leaders in food safety, we provide a weekly global update brought to you by our Food Plus team delivering an enhanced food safety & quality system to protect your brand.
Issue 45 | 2022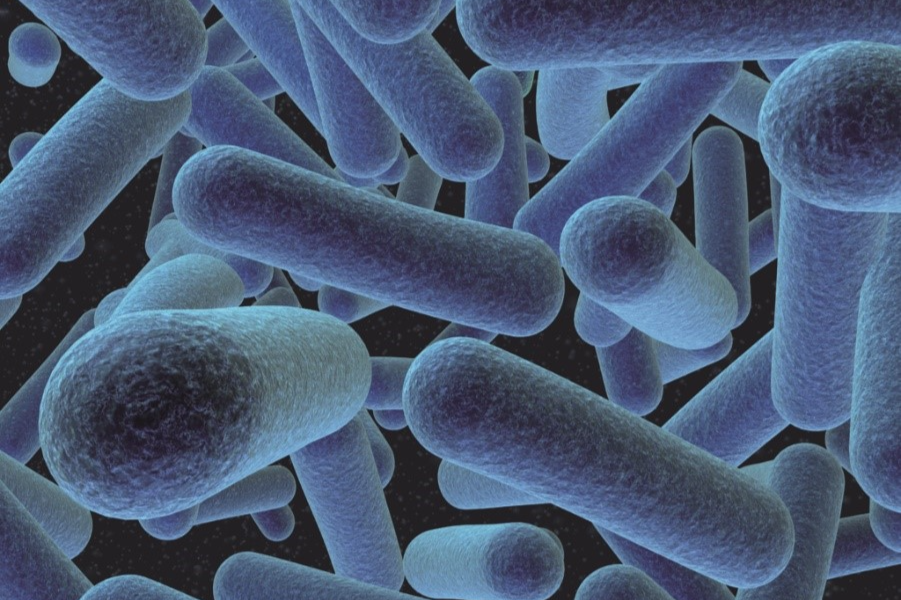 01 Some consumers warned to avoid delis due to Listeria risk
11.11.22 | USA | Listeria
According to the CDC, a deadly multi-state Listeria outbreak has been linked to meat and cheese contaminated at deli counters.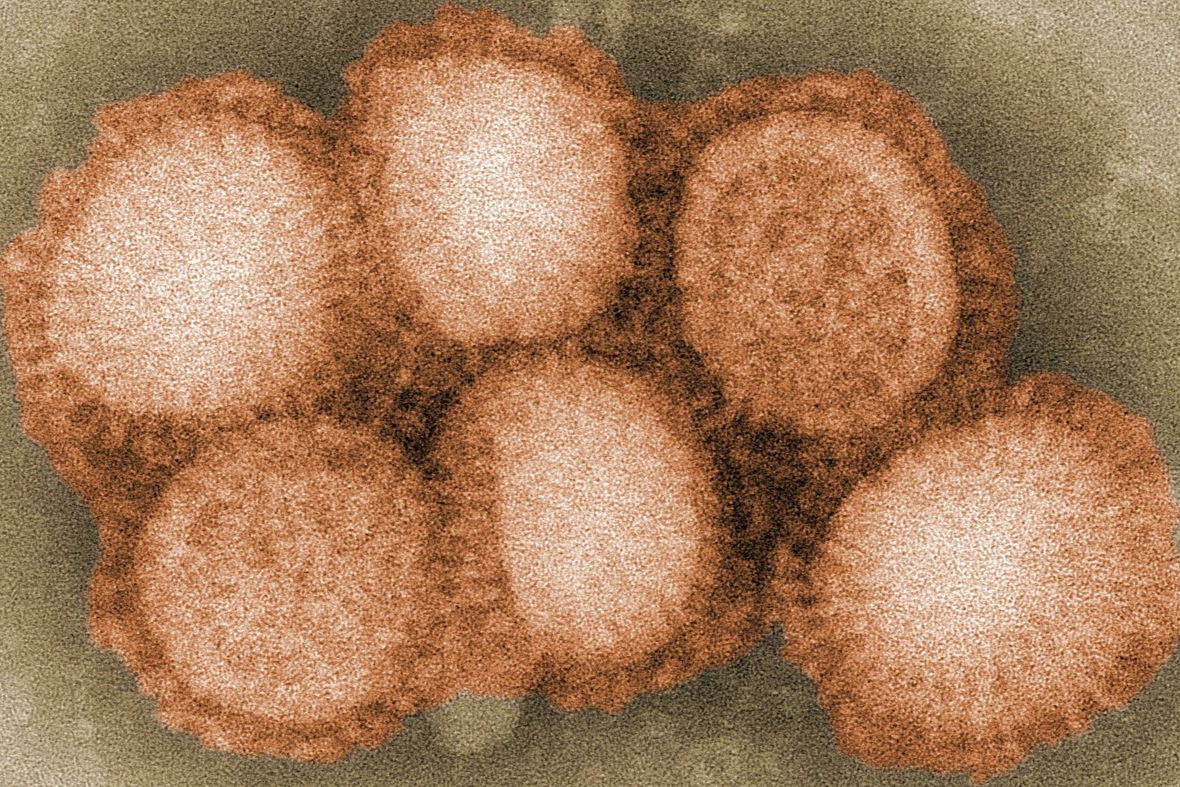 02 HPAI infections surpass 50.3 million birds across 46 states
11.11.22 | USA | Avian Influenza
The count of birds culled this year across the U.S. is rapidly approaching the number lost in 2015, while in Europe, the French authorities have ordered farms to keep poultry indoors in a similar move to the United Kingdom.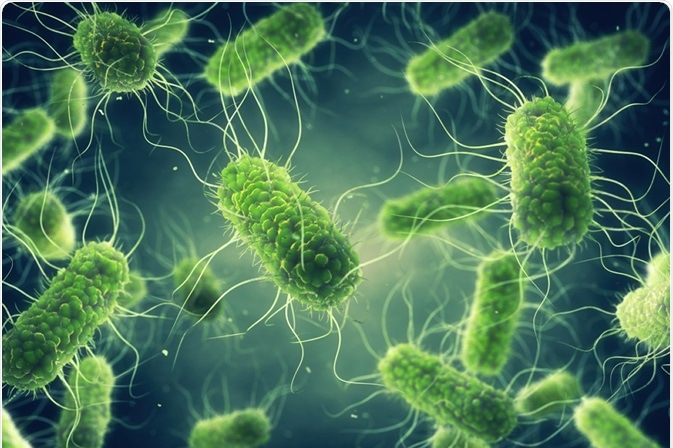 03 Swedish Salmonella outbreak link to salad
05.11.22 | Sweden| Salmonella
Rocket, also known as rucola or arugula, was the likely source of a Salmonella Typhimurium outbreak in Sweden that has sickened more than 100 people.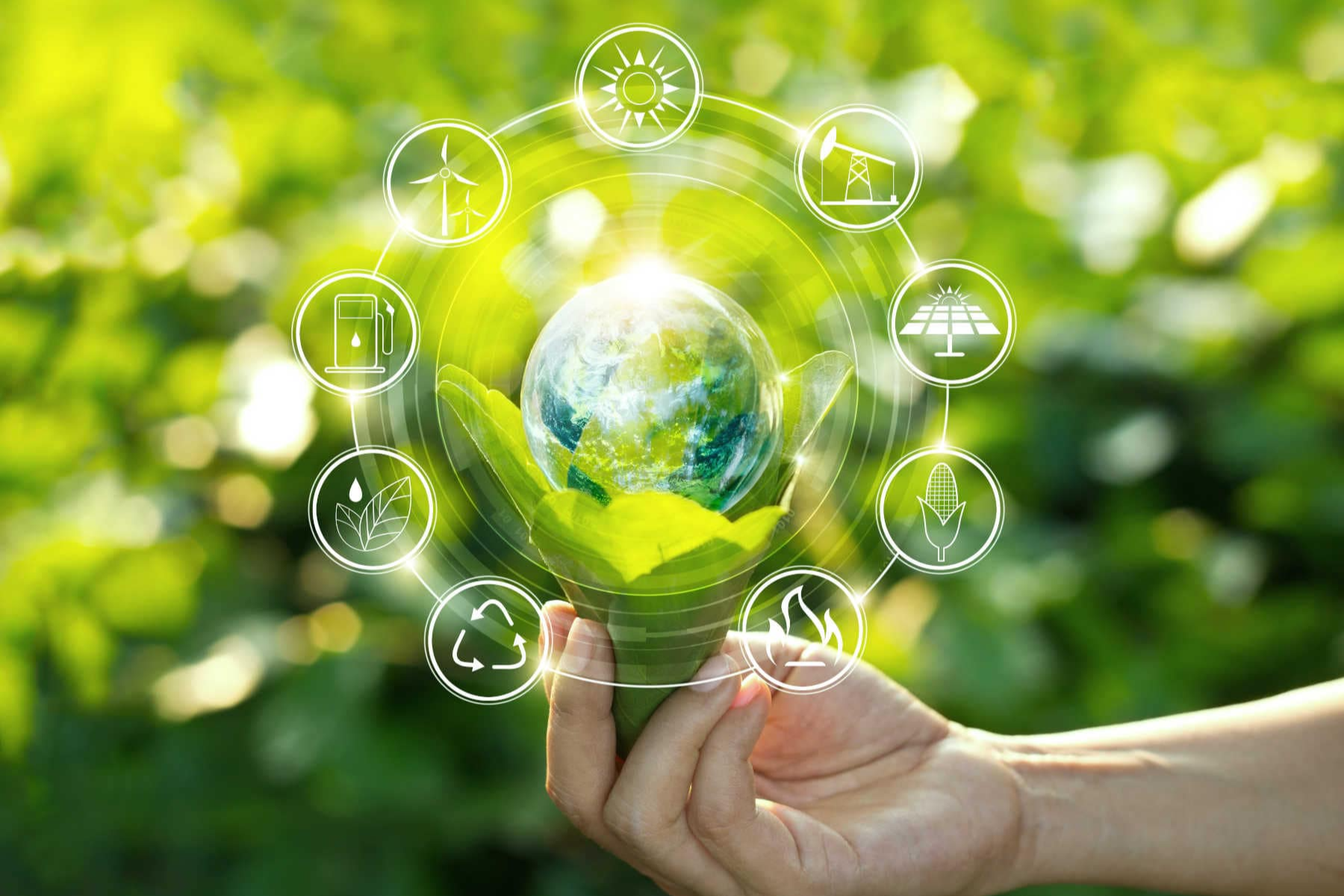 04 Major processors sign pledge to combat deforestation
08.11.22 | Global | Sustainability
According to a release from the 27th Conference of the Parties of the United Nations Framework Convention on Climate Change (COP27), fourteen major players in the global food market have signed on to a plan to eliminate deforestation from their supply chains by 2025.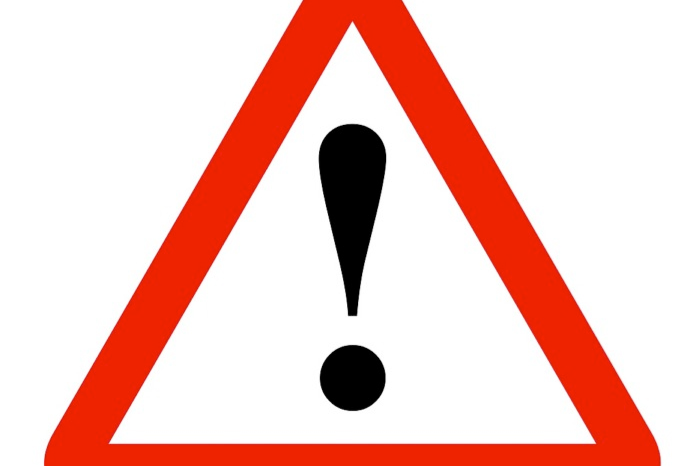 05 Food crime "likely" in alcohol and meat sectors
09.11.22 | UK | Food Fraud
According to a Scottish food crime unit, alcohol, meat and seafood are among the industries identified as being at high risk for food crime.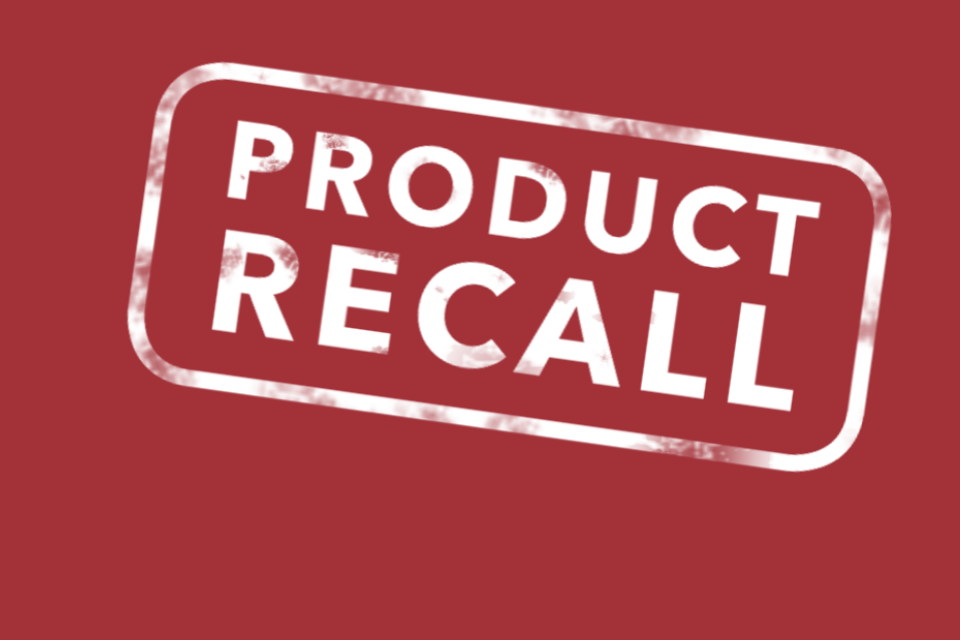 06 Recall: Insects, Salmonella and undeclared allergens
11.11.22 | Global | Recall
Recall roundup affecting US, Canada and UK
Dawn Farms, The Maudlins, Naas, County Kildare, Ireland
Click here to unsubscribe or to change your Subscription Preferences.