Click here to view this email in your browser.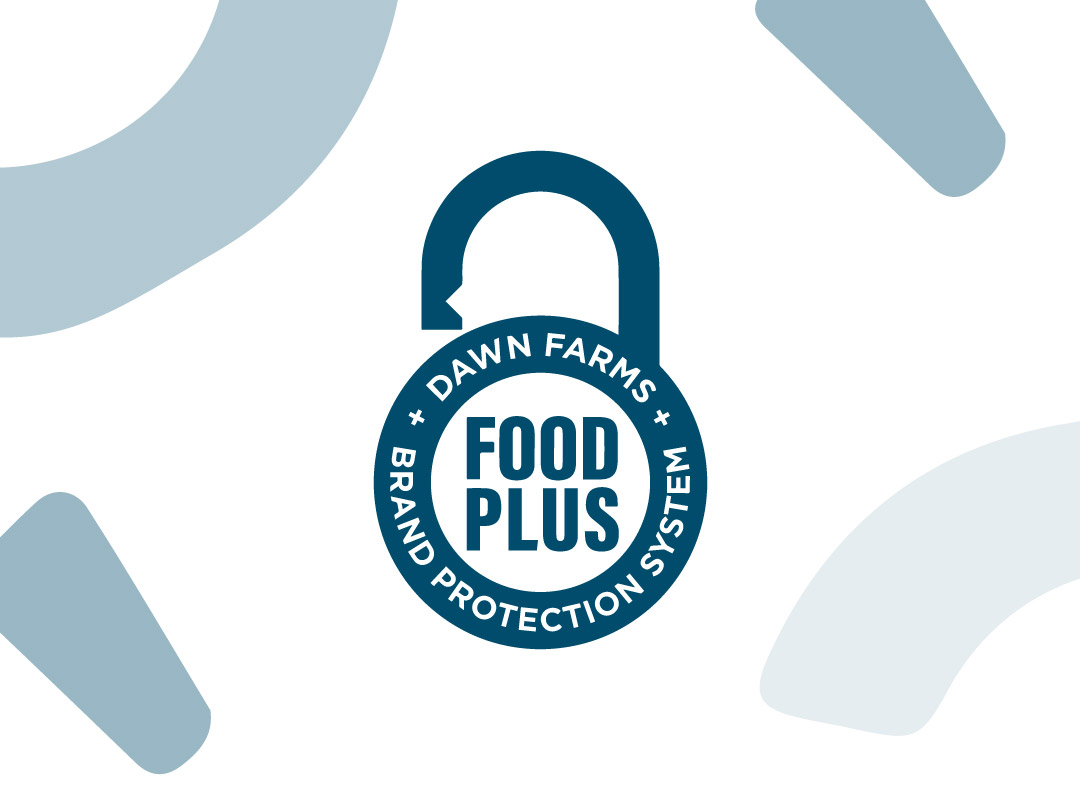 As leaders in food safety, we provide a weekly global update brought to you by our Food Plus team delivering an enhanced food safety & quality system to protect your brand.
Issue 47 | 2022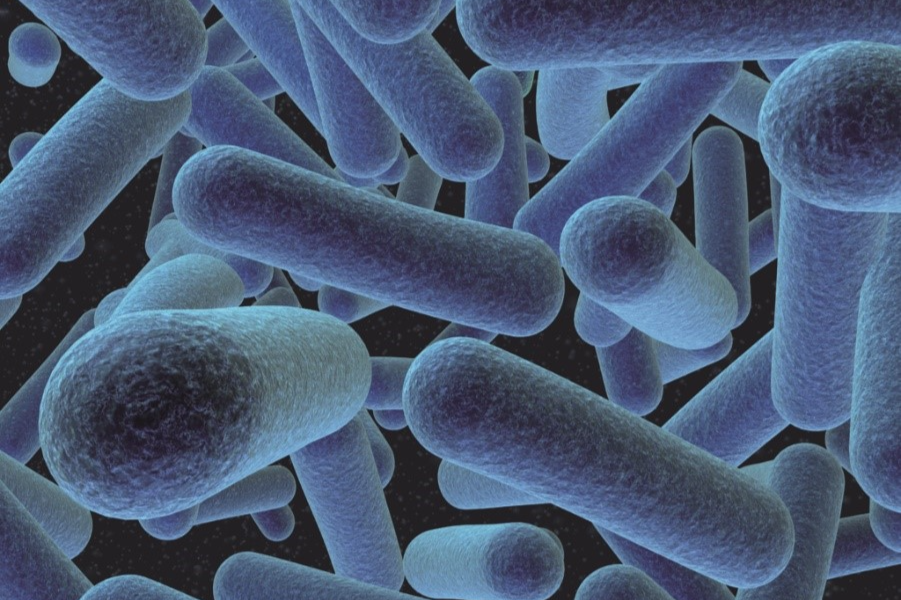 01 CDC warns about Enoki mushrooms – again
17.11.22 | USA | Listeria
The Centers for Disease Control and Prevention are investigating a new outbreak of listeriosis linked to enoki mushrooms and warning vulnerable groups of the need for correct preparation.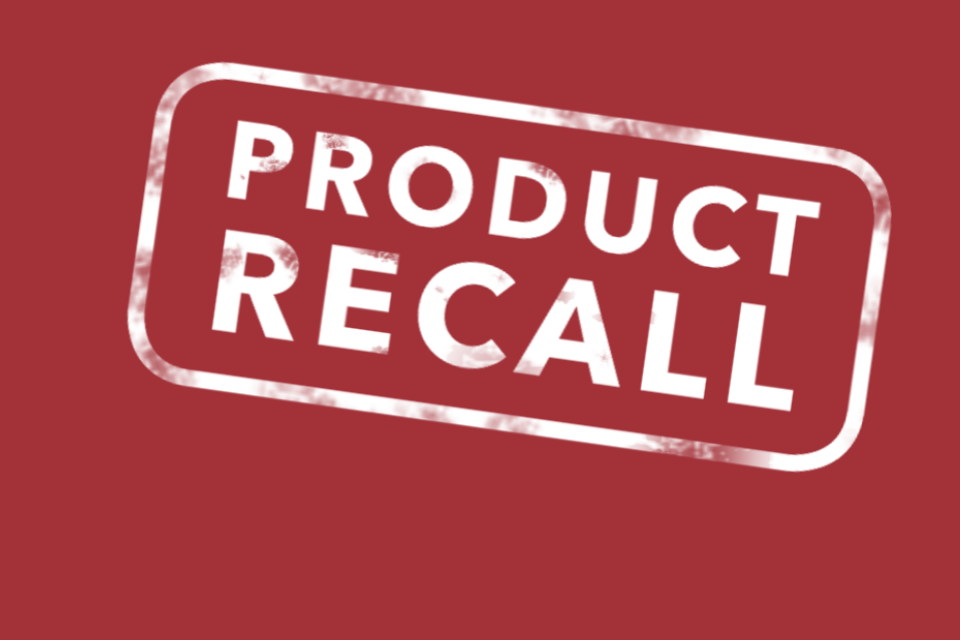 02 Foreign materials in high profile recalls
25.11.22 | Global | Recall
Plastic contamination and other foreign materials in cheeses and meat dominate in recall roundups in the UK, the U.S. and Canada.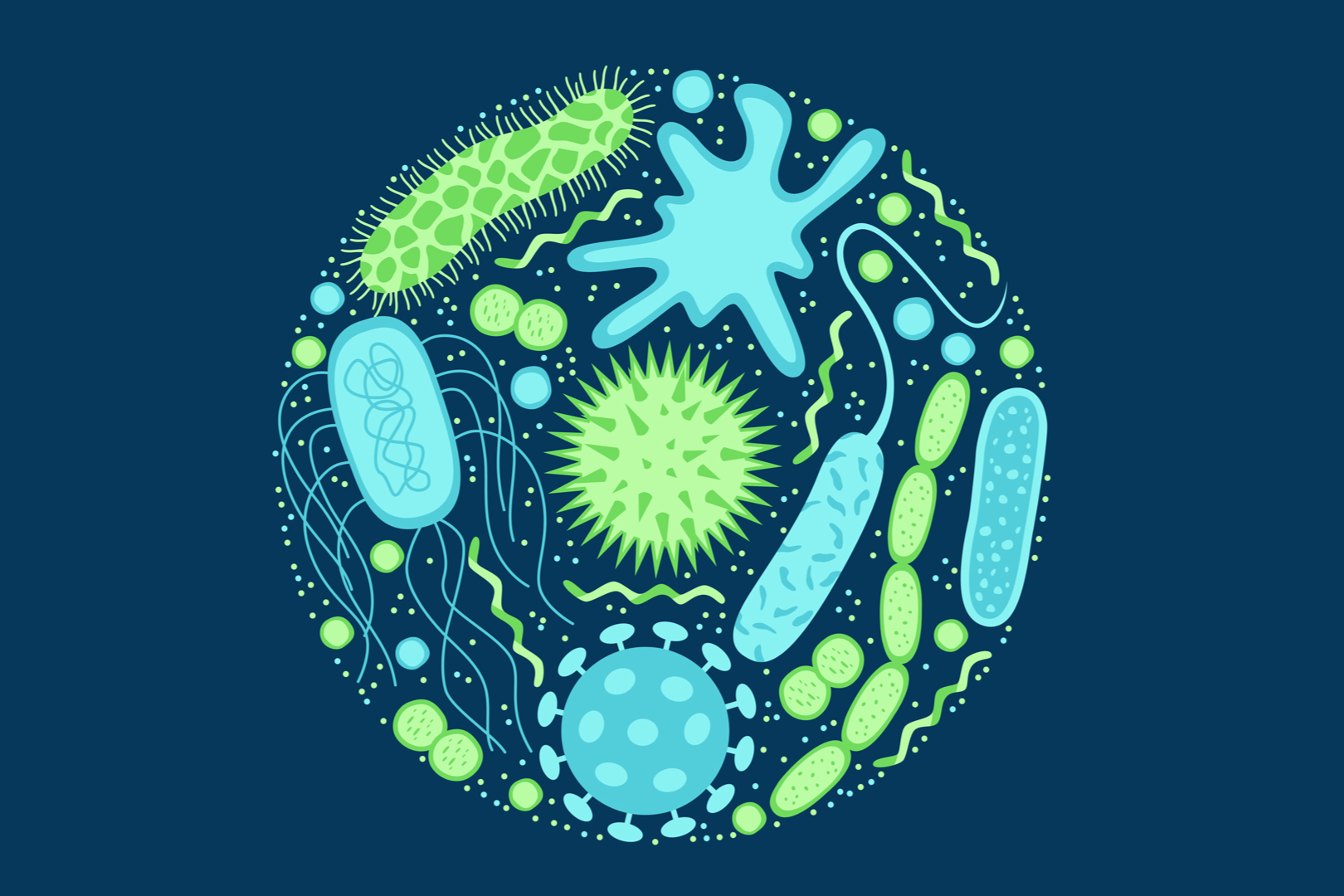 03 Countries share stories in antimicrobial resistance week
21.11.22 | Global | Antimicrobial Resistance
As part of World Antimicrobial Awareness Week, nations have highlighted the role of the food sector and the risk of resistant infections, with the Food Standards Agency sharing an update on WGS surveillance.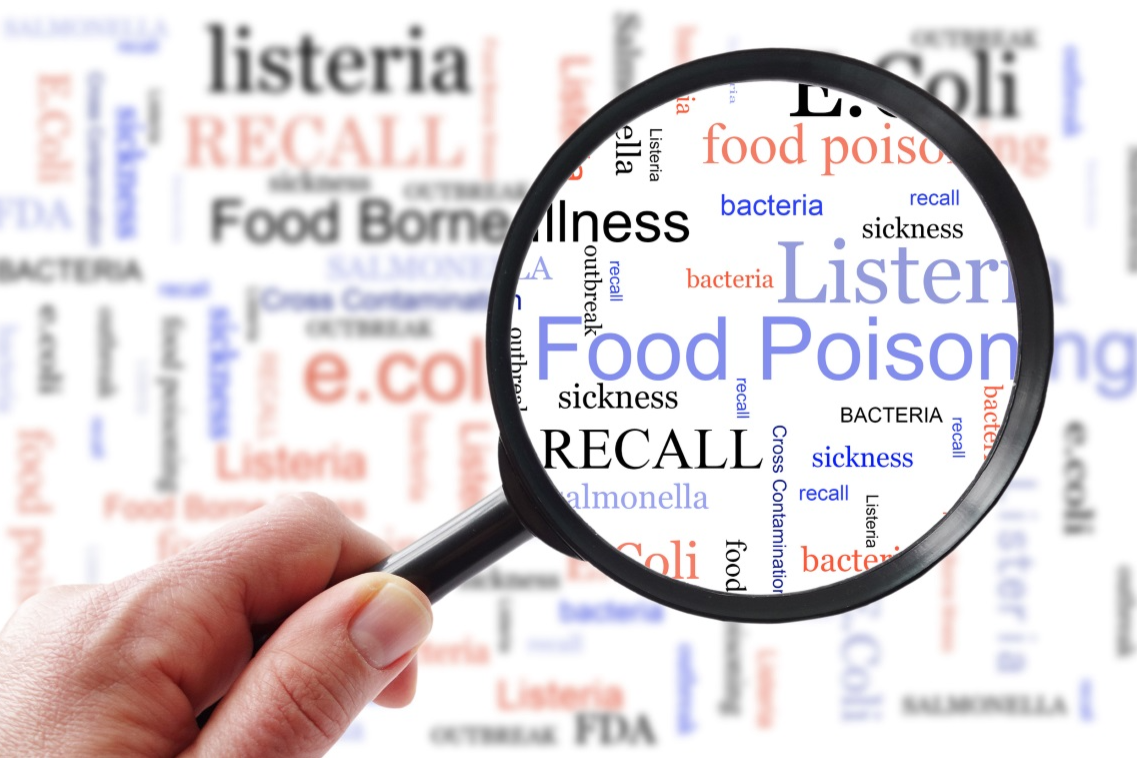 04 Global food safety network alerts increases
23.11.22 | Global | Food Safety
Compared to the previous three months, the number of food safety incidents involving an international network has increased to 58 alerts.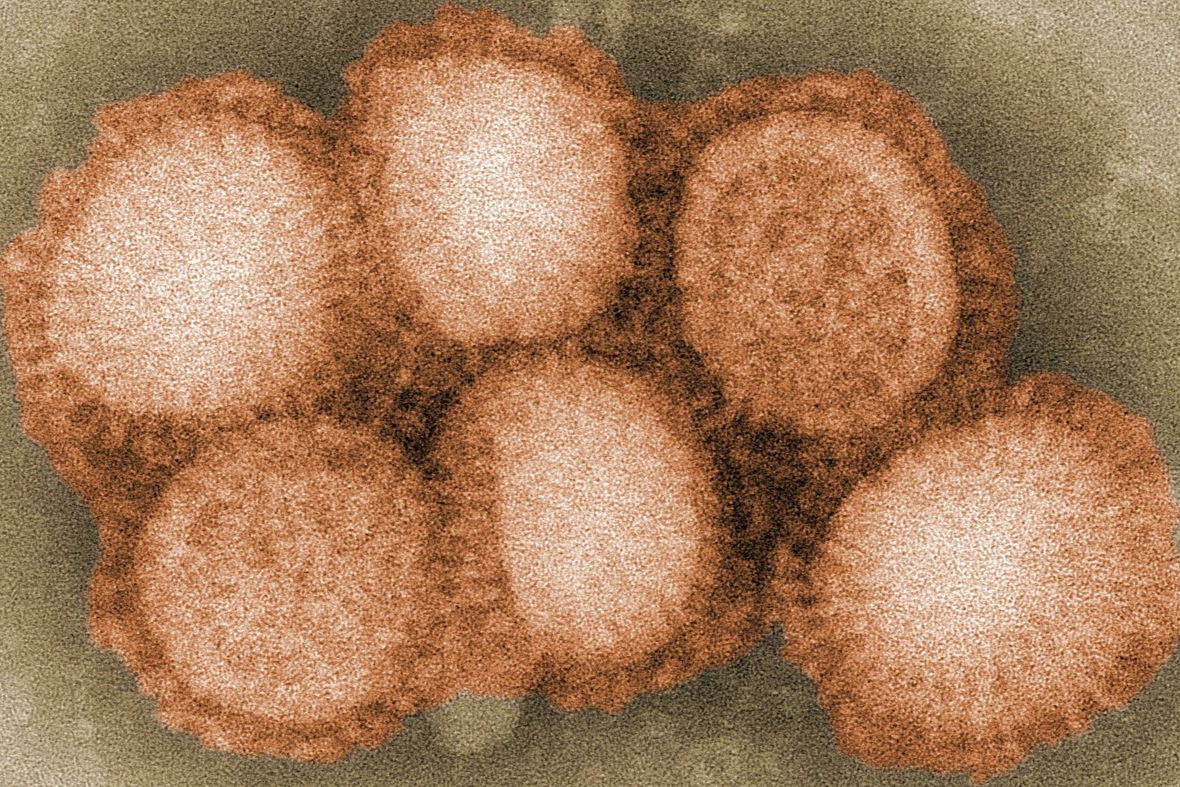 05 New HPAI outbreak in British Columbia
23.11.22 | Canada | Avian Influenza
Seven commercial poultry farms have been placed under quarantine by the Canadian Food Inspection Agency (CFIA) after birds tested positive to highly pathogenic avian influenza (HPAI).
Dawn Farms, The Maudlins, Naas, County Kildare, Ireland
Click here to unsubscribe or to change your Subscription Preferences.