Click here to view this email in your browser.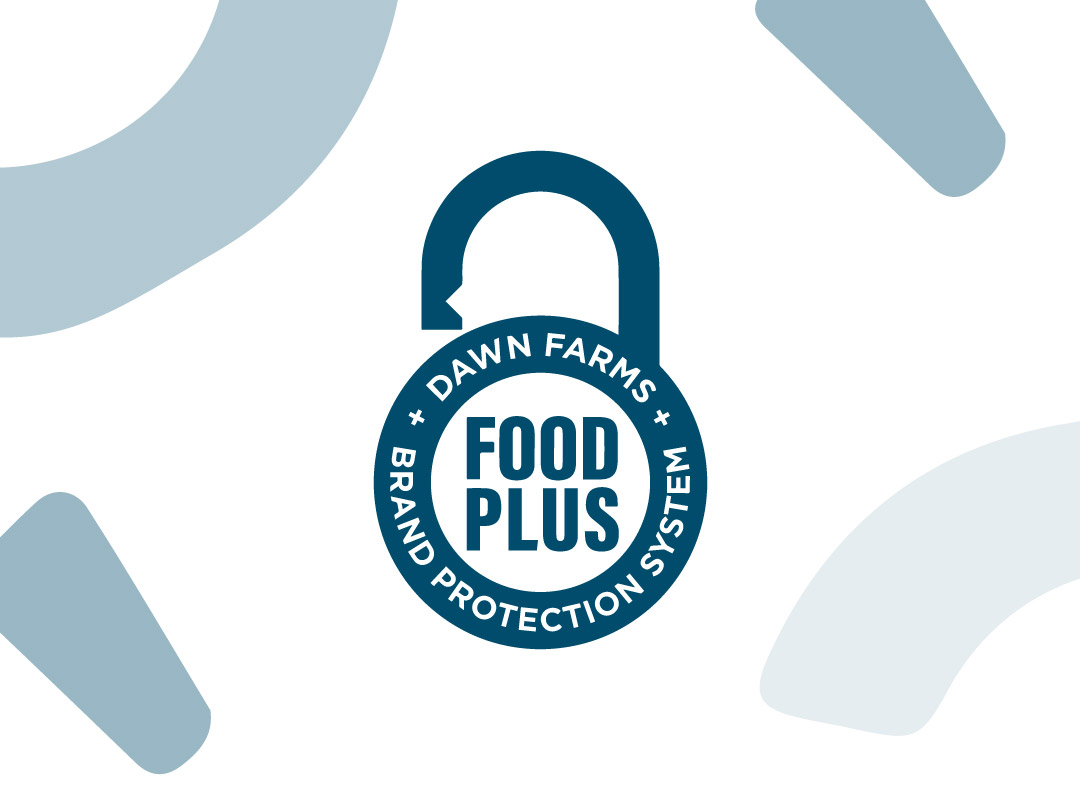 As leaders in food safety, we provide a weekly global update brought to you by our Food Plus team delivering an enhanced food safety & quality system to protect your brand.
Issue 46 | 2022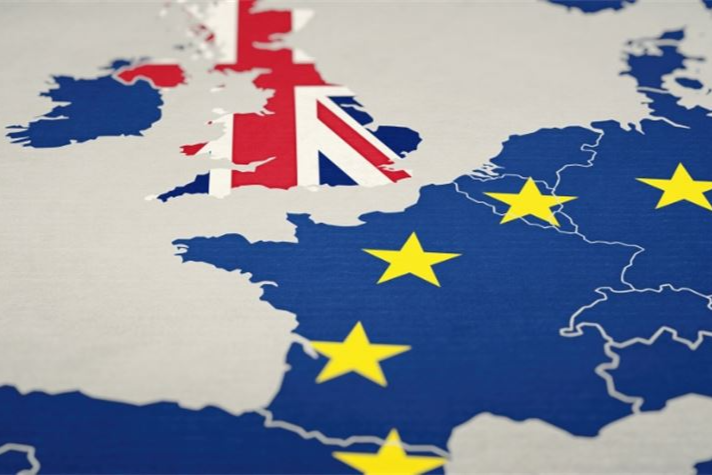 01 Challenges in food safety in a post-Brexit UK
07.11.22 | UK | Brexit
Policy expert Eric Millstone explores food safety in the UK since Brexit, pointing to the need to bolster regulatory resources and independence, address nutritional deficiencies in the face of a declining economic outlook, and the threat of the EU repeal law without standards to replace what will be discarded.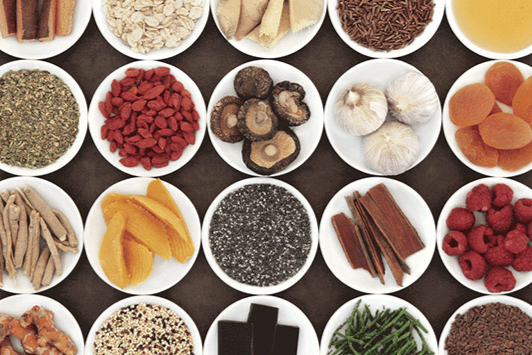 02 Cultivated chicken passes first regulatory hurdle in U.S.
16.11.22 | UK | Novel Foods
The U.S. are following Singapore's lead as the FDA give preliminary approval to a cell-based chicken product.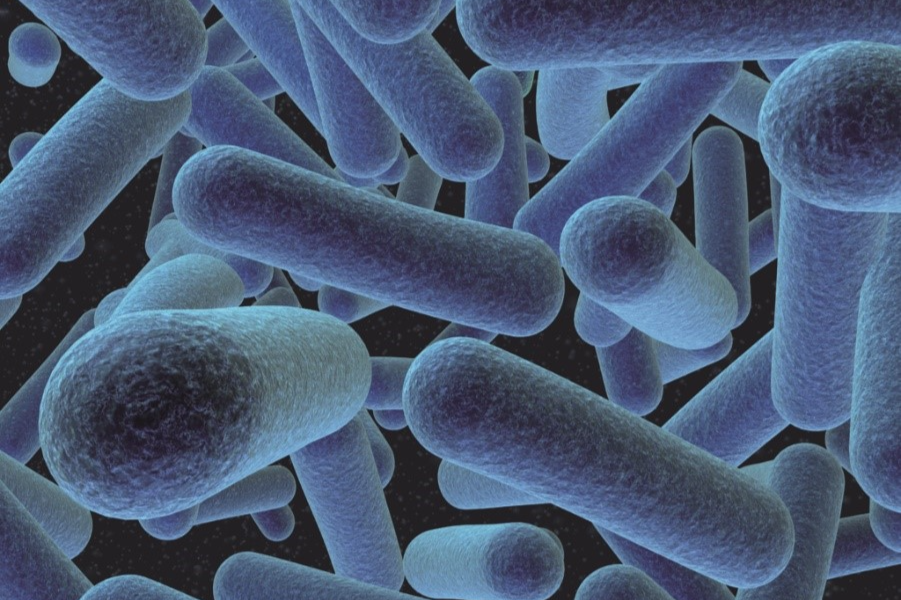 03 Long running listeriosis outbreak linked to Scottish fish processor
16.11.22 | UK | Listeria
In a 2-year long outbreak associated with smoked fish with at least 14 cases and 2 deaths, Food Standards Scotland (FSS) and the Food Standards Agency (FSA) now suspect the source of contamination to be a salmon-smoking processing factory in Scotland.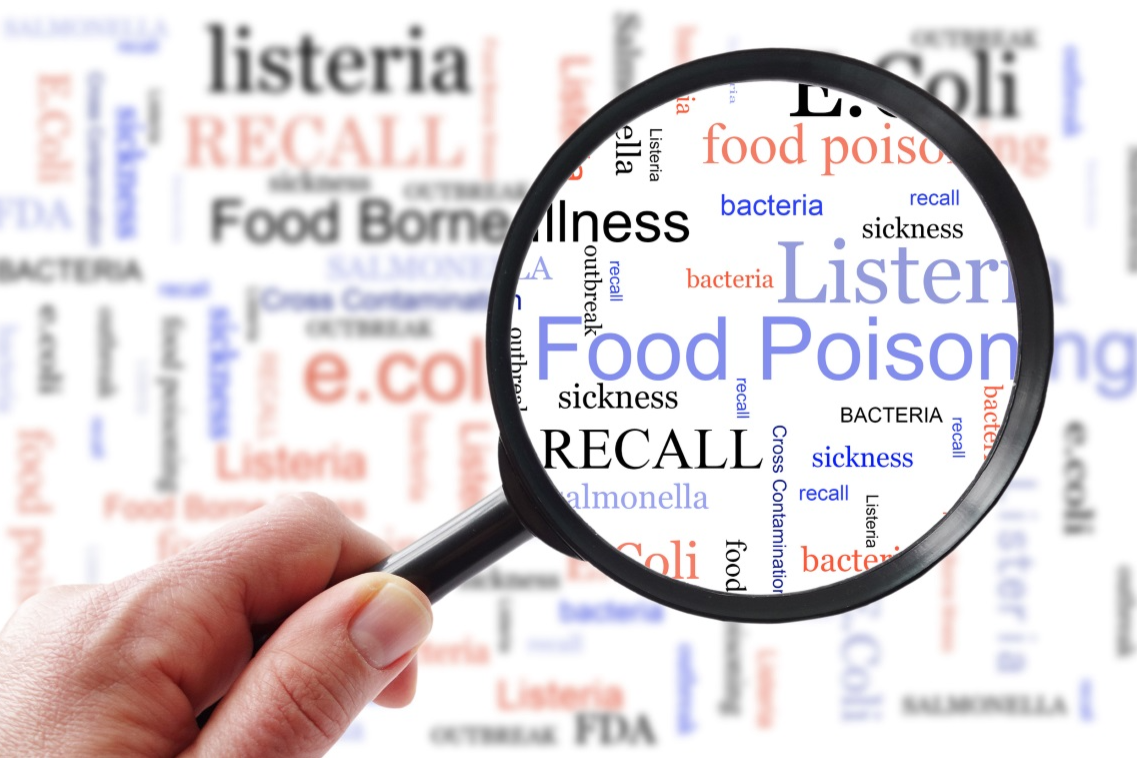 04 Warning that climate impact and energy costs could impact on food safety
12.11.22 | Global | Food Safety
According to industry agencies and groups, climate impact and the rise of energy costs pose a growing threat to food safety and consumers.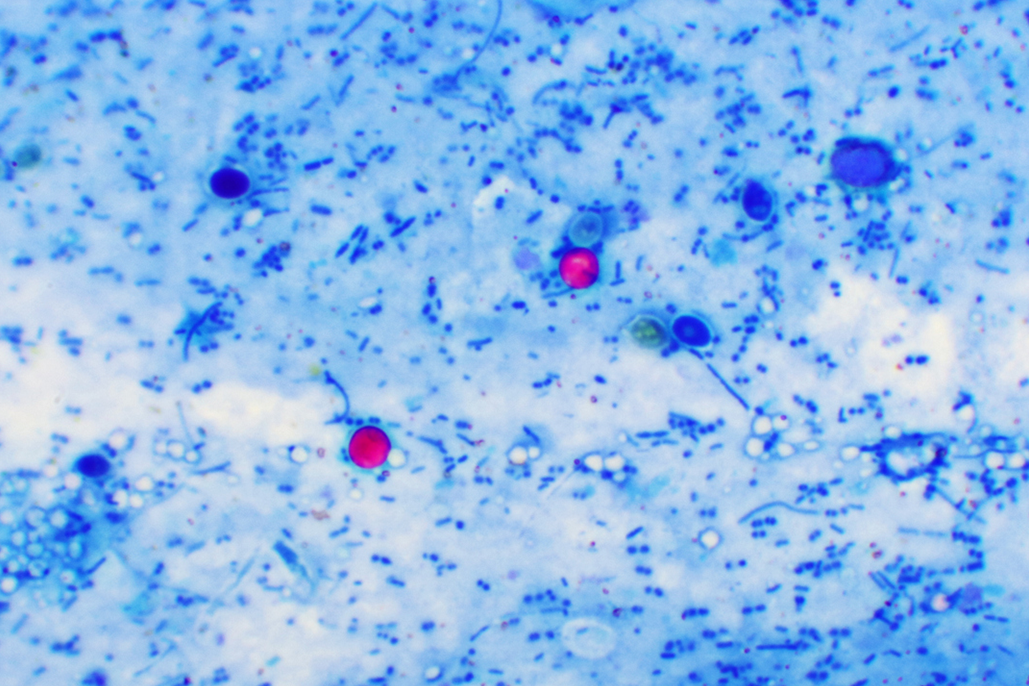 05 Cryptosporidium outbreak from salad in Sweden sickens at least 100
18.11.22 | Sweden | Cryptosporidium
101 cases of Cryptosporidium has been confirmed in 13 regions of Sweden by The Public Health Agency of Sweden (Folkhälsomyndigheten). Contaminated salad thought to be the source.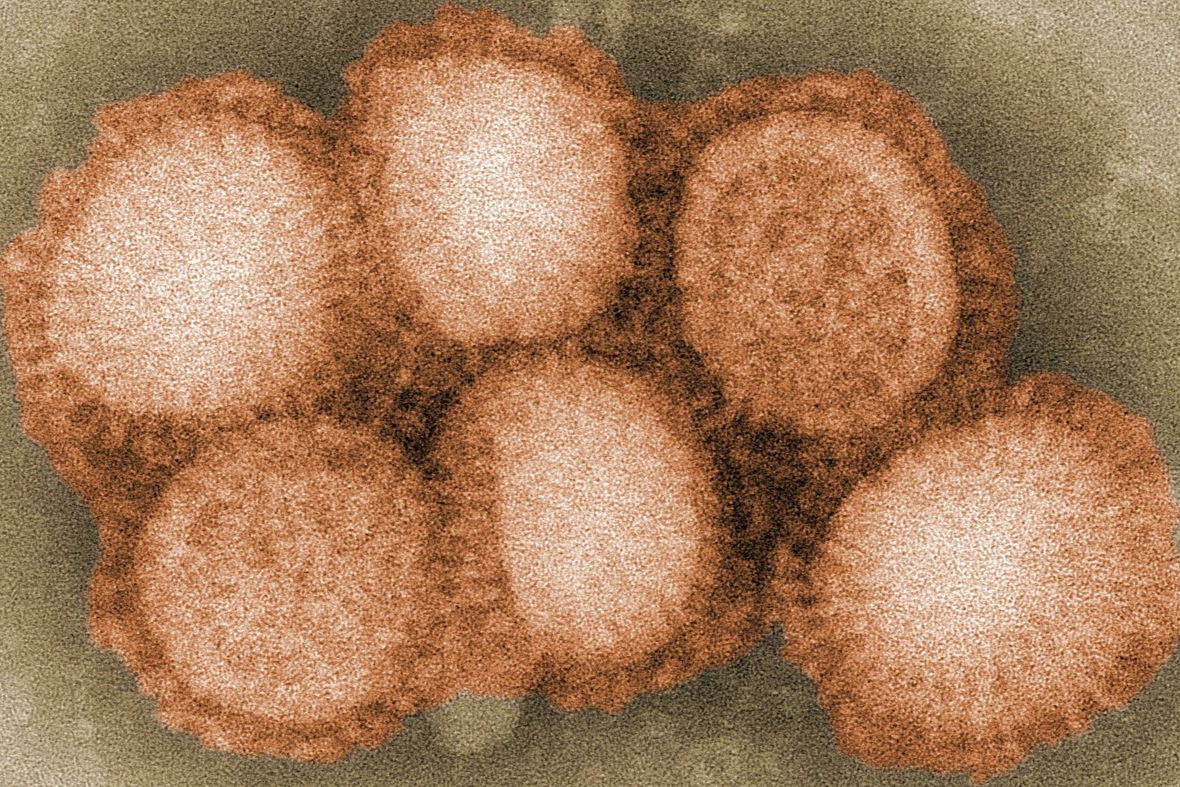 06 The spread of U.S. HPAI continues
16.11.22 | USA | Avian Influenza
Further outbreaks of highly pathogenic avian influenza (HPAI) continue to be reported across the country as the one year anniversary of the start of the current wave approaches. Meanwhile, Mexico plans to launch a vaccination strategy in key areas to protect the nation's poultry industry.
Dawn Farms, The Maudlins, Naas, County Kildare, Ireland
Click here to unsubscribe or to change your Subscription Preferences.