Click here to view this email in your browser.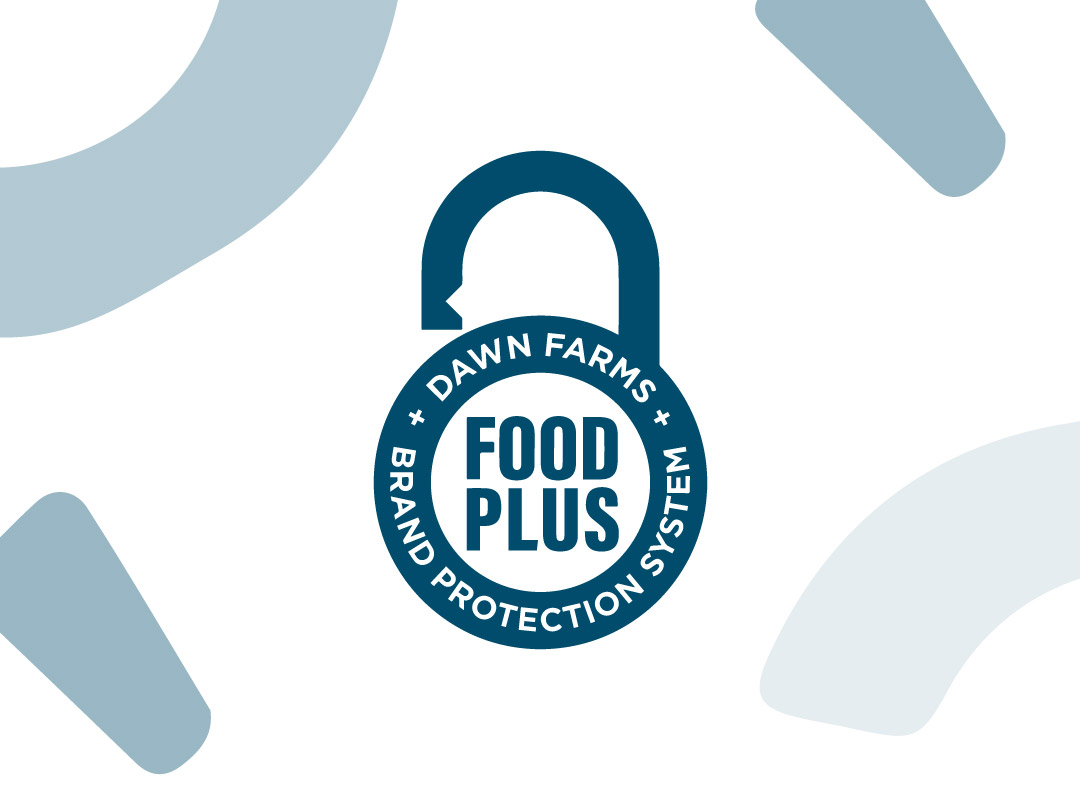 As leaders in food safety, we provide a weekly global update brought to you by our Food Plus team delivering an enhanced food safety & quality system to protect your brand.
Issue 48 | 2022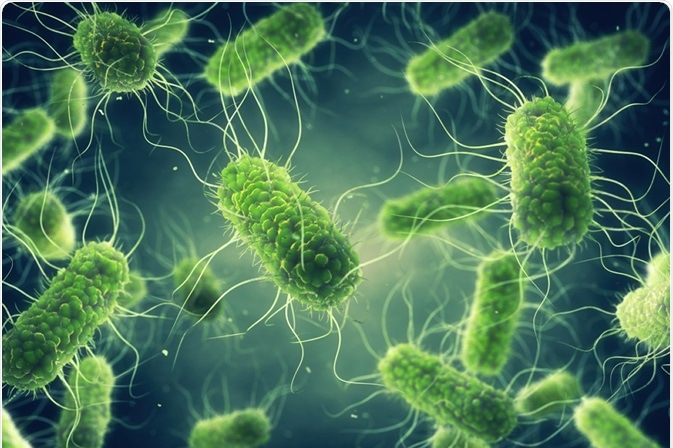 01 Finland/UK Salmonella outbreak associated with RTE chicken
01.12.22 | Europe/UK | Salmonella
A Salmonella Mbandaka outbreak first reported in Finland has now sickened almost 200 people across Europe, with the investigation focusing on ready-to-eat chicken used in sandwiches and wraps.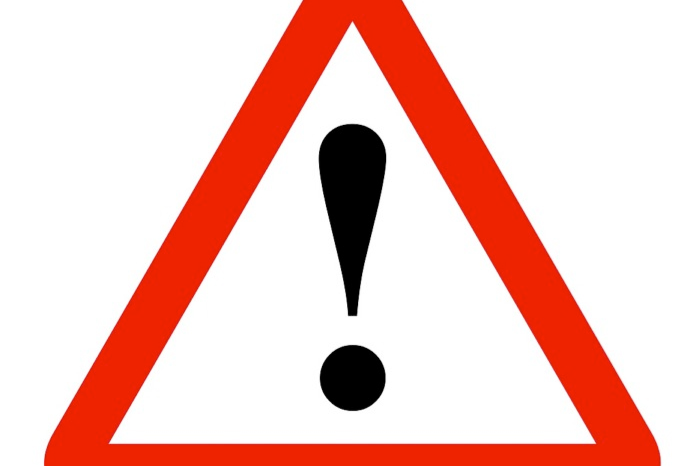 02 Horse meat fraud investigation being lead by Europol and Spain
02.12.22 | Europe | Food Fraud
A network that has sold potentially dangerous horse meat in at least four countries has been uncovered by European authorities.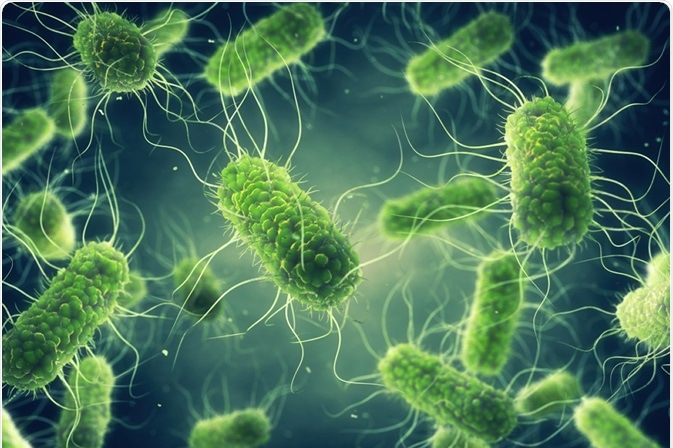 03 31 sick and 13 hospitalised in Norwegian Salmonella outbreak
29.11.22 | Norway | Salmonella
The Norwegian Institute of Public Health (FHI) have reported 31 people are sick and 13 hospitalised in a national Salmonella Agona outbreak.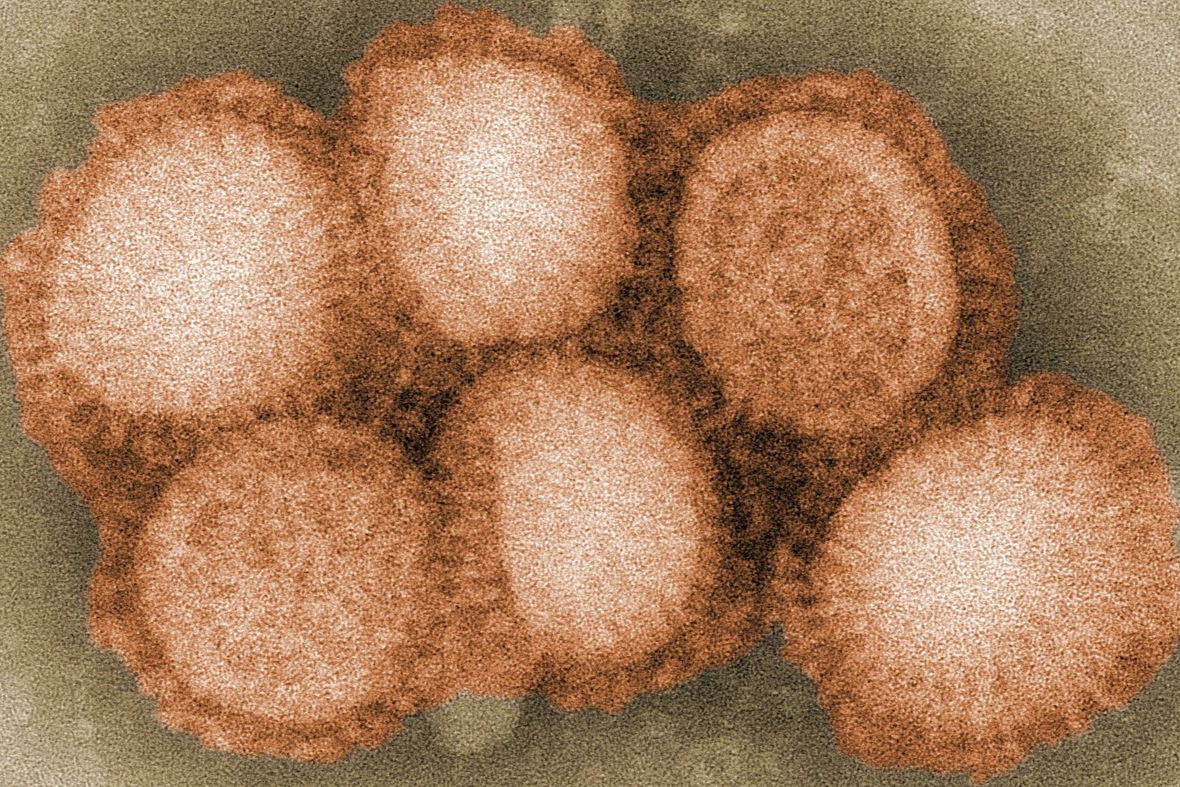 04 Defrosted poultry meat stance differ in England and EU, as further HPAI outbreaks in the USA
30.11.22 | UK/USA | Avian Influenza
Rules on defrosted poultry meat are to be eased temporarily in England and Wales because of the impact of bird flu. Elsewhere, multiple states report new highly pathogenic avian influenza (HPAI) outbreaks in the biggest season in the U.S. on record.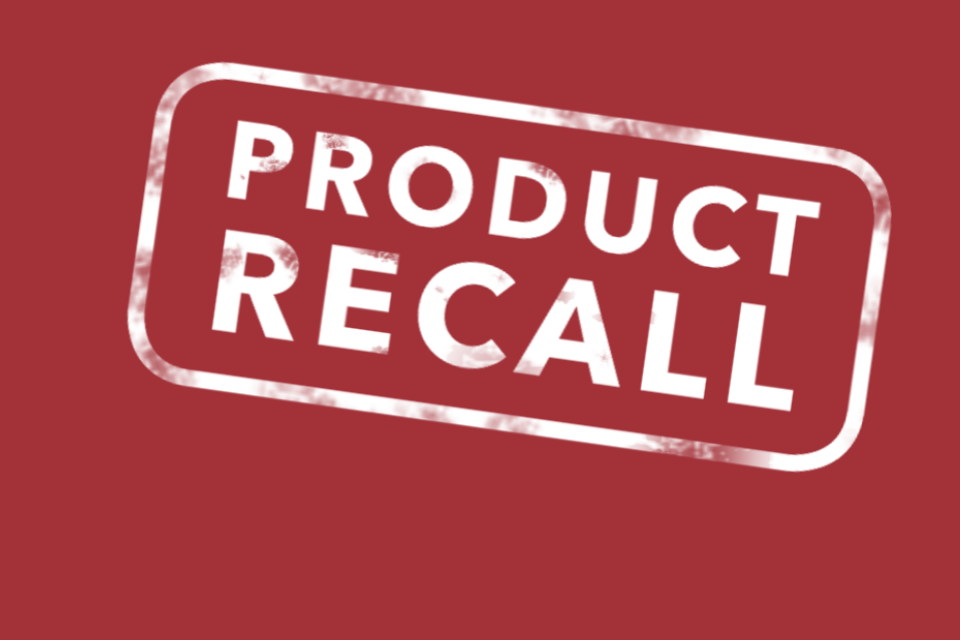 05 Recall roundup: Foreign material and microbiological contamination
02.12.22 | Global | Recall
Recall roundup affecting US, Ireland and UK
Dawn Farms, The Maudlins, Naas, County Kildare, Ireland
Click here to unsubscribe or to change your Subscription Preferences.