Click here to view this email in your browser.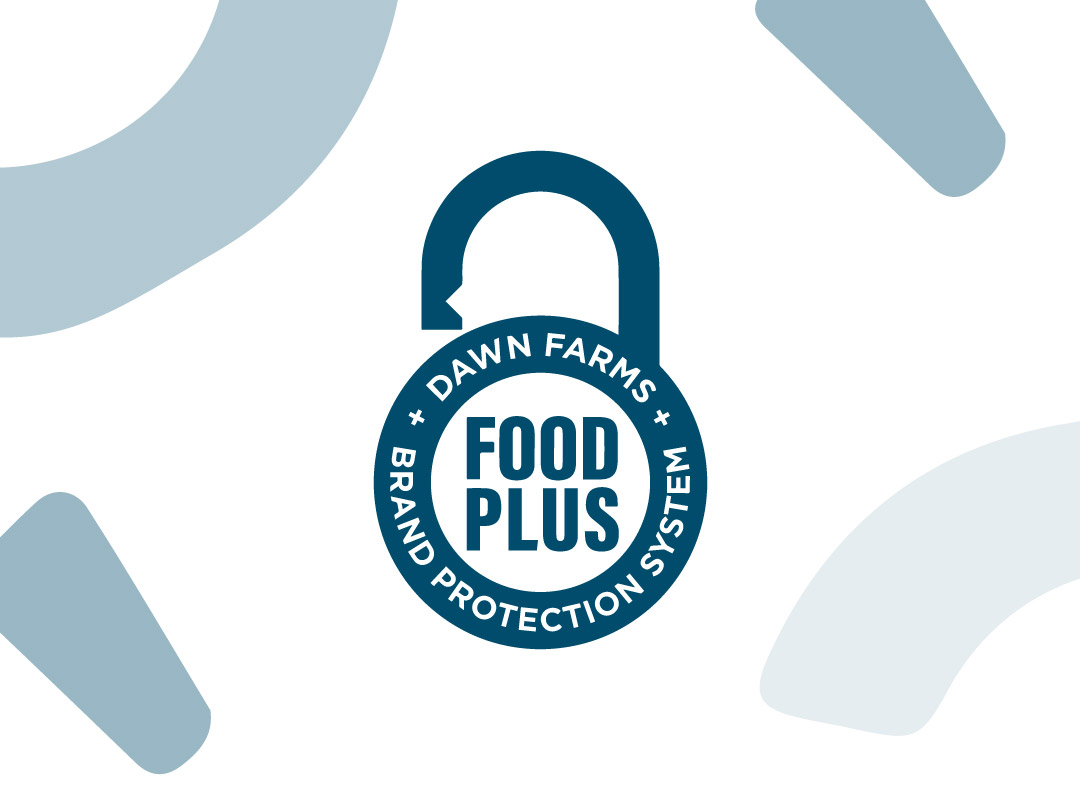 As leaders in food safety, we provide a weekly global update brought to you by our Food Plus team delivering an enhanced food safety & quality system to protect your brand.
Issue 49 | 2022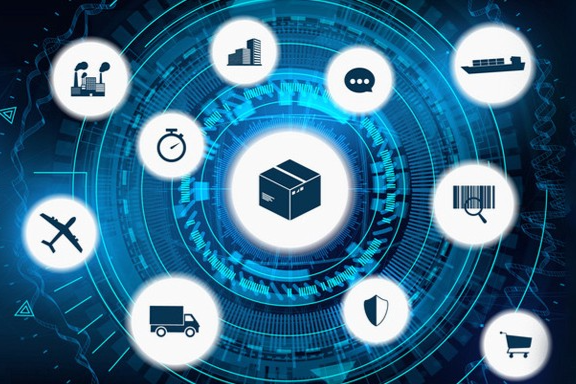 01 UK Farming union warns government of impending food supply crisis
06.12.22 | UK | Supply Chain
The National Farmers Union (NFU) has warned that the UK is "sleepwalking" into a food supply crisis due to ballooning costs, red tape and labour shortages. The FSA also report numerous delayed programmes as it has to focus resources on the Retained EU Law Bill and other legislation.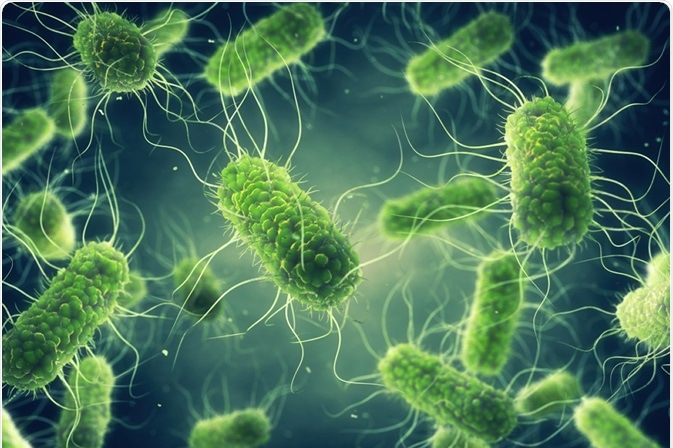 02 Norwegian Salmonella Agona outbreak spreads to Sweden
09.12.22 | Norway/Sweden | Salmonella
A Salmonella Agona outbreak that was first reported in Norway has since grown and spread to Sweden; with 58 people sick in Norway and 26 in Sweden.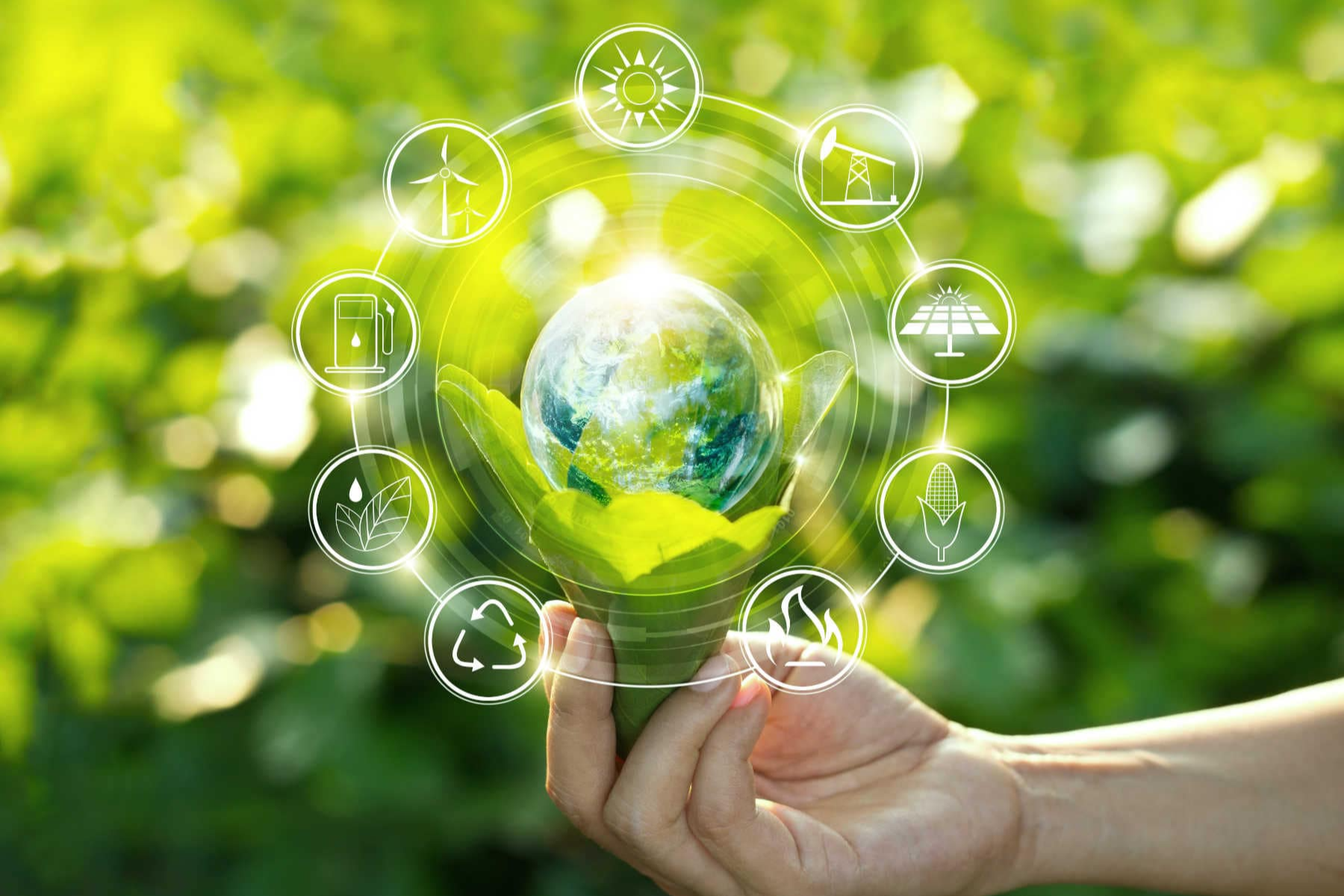 03 EU agrees new law to eliminate deforestation from supply chains
06.12.22 | Europe | Sustainability
EU legislators reached a landmark agreement to pass a new law guaranteeing that products sold in the EU are not linked to the destruction or conversion of forests. The law will ensure that commodities linked to deforestation will be banned from import and export into the EU.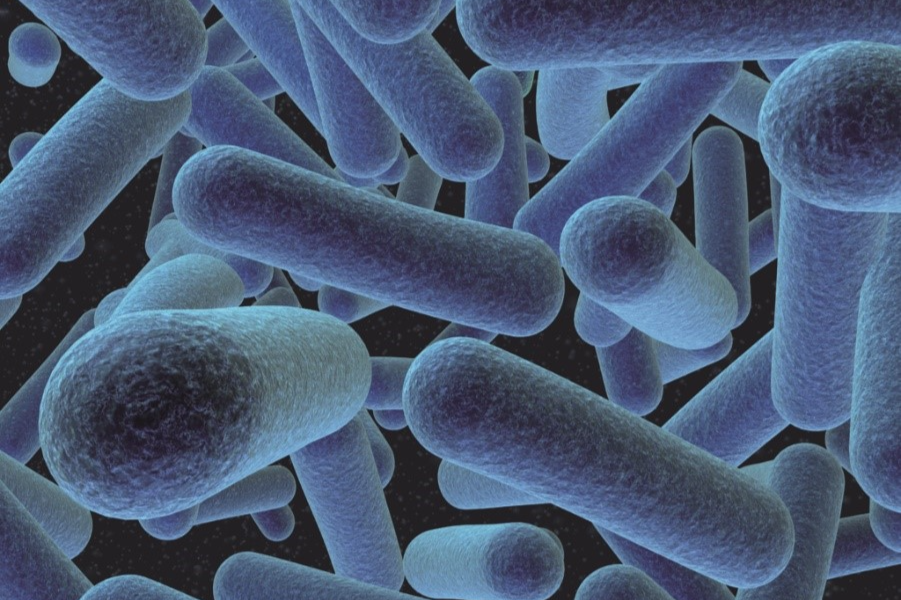 04 New Listeria outbreak hits Italy
02.12.22 | Italy | Listeria
A Listeria outbreak is under investigation by Italian authorities where there have been 22 people sickened and one death.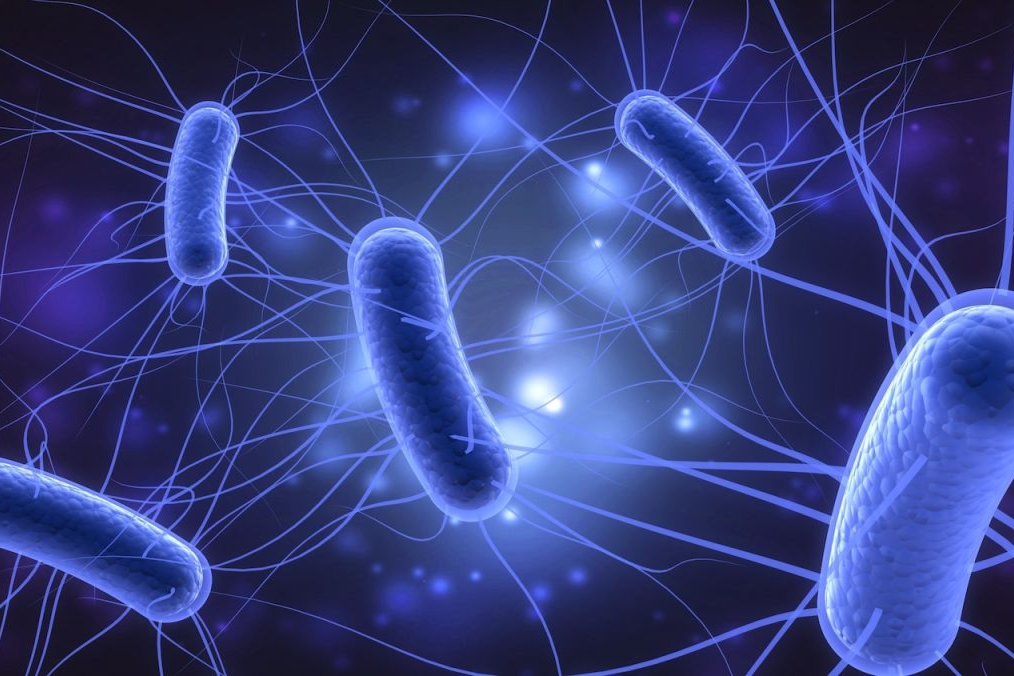 05 UK E.coli outbreak sickens more than 250 people
07.12.22 | UK | E. coli
An E. coli O157 outbreak in the United Kingdom that has sickened more than 250 people may have been caused by salad.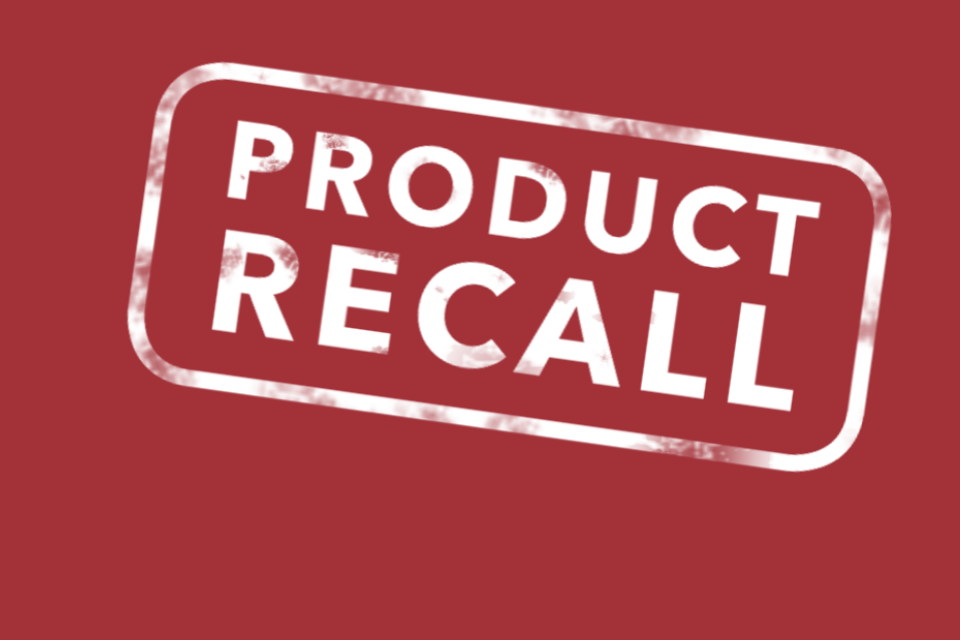 06 Recall roundup: Hepatitis A, Salmonella and undeclared allergens
09.12.22 | Global | Recall
Recall roundup affecting the UK and USA.
Dawn Farms, The Maudlins, Naas, County Kildare, Ireland
Click here to unsubscribe or to change your Subscription Preferences.