Click here to view this email in your browser.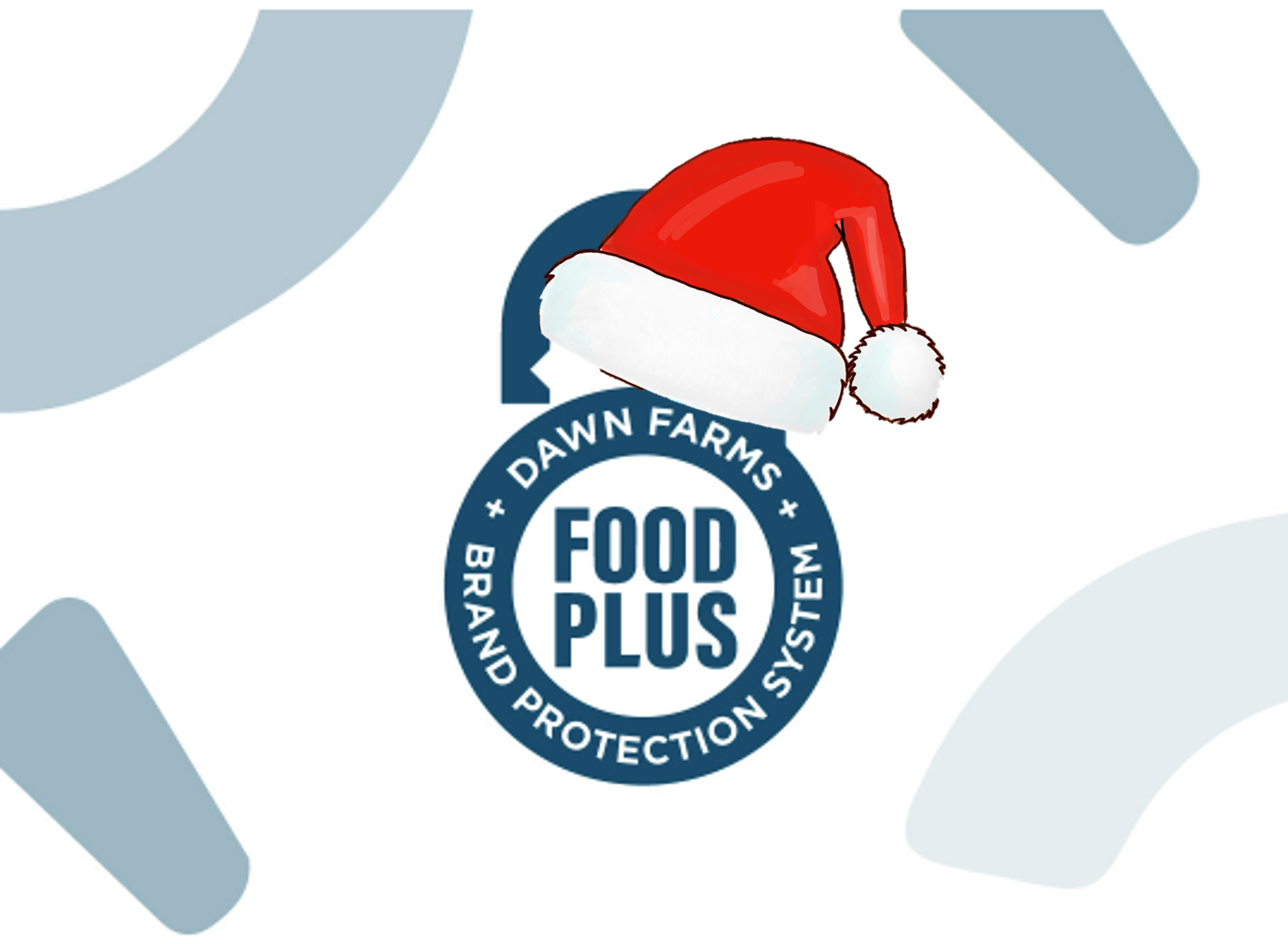 Season's Greetings from Dawn Farms.
We hope you enjoyed our News Plus updates throughout 2022. We will be taking a short break over the festive period, returning on January 6th with the latest global food safety updates. 
 
Issue 50 | 2022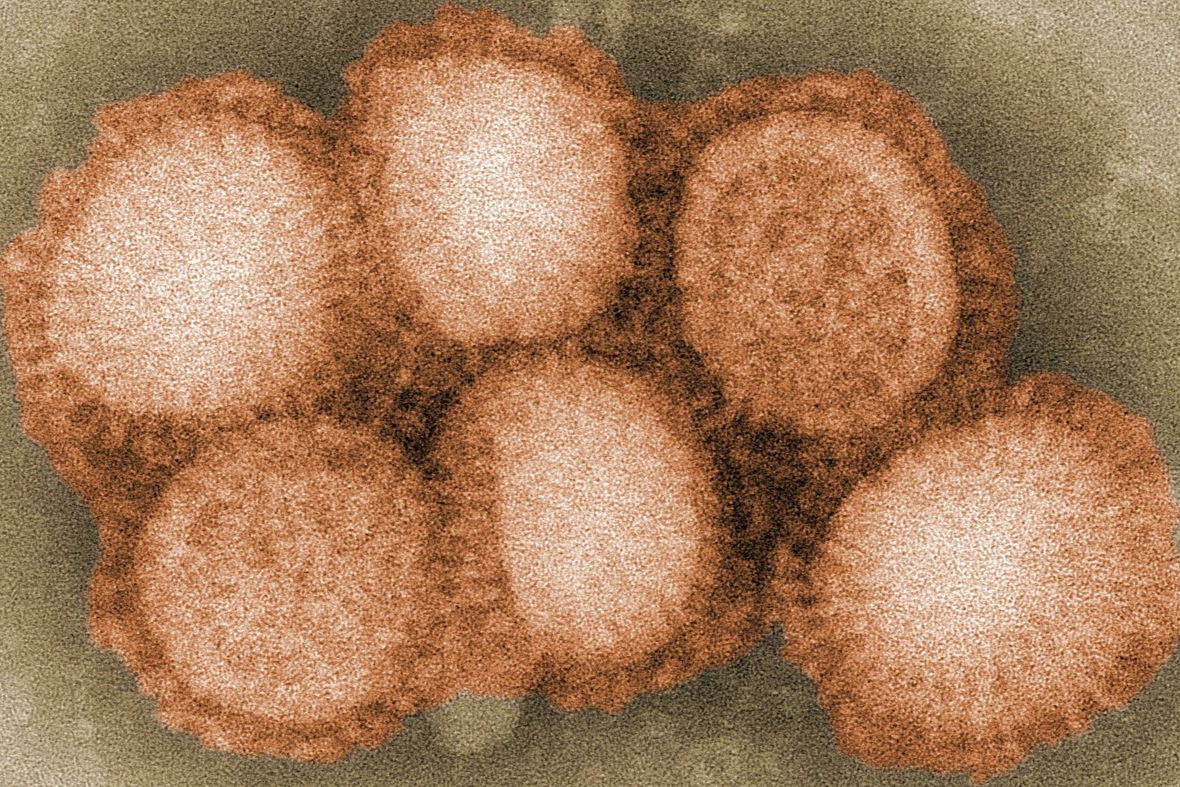 01 Avian Influenza takes its toll in South America
12.12.22 | South America | Avian Influenza
Outbreaks have been reported in Columbia, Ecuador, Venezuela and Chile in migratory birds, indigenous birds and poultry flocks, with thousands of pelicans reported to have died in Peru. Further spread could impact global trade, with 3 of the 5 largest producers across the Americas being Brazil, Argentina and Columbia.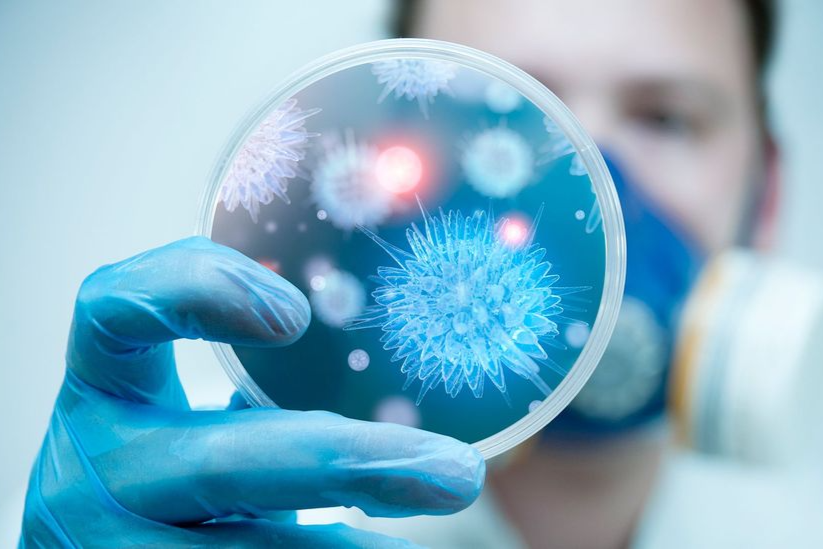 02 Salmonella the most common cause of foodborne outbreaks in EU, with Listeria the deadliest infection
16.12.22 | Europe | Outbreaks
According to the latest EU Zoonoses Report for 2021, reported foodborne illnesses were still less than pre-pandemic years, with Salmonella causing the most outbreaks and outbreak-related illnesses in Europe, and outbreaks caused by Listeria at the highest level ever.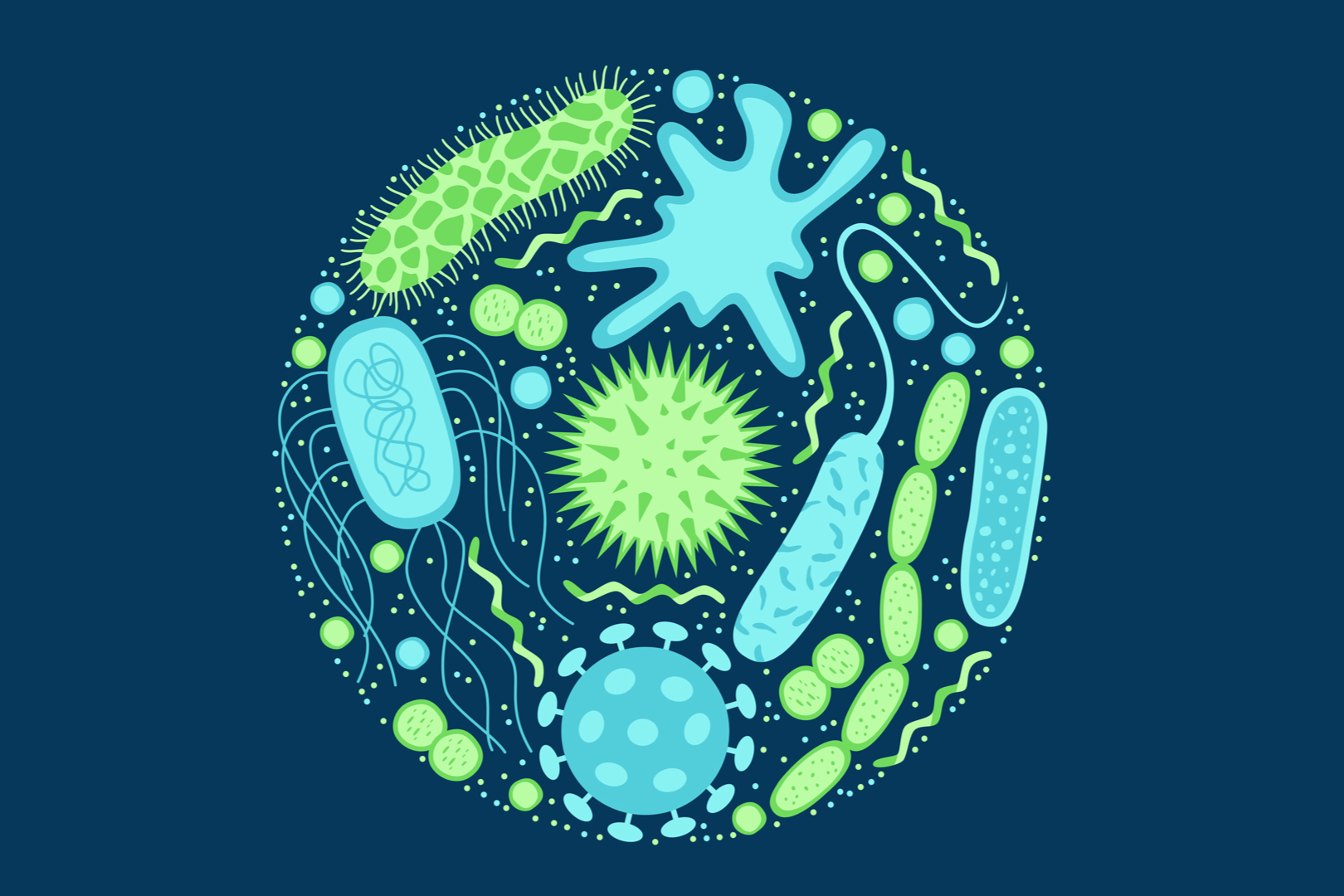 03 U.S. lagging Europe in cutting antimicrobial use
13.12.22 | USA | Antibiotics
As the FDA report an incremental decrease in antimicrobials sold for use in livestock in 2021, the NRDC reports that the U.S. is lagging Europe in consistent and sustained efforts to cut their use.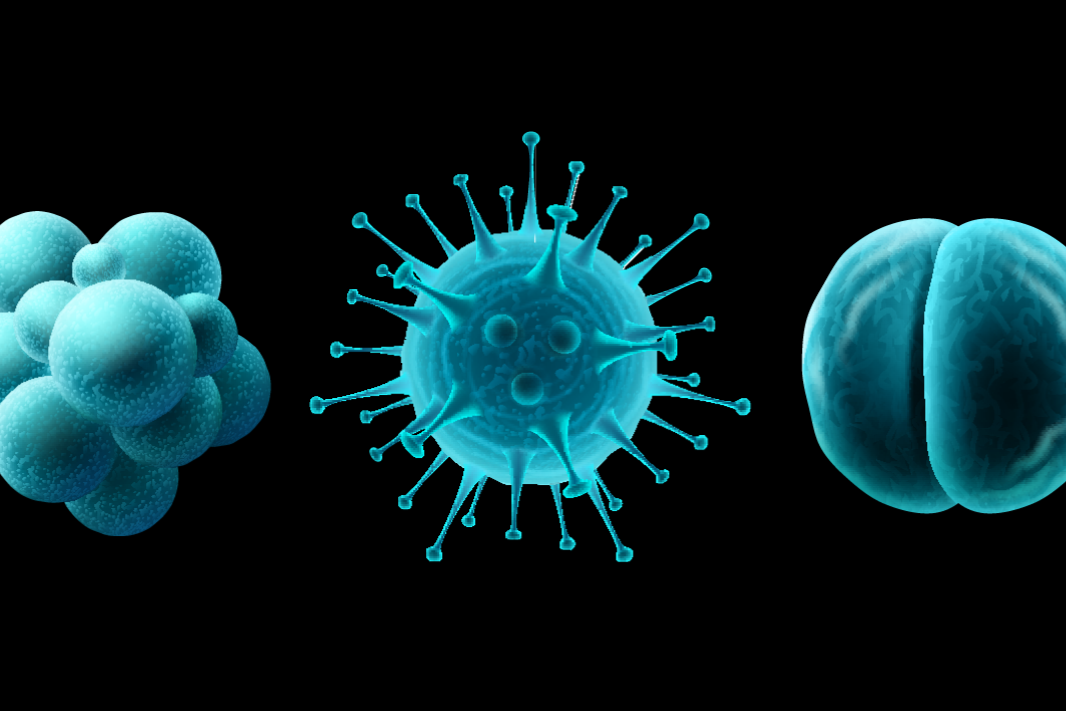 04 Poppy seeds sicken almost 40 people in Australia
16.12.22 | Australia | Toxin
Food authorities in Australia have confirmed a batch of poppy seeds not intended for food use has sickened almost 40 people.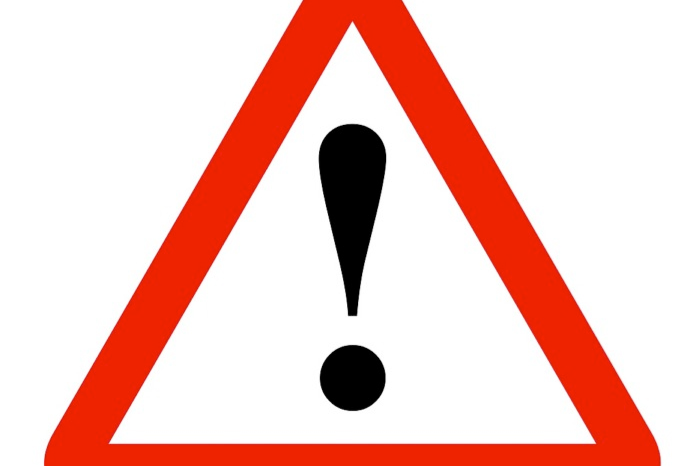 05 Food fraud intercepted by the EU
13.12.22 | Europe | Food Fraud
Recently, the European Union intercepted two major cases of food fraud: food contact plastic containing bamboo powder and horse meat unfit for consumption.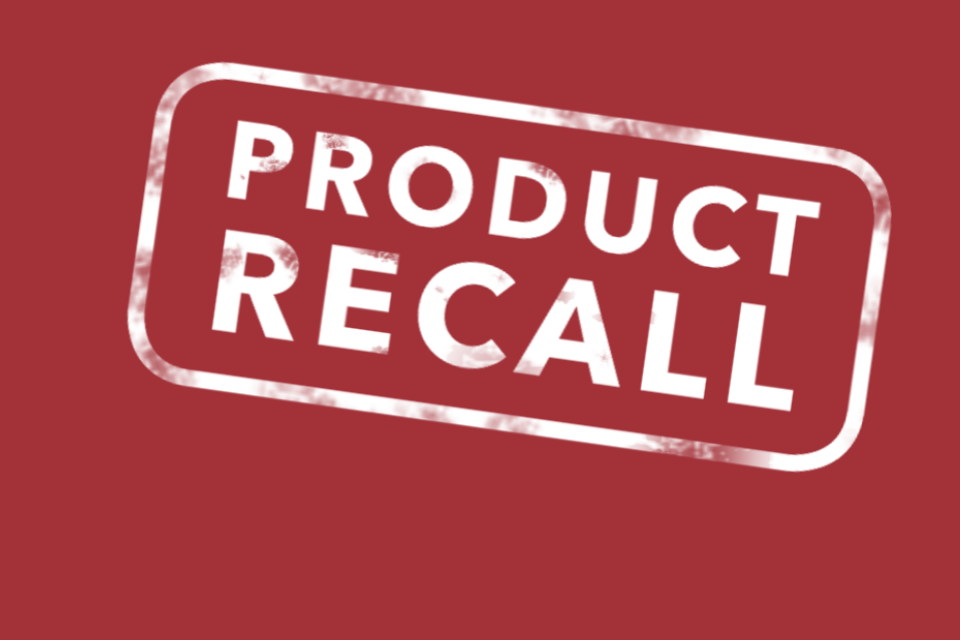 06 Recall roundup: undeclared allergens, Cronobacter sakazakii
16.12.22 | Global | Recall
Recall roundup affecting the UK and USA.
Dawn Farms, The Maudlins, Naas, County Kildare, Ireland
Click here to unsubscribe or to change your Subscription Preferences.