Click here to view this email in your browser.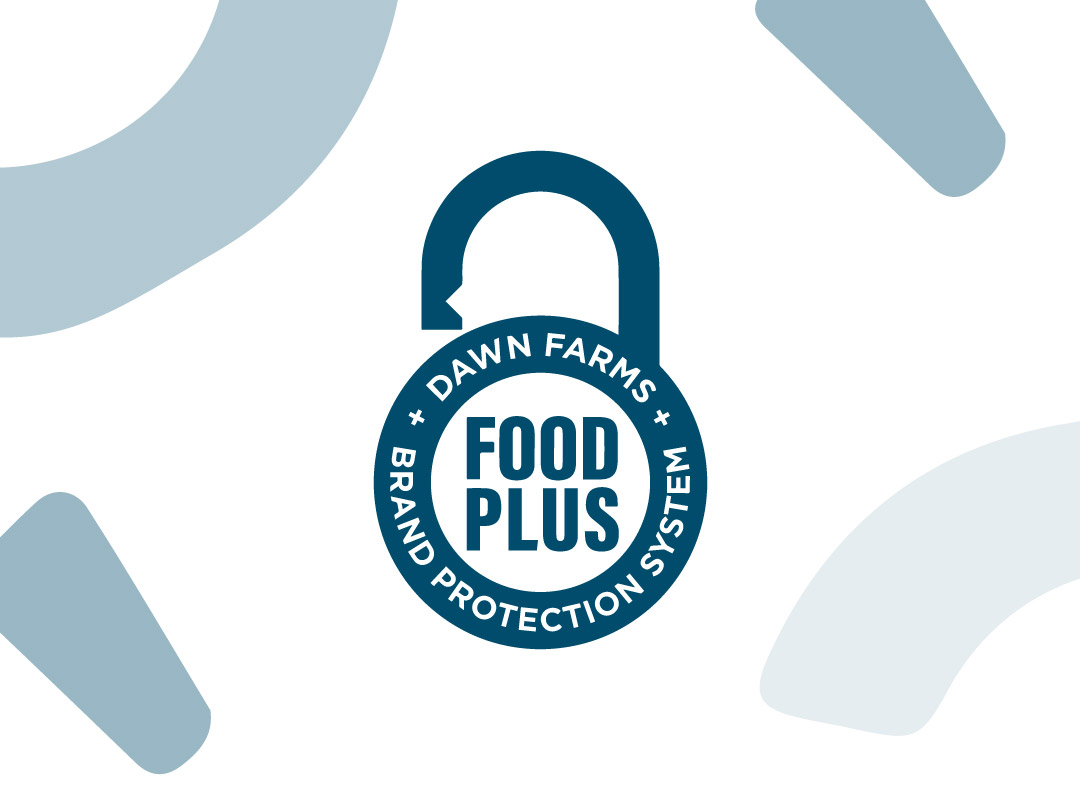 As leaders in food safety, we provide a weekly global update brought to you by our Food Plus team delivering an enhanced food safety & quality system to protect your brand.
Issue 12 | 2023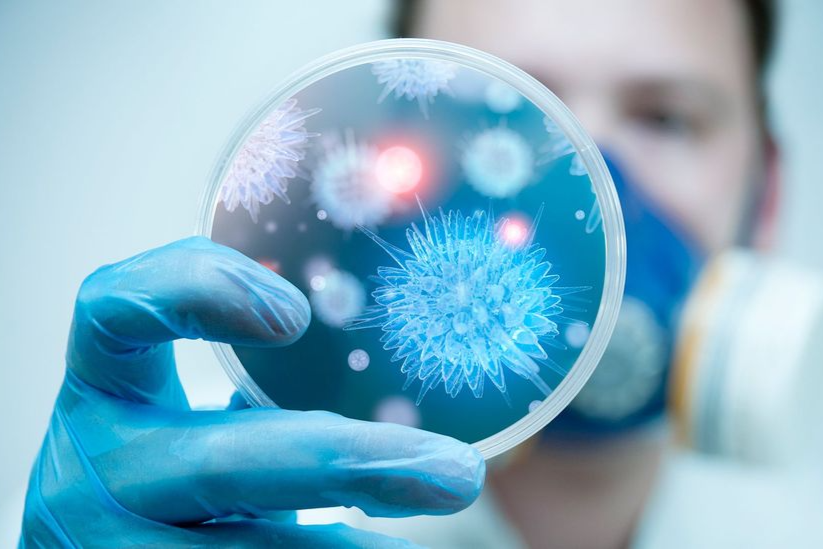 01 Salmonella outbreak linked to chicken in UK
29.03.23 | UK | Outbreak
A large Salmonella Mbandaka outbreak with at least 130 cases has been linked by WGS to chicken from Ukraine, and follows a similar outbreak in 2022 linked to cooked chicken in sandwiches and wraps.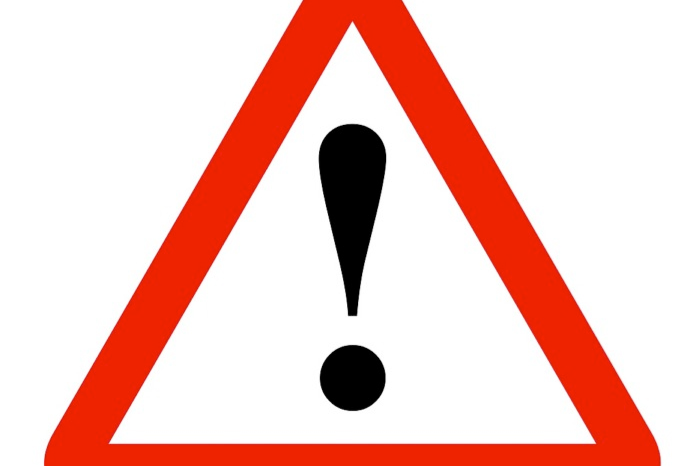 02 Investigation into country of origin fraud continues
30.03.23 | UK | Food Fraud
It has been reported this week that a fraud by a UK meat company involved pork as well as beef, as the company under investigation went into liquidation and 3 employees were arrested.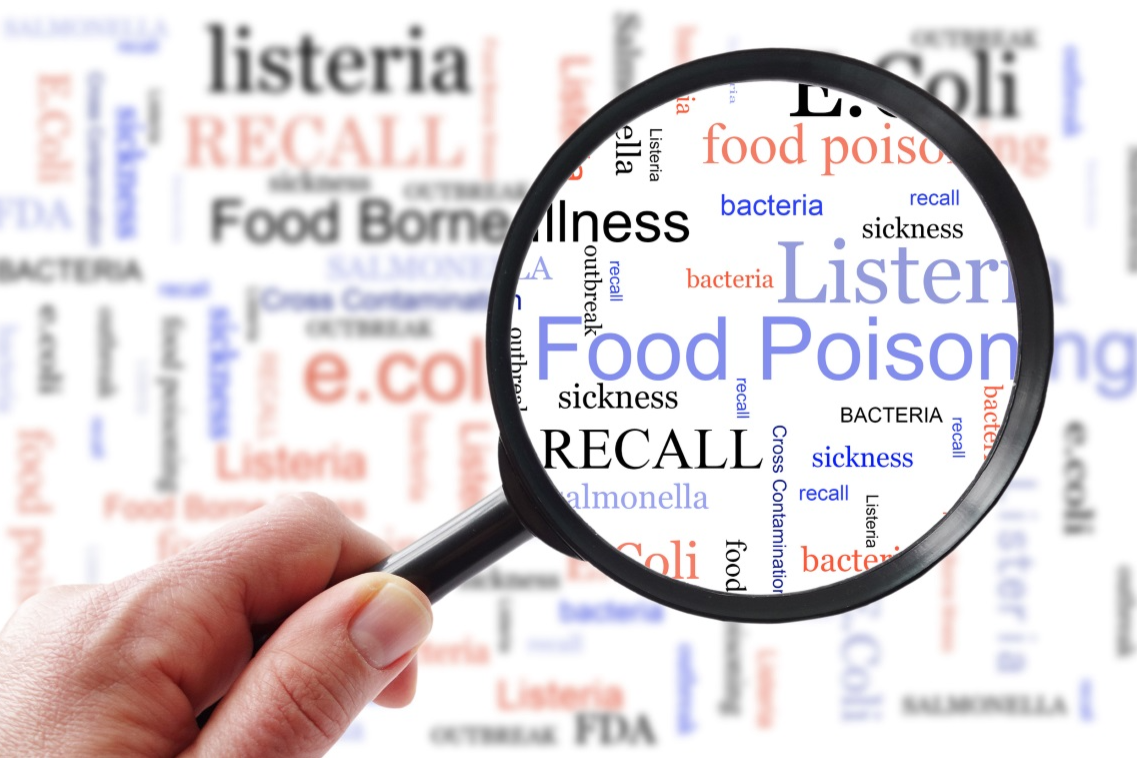 03 Will Italy ban cultivated meat?
30.03.23 | Italy | Policy
Italy's government have backed a bill that would ban cultivated meat and 'synthetic foods', highlighting food heritage and health protection, illustrating the complex views about how such foods should regulated.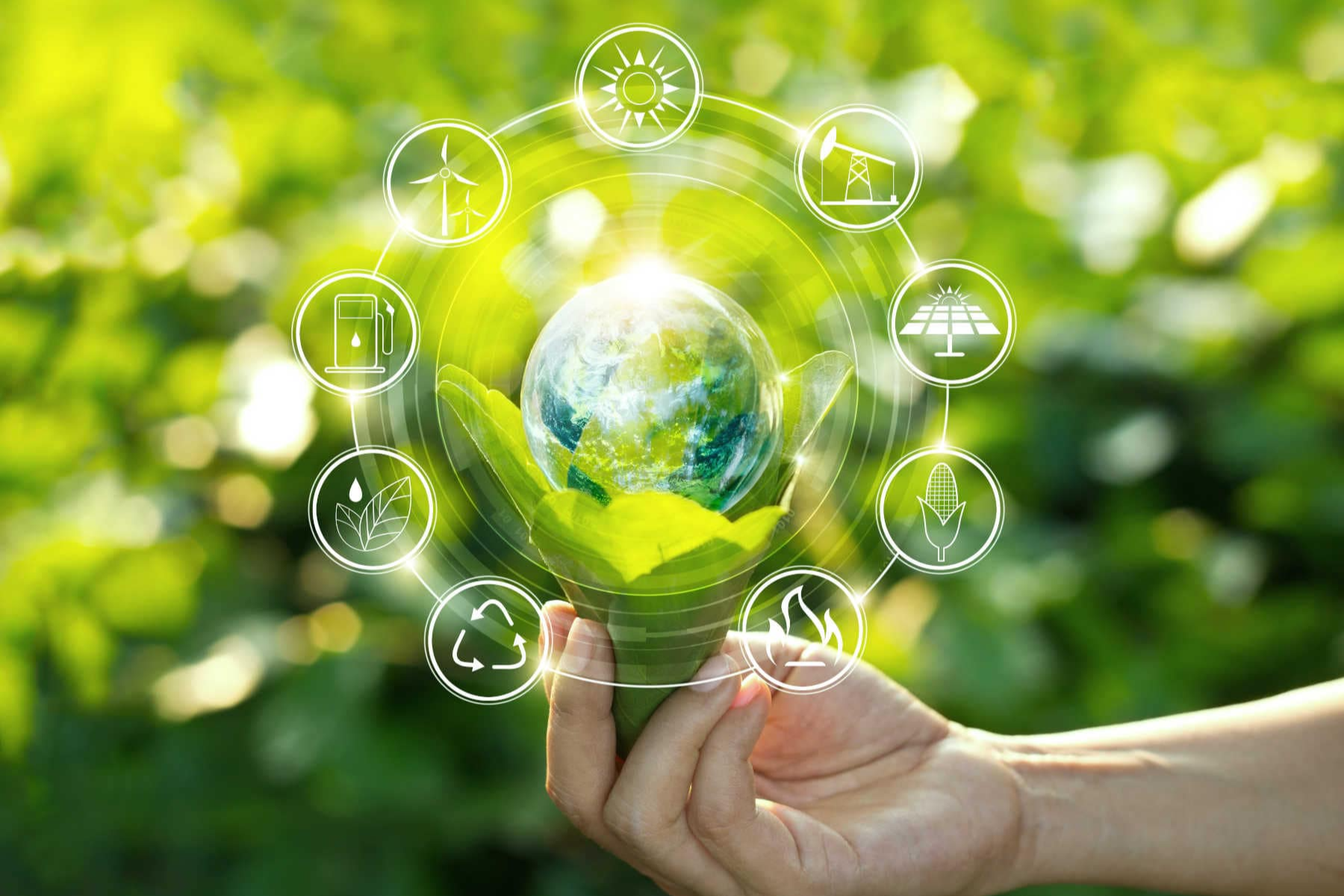 04 Anti-food waste labels launched by French retailer amid new law
31.03.23 | France | Sustainability
The first French retailer has obtained the national anti-waste label, which showcases industry compliance to statutory regulations for food waste reduction. This was launched by the national government in March of this year.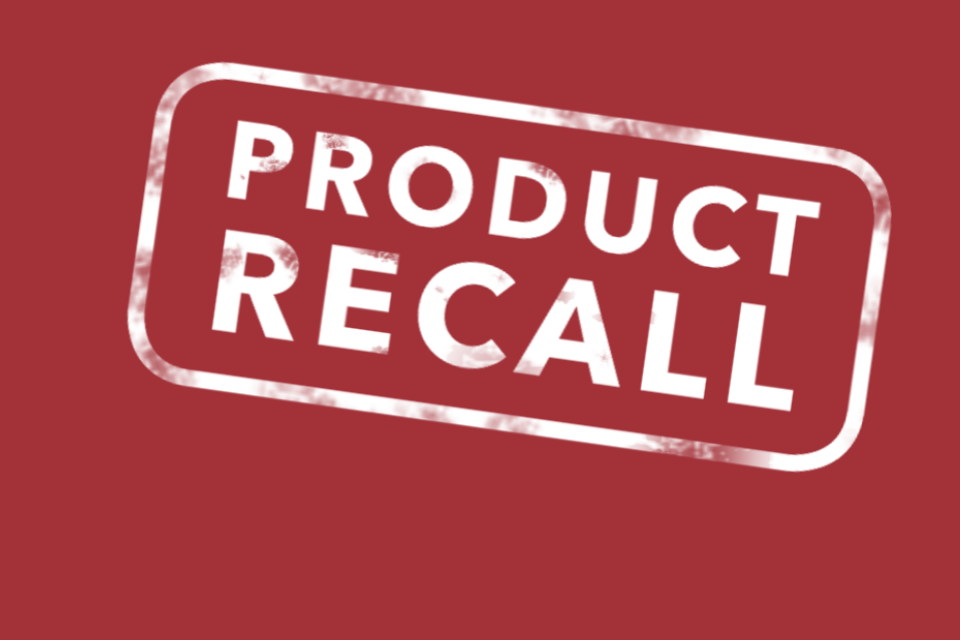 05 Recall round-up: undeclared allergens and microbial contamination
31.03.23 | USA/Canada | Recall
Recall roundup affecting the US and Canada.
Dawn Farms, The Maudlins, Naas, County Kildare, Ireland
Click here to unsubscribe or to change your Subscription Preferences.