Click here to view this email in your browser.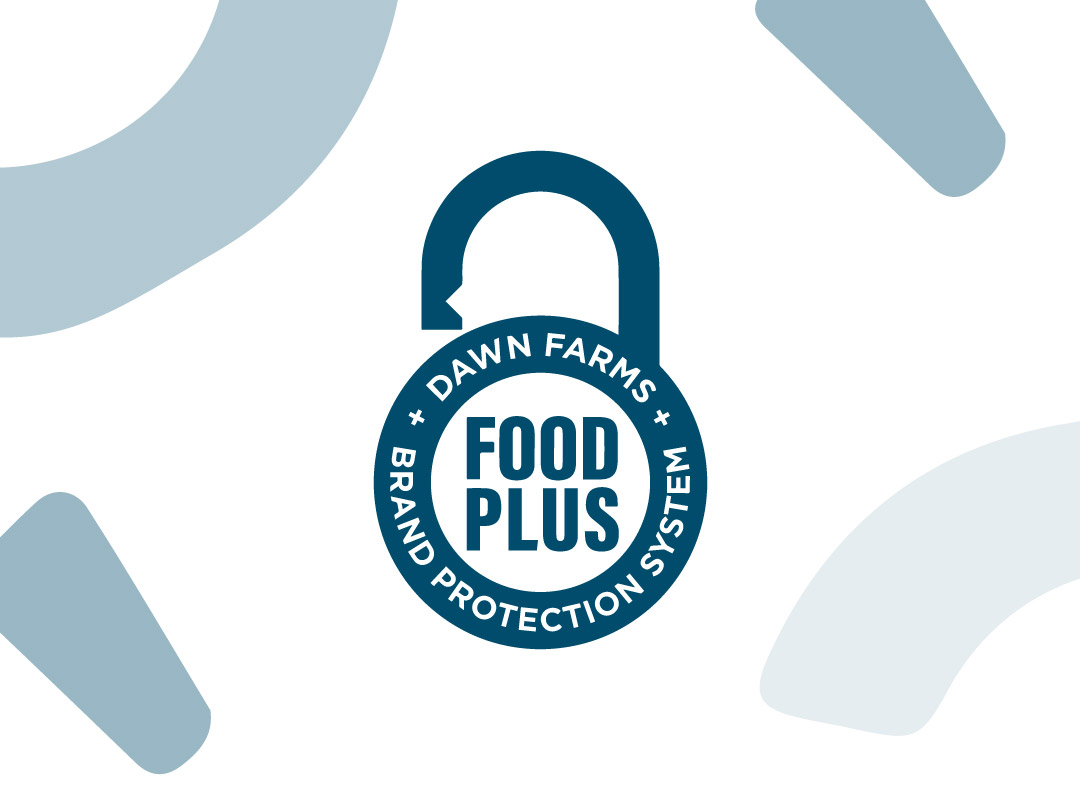 As leaders in food safety, we provide a weekly global update brought to you by our Food Plus team delivering an enhanced food safety & quality system to protect your brand.
Issue 13 | 2023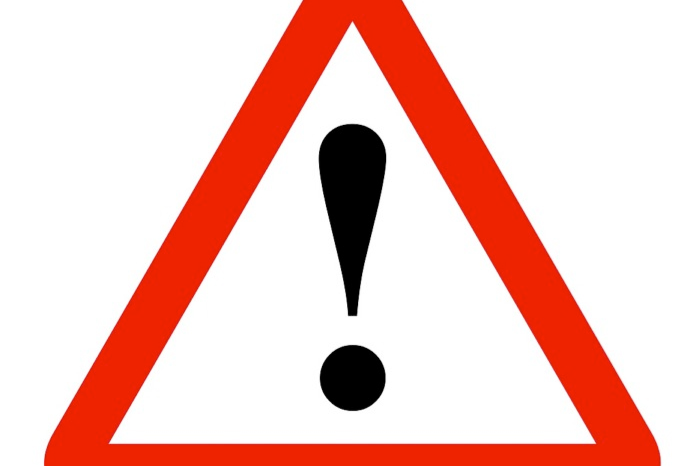 01 UK meat fraud - "Reputable food businesses doing everything by the book are constantly getting undermined by rogues"
30.03.23 | UK | Food Fraud
In a commentary piece on the continuing fall-out from a meat fraud, Just Food suggests that such criminal activity is not widespread, but remind all that the cheapest doesn't always mean the best.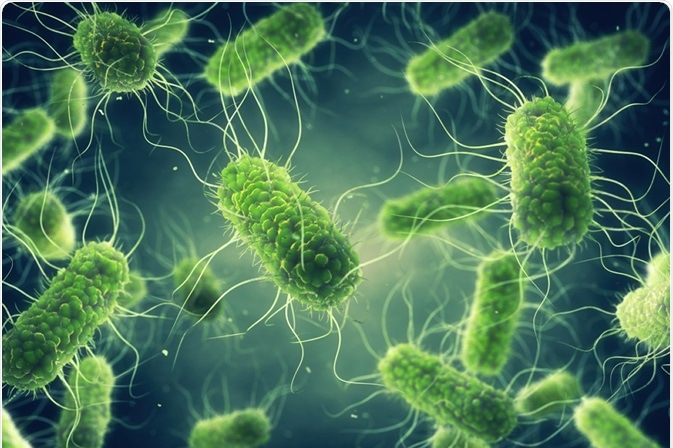 02 Second multi-country Salmonella outbreak linked to chicken products
30.03.23 | Europe/USA | Salmonella
Following the update last week on a Mbandaka outbreak, ECDC/EFSA report on an onging Salmonella Virchow outbreak linked to kebab outlets and chicken meat revealed by WGS. To date there are over 200 reported cases in France, the Netherlands, the UK, Germany and other countries including the USA.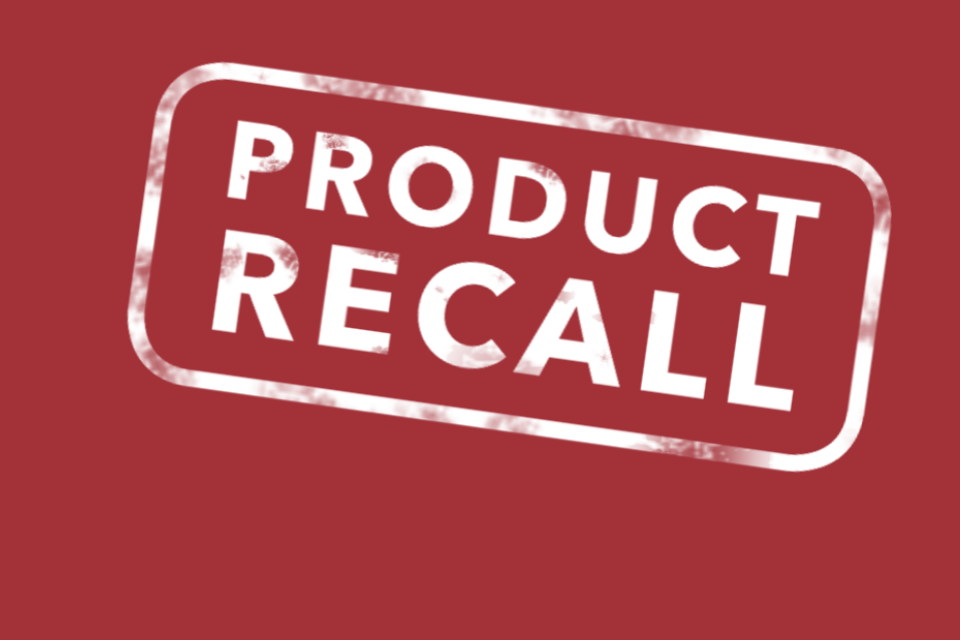 03 Riskiest foods include leafy greens, deli meats and beef
05.04.23 | USA | Recall
A ranking of 2017-2022 recalls by outbreak severity by Consumer Reports showed leafy greens, deli meat, ground beef, onions and flour amongst the top 10.  The authors' point is to highlight the importance of following best food safety practices rather than to avoid these foods.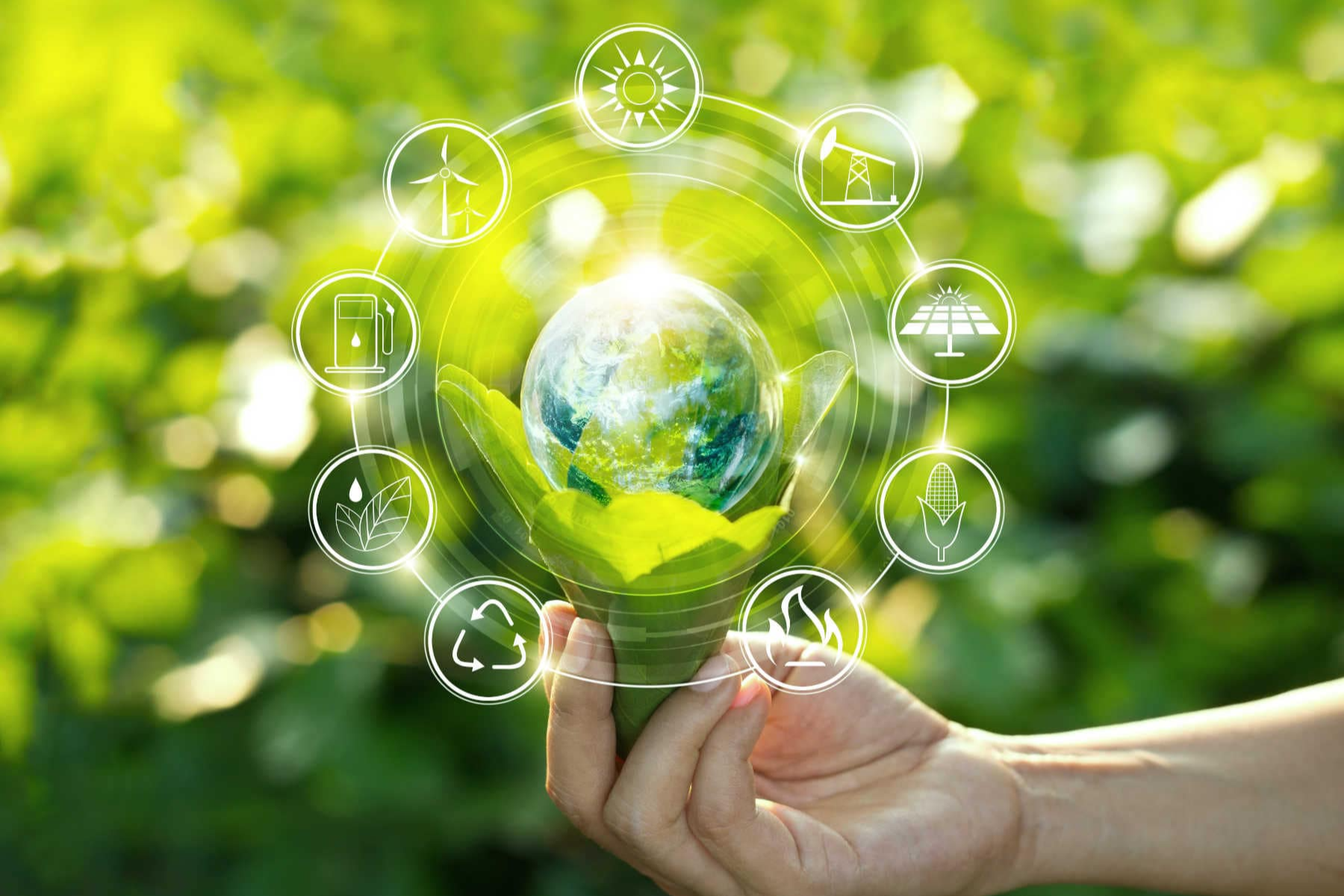 04 Honey testing in Europe finds adulteration by other sugars in numerous samples
03.04.23 | Europe | Sustainability
Almost half of all samples of honey tested by the European Commission are thought to be adulterated with sugars, as honey prices are at their highest around the globe in years.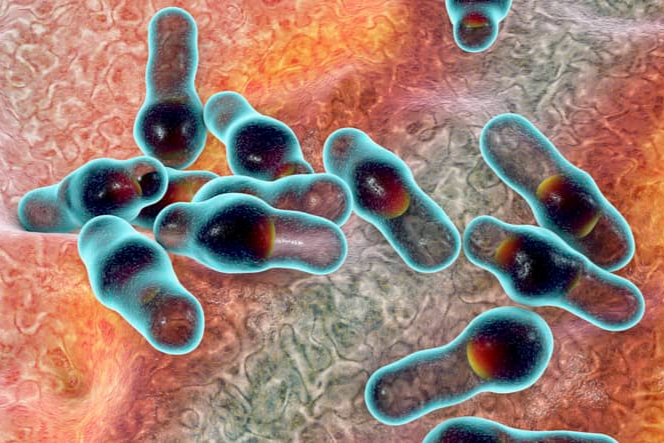 05 Further cases of botulism linked to obesity treatment in Turkey
03.04.23 | Europe | Botulism
A total of 87 cases of botulism linked to a controversial obesity treatment in clinics in Turkey have been reported, with several patients admitted to ICU. The procedure involves 'botox' injections into the gut to reduce appetite.
Dawn Farms, The Maudlins, Naas, County Kildare, Ireland
Click here to unsubscribe or to change your Subscription Preferences.