Click here to view this email in your browser.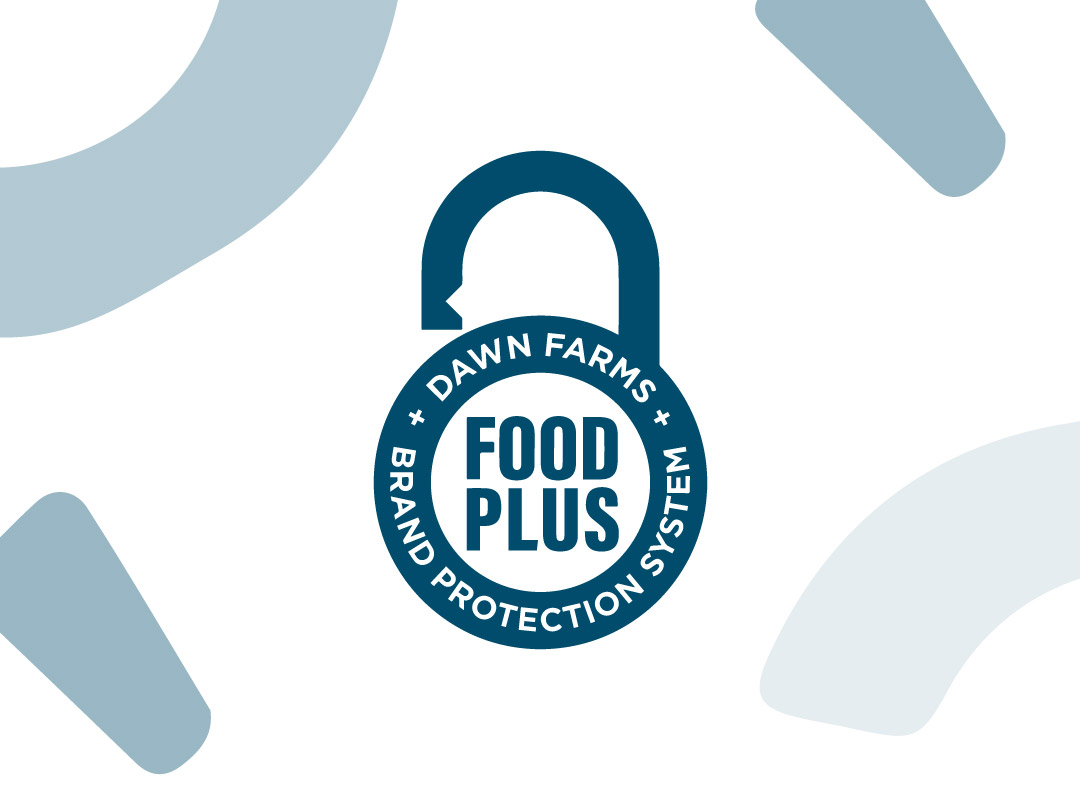 As leaders in food safety, we provide a weekly global update brought to you by our Food Plus team delivering an enhanced food safety & quality system to protect your brand.
Issue 14 | 2023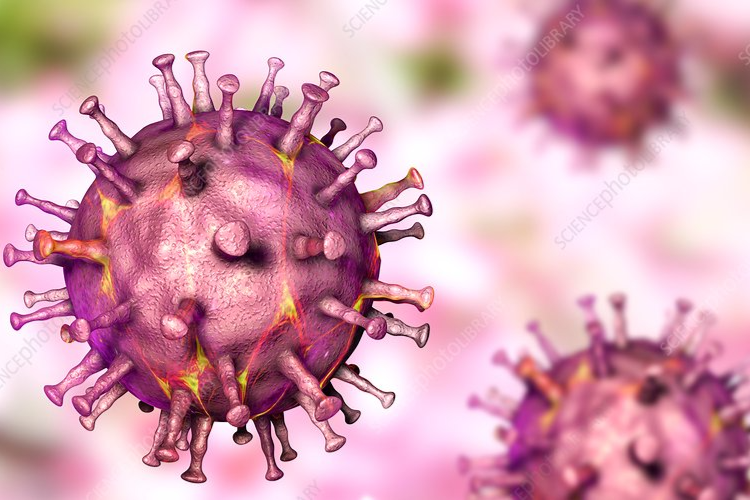 01 China sees new surge in African Swine Fever
15.04.23 | China | African Swine Fever
Reuters reports a reduction in hog output in China is expected later this year due to African swine fever infections.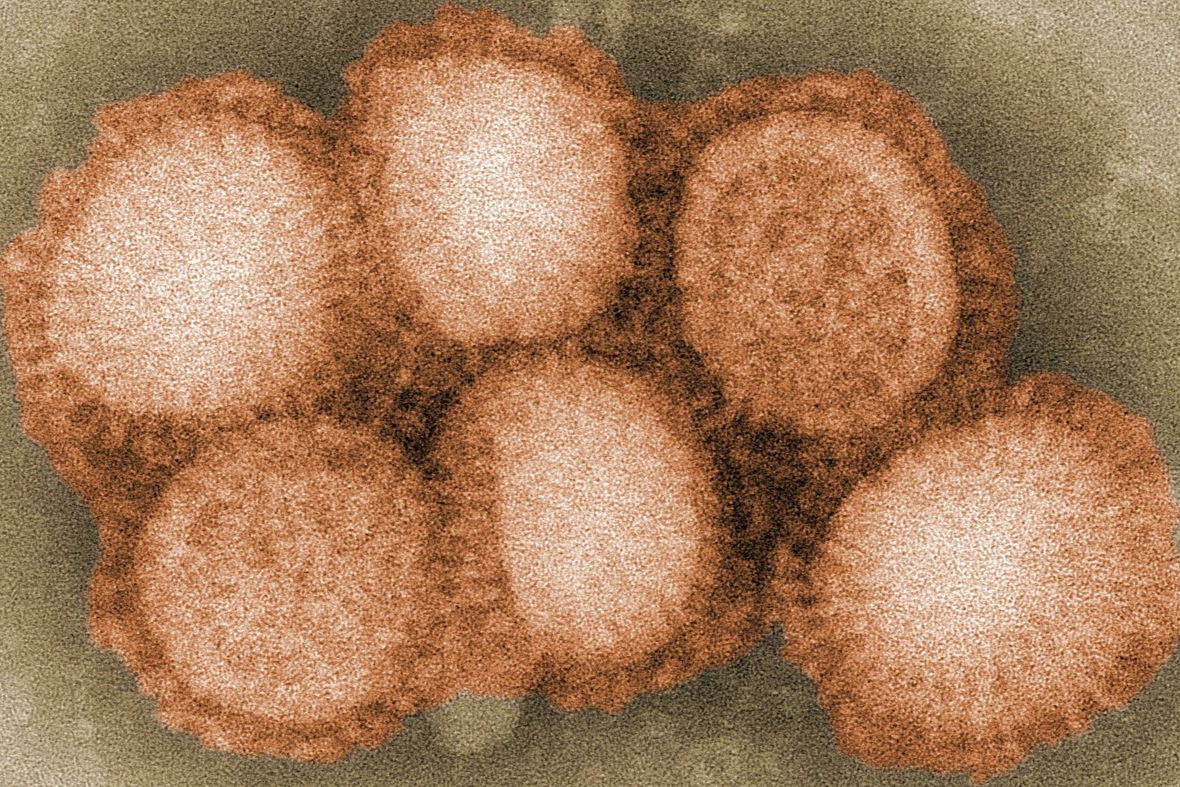 02 Global HPAI roundup
12.04.23 | Global | Avian Influenza
Global roundup of news affecting US, UK and Japan, including housing order in the UK to end this month that has been in force for over six months.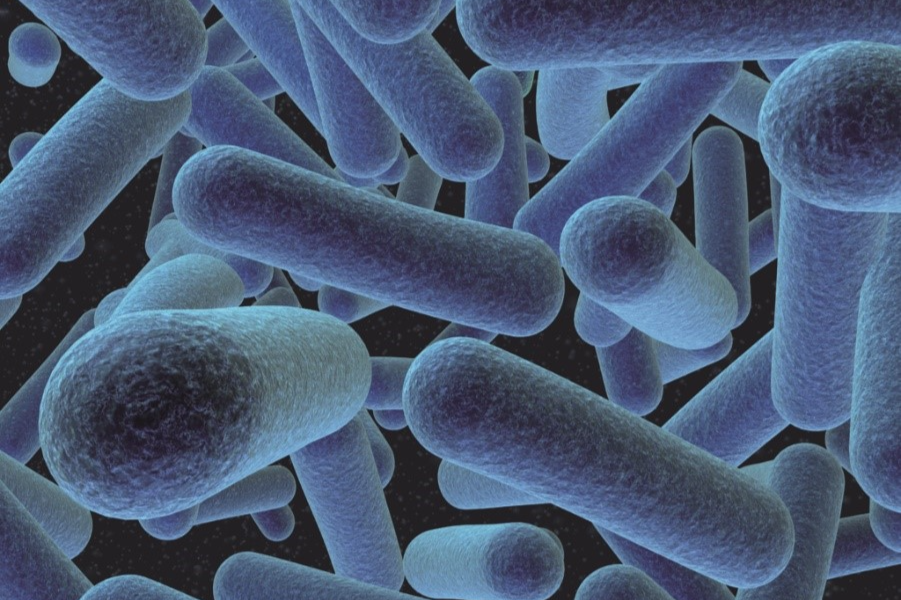 03 Multi-country outbreak linked to fish
14.04.23 | Europe | Listeria
The source of a large Listeria outbreak that affected more than 50 people in Germany, Austria, Denmark and Switzerland in 2020 and 2021 has been identified to be from smoked rainbow trout.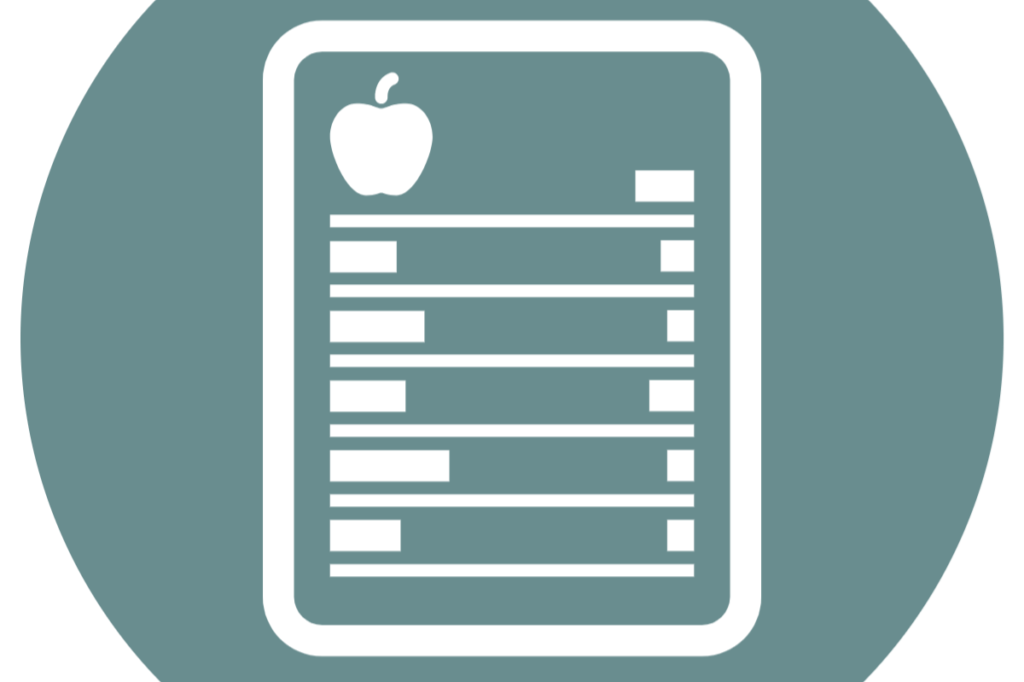 04 Reports claim Nutri-Score FOP label significantly improves nutritional quality
13.04.23 | France | Labelling
UFC-Que Choisir, a consumer organisation in France are calling for the mandatory adoption of Nutri-Score in France, claiming that the FOP label is having a positive impact on the nutritional quality of products on-shelf.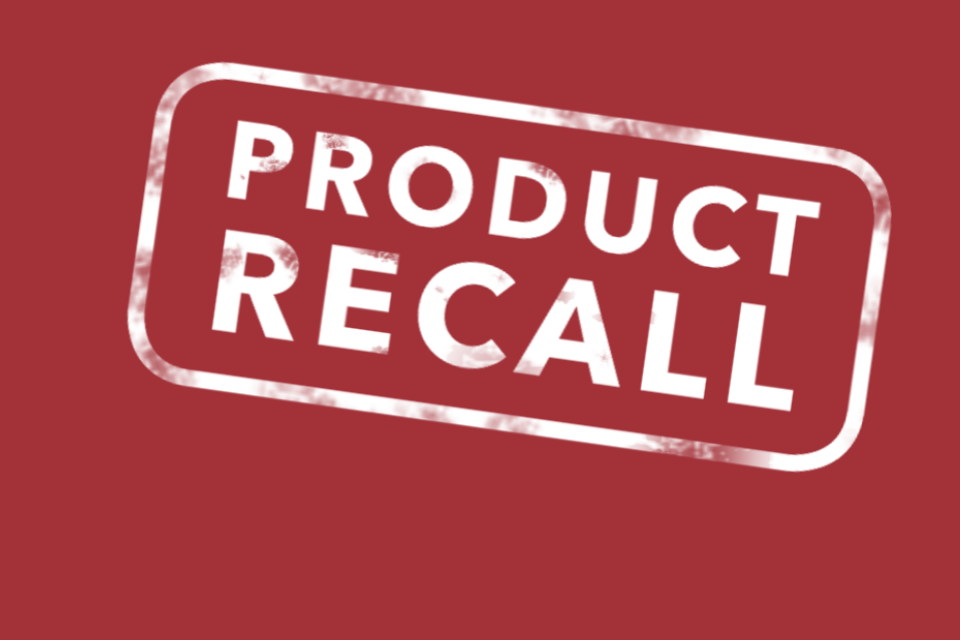 05 Recall Roundup: undeclared allergens and Listeria monocytogenes
14.04.23 | UK/USA | Recall
Recall roundup affecting the UK and USA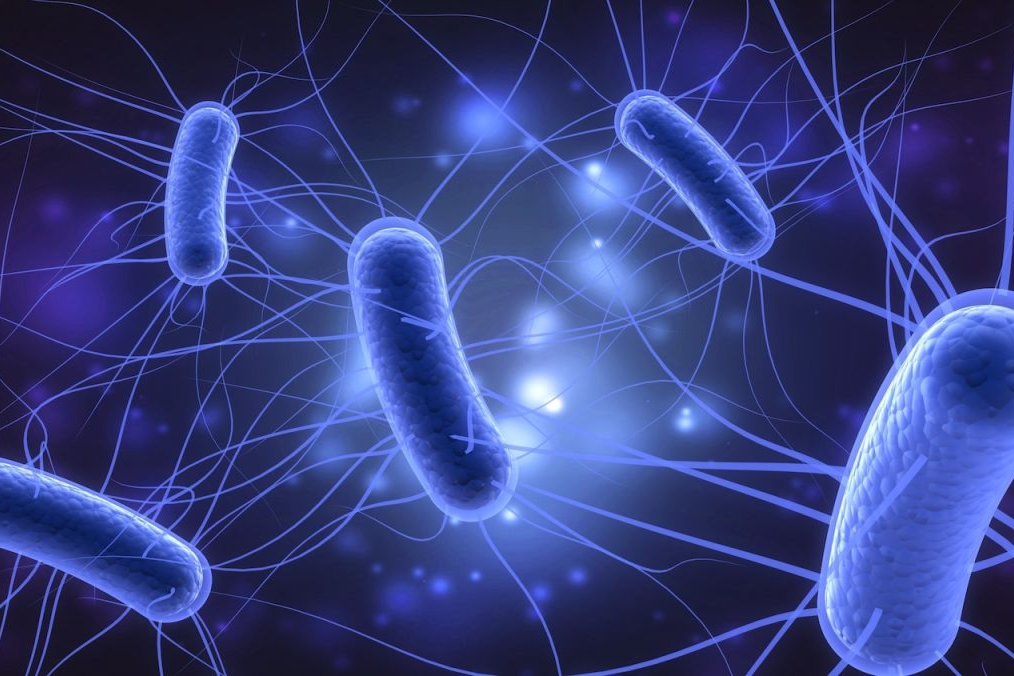 06 The difference changes make following Chinese E. coli outbreak
11.04.23 | China | E. coli
A decline in E.coli O157 has been seen following the introduction of a surveillance program after a major outbreak in Xuzhou City from 1999 to 2000.
Dawn Farms, The Maudlins, Naas, County Kildare, Ireland
Click here to unsubscribe or to change your Subscription Preferences.