Click here to view this email in your browser.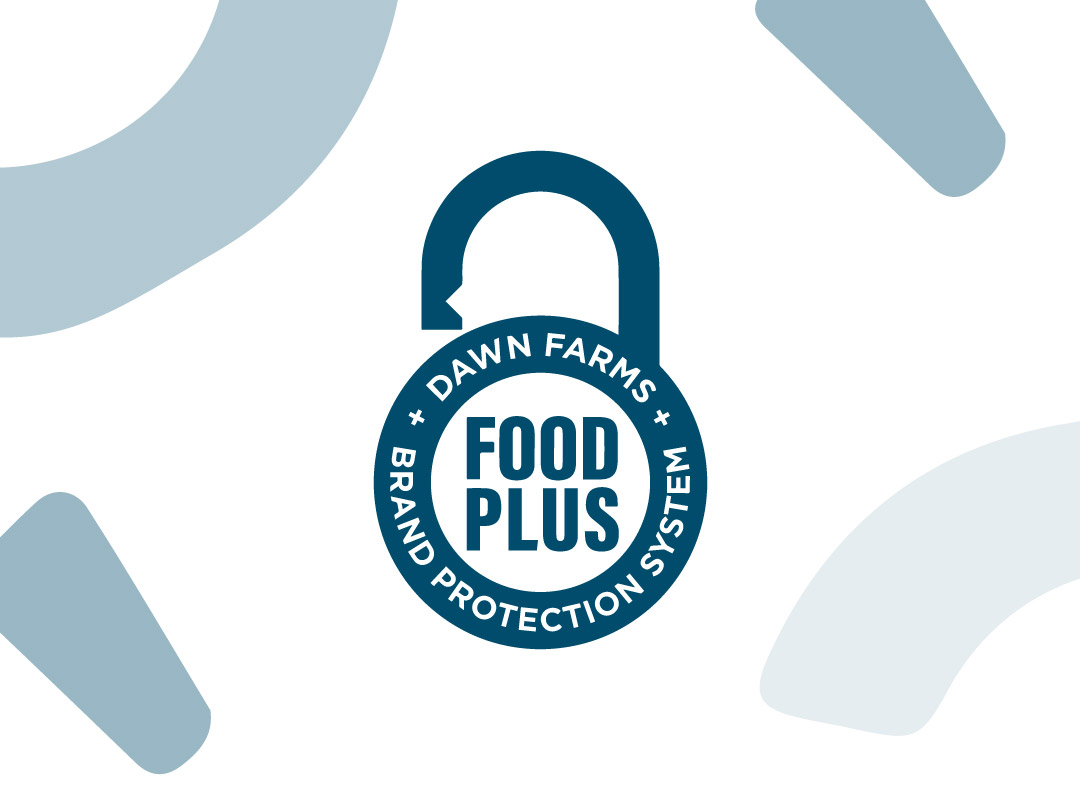 As leaders in food safety, we provide a weekly global update brought to you by our Food Plus team delivering an enhanced food safety & quality system to protect your brand.
Issue 15 | 2023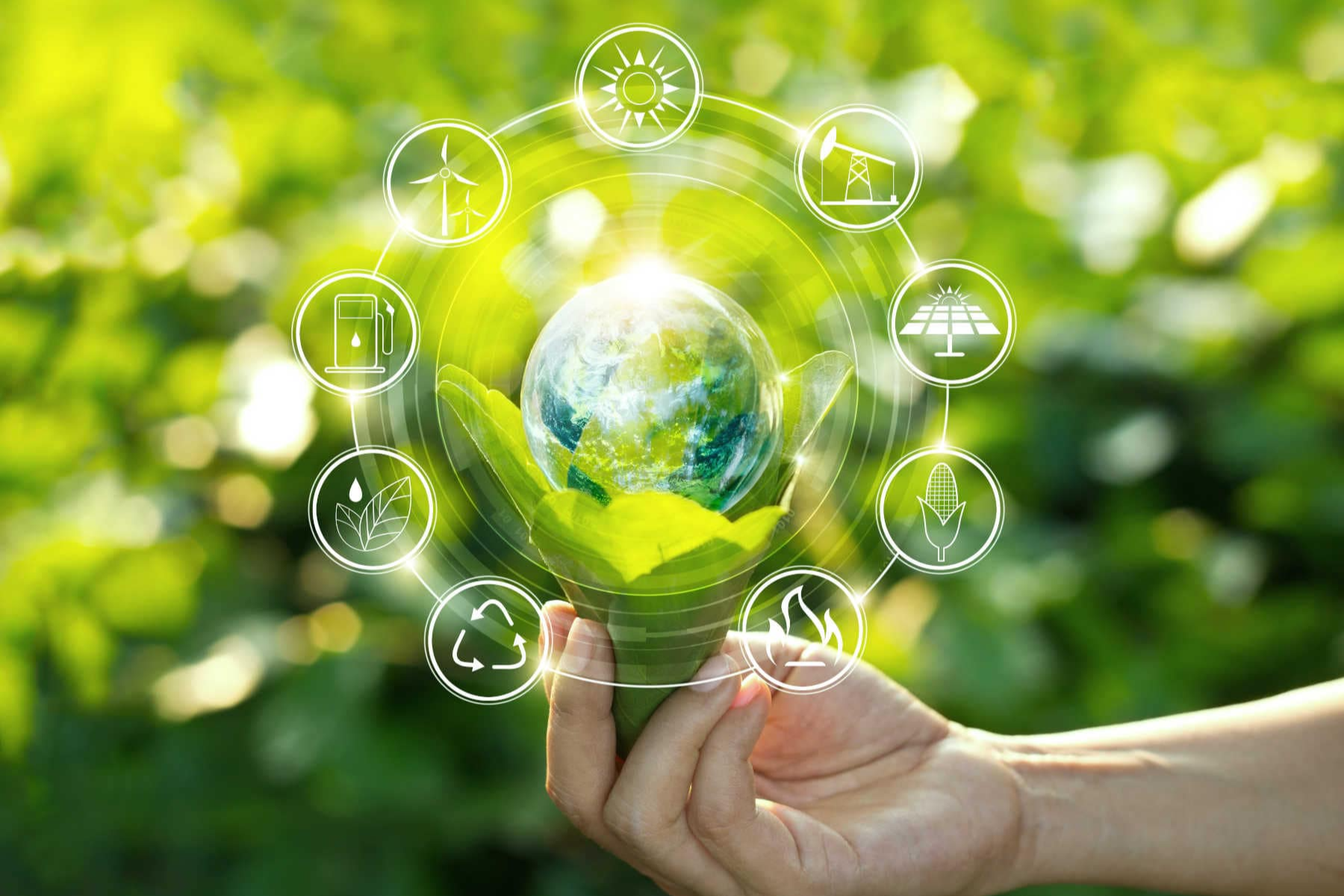 01 Red meat is not a health risk, and meat and dairy have a big role to play in sustainable diets
17.04.23 | Global | Nutrition & Sustainability
Amongst the take-outs from an excellent series of articles published in the peer-reviewed Animal Frontiers journal are that removing fresh meat and dairy from diets would harm human health, not improve it, and that livestock production systems have a crucial role to play in sustainable diets in the future.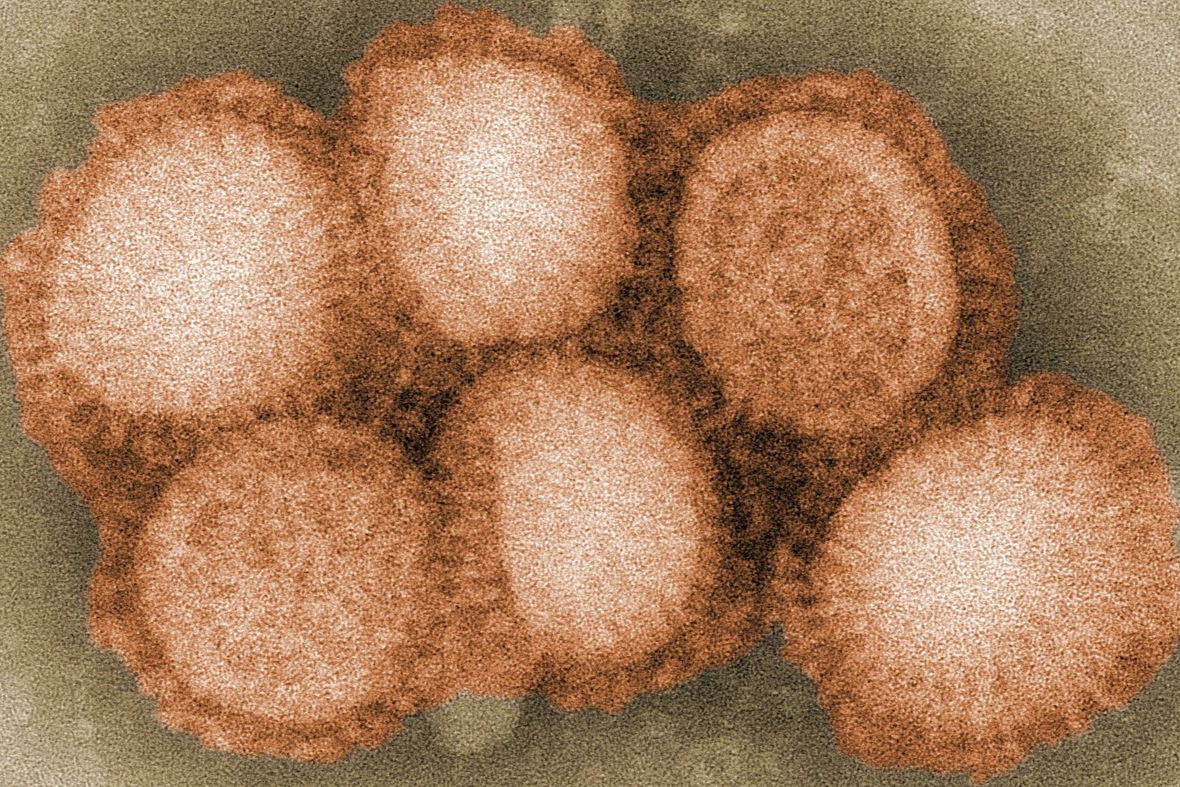 02 The UK bird housing restrictions have been lifted
19.04.23 | UK | Avian Influenza
The mandatory bird housing rule for poultry and captive birds has been lifted by the UK government across England and Wales, while the USDA has begun vaccination trials that might become effective in 18-24 months.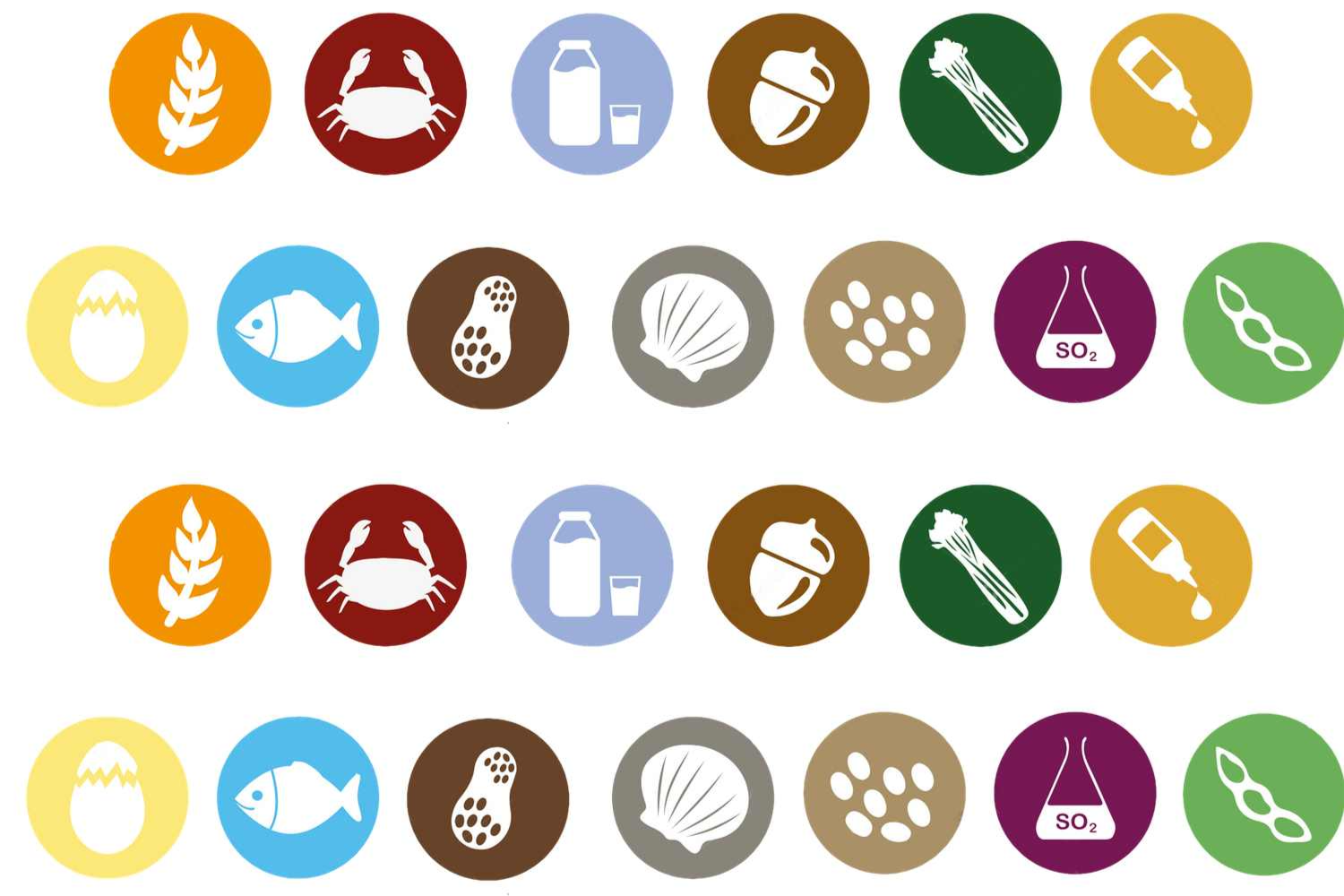 03 Allergen information often incorrect following national checks
20.04.23 | Europe | Allergens
Allergen information provided to consumers has been found to be often inaccurate following compaigns by authorities in the Netherlands, Sweden and Denmark.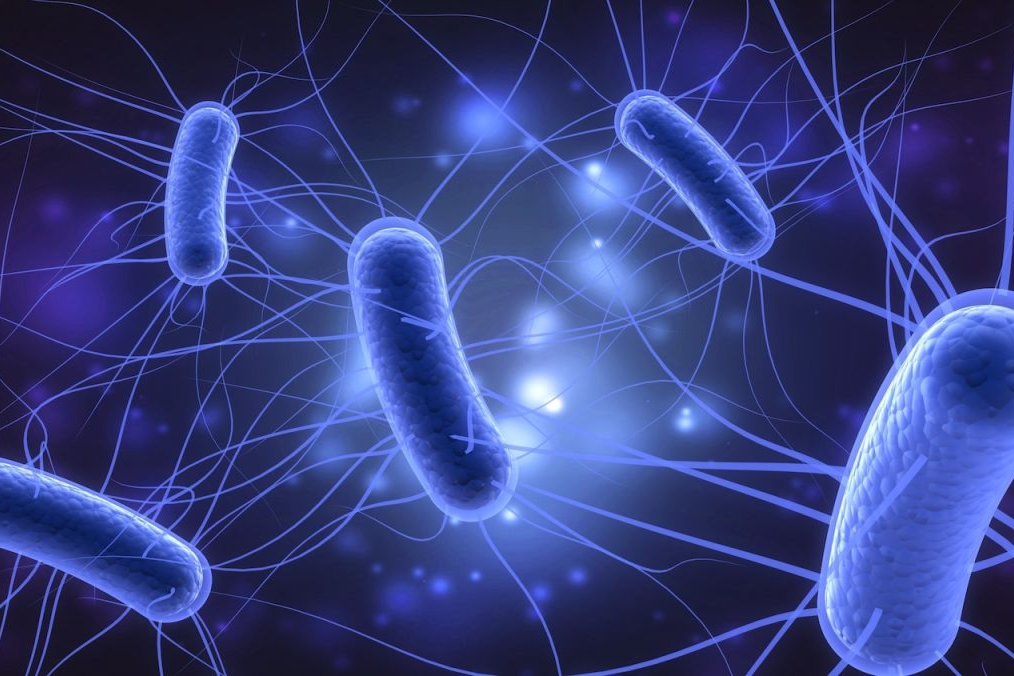 04 Forty percent of supermarket meat samples detected E. coli
17.04.23 | Spain | E. coli
A recent study carried out on Spanish meat has found that 40 percent of supermarket meat samples detected multi-drug resistant bacteria.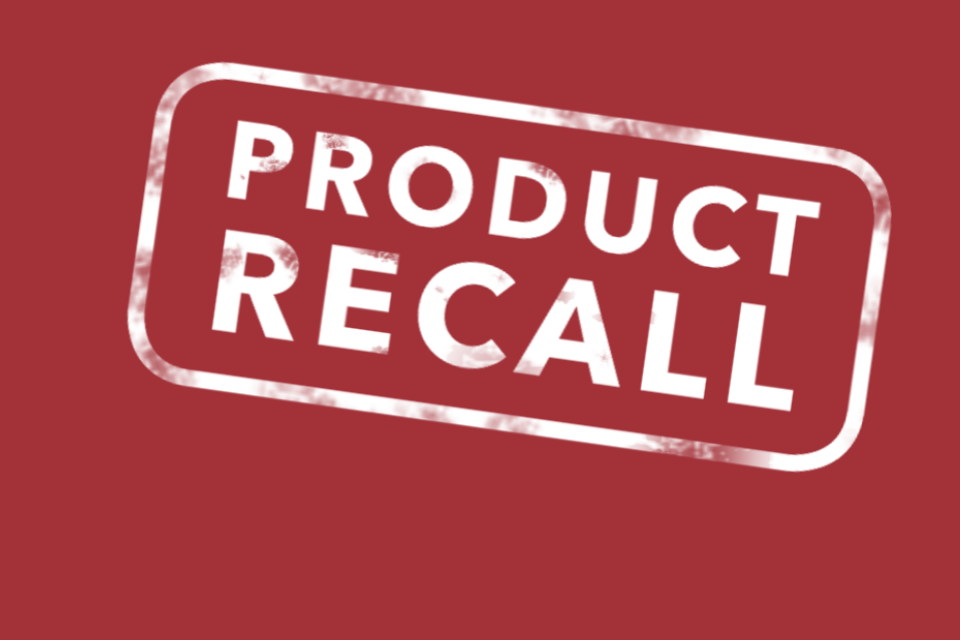 05 Recall round-up: Undeclared allergens and Salmonella
21.04.23 | Global | Recall
Recall round-up affecting the UK and US, including a huge recall of meal kits due to metal shavings.
Dawn Farms, The Maudlins, Naas, County Kildare, Ireland
Click here to unsubscribe or to change your Subscription Preferences.