Click here to view this email in your browser.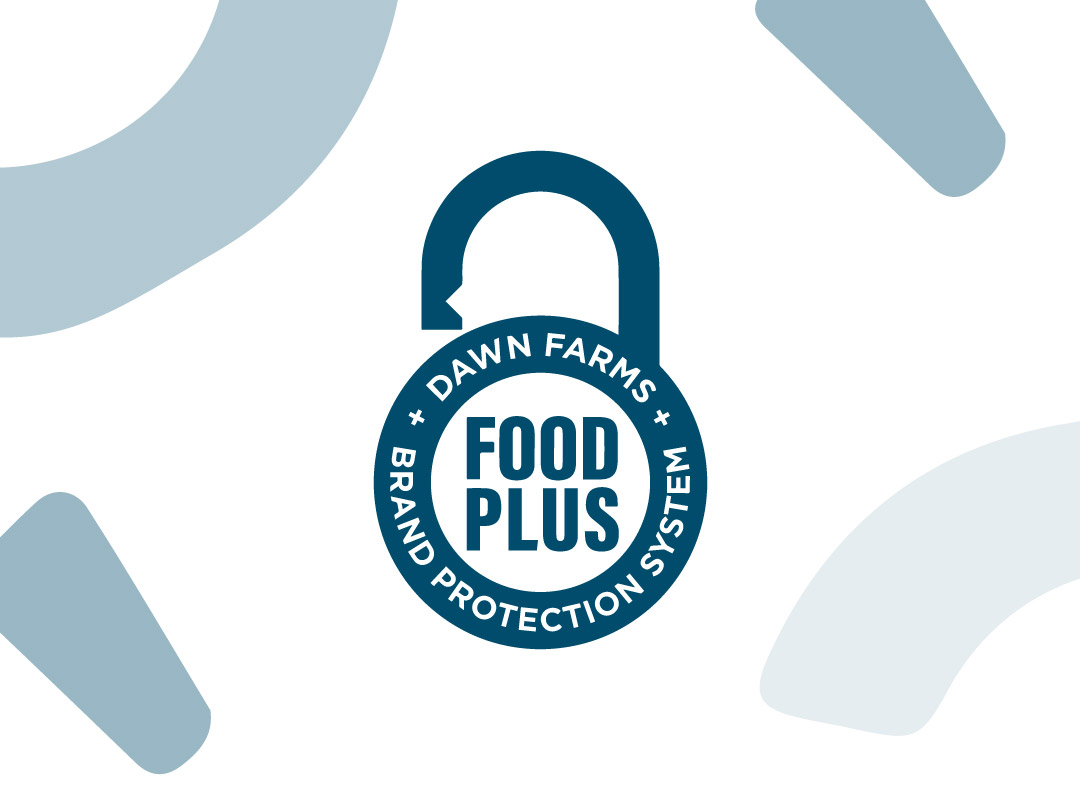 As leaders in food safety, we provide a weekly global update brought to you by our Food Plus team delivering an enhanced food safety & quality system to protect your brand.
Issue 16 | 2023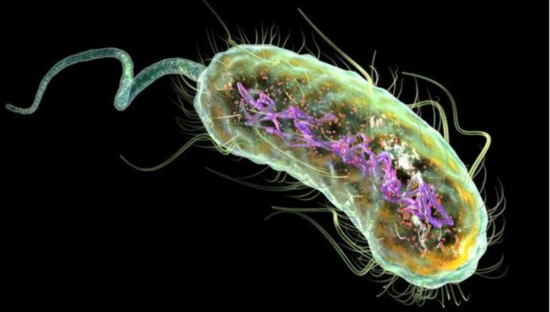 01 Cause of fatal E.coli outbreak was probably spring onions
27.04.23 | Denmark | Outbreak
According to researchers, Egyptian spring onions were likely to be behind an E. coli outbreak in Denmark, which sickened 88 people and recorded three deaths.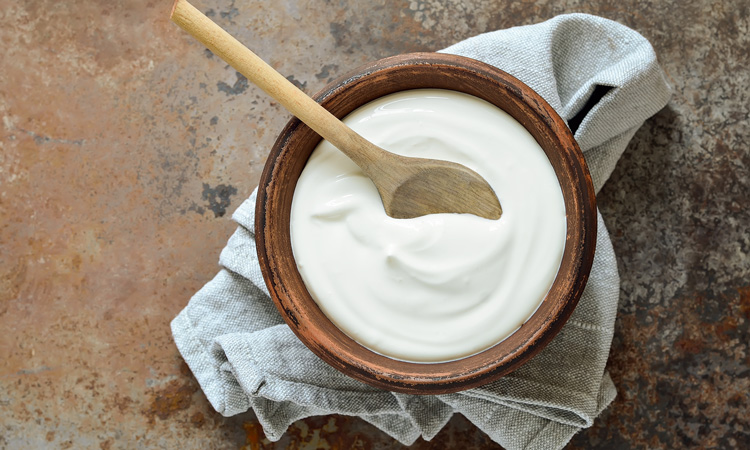 02 Retailer to move to "Best Before" dates on yoghurt
25.04.23 | UK | Sustainability
In a bid to reduce food waste, Tesco will change its labelling from "Use By" to "Best Before" dates on more than 30 lines yoghurt.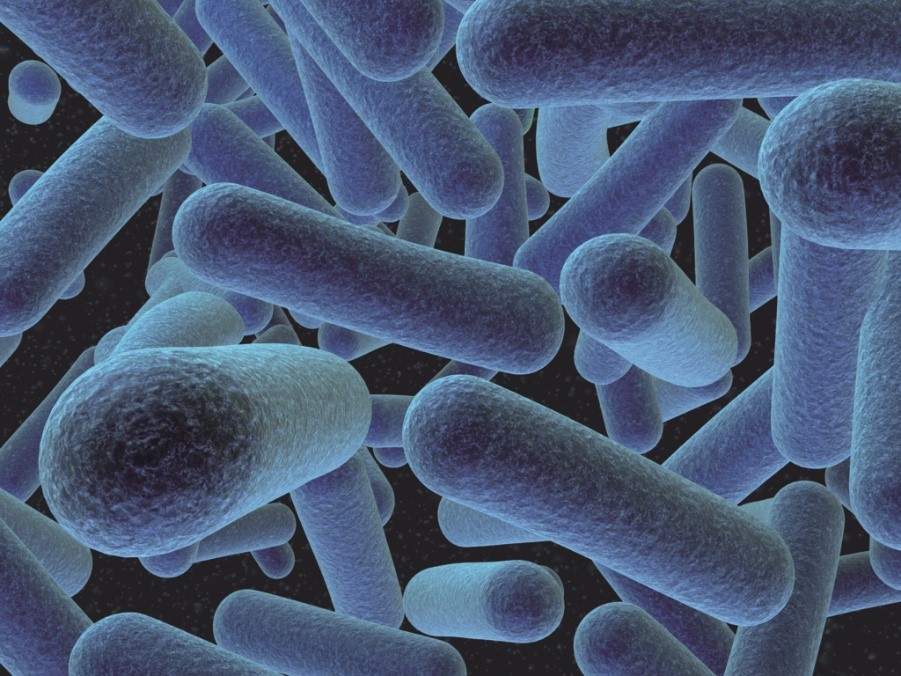 03 Is zero-tolerance the right approach? Let's look to Canada 
26.04.23 | Canada | Listeria
An opinion piece in Food Safety News reviews Canada's updated policy on Listeria in ready-to-eat foods, and asks US Regulators to consider its risk-assessed approach (in line with Codex, FAO and others) against the current US policy of zero-tolerance.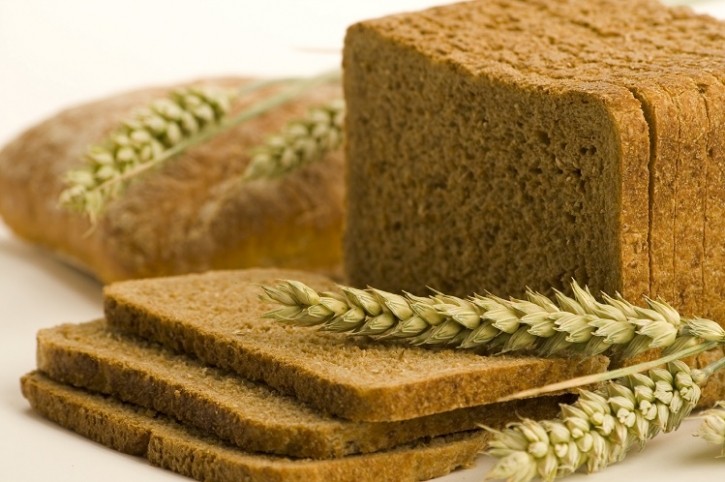 04 Why 'processed' doesn't have to mean 'unhealthy' 
26.04.23 | UK |Nutrition
A survey by the British Nutrition Foundation (BNF) shows how confused the consumer is by the term 'ultra-processed', and how many foods find themselves classified this way while being important contributors to a balanced diet.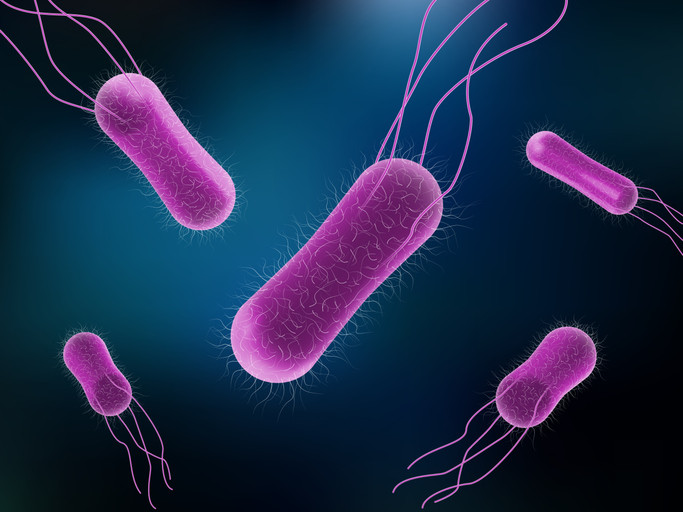 05 Experts advise it is misleading to compare countries' foodborne illness data
26.04.23 | Global | Foodborne
According to a study carried out looking at the United Kingdom, Australia, Canada and the United States, comparing foodborne innless rates between counties can be misleading due to difference in methodology and data sources.
Dawn Farms, The Maudlins, Naas, County Kildare, Ireland
Click here to unsubscribe or to change your Subscription Preferences.