Click here to view this email in your browser.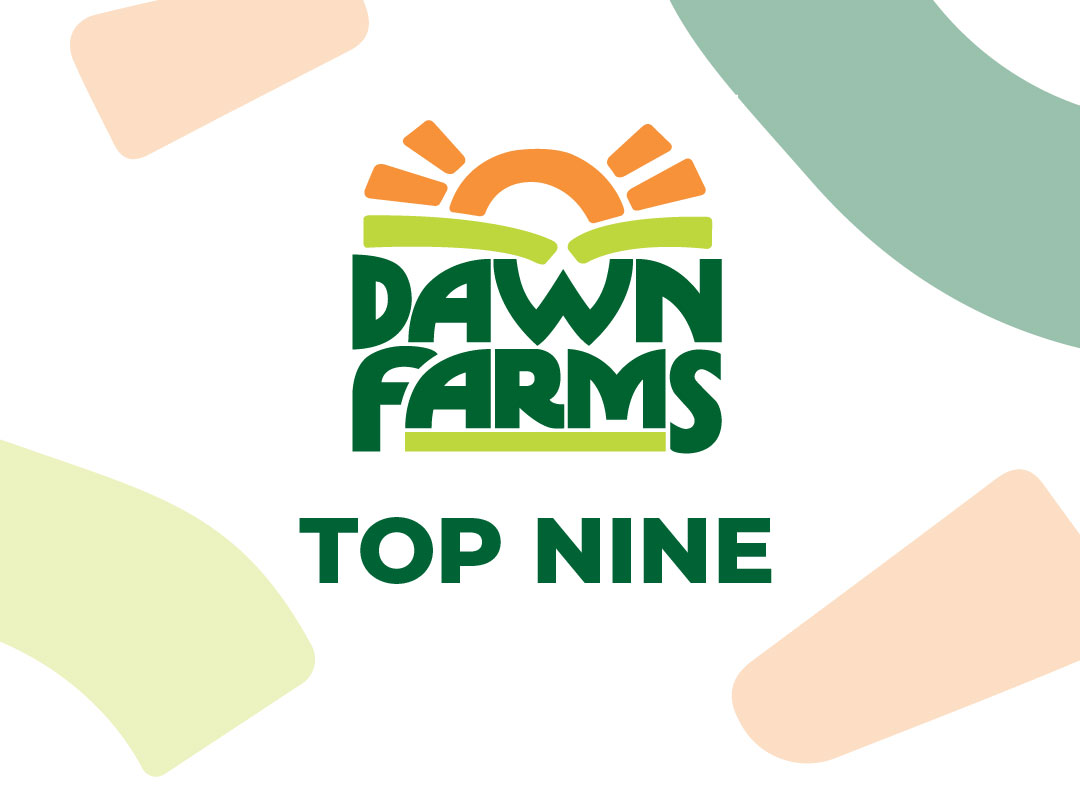 Global Update on Consumer,
Market & Menu Insights
Top Nine Issue 9 | 2023
01 Flavourful New Pizzas at NYP
New York Pizza in the Netherlands has added some luxurious meaty pizzas to their menu, as limited time offers. They include a Steak Pizza, Burger Pizza, and Pepperoni Deluxe. All options come topped with tomato sauce, mozzarella, mushroom, red onion, bell pepper, and garlic oil, while the Steak and Burger pizzas are also topped with Cheddar and Gouda cheese. All three new launches are also available with plant-based toppings.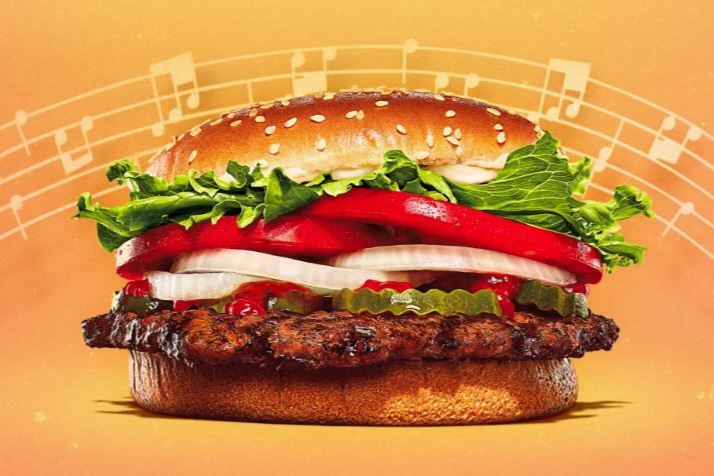 02 Burger King's Viral Whopper Jingle
Burger King's new Whopper jingle has proved a viral success across Tik Tok and Spotify, catching the attention of younger customers. While the new jingle's success was unanticipated, it makes the brand optimistic about sales for the remainder of 2023. The jingle launched in February as part of the "You Rule" campaign, to rejuvenate the company and create a sense of community amongst chains. The video has already reached over 3 million streams and the advertisement has had 8 million views on YouTube.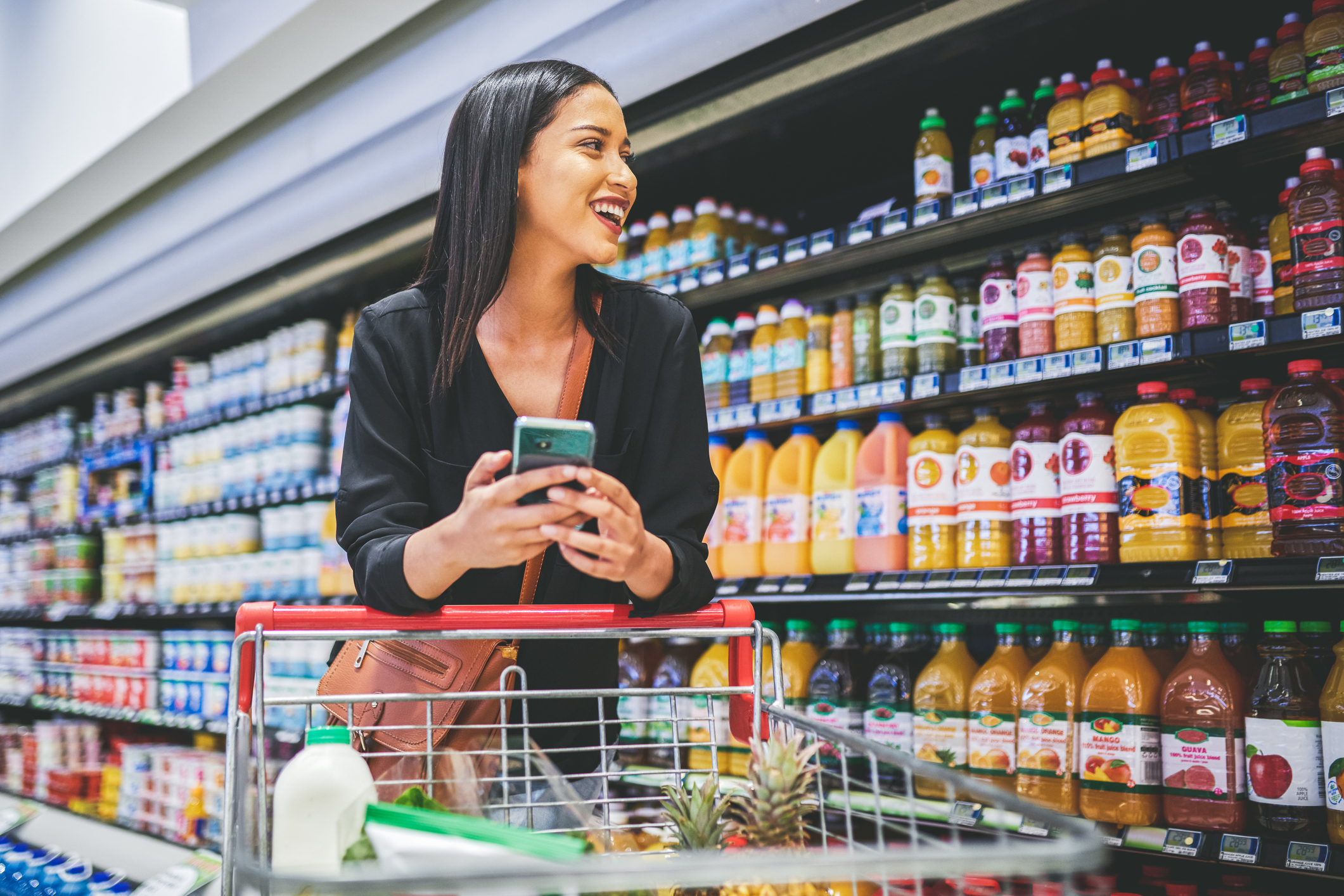 03 Adapting to Emerging Trends
Consumer needs and preferences are evolving at a pace that is hard to keep up with, let alone get ahead of, reports Mastercard. For example, high grocery inflation has been a main driver of shifts in consumer preferences in 2023. In most European countries, consumers are grocery shopping in person more frequently and spending less per visit. UK consumers have increased their grocery shopping trips by 37% in September 2022, compared to September 2019, but spent 10% less per visit. A key recommendation is adapting to emerging trends quickly, which is critical to staying relevant in the marketplace. Check out our latest TrendCatcher report for summer trend predictions.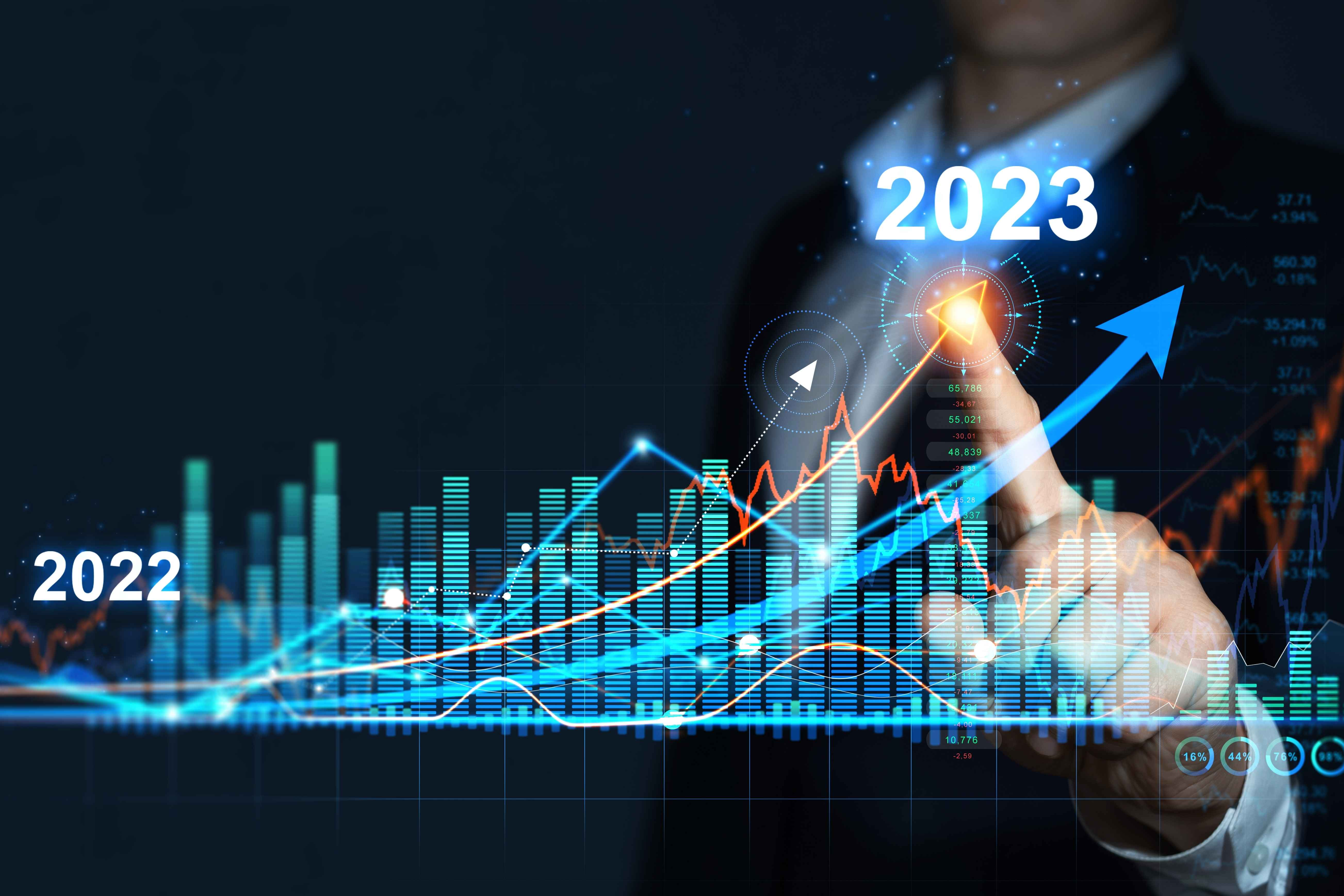 04 Stronger-than-Forecasted Sales
Subway has reported double-digit quarterly sales growth, with an increase globally of 12.1% in-store and 11.4% in digital sales. This can be attributed to the recent overhaul of its menu, updating its technology and mobile app, and improving the overall profitability of its franchises. Similarly, McDonald's earnings have surpassed Wall Street's estimates, so far this year. The brand's first-quarter net income was $1.8 billion, an increase of $0.7 billion from a year earlier, due in part to increased menu prices and in-store footfall. Chipotle is another brand exceeding forecasts with revenues increasing 17.2% to $2.4 billion with credit to LTOs and working on more efficient operations.
05 Flexitarians Eating More Plant-based
The number of vegetarians in the U.S. hovers around 6%, but Technomic reported that meat-eating consumers are seeking plant-based alternatives more often, with 41% eating a vegetarian dish at least once a week. QSRs are becoming more aware of offering plant-based options that are a good fit with their overall menu, as there is such variety across different chains. The consensus amongst chain operators participating in the "Future of Plant-Based" panel at the Restaurant Leadership Conference in Arizona last week, was that flexitarians or meat-reducers account for the majority of plant-based food purchases.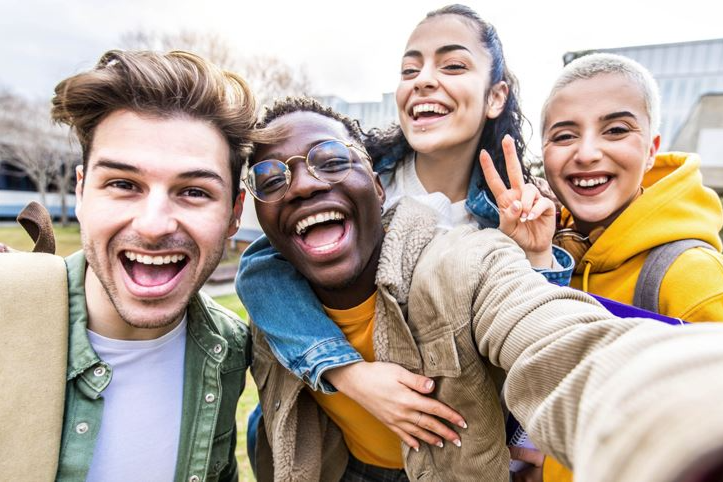 06 What Young Consumers Look For
While brands are questioning how young people find joy amidst uncertainty and instability, The Youth Lab at Thinkhouse undertake annual research to explore what it is like to be young today. "Joy snacking" was noted as a coping mechanic, with 75% of the respondents claiming to focus on the little things that bring personal joy. The report highlights opportunities for businesses to support young people on their journey of accentuated highs and lows, facilitating moments of joy and connection. Brands must deliver trustworthy, quality products and services, be honest and transparent and be ethical and responsible.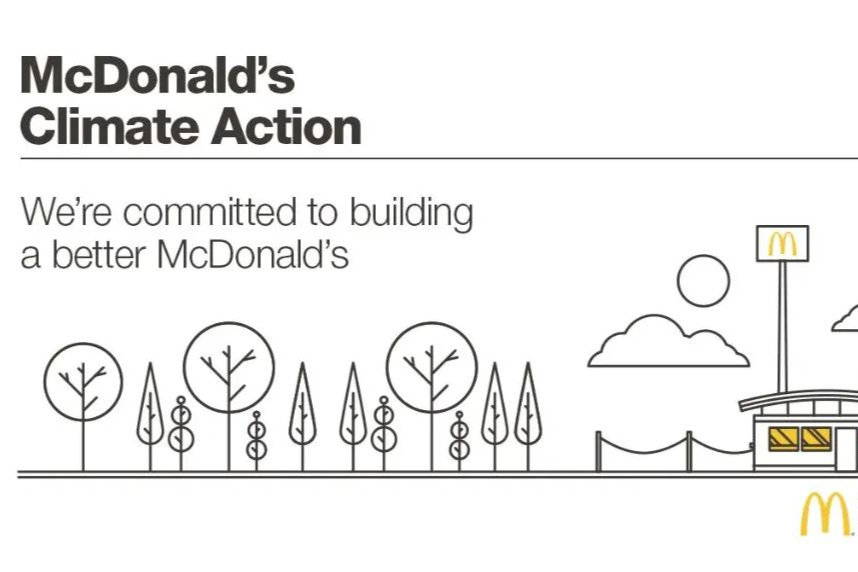 07 QSR Sustainability Focus Since 2018
In 2018, McDonald's was the first restaurant brand in the world to set a GHG emissions reduction target, and since then, many more brands have followed suit, setting targets under the Science Based Targets initiative. Businesses have become more aware of the issues around carbon, ESG, and their role in addressing them. This pressure, along with increased government policy and regulation, has led the food industry to become more conscious in their operations and supply chains. The Science Based Targets set by these companies contain commitments to reduce Scope 3 emissions, meaning they will rely on engagement with their suppliers to reduce emissions across their supply chains.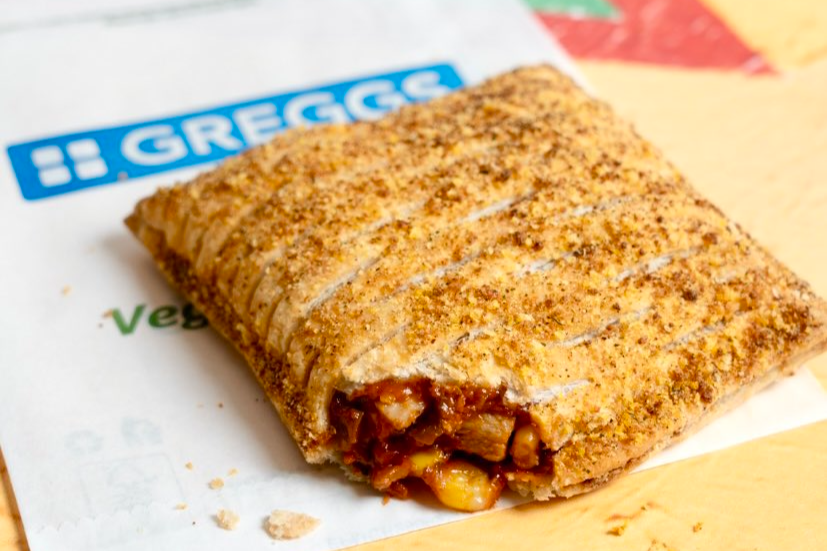 08 Mexican Plant-based Bake
Mexican-inspired concepts are growing more widespread across retail and QSR. Greggs recently launched a vegan Mexican Chicken-Free Bake. The latest addition to the brand's vegan range is made with THIS! vegan chicken-free pieces, mixed vegetables and Mexican-style tomato sauce, then packed into crispy pastry, and topped with a cheese-flavoured crumb. Check out our Mexican Food Safari report to see how Mexican cuisine is inspiring unique fusions in both retail and QSR concepts.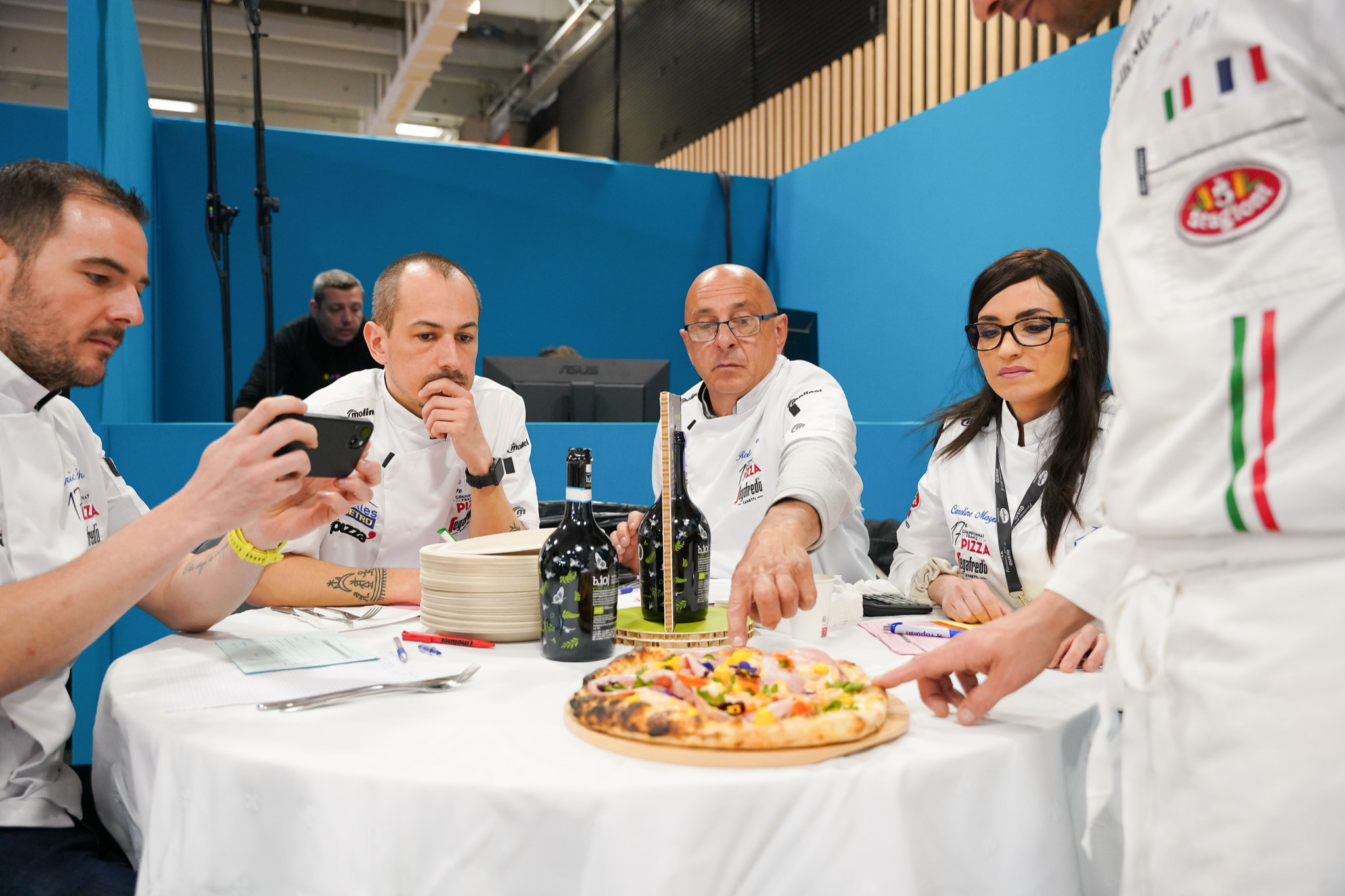 09 Sandwich & Snack Show Recap
This year's Sandwich & Snack Show was attended by more than 10,000 people in Paris. Around 180 entries were submitted into the Snacking d'Or innovation competition, with 40 winning titles for 2023. Some of the winners include Breton Poultry Society with breaded chicken burgers and Ballymaloe Foods with their Tomato Relish. Nous Anti-Gaspi won the prize for Eco-Responsible initiative, the BCHEF chain was elected Franchise of the year and Théory received Digital Prize of the Year.
Dawn Farms, The Maudlins, Naas, County Kildare, Ireland
Click here to unsubscribe or to change your Subscription Preferences.