Click here to view this email in your browser.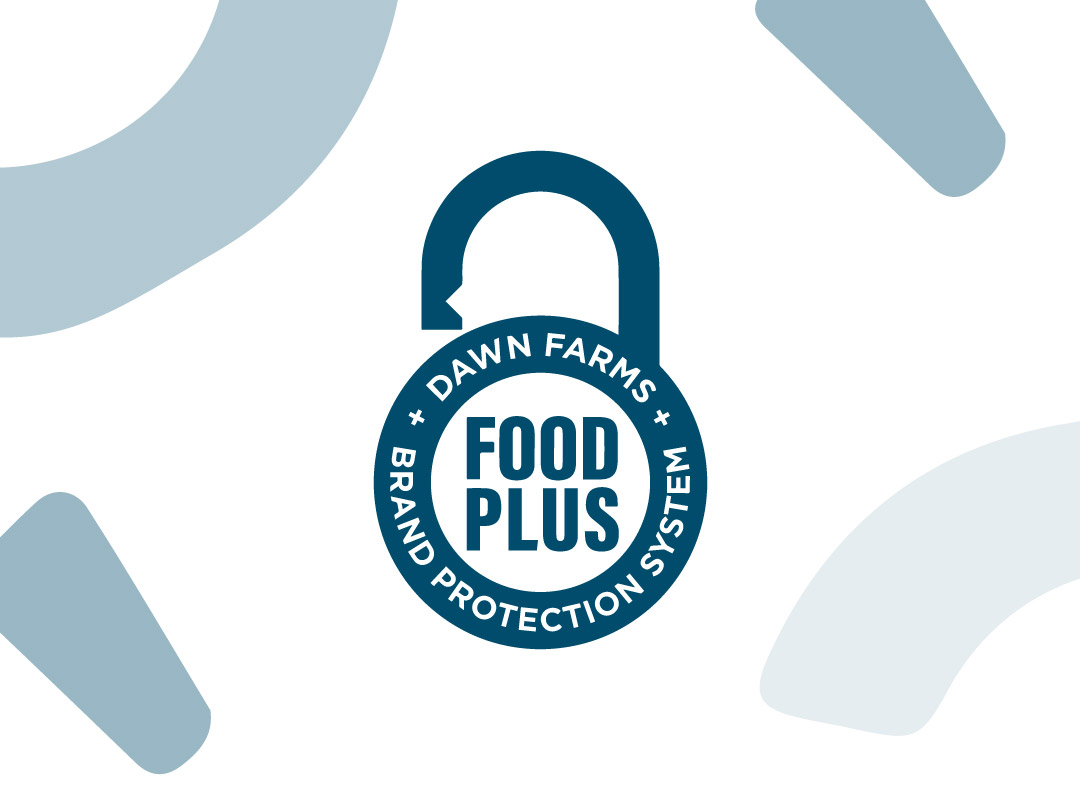 As leaders in food safety, we provide a weekly global update brought to you by our Food Plus team delivering an enhanced food safety & quality system to protect your brand.
Issue 17 | 2023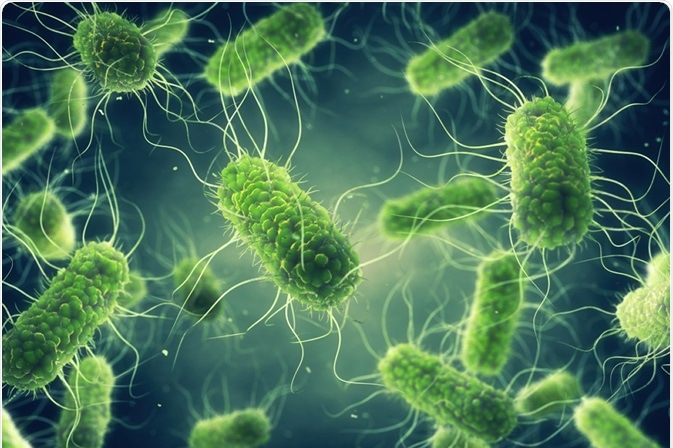 01 Salmonella outbreak in Denmark sickens 16 people
29.04.23 | Denmark | Salmonella
Danish officials are investigating the possible source of a Salmonella Muenchen outbreak which has sickened 16 people and recorded one death.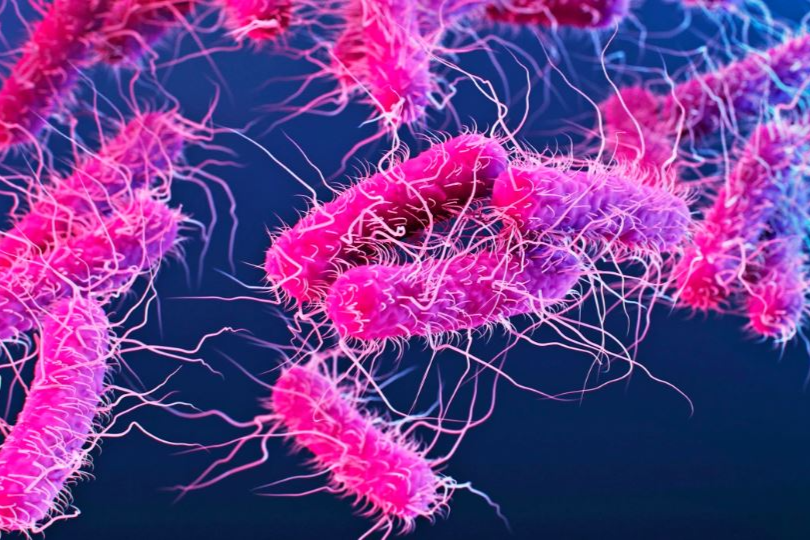 02 Spring onions from Egypt linked to UK Shigella outbreak
01.05.23 | UK | Shigella
Imported spring onions from Egypt have been linked to a Shigella outbreak in England in 2021; occurring at the same time as an E.coli outbreak in Denmark which was also linked to spring onions from Egypt.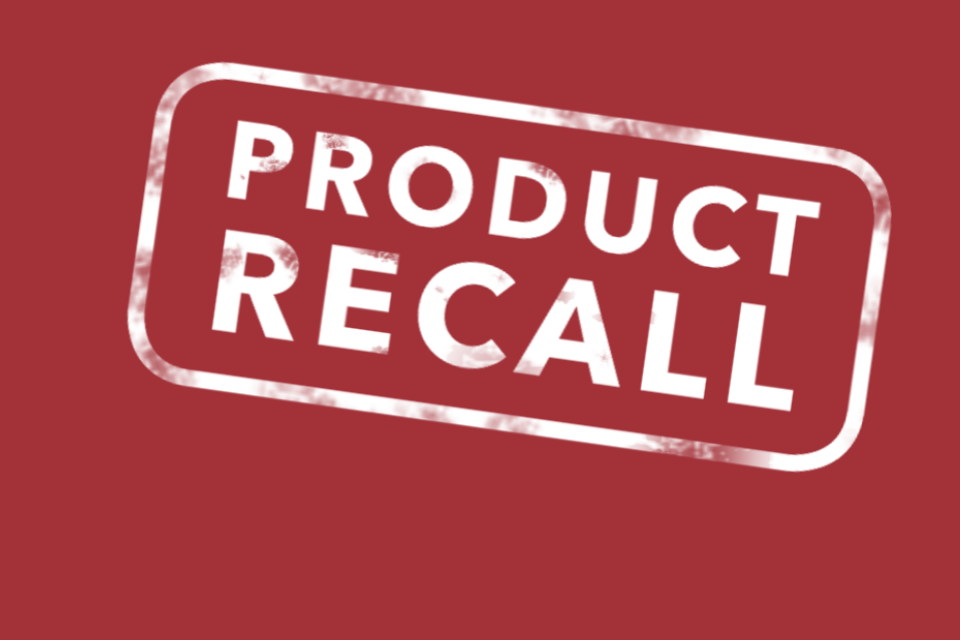 03 Decline in recalls for the first time in several years in Finland
03.05.23 | Finland | Recall
According to figures released by the Finnish Food Authority (Ruokavirasto), the number of recalls in Finland fell in 2022.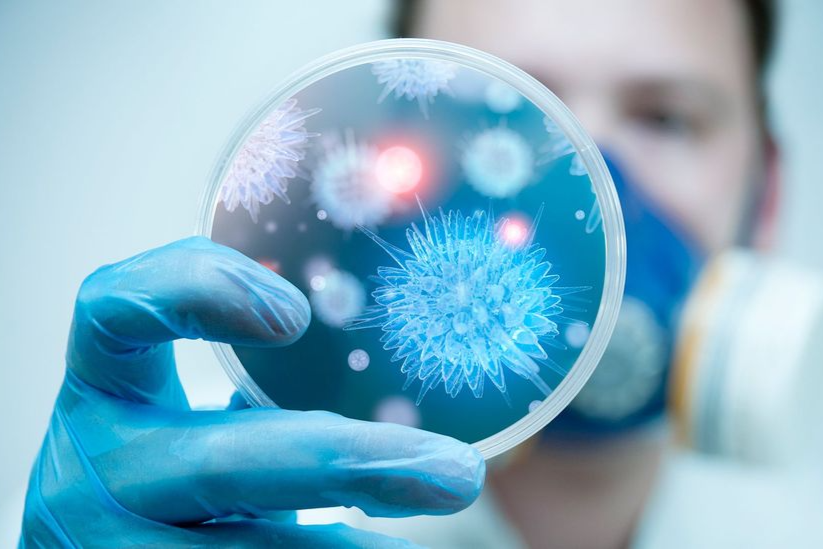 04 FDA publish information on 2022 Salmonella outbreak
28.04.23 | USA | Outbreak
The FDA have published details around the 2022 Salmonella Typhimurium outbreak that was linked to cantaloupe, where almost 90 people were sickened in the outbreak across 11 states.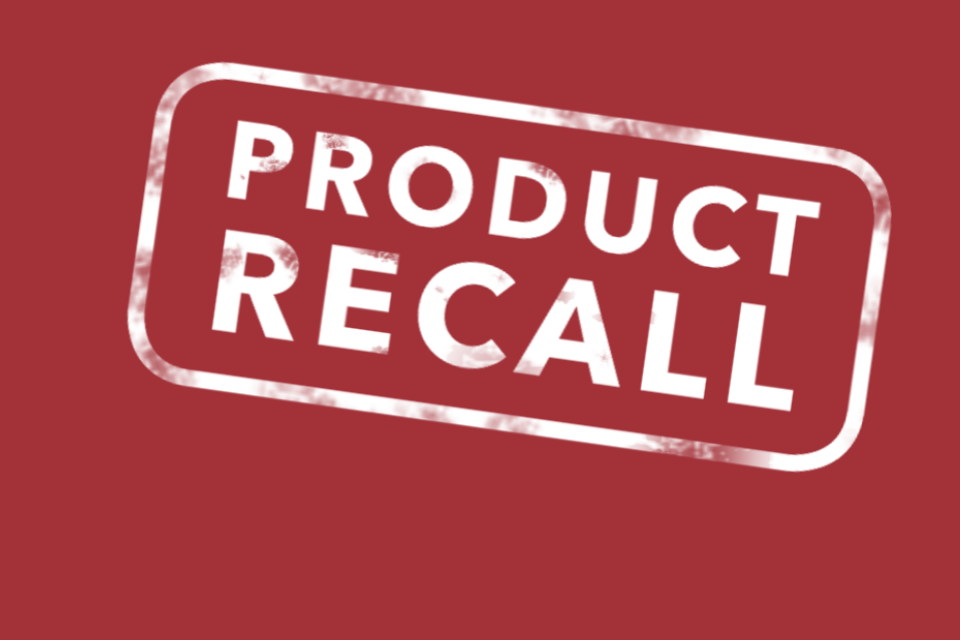 05 Recall Roundup: Salmonella and Listeria monocytogenes
05.05.23 | Global | Recall
Recall roundup affecting the US and USA.
Dawn Farms, The Maudlins, Naas, County Kildare, Ireland
Click here to unsubscribe or to change your Subscription Preferences.