Click here to view this email in your browser.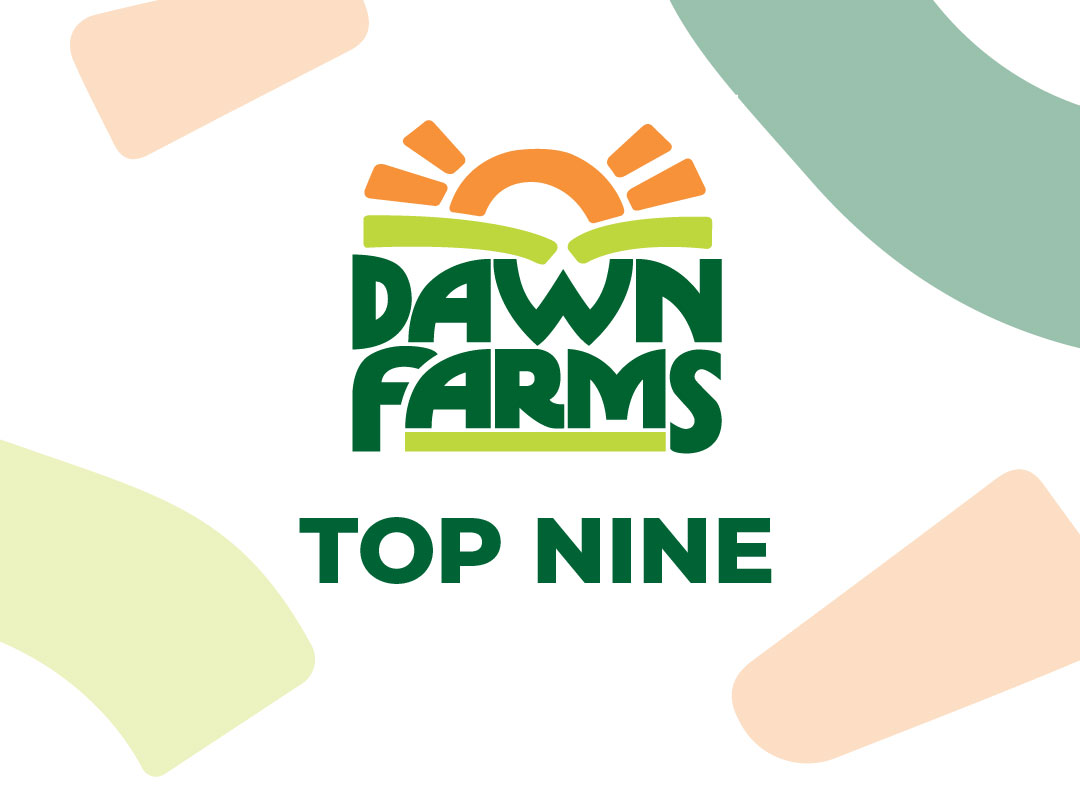 Global Update on Consumer,
Market & Menu Insights
Top Nine Issue 10 | 2023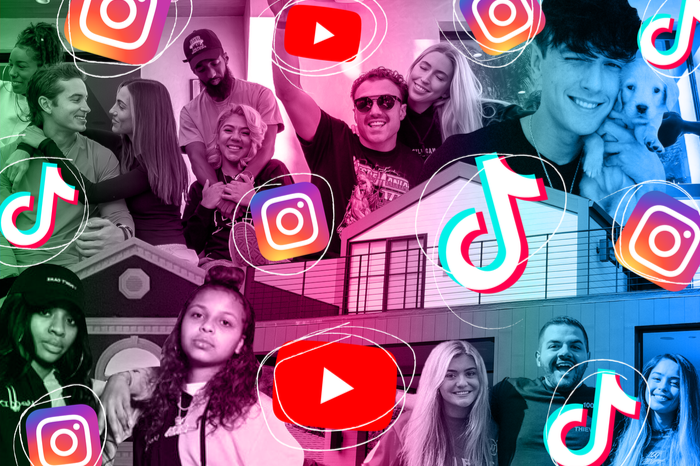 01 Monthly Trends on Social Media
Our monthly social media report finds that spicy foods are a major trend this month. On Instagram, we saw the likes of Hot Chicken Fillet Rolls, Rib Quesadillas, and Sweet Potato and Chorizo Nachos. Consumers enjoy experimenting with unusual combinations and making them as indulgent as possible. On TikTok, a Chicharron pizza went viral, as creators brought Mexican and Italian favourites together. Spicy chicken sandwiches continue to trend, as consumers try to recreate at home and sweet and savoury continues to inspire, with creative favourites such as Smoked Cream Cheese with Bacon Jam.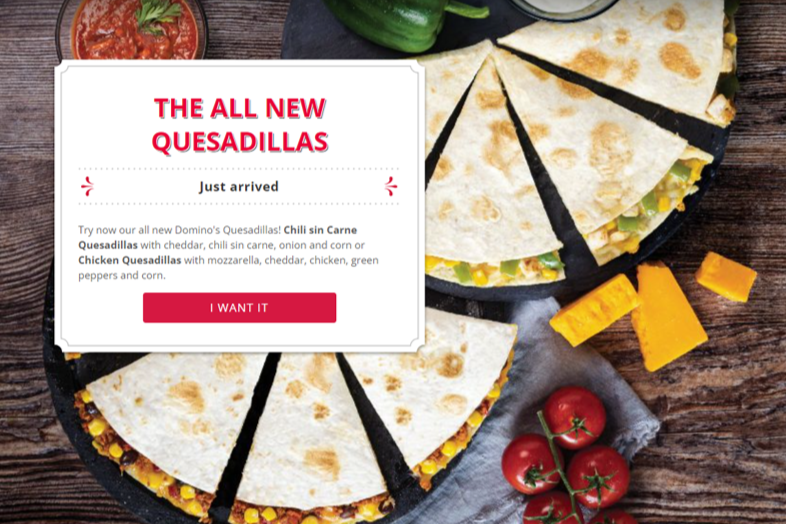 02 Domino's New Quesadilla Range
Domino's Greece is bringing a taste of Mexico to their menu with a new quesadilla offering. Available in two varieties, the chicken option is filled with mozzarella, cheddar, green peppers, and served with Ranch Dip. The Plant-based option is filled with Chilli Sin Carne, cheddar, onion sweet corn and Napoli Sauce. The Chilli Sin Carne is also available as a topping on their pizza. In the UK, Domino's Pizza Group Plc has recorded circa 18 million orders for the first quarter in 2023, an increase of 10.7% in year-on-year system sales. Check out more of Dawn Farms' Mexican-inspired protein ingredients here.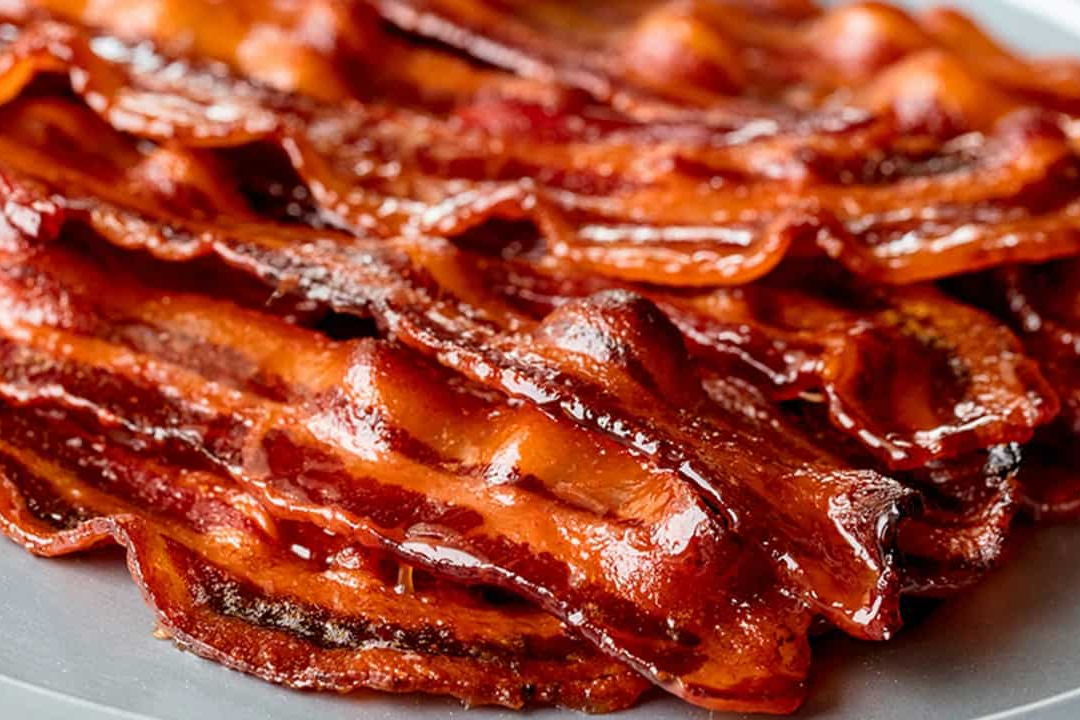 03 Bacon is an American Menu Staple
Bacon is America's favourite protein, according to Datassential and verifed by our colleagues at TMI Foods, the UK's leading cooked bacon supplier. Its compatibility with other ingredients in a range of applications make it an obvious win for food providers. Papa Johns offered a Triple Bacon Pizza; Wendy's menu included The Baconator, featuring six slices, and Wayback Burgers launched a Double Bacon Burger with four slices. Bacon jam is set to be the new hot honey, while other condiments include Bacon and Leek butter and Bacon Ketchup. Bacon innovations are seen on drink menus, too with bacon-infused vodka added to Hash Kitchen's Original Bloody Mary, a Bacon Caramel Latte at Milktooth and a Smoked Maple Bacon Old Fashioned at Lazy Dog. Visit TMI Foods website for more bacon inspiration.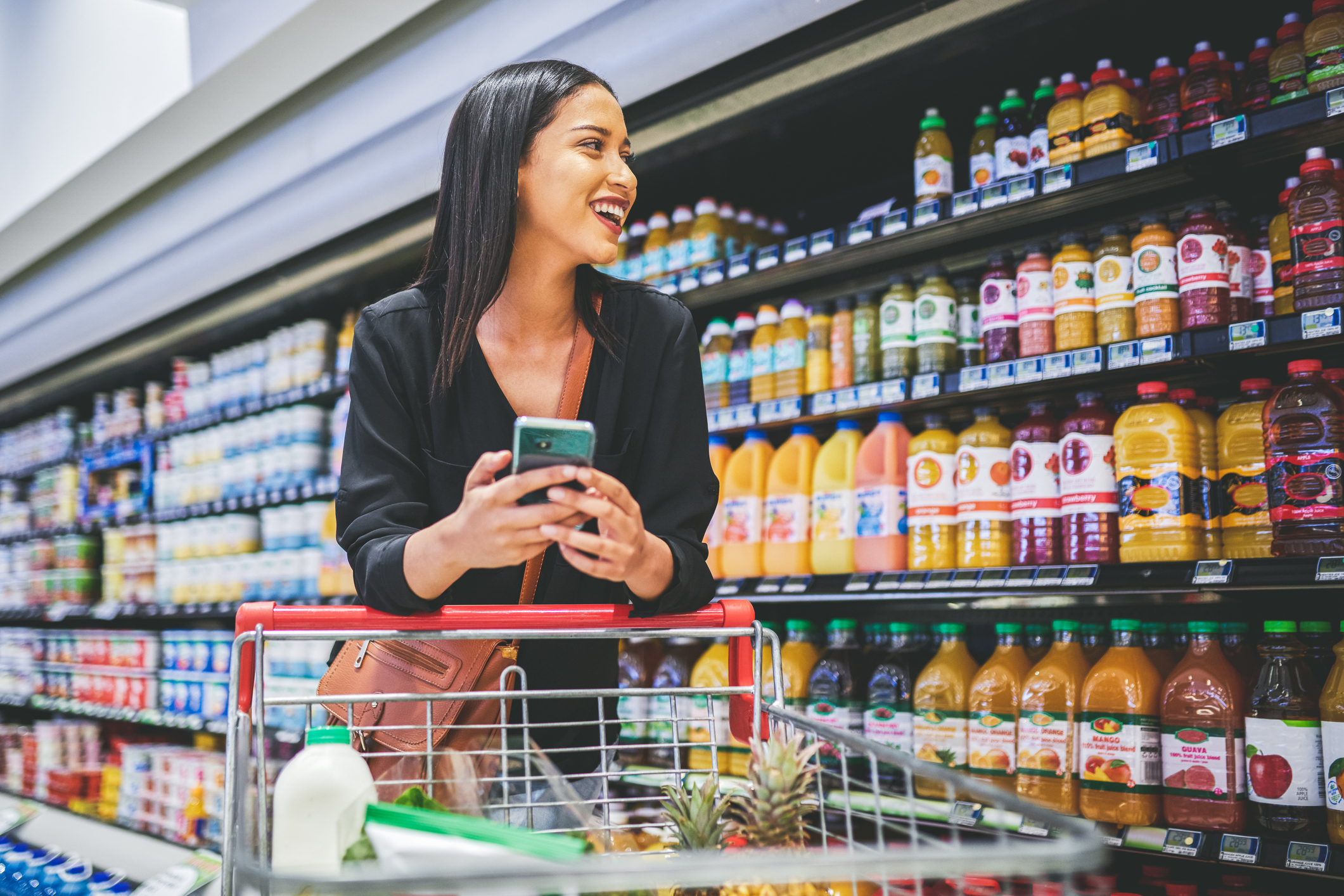 04 The Competitive Value of Innovation
Worldpanel data shows supermarket own-label products growing at 15% year on year, roughly double the growth rate of branded lines. About 10% of branded FMCG sales in the past year came from new or updated items, reinforcing the competitive value of innovation. Brands must address real needs for new products to resonate with consumers. Kantar data reports that during times of economic turbulence, brands that are seen to be prominent innovators by consumers see a 7x growth increase v's their competitors. Contact Joseph Roche, our Insights Manager, for more information on how brands can update their offering. 
05 Pizza Hut's New Cheesesteak Pizza
Pizza Hut USA is adding grilled sirloin steak strips to its menu. This new option will be offered on a Cheesesteak Pizza and Cheesesteak Melt. The pizza is topped with the steak strips, green peppers, alfredo sauce, onions, and parmesan oregano seasoning, while the Melt features melted cheese, steak strips, and other toppings, with a side of ranch sauce. The LTO coincides with Pizza Hut's stint at Chain, a pop-up that reimagines chain restaurant favourites. Chain's Pizza Haute's dinner series features the Tri-Tip Supreme, a potato pizza flavoured with bacon fat and thyme-roasted confit potatoes, as well as fine-dining versions of Pizza Hut's Classic Pepperoni and Vegetarian Supreme. Visit our Batch85.ie for more pizza topping ideas.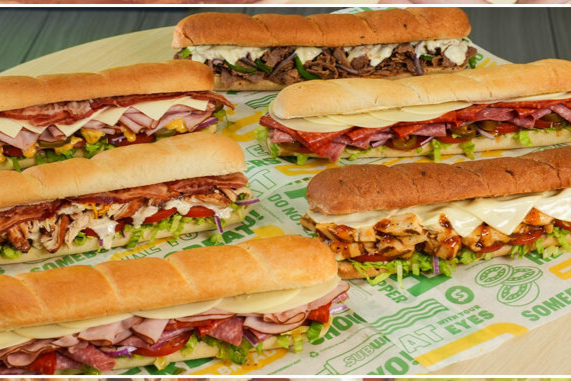 06 Latest Sandwiches To Hit Menus
To drive home the innovation message, new sandwiches are popping up at foodservice locations across the United States and are loaded with ingredients, spicy flavours or a combination of both. Subway is adding two new subs to their Subway Series menu; the Pickleball Club featuring ham, bacon, cheese and honey mustard sauce, and the Teriyaki Blitz with steak marinated in sweet onion teriyaki sauce, cheese, green peppers and red onions. Wendy's latest launch is a Ghost Pepper Ranch Chicken sandwich, while Quiznos has introduced an Asian-American fusion with a Kimchi Philly sandwich topped with steak, spicy gochujang sauce, kimchi, American cheese, green peppers and onions.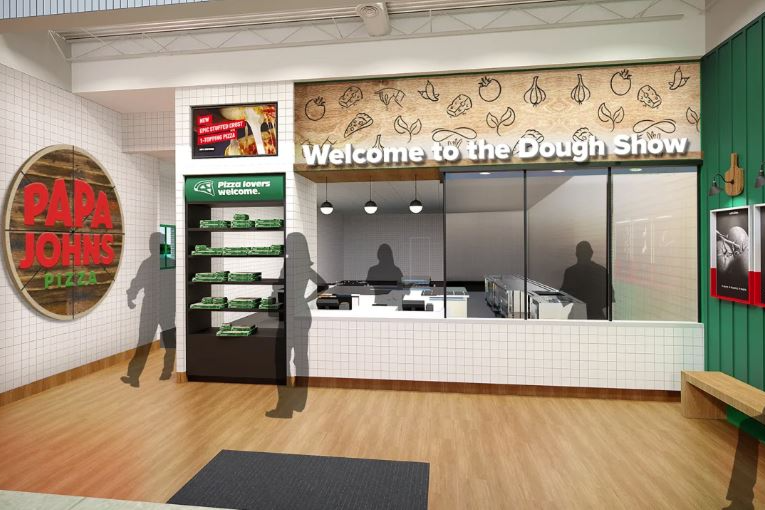 07 Theatrical & Engaging Store Designs
Papa Johns has debuted their new store design in the Gloucestershire area of the UK. The rebranded design features a window into the kitchen, colourful walls to represent their premium ingredients and LED lighting. The bold new look and open layout create a welcoming, modern environment for guests to enjoy. Döner Shack, a kebab brand in the UK, has a new innovative store design that engages customers with technology. The theatrical location includes a live video stream shows the kitchen behind the ordering counter, self-ordering kiosks and a make-it-yourself milkshake station.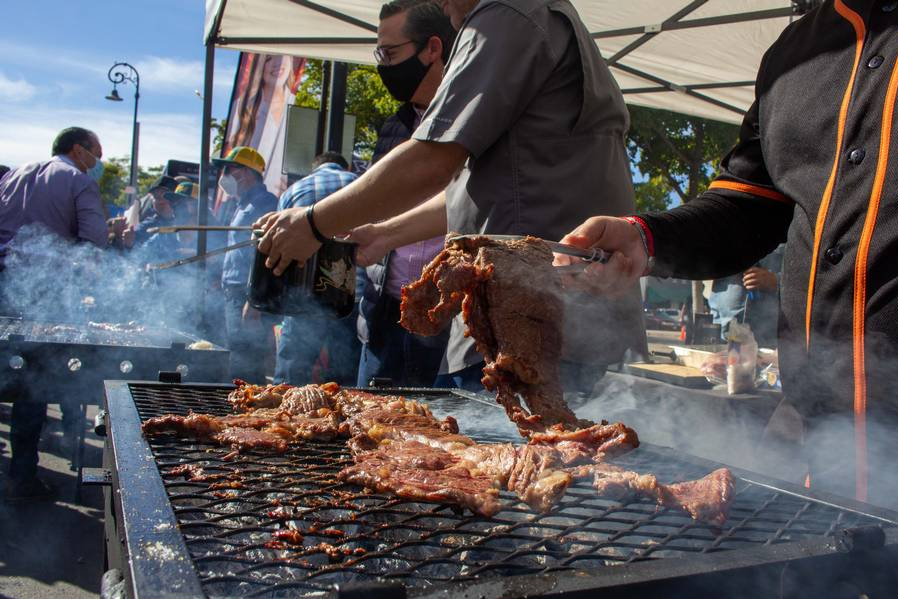 08 Asada: Authentic Mexican BBQ
Mexican is appearing more and more on menus around the world. While most consumers recognise carne asada as grilled marinated steak, it is also a social event in Mexican communities. Asada is another name for a barbecue gathering, where people meet in a backyard or park, with a smoking grill as the focal point. Asadas are about friendship, family and community, with food front and centre. The most common meat is ranchera, but other favourites include chorizo, lamb, pork and chicken, carefully marinated and finished on the grill. Inspired by the spirited flavours of Mexico, check out Dawn Farms' meat and plant-based ingredients here.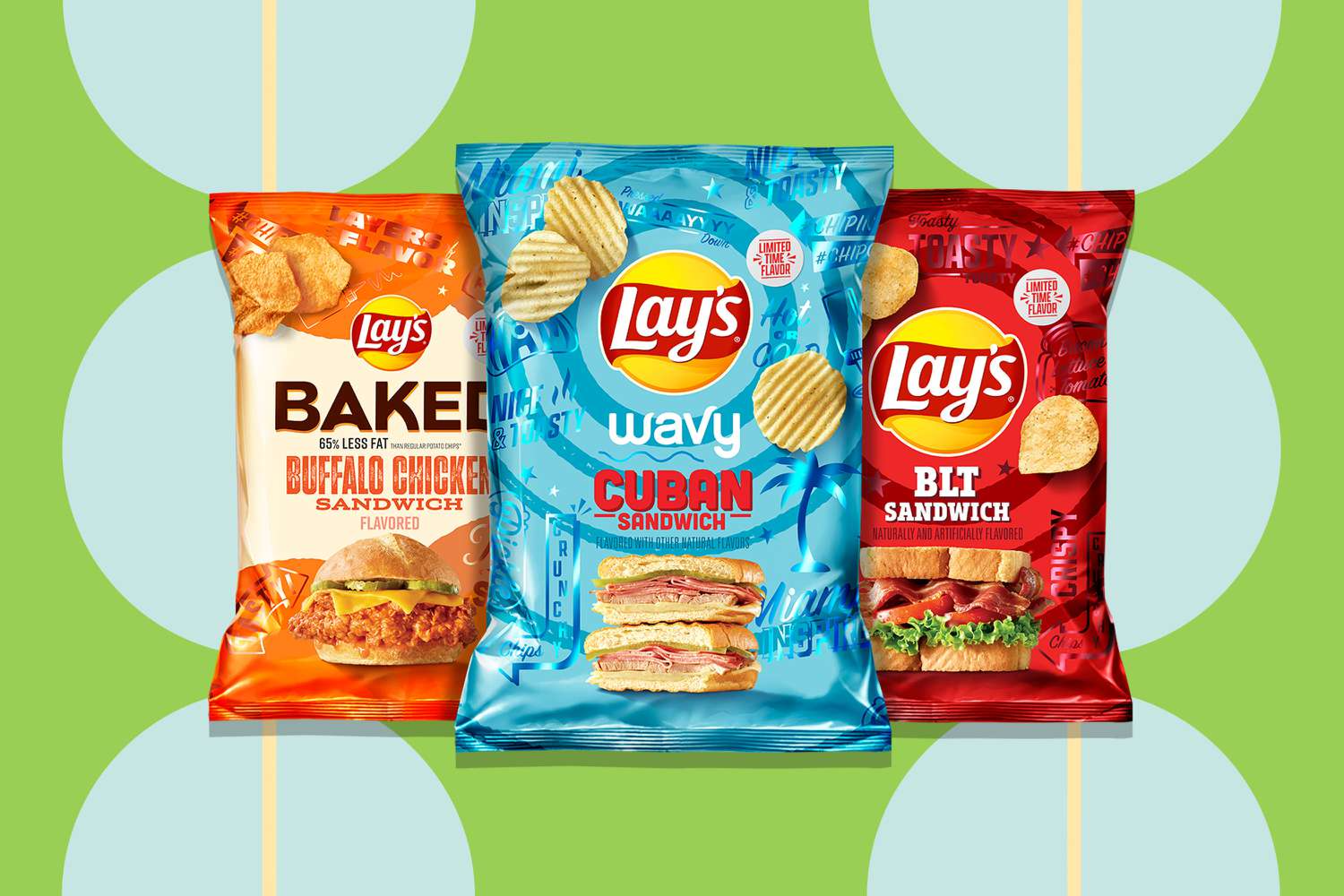 09 Flavour Trends
Most sandwich gourmands add a side of crisps to complete their meal. With this in mind, Lay's have created a sandwich-inspired range that will be available for a limited time in the United States. The three new flavours are BLT, Buffalo Chicken and Cuban sandwich. The BLT sandwich-flavoured crisp combines smoky bacon and tomato, while the Cuban sandwich-flavoured wavy crisp merges traditional flavours of pork and cheddar cheese. The Buffalo Chicken sandwich-flavoured crisp blends cheese and zesty buffalo sauce flavours and is the first LTO in their Baked format. 
Dawn Farms, The Maudlins, Naas, County Kildare, Ireland
Click here to unsubscribe or to change your Subscription Preferences.