Click here to view this email in your browser.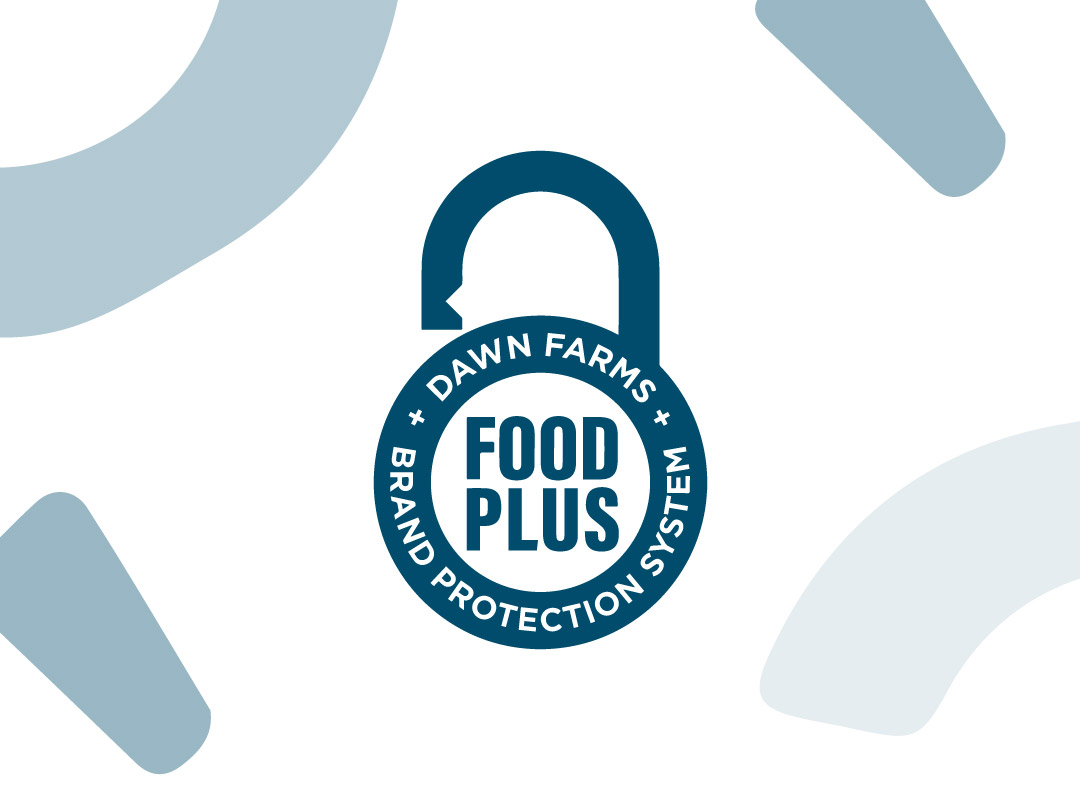 As leaders in food safety, we provide a weekly global update brought to you by our Food Plus team delivering an enhanced food safety & quality system to protect your brand.
Issue 19 | 2023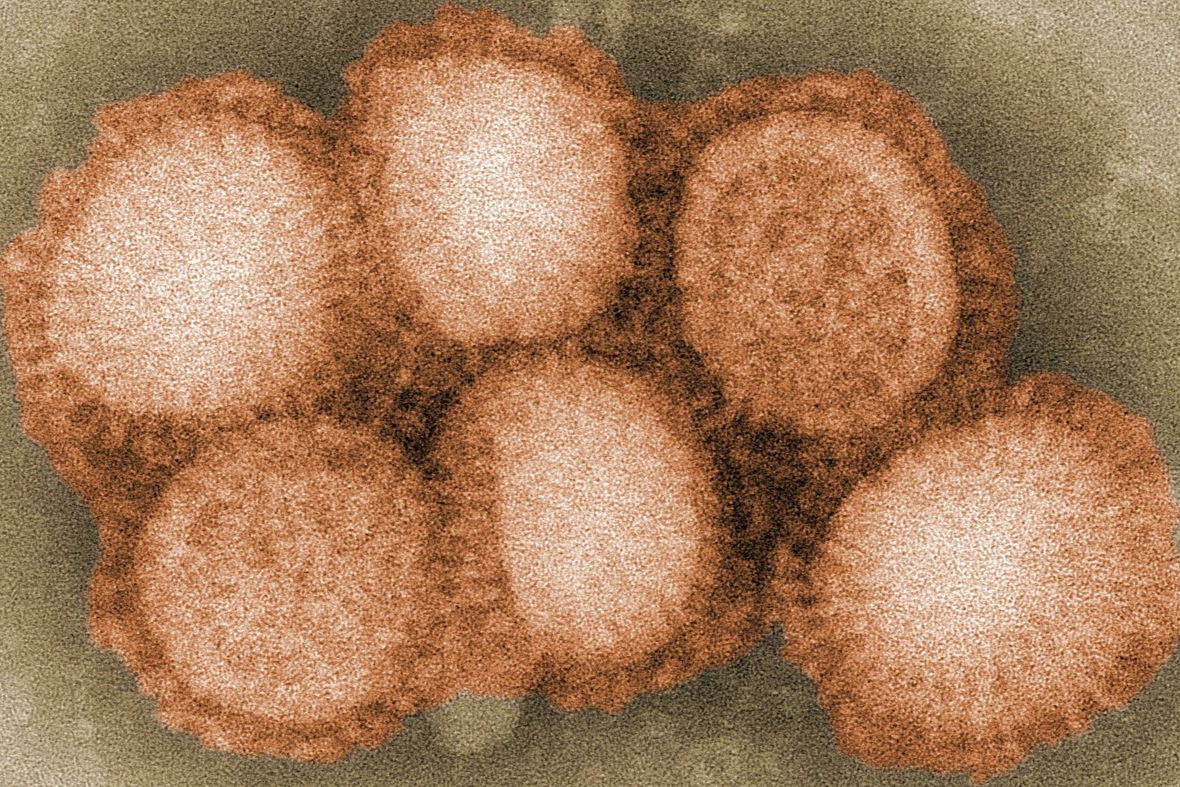 01 Brazil reports first cases of avian influenza in wild birds
18.05.23 | Brazil/Europe | Avian Influenza
This week the Brazilian Ministry of Agriculture reported two cases of HPAI in marine birds off the South East coast. In Europe, EFSA report a decrease in cases in March and April, while in the UK, two bird handlers of infected flocks have tested positive for H5.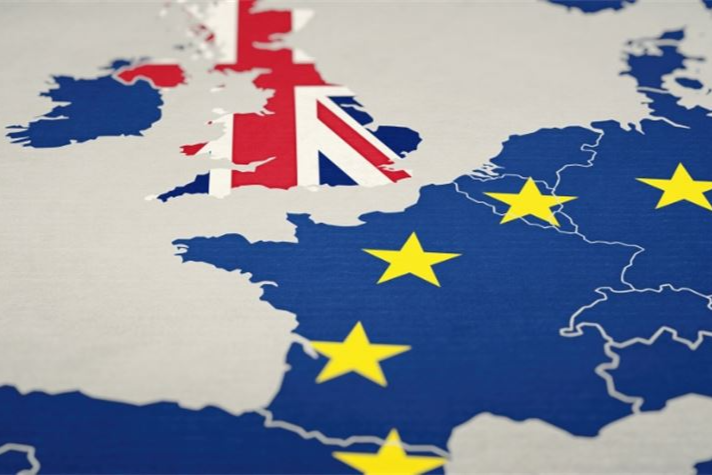 02 UK discards deadline for all retained EU law
16.05.23 | UK | Brexit
Plans to do away with European laws by the end of 2023 have been dropped by the government in the United Kingdom.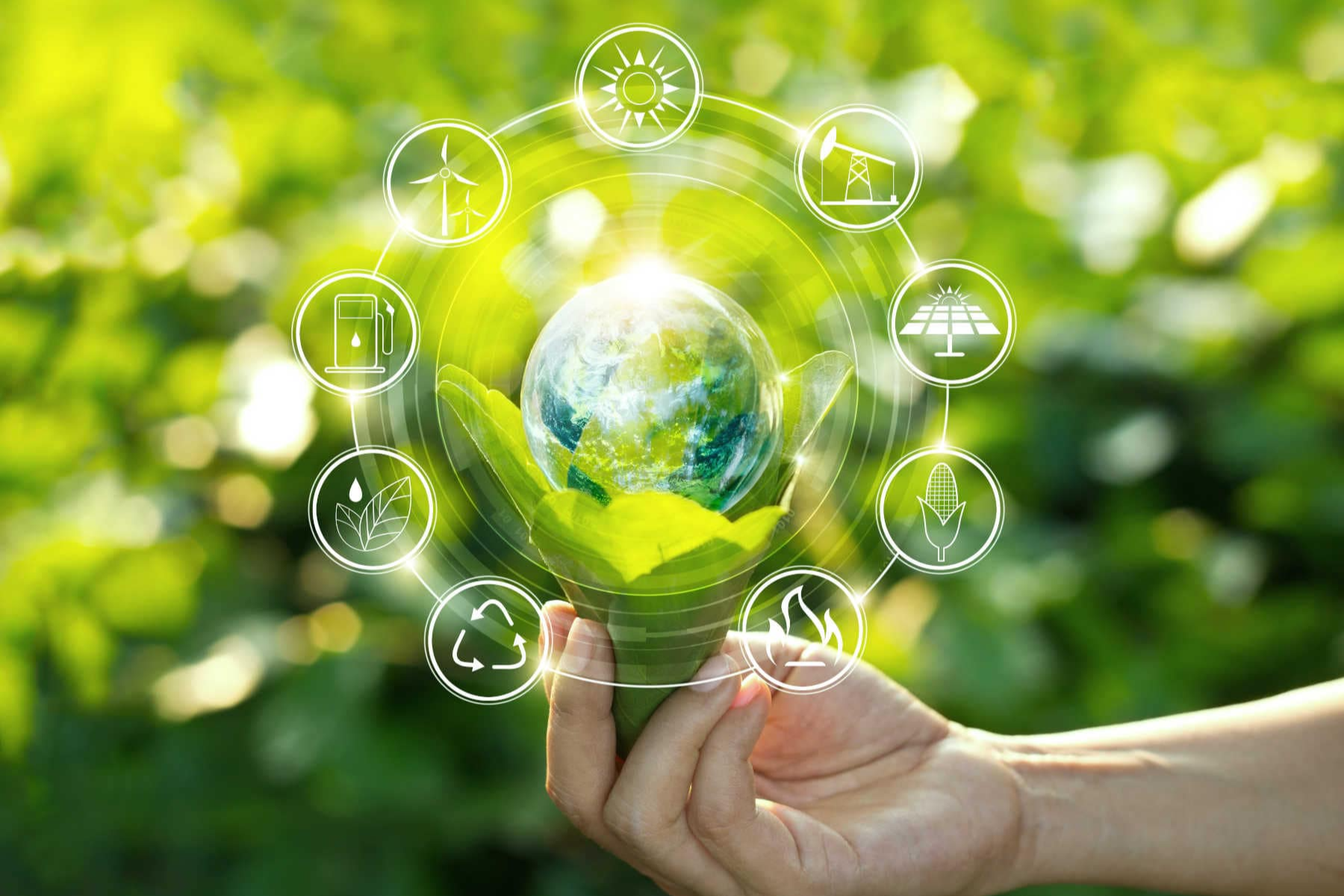 03 Cultivated meat production may emit more greenhouse gases than conventional beef
12.05.23 | Global | Sustainability
Research by UC Davis has found that cultivated meat production may produce 4-25% more CO2 than conventional beef production.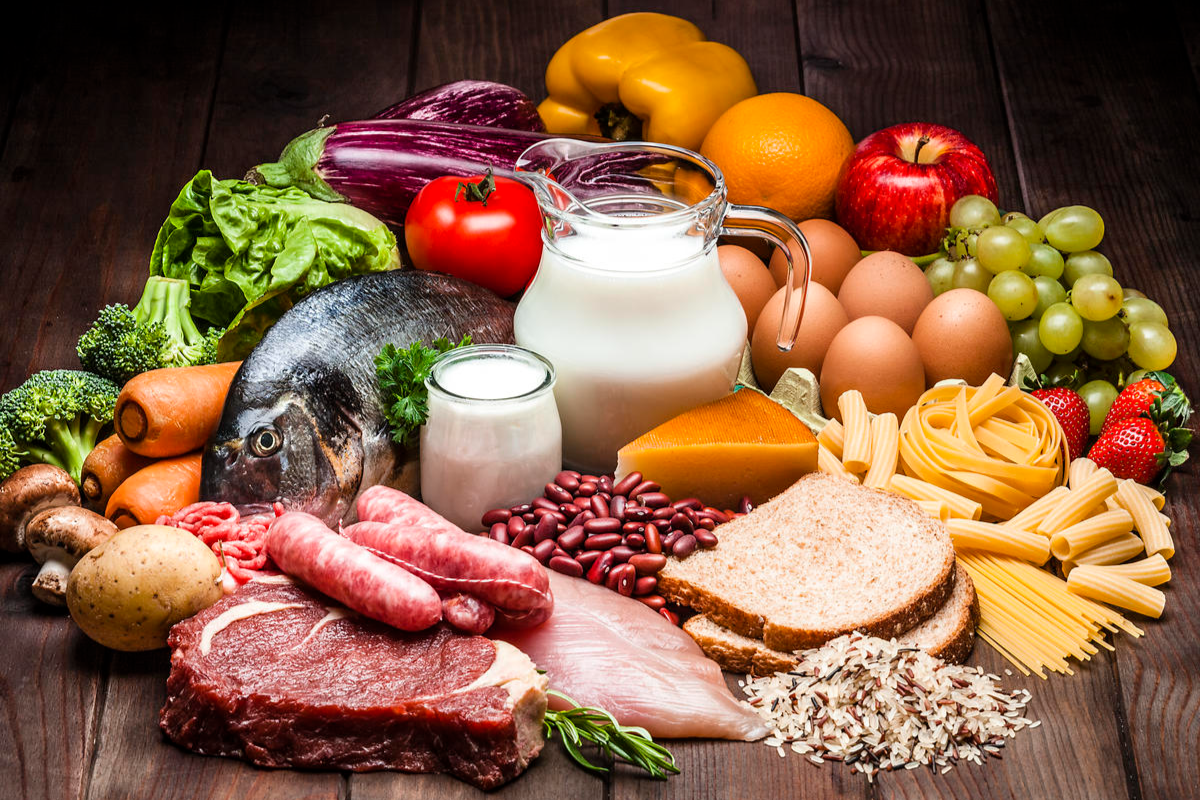 04 Plant-based meats, health and climate - it's complicated
18.05.23 | Ireland | Nutrition
An interesting piece by RTE News considers the nutritional and environmental impact of plant-based meats, finding they don't simply replace meat in diets.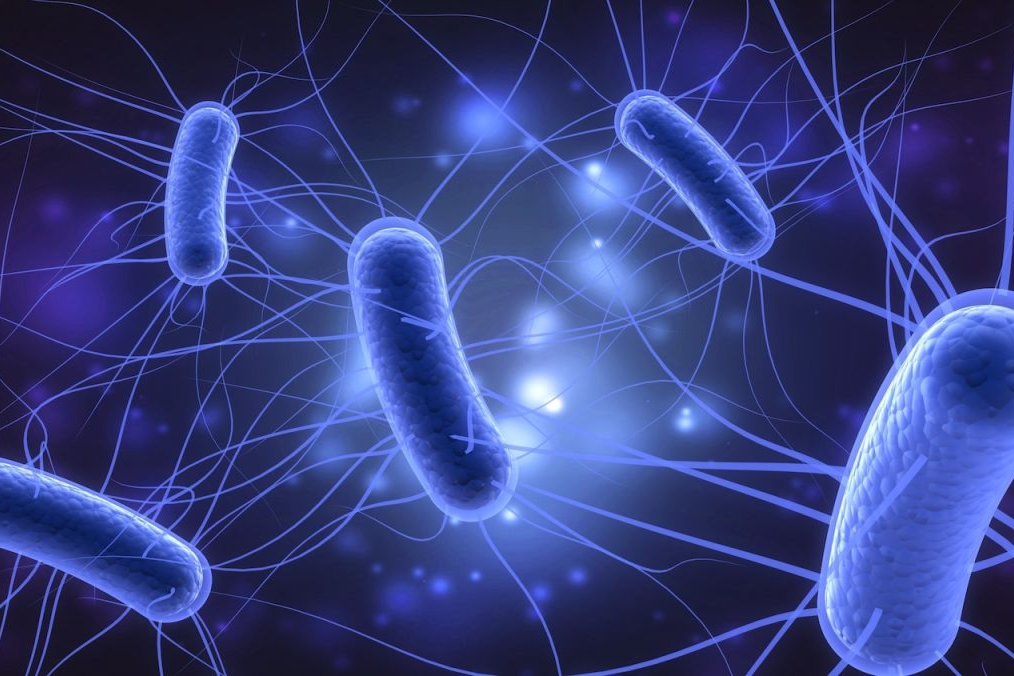 05 Fermented raw milk linked to E.coli infections
18.05.23 | France | E. coli
Six people, two seriously sick, have been infected by Shiga toxin-producing E. coli (STEC) O26:H11 in France and Belgium after drinking raw fermented milk.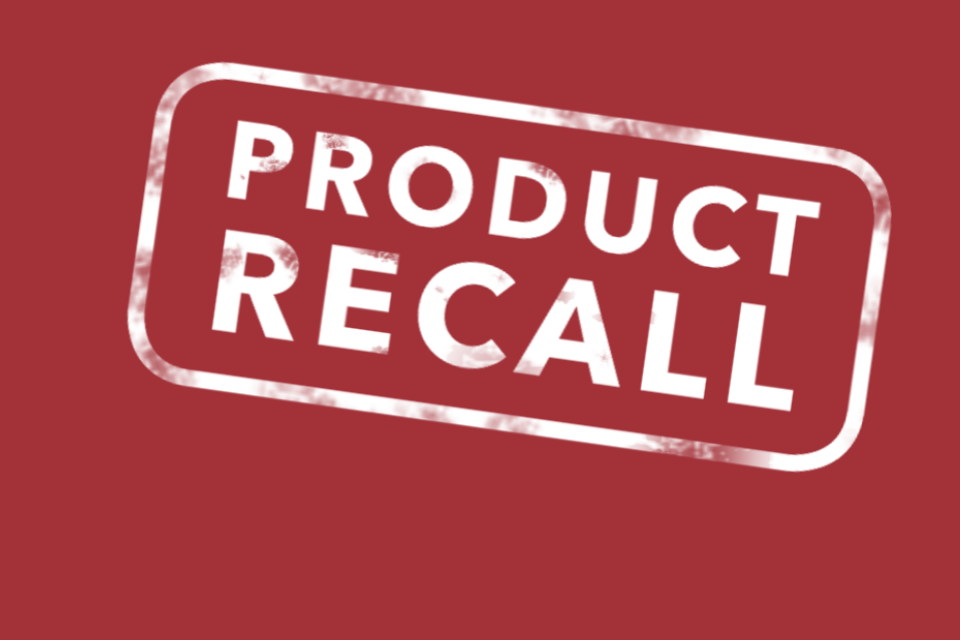 06 Recall Roundup: Foreign bodies and undeclared allergens
19.05.23 | Global | Recall
Recall roundup affecting the UK and USA.
Dawn Farms, The Maudlins, Naas, County Kildare, Ireland
Click here to unsubscribe or to change your Subscription Preferences.