Click here to view this email in your browser.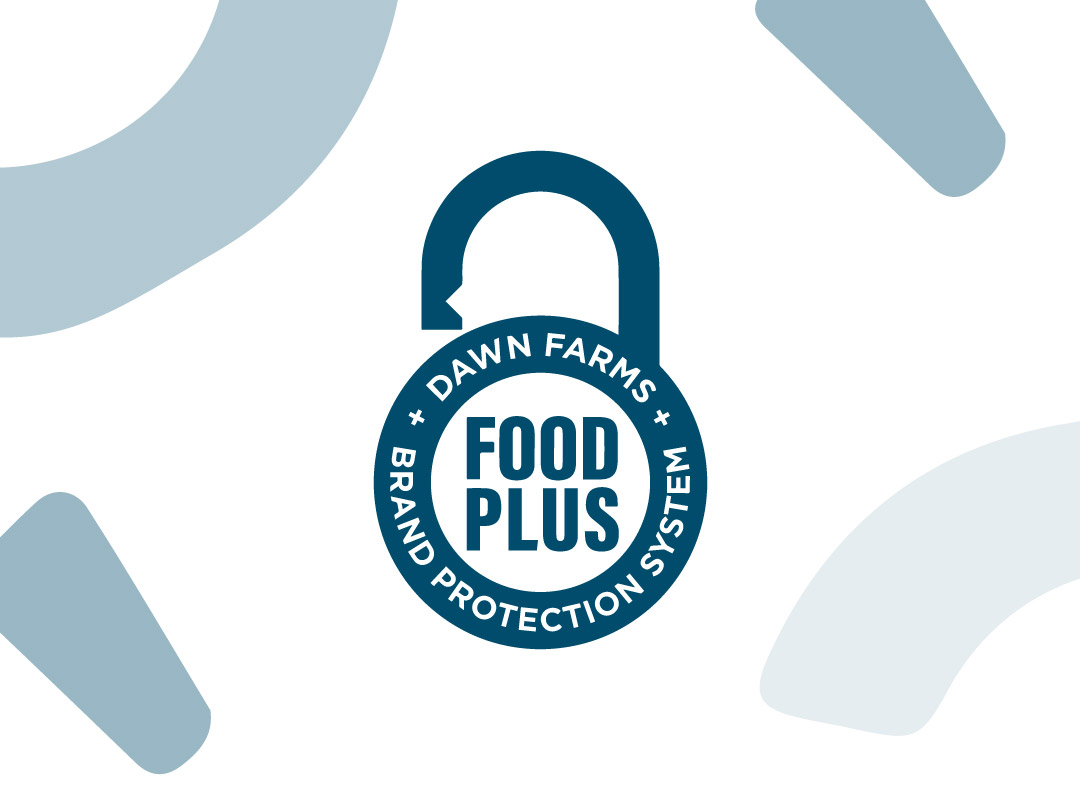 As leaders in food safety, we provide a weekly global update brought to you by our Food Plus team delivering an enhanced food safety & quality system to protect your brand.
Issue 20 | 2023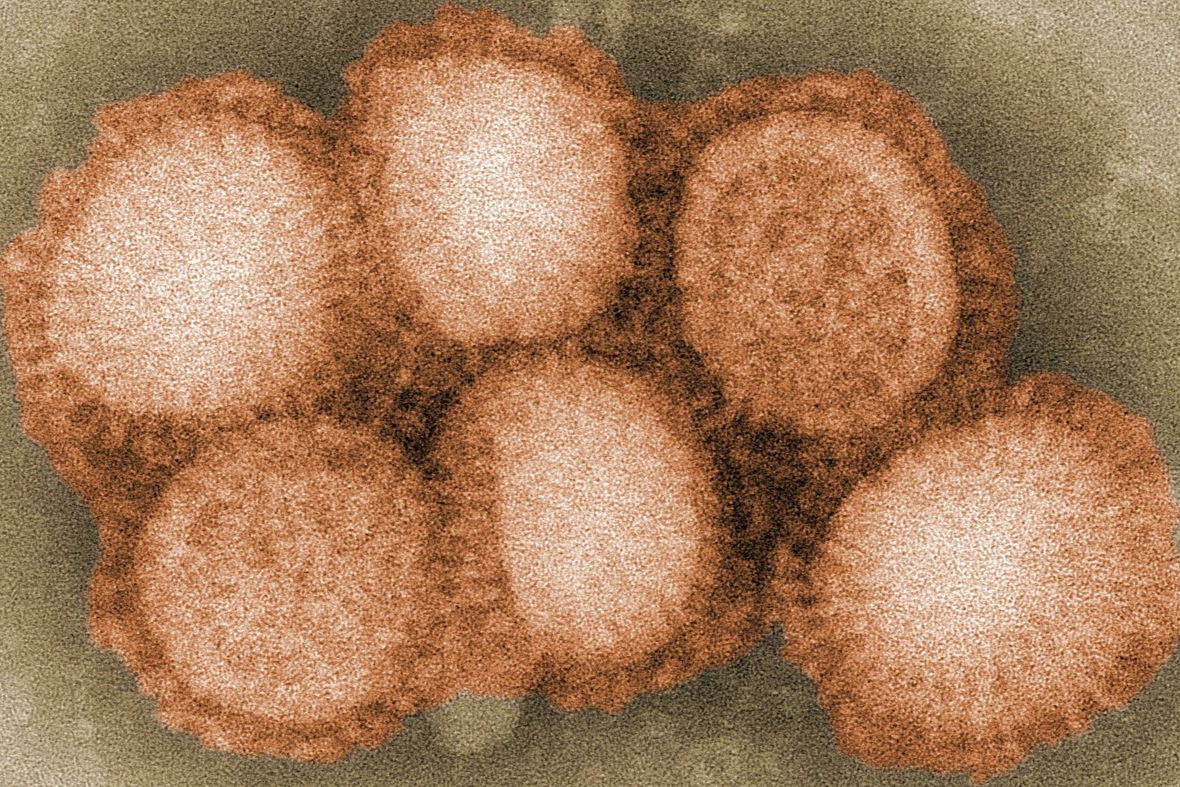 01 Brazil on high alert after more HPAI detections in wild birds
23.05.23 | Brazil | Avian Influenza
A state of animal health emergency has been declared in Brazil after further cases of avian influenza in wild birds have been detected in the state of Espirito Santo, with a single case so far in the state of Rio de Janeiro.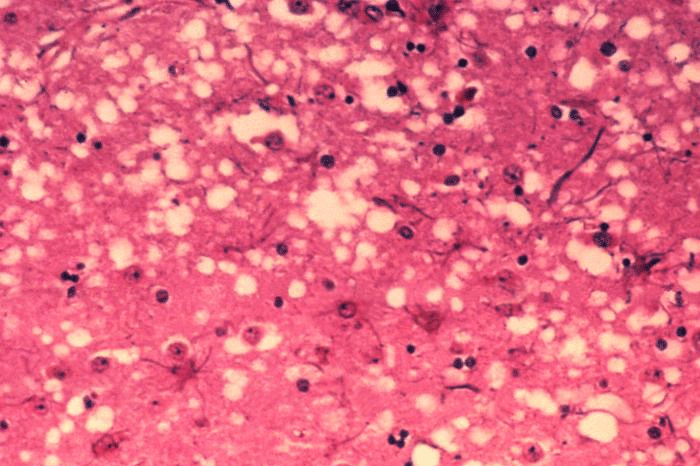 02 Atypical case of BSE reported in South Carolina
22.05.23 | USA | BSE
The USDA have reported an atypical case of Bovine Spongiform Encephalopathy (BSE) in South Carolina. The cow was tested as part of the routine surveillance controls in a processing plant and did not enter the food chain. There is no supply chain impact or food safety risk from this incident.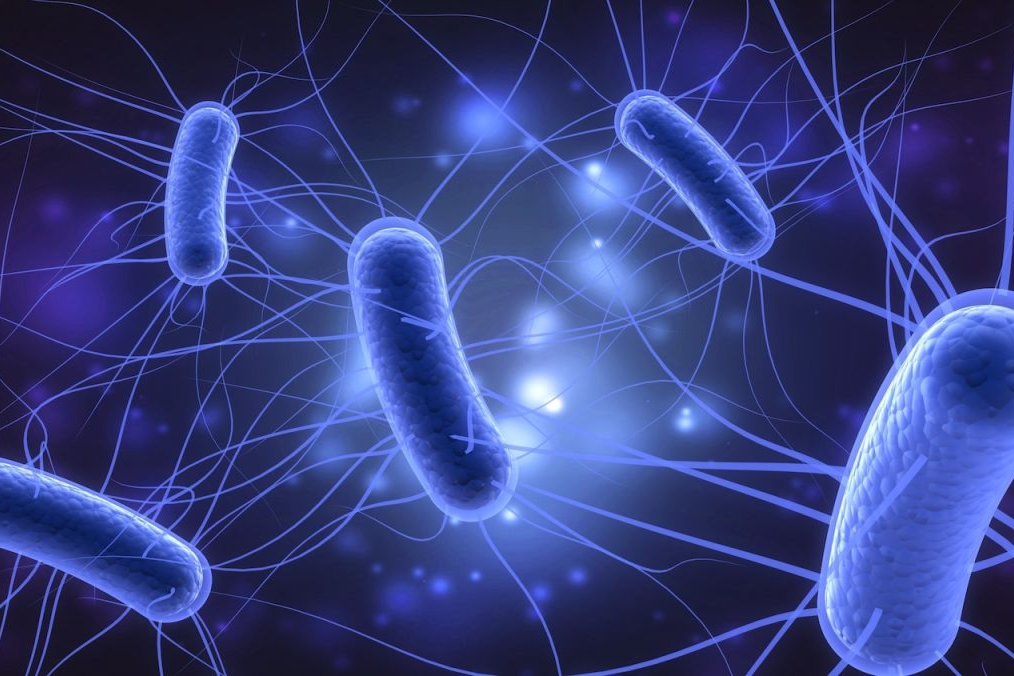 03 Rise in E. coli O26 infections noted in England
26.05.23 | UK | E. coli
Warning given of an emerging threat to public health in England due to an increase of E. coli O26 in the past decade.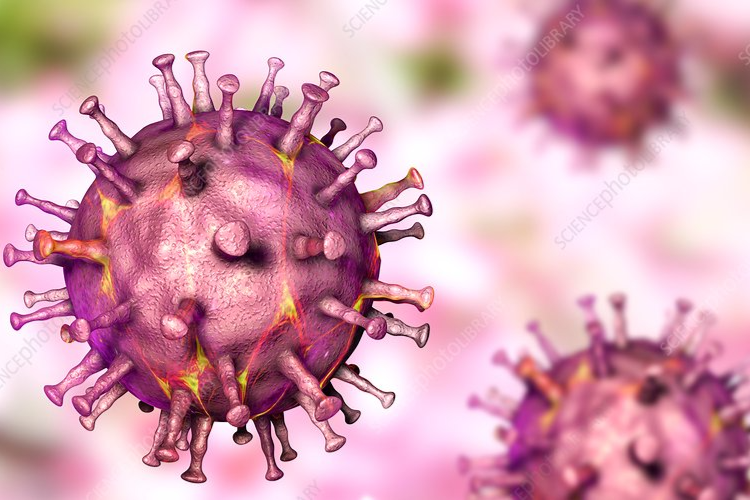 04 2022 sees a decrease in African swine fever in pigs and wild boar in the EU
22.05.23 | Europe| African Swine Fever
According to a new report published today by the European Food Safety Authority (EFSA), the number of outbreaks of African swine fever (ASF) in pigs and cases reported in wild boar in the European Union (EU) decreased in 2022 compared to the previous year.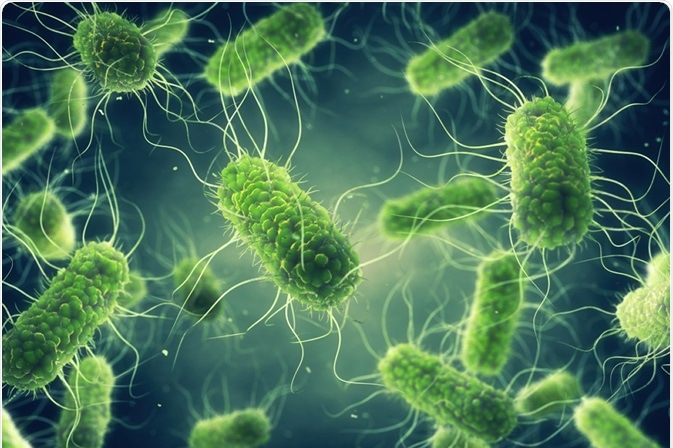 05 Salmonella outbreak linked to raw cookie dough product
23.05.23 | USA | Salmonella
A multi-state Salmonella outbreak is being investigated by federal officials.
Dawn Farms, The Maudlins, Naas, County Kildare, Ireland
Click here to unsubscribe or to change your Subscription Preferences.