Click here to view this email in your browser.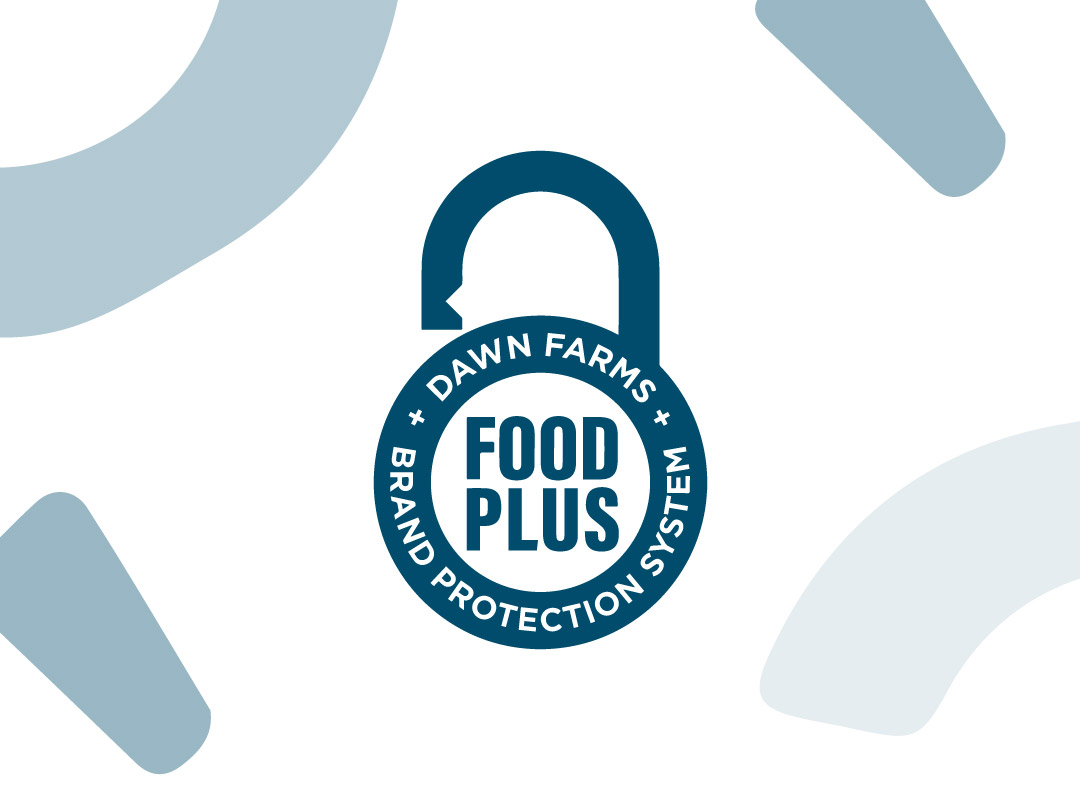 As leaders in food safety, we provide a weekly global update brought to you by our Food Plus team delivering an enhanced food safety & quality system to protect your brand.
Issue 34 | 2023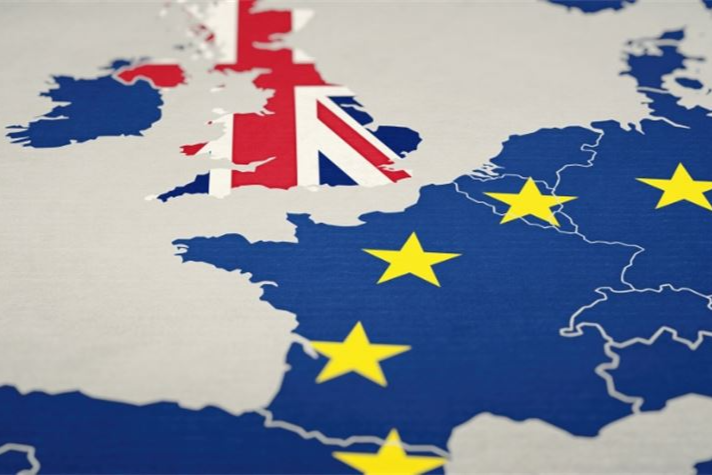 01 UK again delays full implementation of import checks
30.08.23 | UK | Brexit
The UK government has delayed the full implementation of import checks and veterinary controls on food imports from the EU and has published a model to save £520m over the original proposals.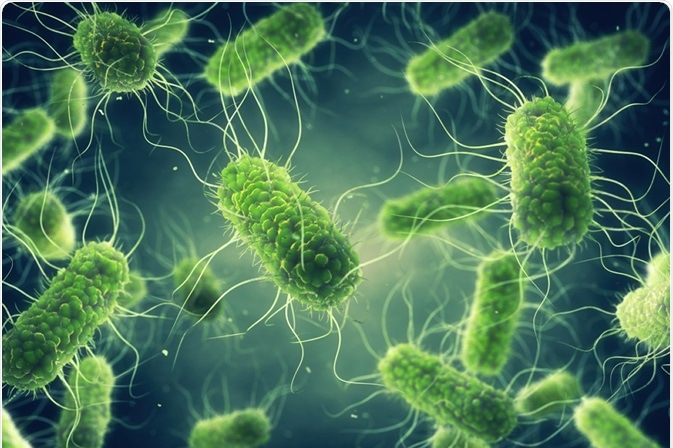 02 ECDC continues to investigate several Salmonella outbreaks
31.08.23 | Europe | Salmonella
Analysis by the European Centre for Disease Prevention and Control (ECDC) have now identified 134 cases in two Salmonella Enteritidis outbreaks linked to poultry products from Poland.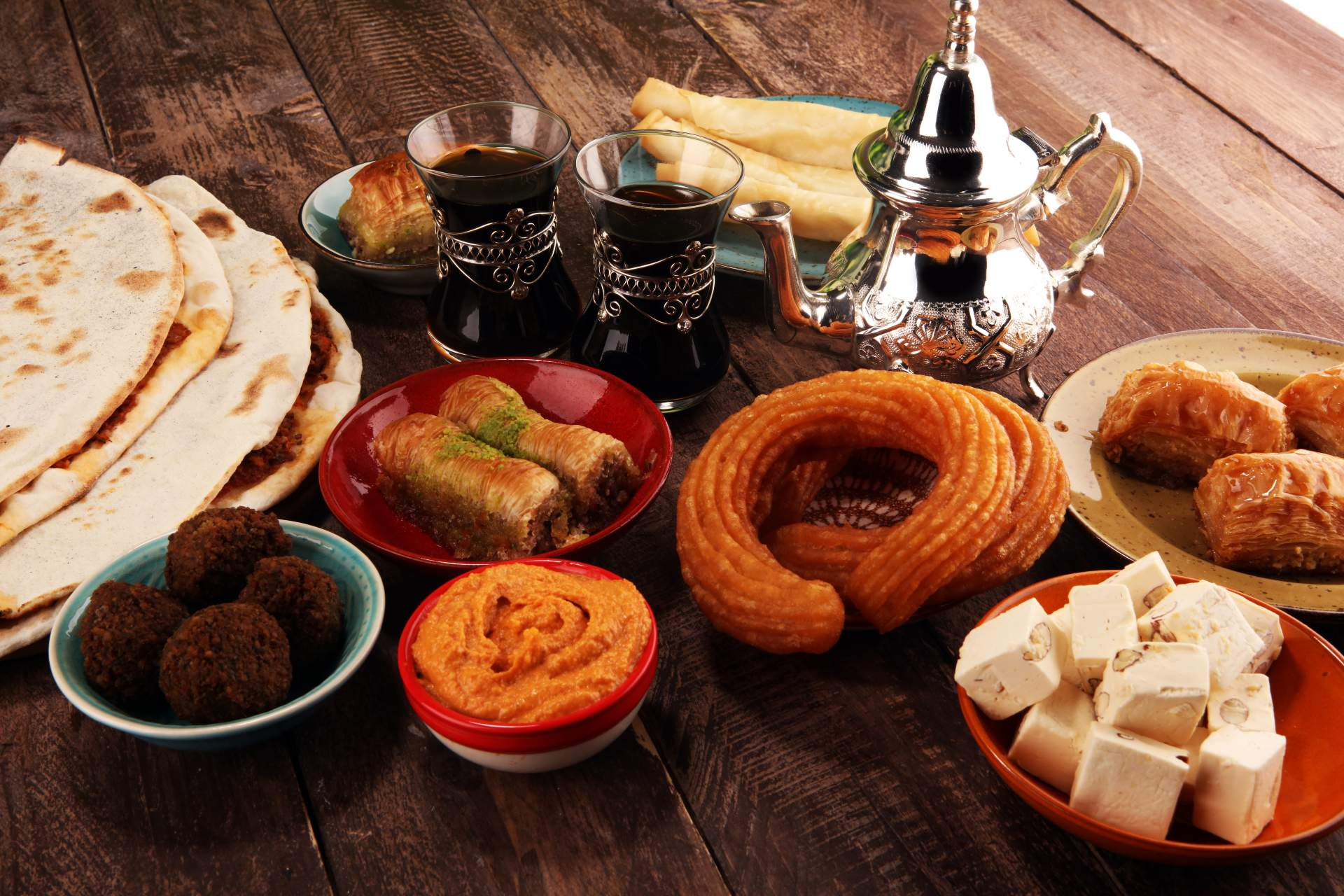 03 Increase in popularity with Halal food in UK and Europe
29.08.23 | Global | Halal
A recent report carried out suggests that Halal food is increasing in popularity with Muslim middle-class, and non-Muslims in the UK and globally.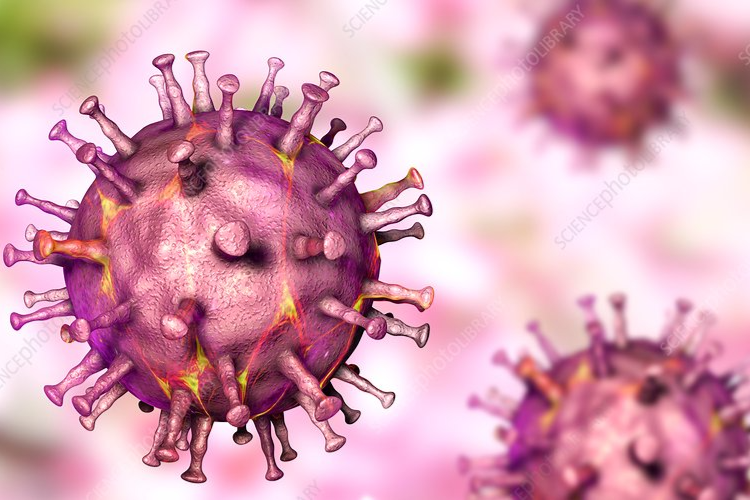 04 Key gene located in ASF infections
31.08.23 | Global | African Swine Fever
According to a recent study, a gene that plays a key role in how African Swine Fever (ASF) virus infects pigs has been located.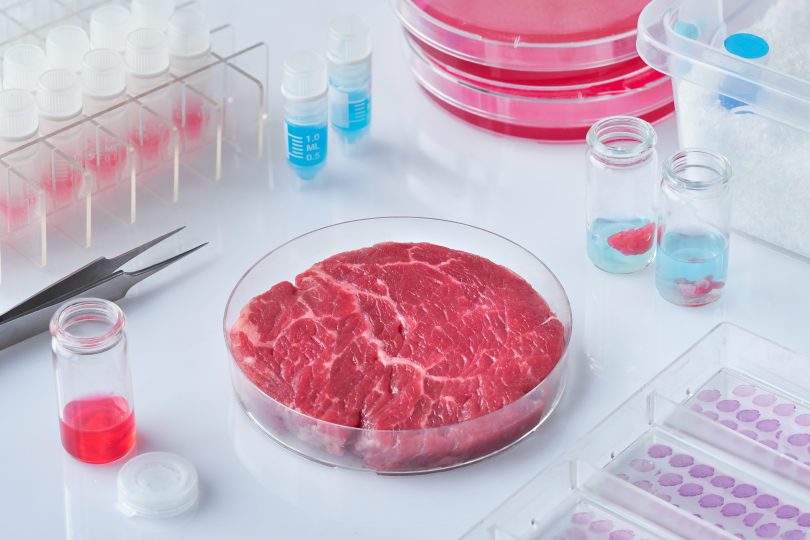 05 UK authorities receive first commercial application to approve lab-grown meat
31.08.23 | UK | Cultivated Meats
Hot on the heels of an application to Swiss authorities, Israel's Aleph Farms have applied to the UK authorities for sales approval.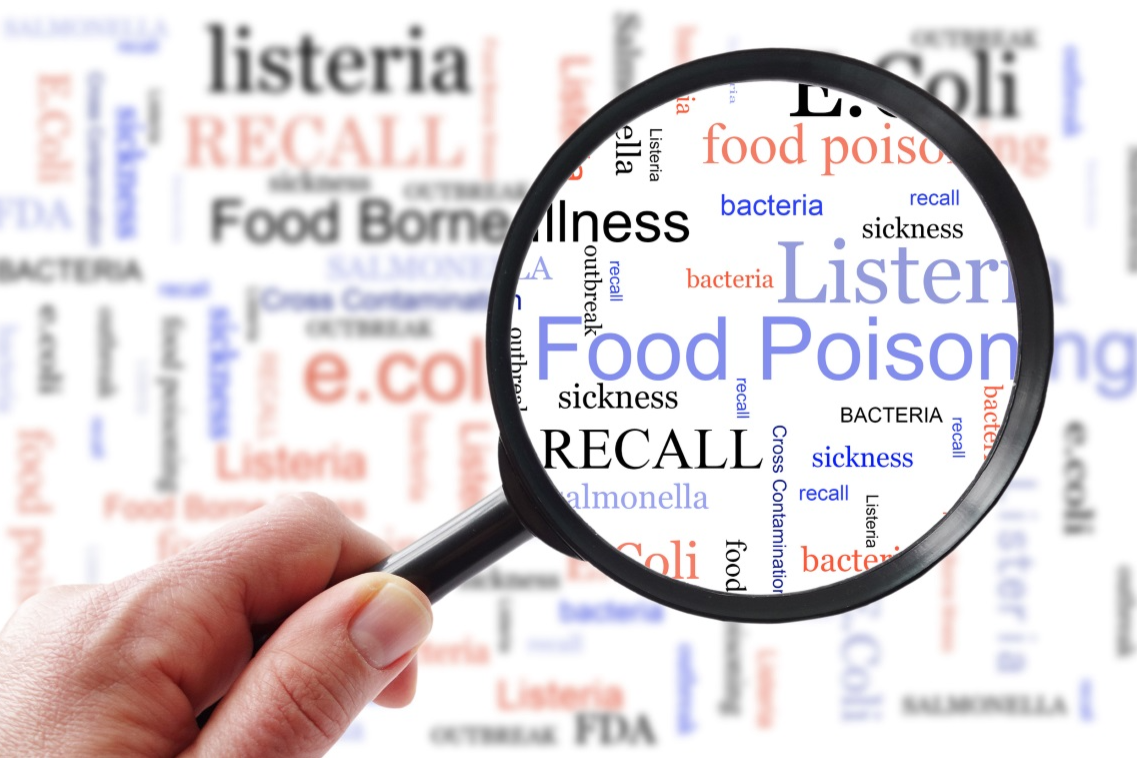 06 Is salad really safe?
31.08.23 | Brazil | Food Safety
Cases of unsatisfactory microbiological safety have been highlighted following a research review on minimally processed vegetables.
Dawn Farms, The Maudlins, Naas, County Kildare, Ireland
Click here to unsubscribe or to change your Subscription Preferences.