Click here to view this email in your browser.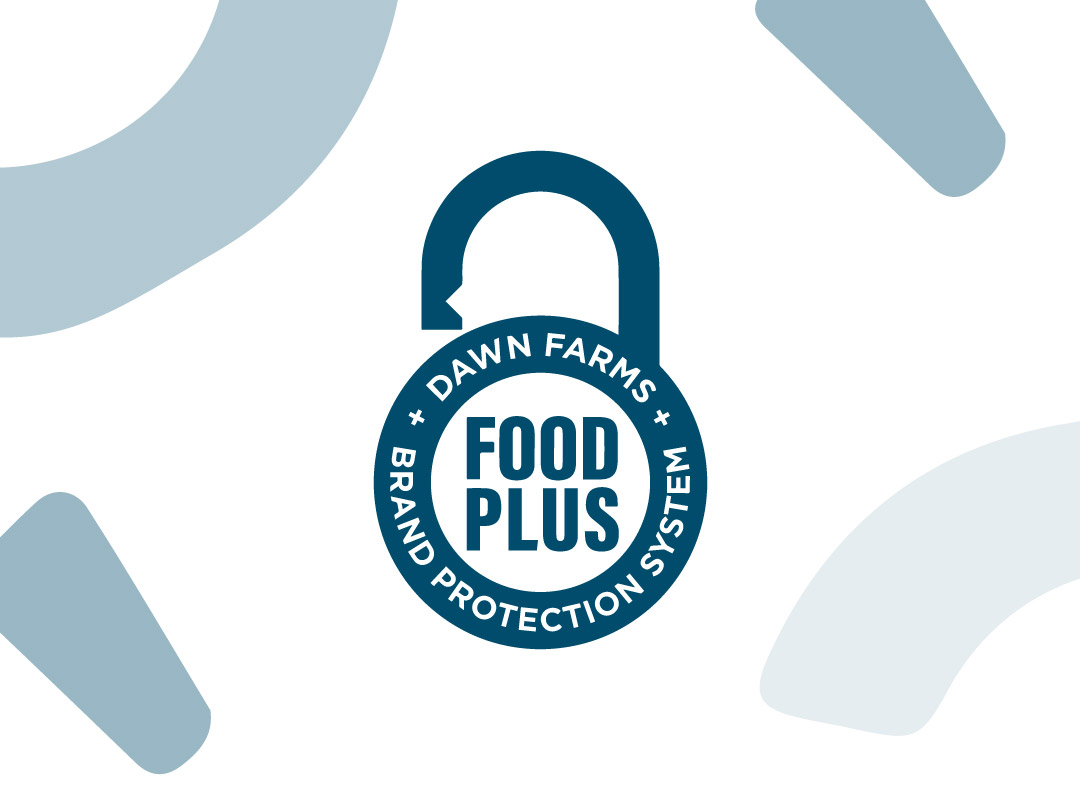 As leaders in food safety, we provide a weekly global update brought to you by our Food Plus team delivering an enhanced food safety & quality system to protect your brand.
Issue 35 | 2023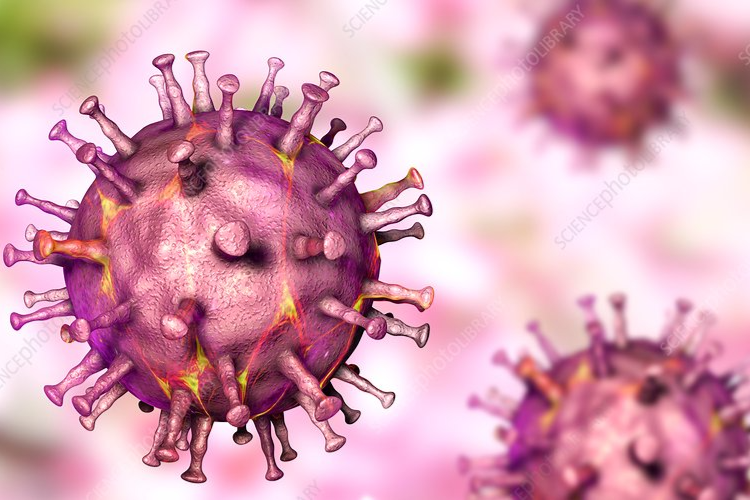 01 Sweden detects African swine fever for the first time
07.09.23 | Sweden | African Swine Fever
The first case of African swine fever has been reported in Sweden by Sweden's Veterinary Institute. A dead wild boar tested positive for the virus, with more tests pending after seven dead boars have been found since August 25th.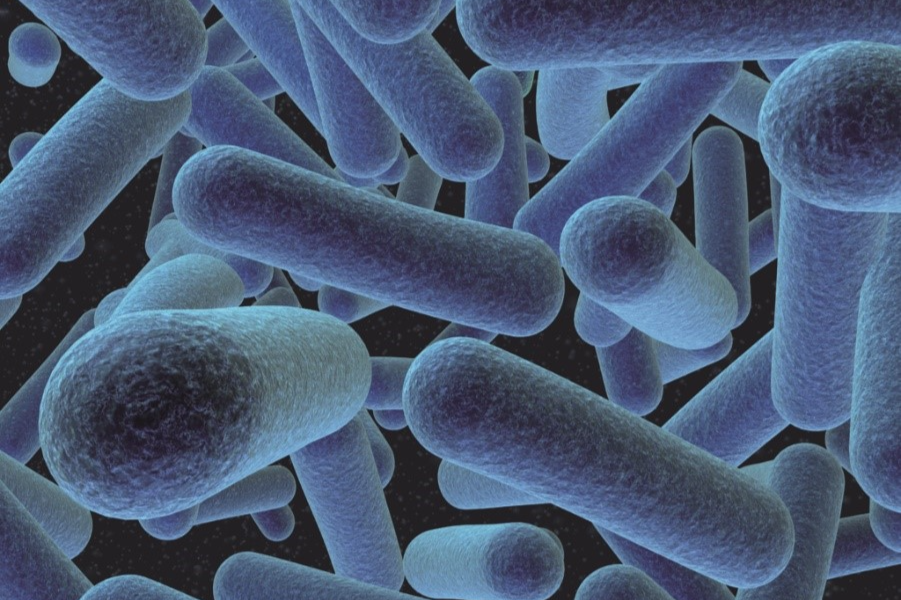 02 Listeria outbreak in Sweden solved
07.09.23 | Sweden | Listeria
A deadly Listeria outbreak in Sweden which affected 19 people has been traced to fish from one producer.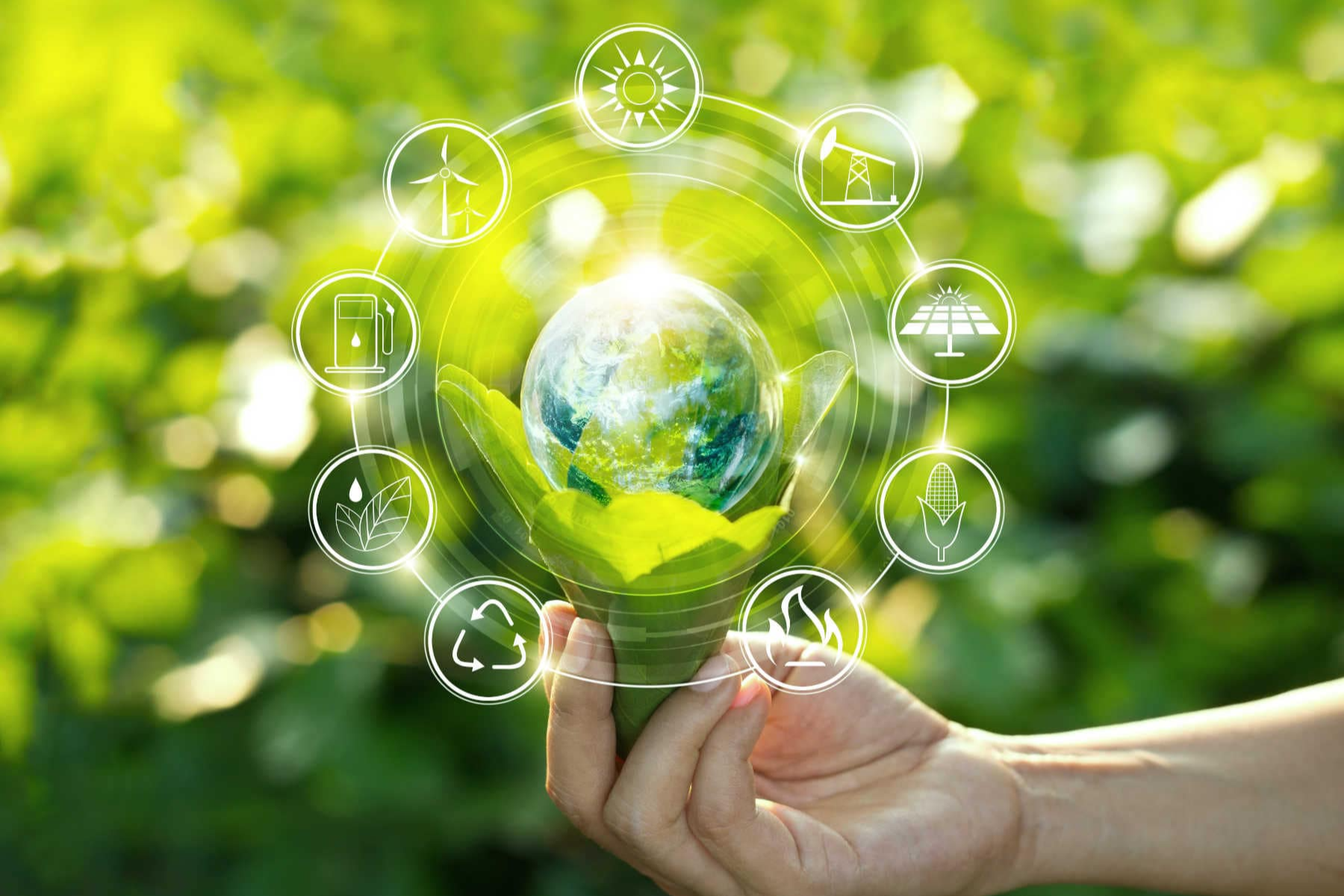 03 Supermarket removes single use wooden cutlery
04.09.23 | UK | Sustainability
In the hope that consumers will opt for reusable cutlery, Aldi has removed single use cutlery from the Food To Go Range. This will amount to a total waste reduction of 28 tonnes.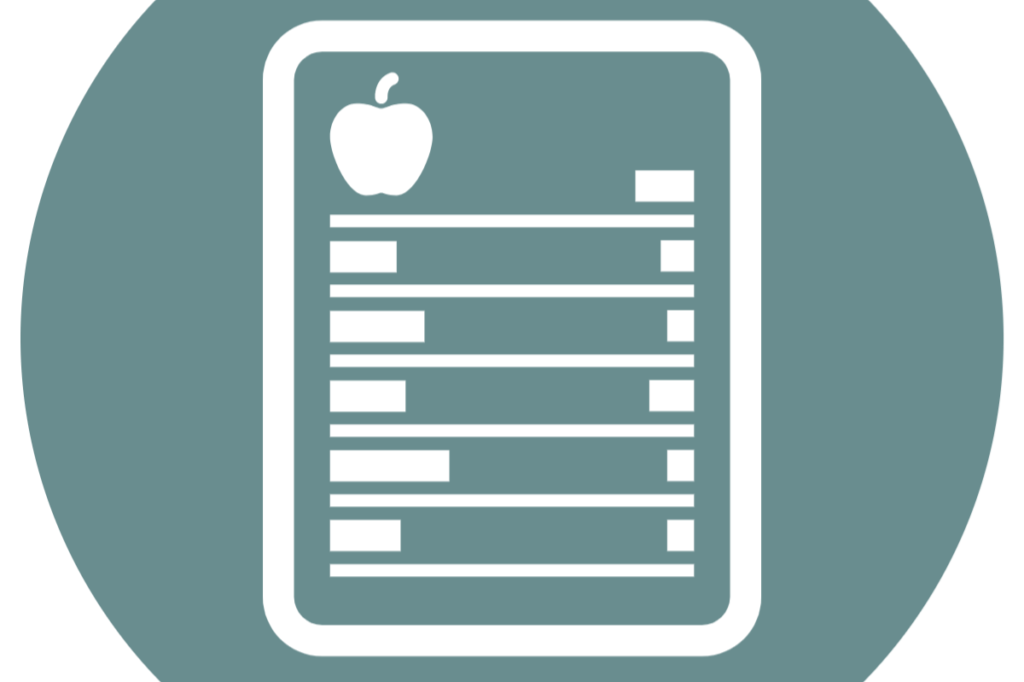 04 New proposed rules in Thailand for expiry dates and allergen warnings
04.09.23 | Thailand | Labelling

Thai Food and Drug Association (FDA) have issued draft proposals for prepackaged foods; in an aim to improve its labelling regulations to align with international standards.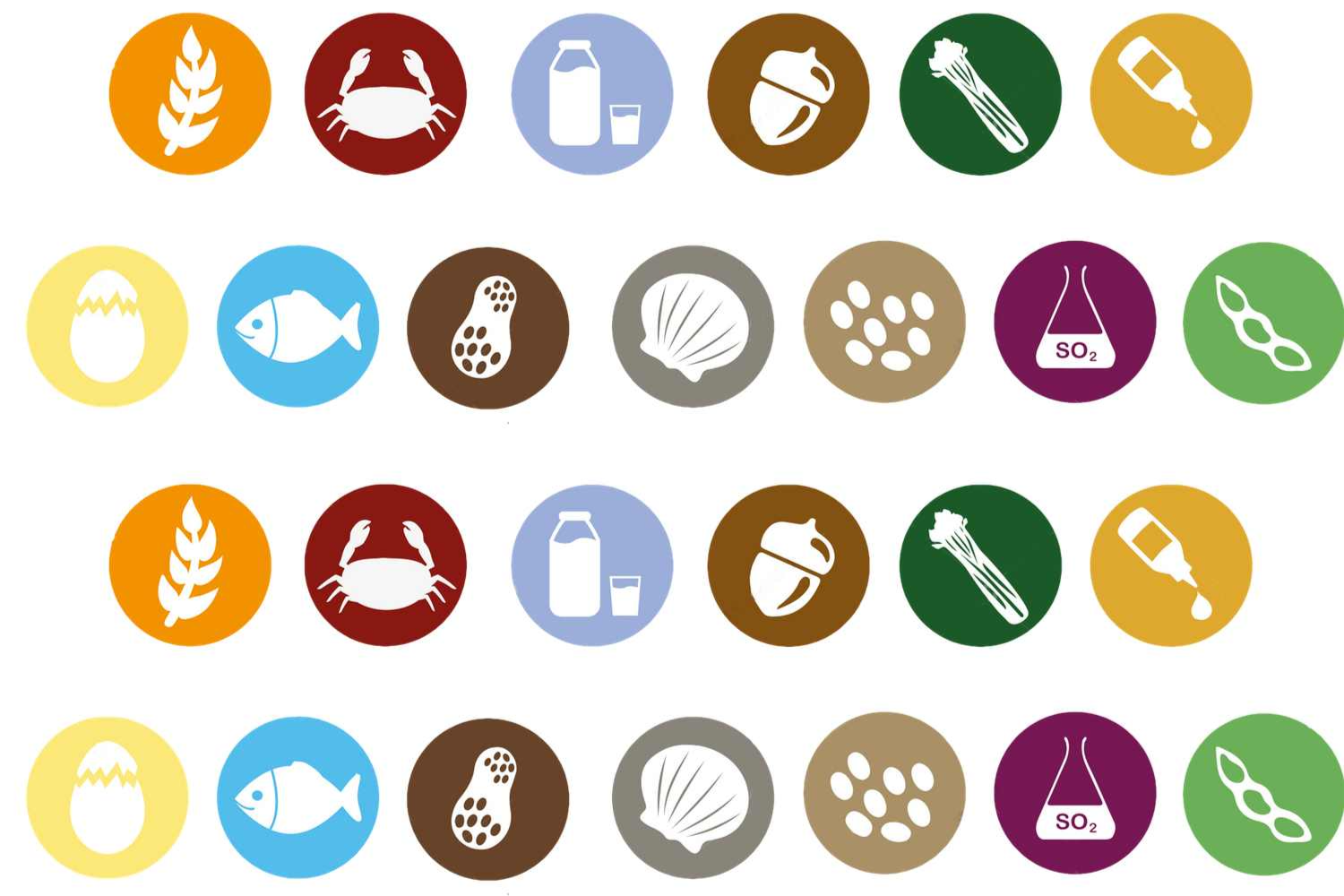 05 Food allergen labelling best practice guidance updated by FSA
05.09.23 | UK | Allergens
The food allergen labelling and technical guidance has been updated by the FSA; in the hopes to further support both businesses and consumers.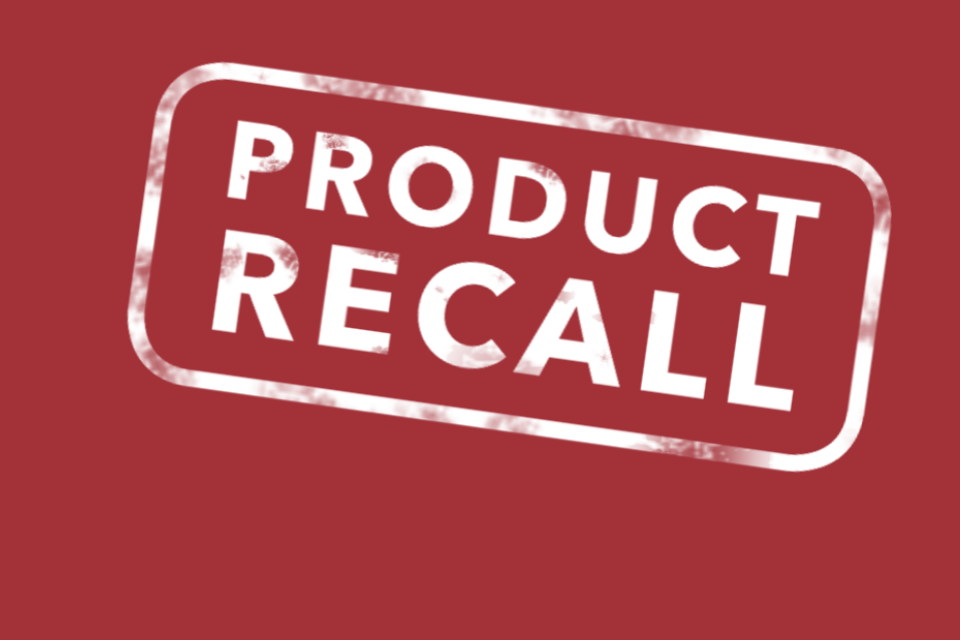 06 Recall round-up: undeclared allergens and Listeria monocytogenes
08.09.23 | UK/USA | Recall
Recall roundup affecting the UK and USA.
Dawn Farms, The Maudlins, Naas, County Kildare, Ireland
Click here to unsubscribe or to change your Subscription Preferences.