Click here to view this email in your browser.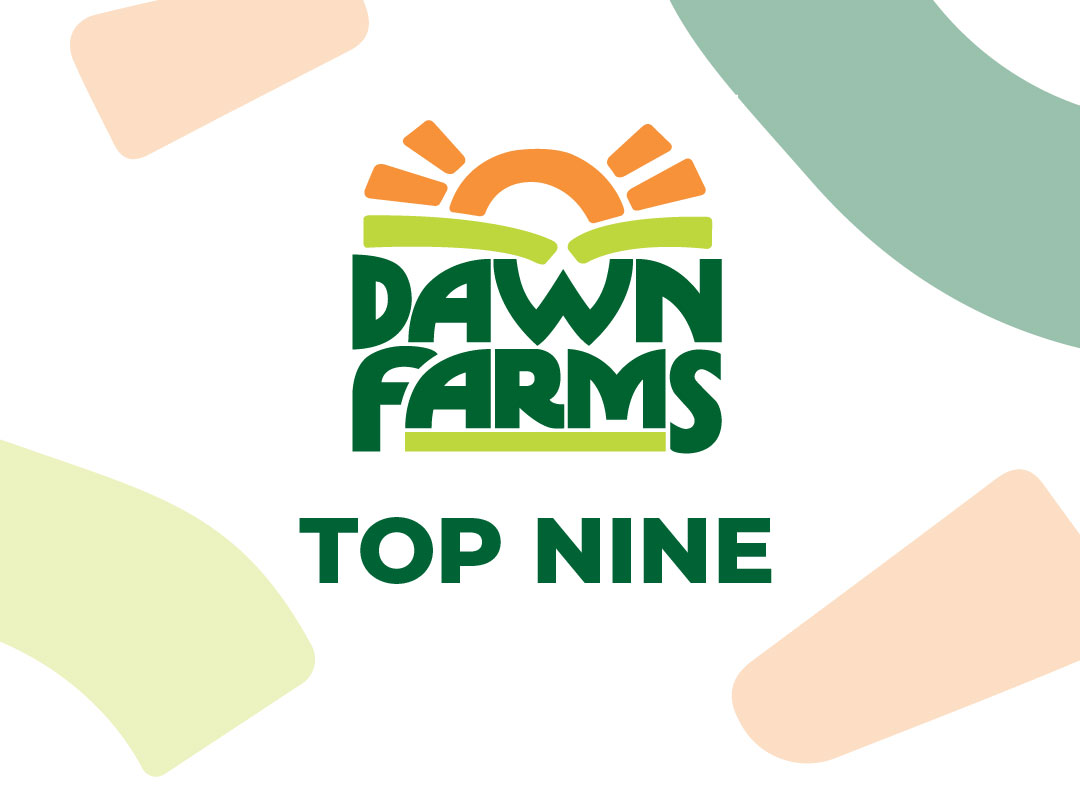 Global Update on Consumer,
Market & Menu Insights
Top Nine Issue 19 | 2023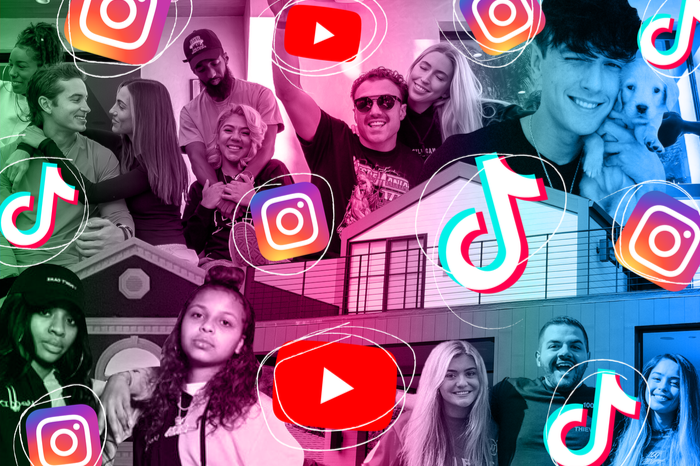 01 Trending on Social Media This Month
Classics are back with a bang, with pastrami's popularity soaring on social media, as well as popping up across countless retail and QSR outlets. This indulgent product provides a touch of tradition meets nostalgia. As well as this, operators are looking at different formats and flavour for a little fun. Pulled meats such as birria can be seen all over sandwiches, tacos and pizzas. There is a continued desire for sweet and salty, as well as sweet and spicy combinations for consumers seeking indulgence.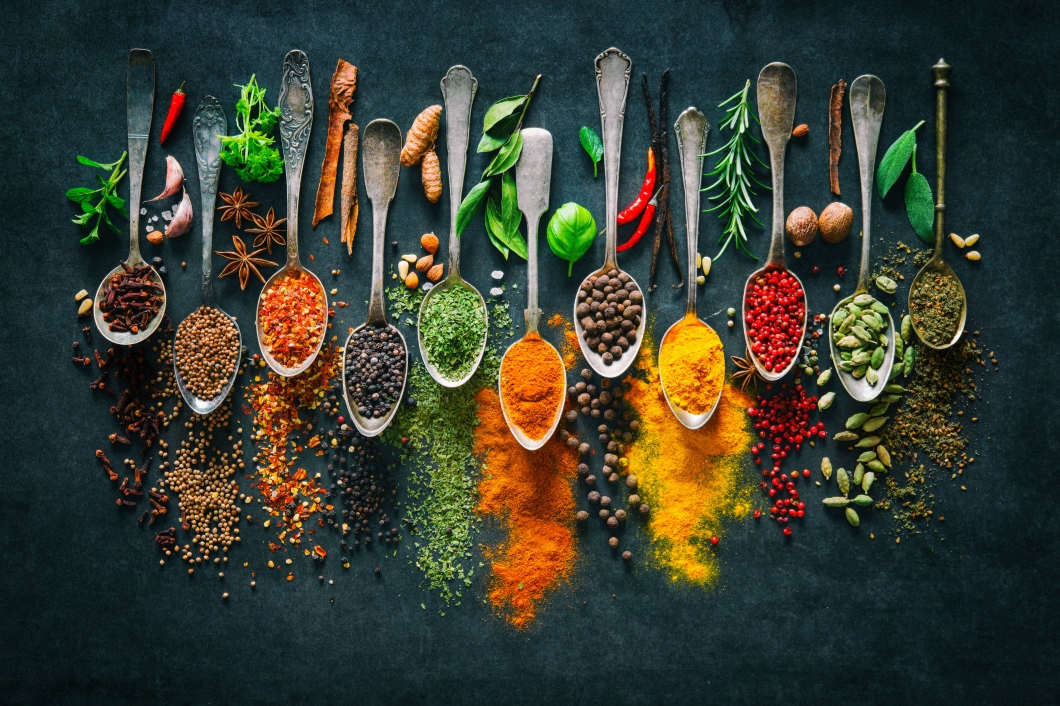 02 Summer Retail Flavours For 2024
Consumer interest in novel flavours and unique combinations is a prominent trend, offering valuable opportunities for QSR, manufacturing and foodservice operators, where flavour innovation remains a perpetual driver. Younger demographics are drawn to bolder, more exciting tastes, presenting a prime market for adventurous culinary experiences. To maximise on these opportunities, brands should prioritize product development, limited time offers with innovative global flavours, and proactive consumer engagement to remain competitive.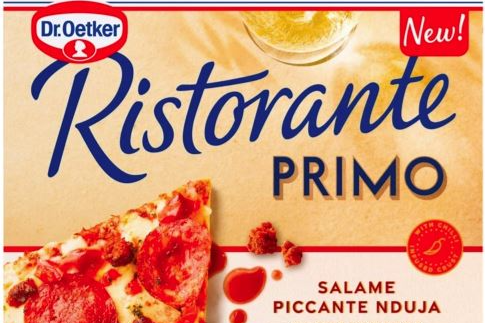 03 Dr. Oetker's Flavourful Launches
Dr. Oetker recently launched a new premium range of frozen pizzas to lure shoppers away from chilled and takeaway alternatives. The new Primo pizzas are a mid-way option between the Ristorante Pizza, and other super premium frozen options like Zizzi pizza. Offerings in the range include a Primo Salame Piccante 'Nduja and Primo Pollo Funghi Truffini, both on a thin curst. A major transformation of its branding and packaging is also underway, with new designs to differentiate the offerings.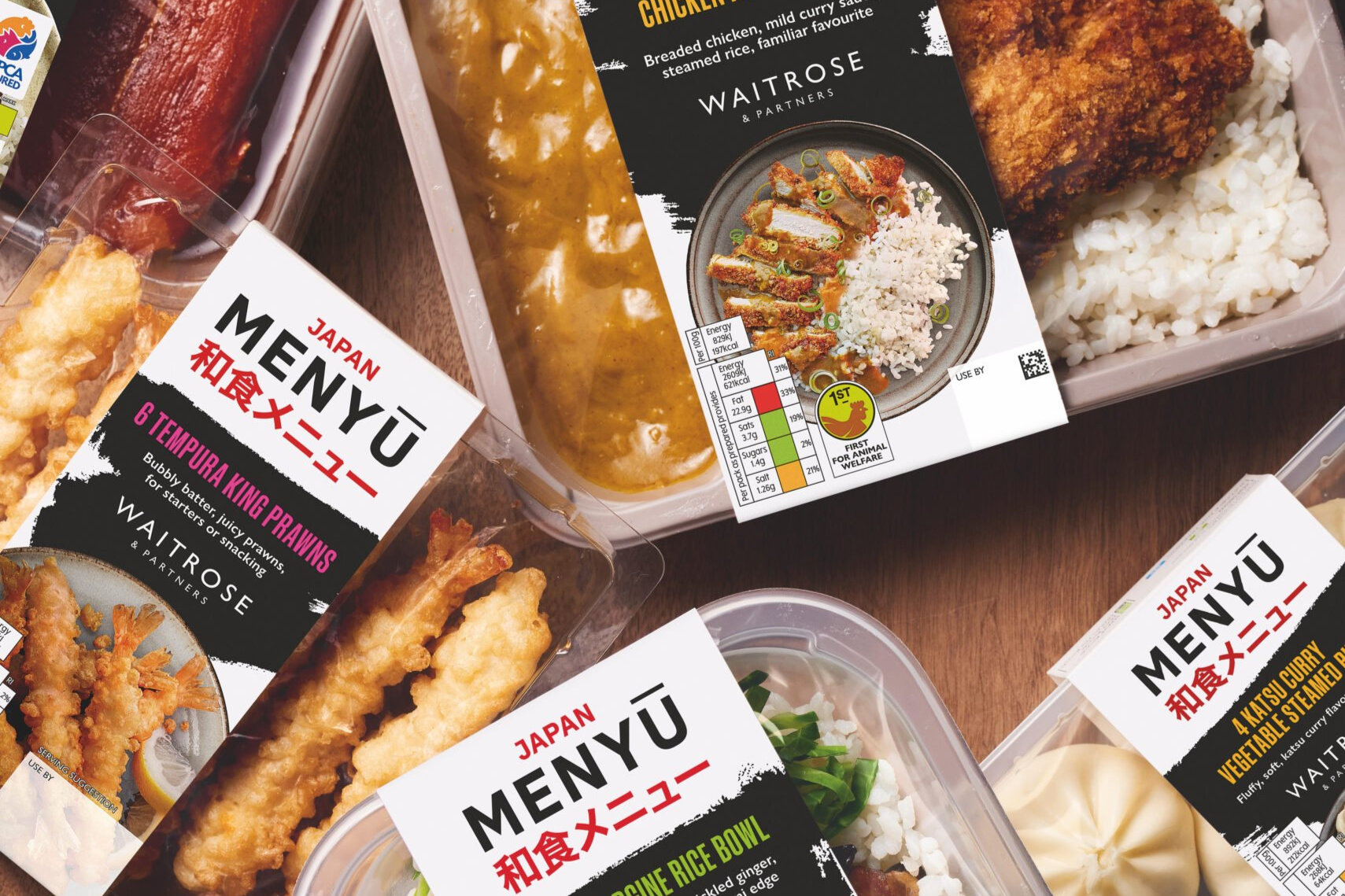 04 Waitrose Reveals Japan Menyū
Waitrose is launching an own-label range called Japan Menyū, featuring a wide selection of Japanese-inspired ready meals, centrepieces, sides and snacks. Reporting a notable uptick in traffic on their website to Japanese recipes, the team developed the new menu with Yuki Gomi and the Asian Leadership Collective to ensure the range considers cultural traditions in its development. Highlights include Pork Tonkatsu, Slow Cooked Chili Miso Beef, Miso Cod, Pork Belly Slices, Chicken Katsu Curry, Miso Aubergine Rice Bowl and Chicken Karaage. 
05 How Big Can The Pizza Category Get
The growth in pizza is impressive, considering the headwinds it is facing with soaring inflation and HFSS regulations. Sales of chilled and frozen pizzas have grown by 13.3% to nearly £1.4bn. To stop cash-strapped shoppers turning away, pizza brands have been investing in new product development. Kantar's analysis shows nine new branded pizza lines have hit the market year to date. Chilled brand, the Italian Takeout, is number 1, racking up £2.8m – more than all five new own-label lines combined. The next biggest launches were restaurant brand, Franco Manca, fresh sourdough pizzas and singer Lewis Capaldi's frozen 'Big Sexy' pizza range.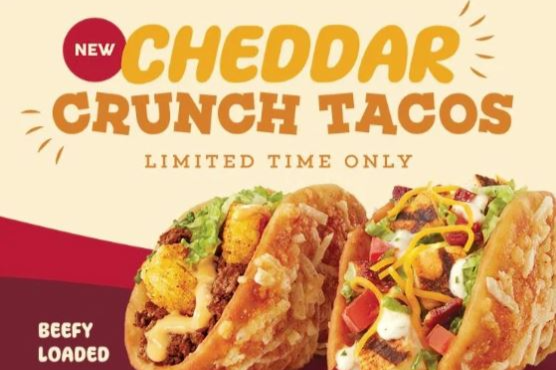 06 Taco John's Cheddar Crunch Tacos
New product development continues to catch consumer's attention. Taco John's, an American Mexican-inspired fast-food chain, debuts two new Cheddar Crunch Tacos made with the brand's cheddar and potato-crusted shell. The Beefy Loaded Cheddar Crunch Taco consists of seasoned beef, Potato Olés, shredded lettuce, and warm nacho cheese sauce, while the Chicken Club Cheddar Taco features grilled chicken, crispy bacon, creamy ranch, crisp shredded lettuce, diced tomatoes, and all-natural Cheddar cheese.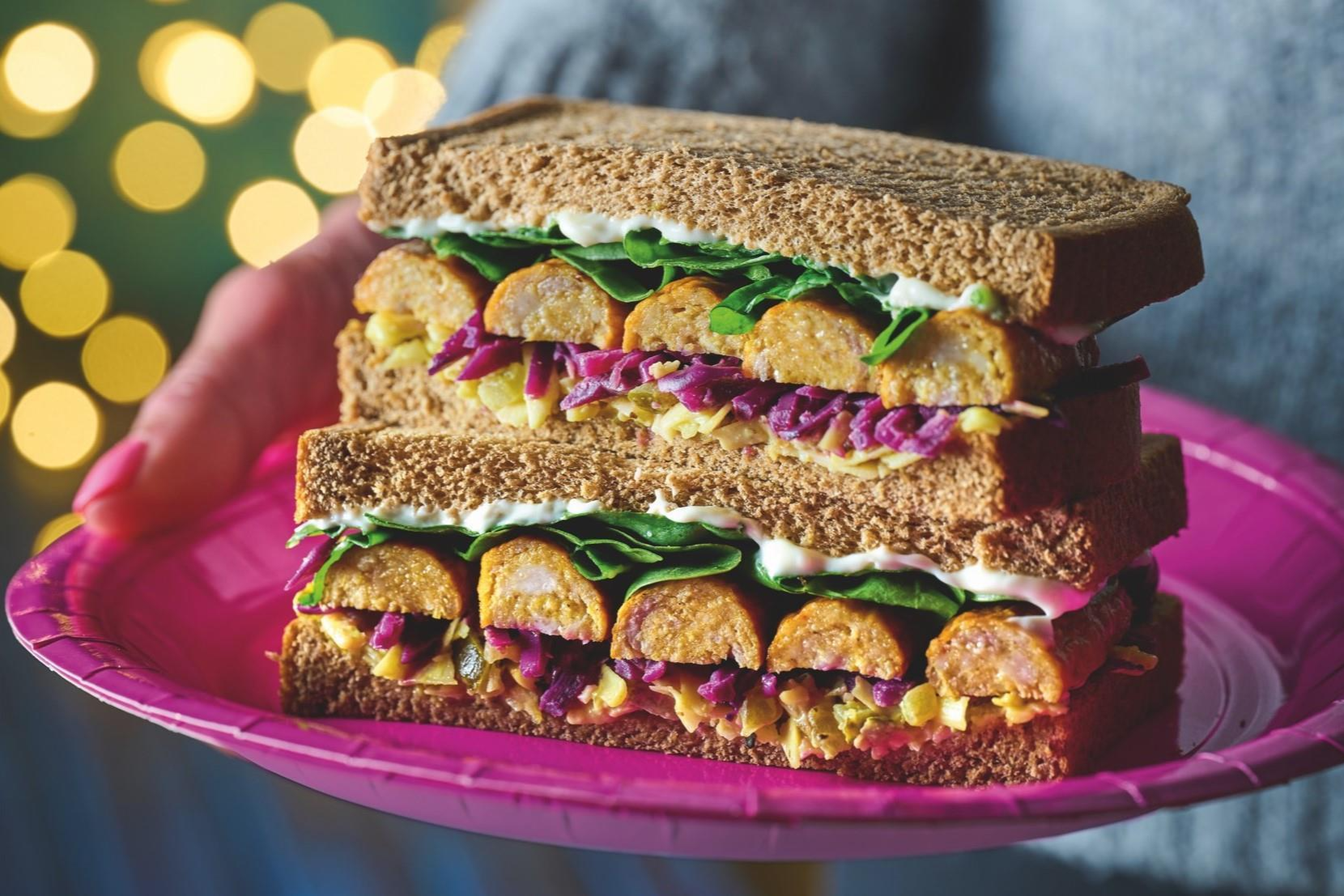 07 Co-Op's Christmas Offering
This year, the Co-op's Christmas Food & Drink selection has been carefully chosen with the busy Christmas host in mind, with convenient and easy to cook products, whilst not compromising on taste or quality. Taking note of emerging food trends, Co-op is launching cheese and ham hock vol-au-vents, pizza puff empanada dippers and orange bubble tempura prawns with a sweet chilli dipping sauce. Co-op's premium sandwich range showcases the new 'Christmas Market Sandwich' with currywurst style pork sausage with cheddar, sauerkraut, mustard mayo and gherkins served on dark rye bread.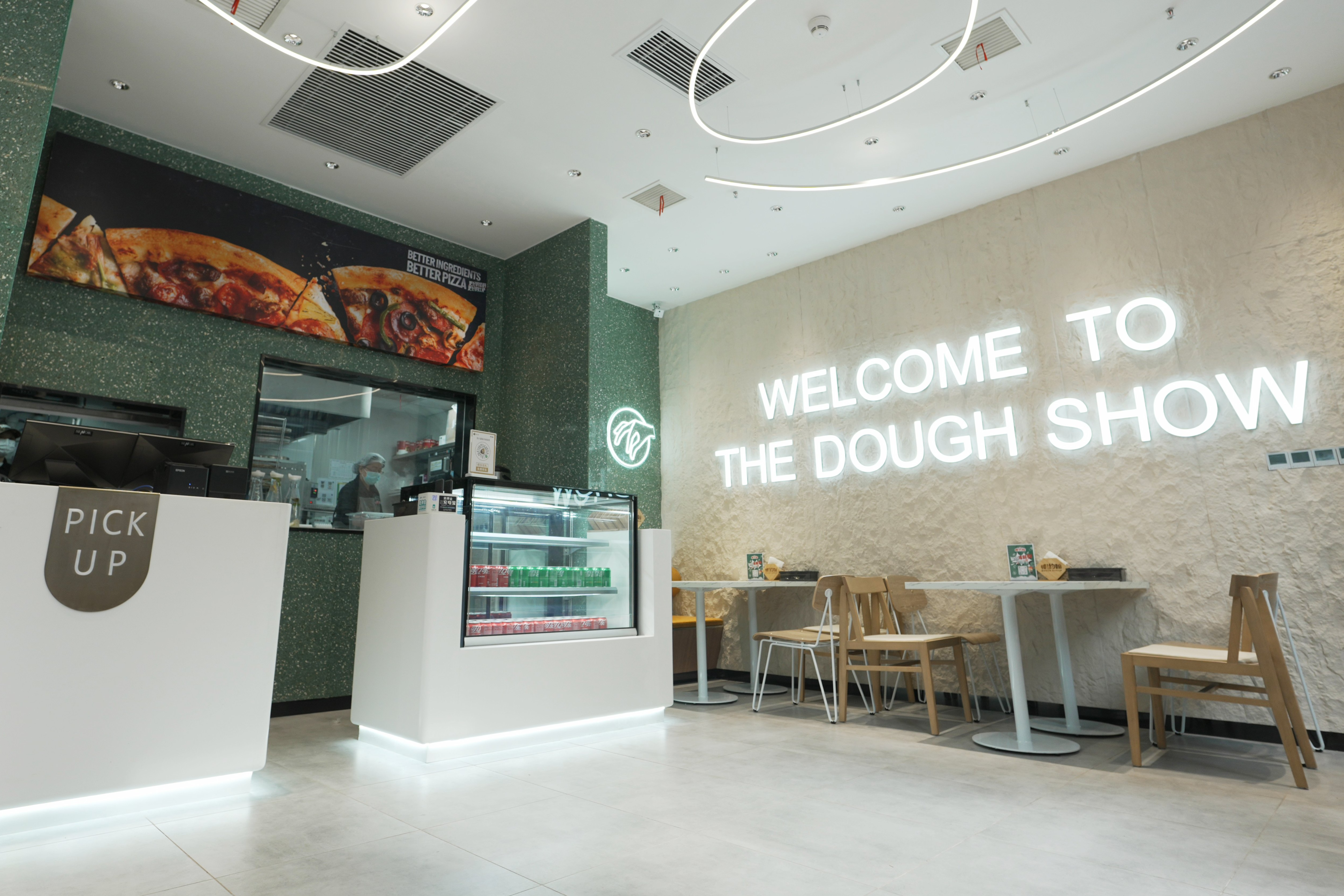 08 Pandemic Pivot Is Now Permanent
Many restaurant chains are announcing store redesigns, as they redevelop with changing customer behaviour in mind. There is an increase in food-to-go orders, as National Restaurant Association found that 60% of operators report takeout makes up a larger percentage of sales than in 2019. The pandemic pivot toward takeout and delivery has now become permanent. Brands like Wendy's, Papa Johns and TGI Fridays are all remodelling store design and operations to meet this need.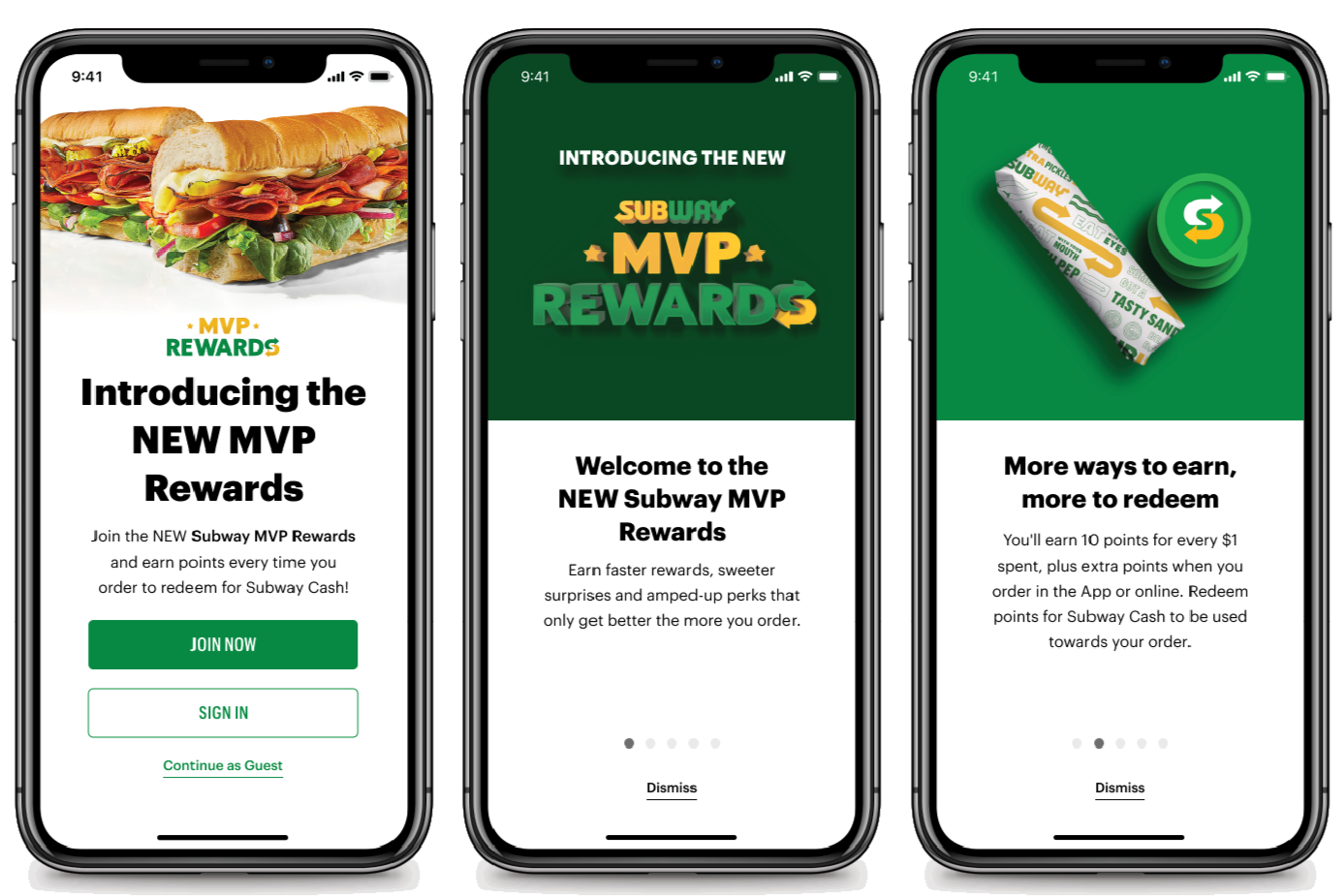 09 New & Improved Loyalty Programme
Loyalty programmes are essential marketing tools for fast-food chains, as members visit restaurants more frequently and spend more when they do so. Subway has revamped 'MVP Rewards', its three-tiered rewards programme, each with its own deals. Pro Level includes customers who spend less than $200 per year, Captain Level includes customers who spend more than $200 per year and All-Star Level includes those who spend $400 or more a year. Domino's has also upgraded its "Piece of Pie" rewards programme. Customers get 10 points on every order of $5 or more and can redeem points after 20, 40 and 60. Loyalty members also have access to exclusive deals to earn further points. 
Dawn Farms, The Maudlins, Naas, County Kildare, Ireland
Click here to unsubscribe or to change your Subscription Preferences.