Click here to view this email in your browser.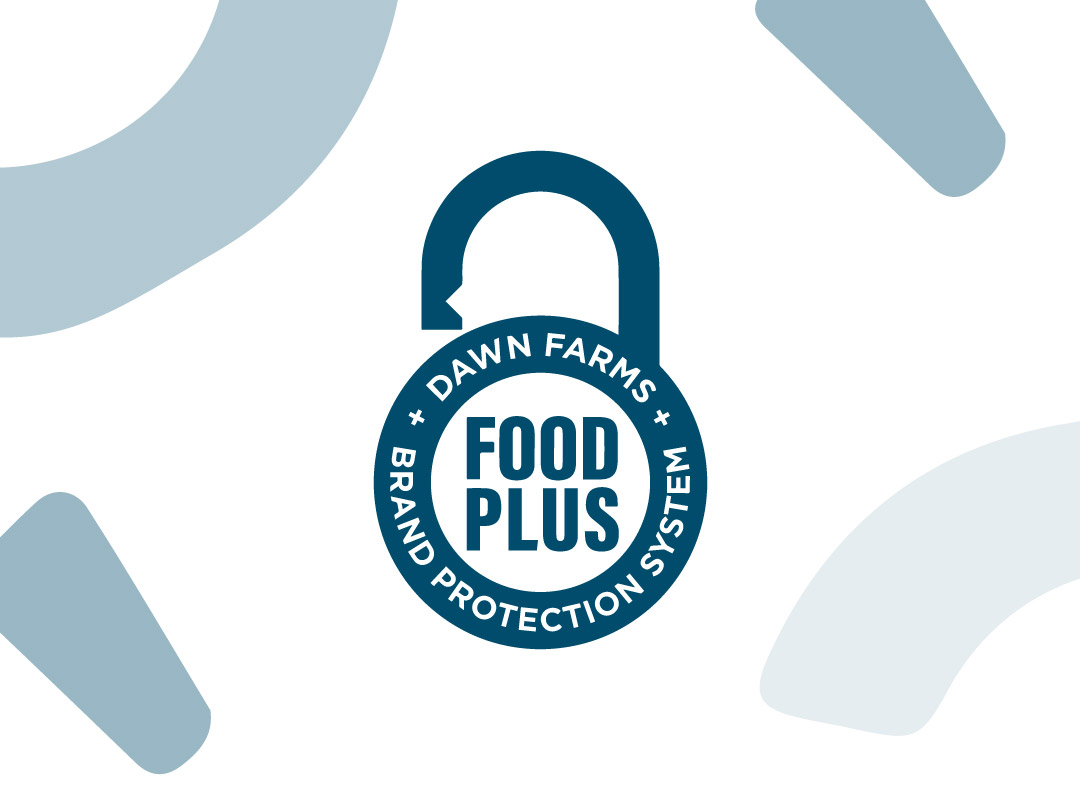 As leaders in food safety, we provide a weekly global update brought to you by our Food Plus team delivering an enhanced food safety & quality system to protect your brand.
Issue 36 | 2023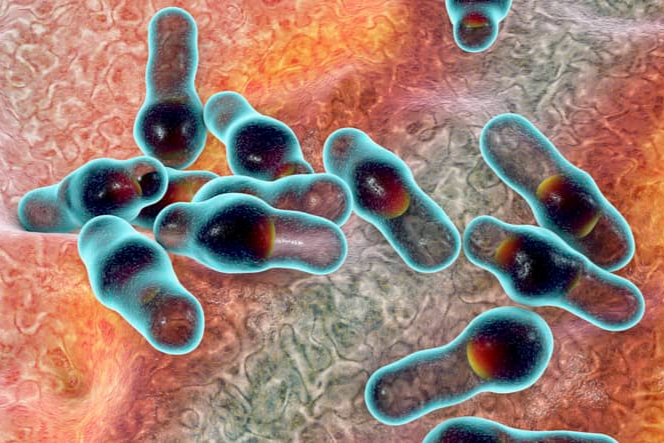 01 Botulism outbreak in France
14.09.23 | France | Botulism
French health authorities are investigating an outbreak of botulism in sardines from a restaurant in Bordeaux. Twelve people have been hospitalised and one death.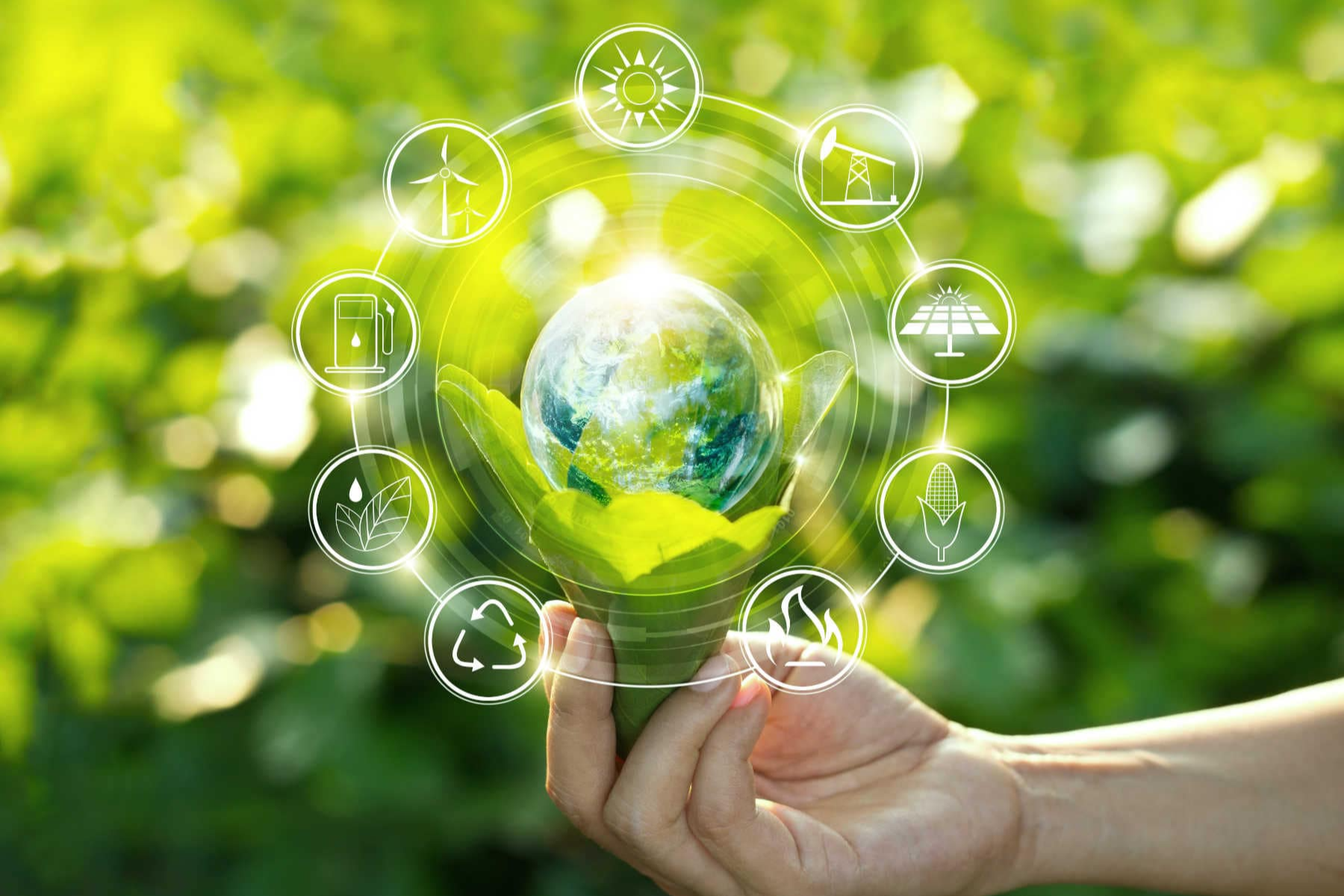 02 Retailer to move to "Best Before" dates on milk
08.09.23 | UK | Sustainability
In a bid to reduce food waste, Sainsbury's will change its labelling from "Use By" to "Best Before" dates across its own-brand milk range; a total of 44 products sold across the UK.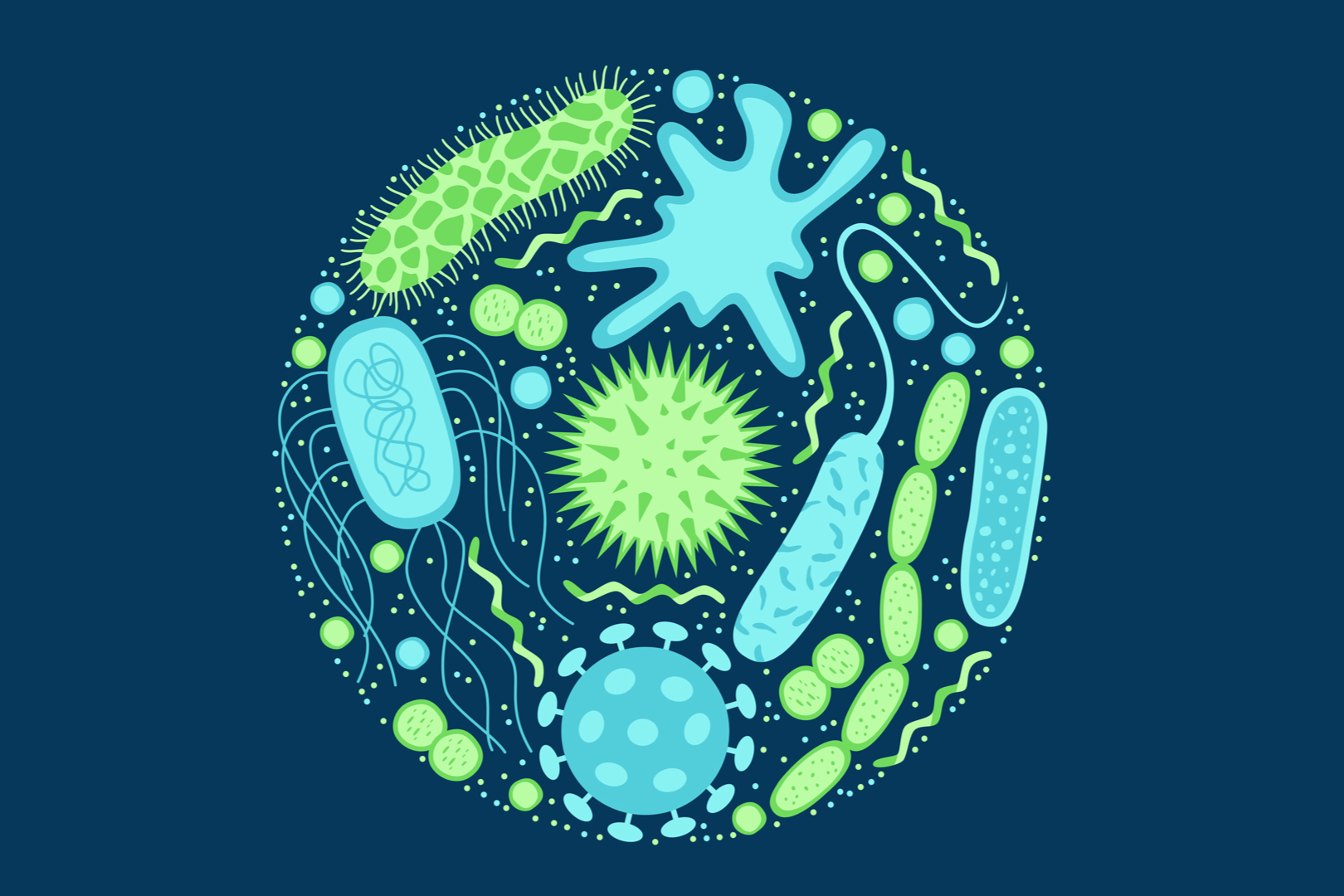 03 Global decline in antimicrobial use in animals in 3 years
12.09.23 | Global | Antimicrobial Use
According to data reported to the World Organisation for Animal Health (WOAH), the use of antimicrobials in animals globally has decreased by 13% in 3 years.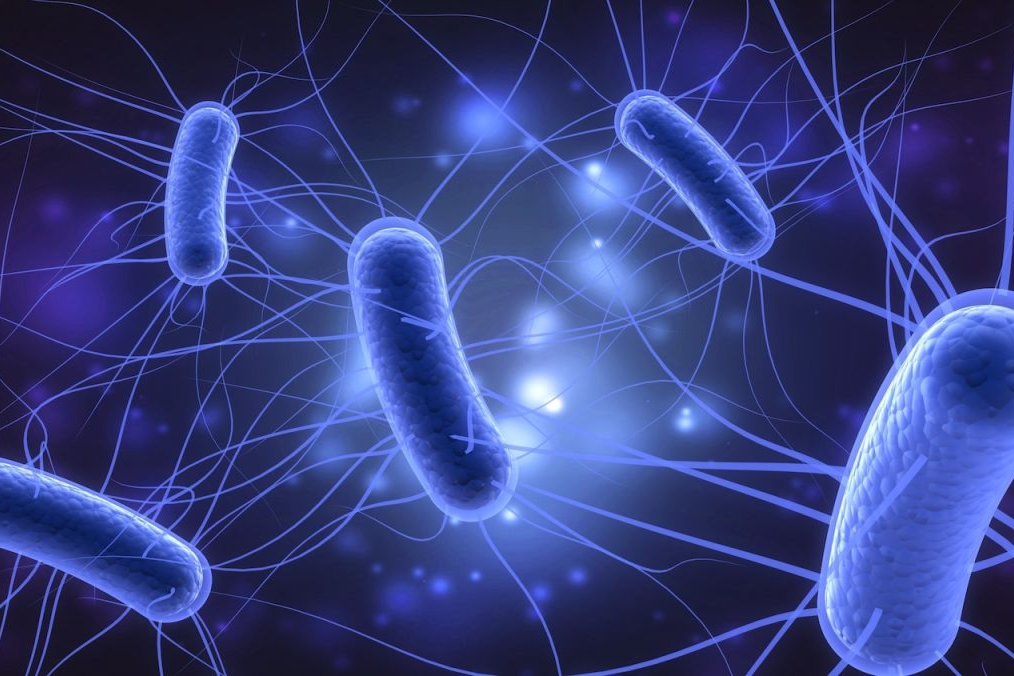 04 E. coli outbreak in Norway possibly linked to burgers
12.09.23 | Norway | E. coli
Two hamburger products are likely to be the source of an ongoing outbreak that has affected 15 people. The same type of E. coli O26:H11 was detected in those infected according to the Norwegian Institute of Public Health (FHI).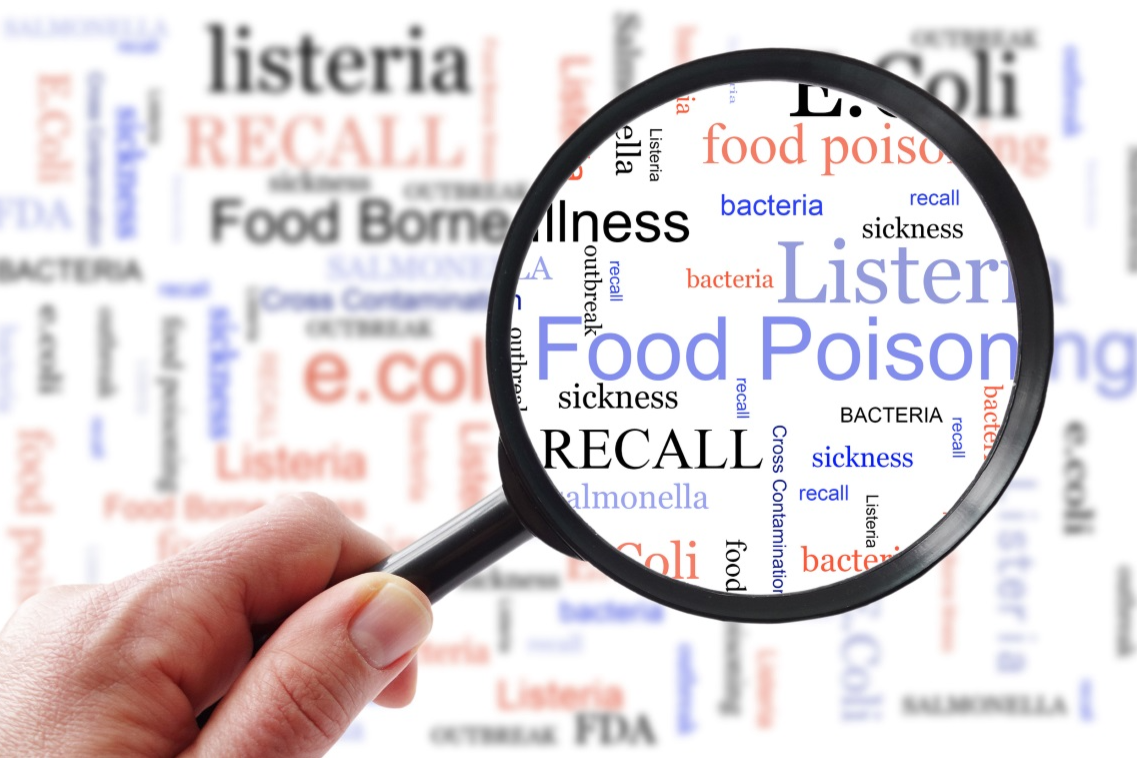 05 Rise in Listeria infections in Australia
11.09.23 | Australia | Food Safety
Health officials in New South Wales (NSW) have issued a warning to people following a rise in Listeria infections.
Dawn Farms, The Maudlins, Naas, County Kildare, Ireland
Click here to unsubscribe or to change your Subscription Preferences.