Click here to view this email in your browser.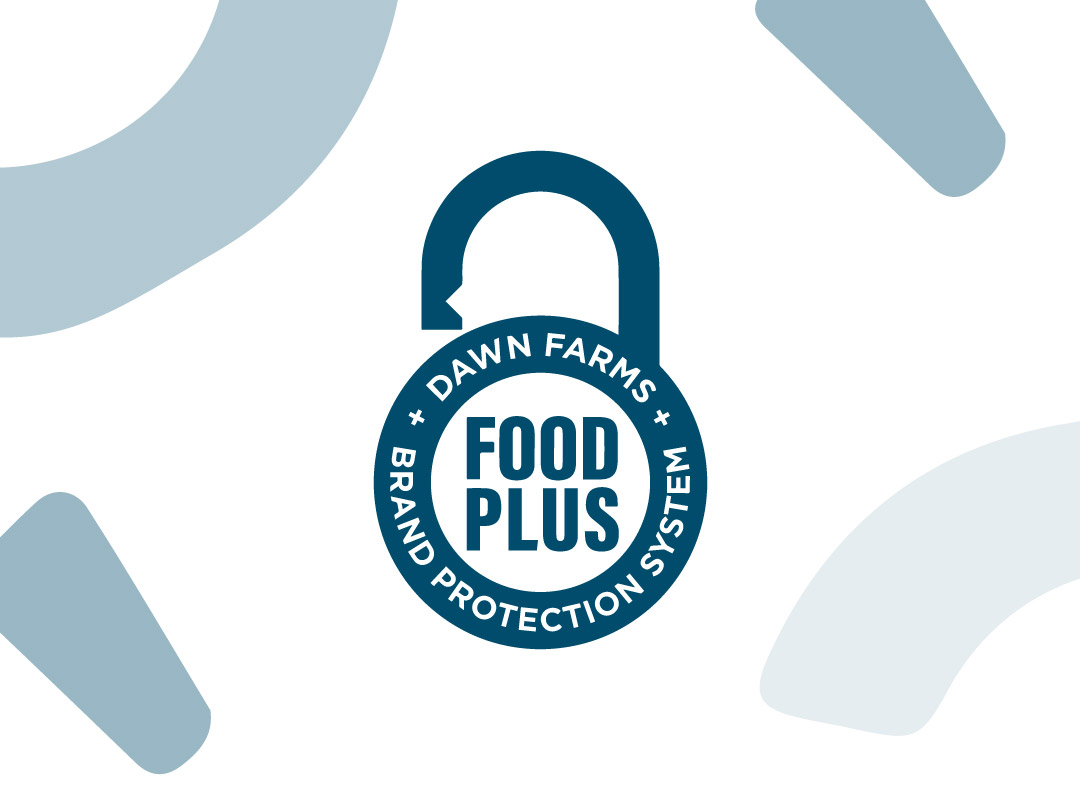 As leaders in food safety, we provide a weekly global update brought to you by our Food Plus team delivering an enhanced food safety & quality system to protect your brand.
Issue 37 | 2023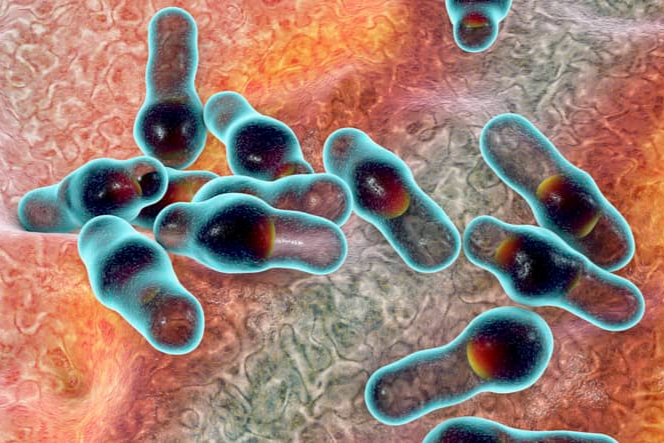 01 Patient count grows in botulism outbreak in France
18.09.23 | France | Botulism
The source of the French botulism outbreak has been confirmed to be from locally produced and preserved sardines in oil; with 15 people affected from USA, Canada, England, France, Germany, Greece, Ireland, and Spain.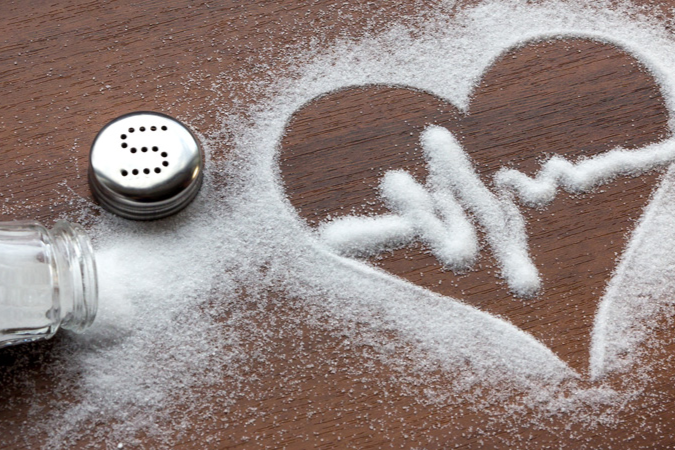 02 Evaluation into the UK's current salt reduction programme
19.09.23 | UK | Salt Reduction
According to new research, the UK government has failed to reduce the population's salt intake and improve public health, therefore putting thousands of lives at risk.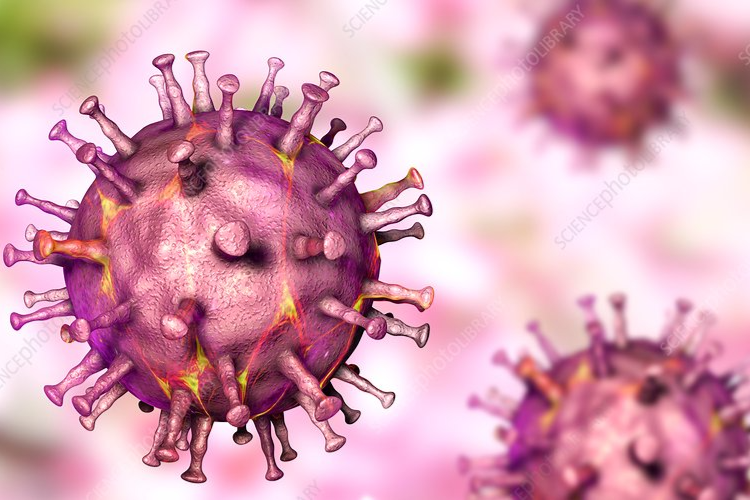 03 Over 30,000 pigs culled in Italy to counter swine fever
21.09.23 | Italy | African Swine Fever
According to Reuters, in order to counter the spread of African swine fever (ASF), almost 34,000 pigs across 12 farms in northern Italy have been culled.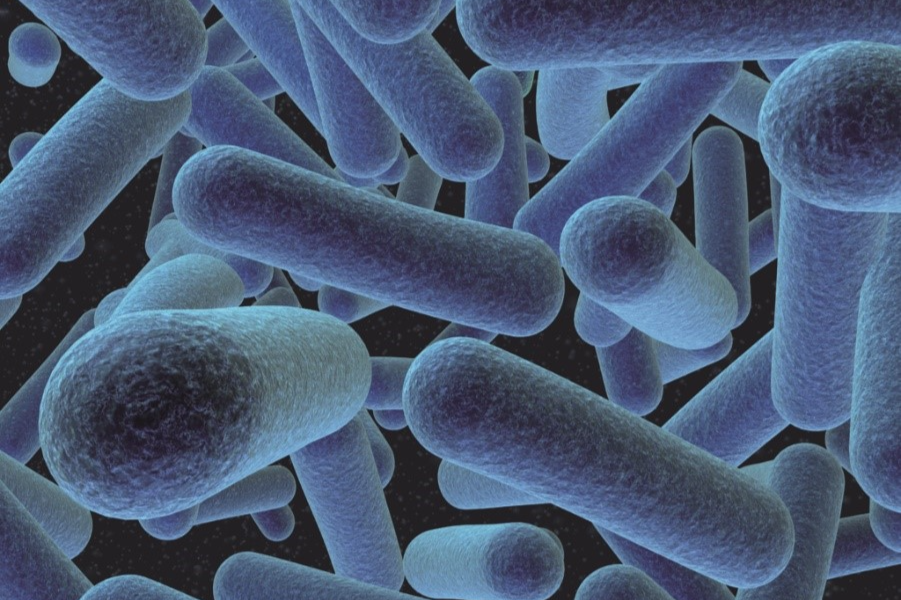 04 Listeria infections in Australia linked to chicken
19.09.23 | Australia | Listeria
Three different clusters of Listeria infections are under investigation by health officials in Queensland, New South Wales and Victoria linked to one brand of shredded chicken.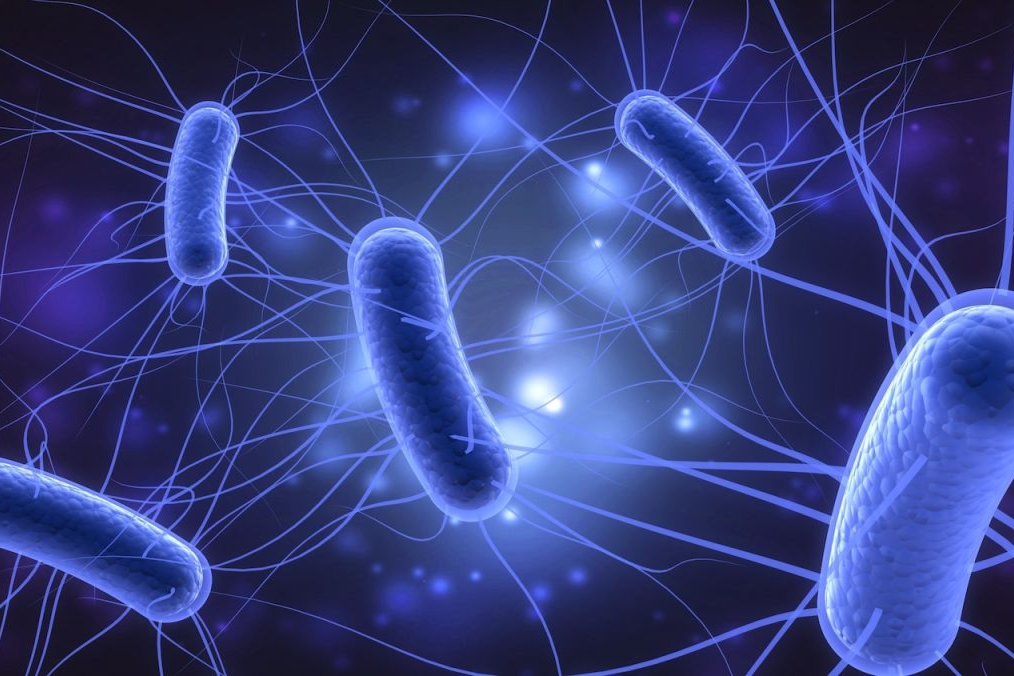 05 E. coli outbreak in Norway continues
20.09.23 | Norway | E. coli
As an E. coli outbreak in Norway continues, the recall of meat products has been expanded across shelf-life dates of nine products.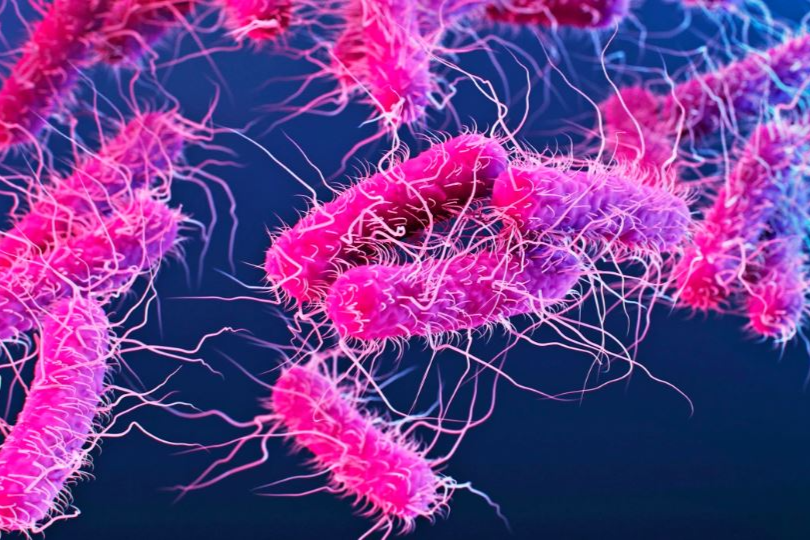 06 Investigation into source of Shigella infections in Belgium
21.09.23 | Belgium | Shigella
The Federal Agency for the Safety of the Food Chain (FASFC) and the Flemish Department Zorg are investigating the source of Shigella infections that have affected more than 50 people.
Dawn Farms, The Maudlins, Naas, County Kildare, Ireland
Click here to unsubscribe or to change your Subscription Preferences.