Click here to view this email in your browser.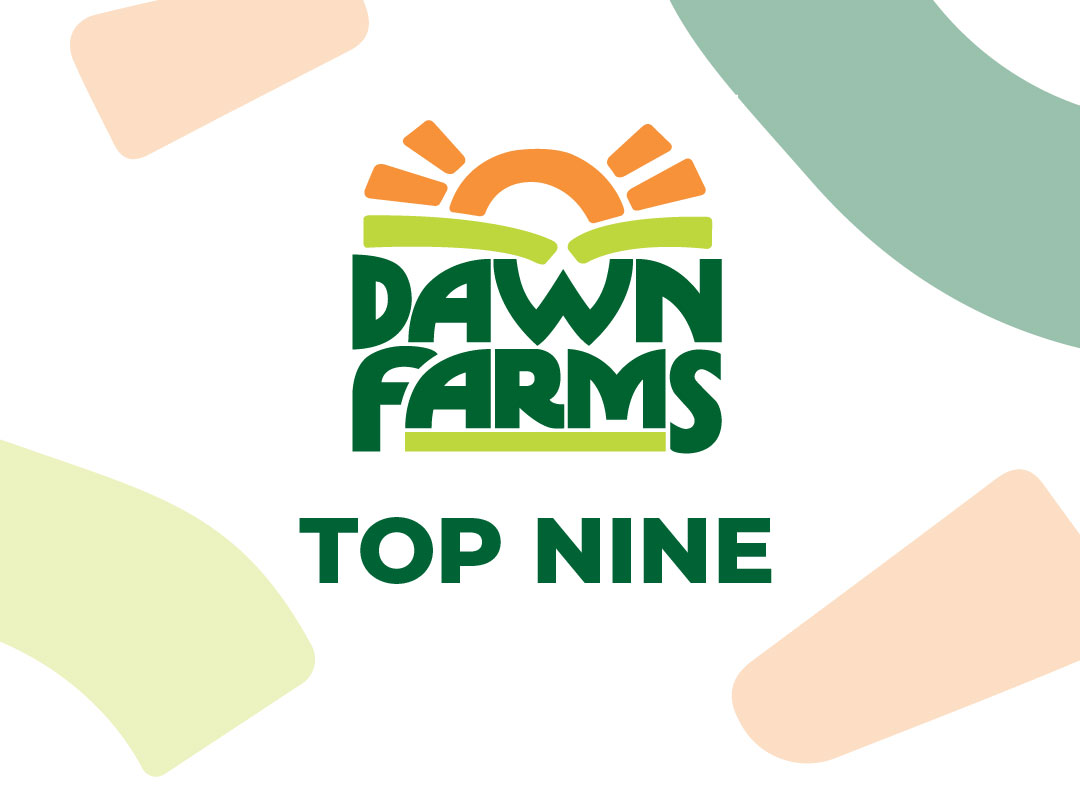 Global Update on Consumer,
Market & Menu Insights
Top Nine Issue 22 | 2023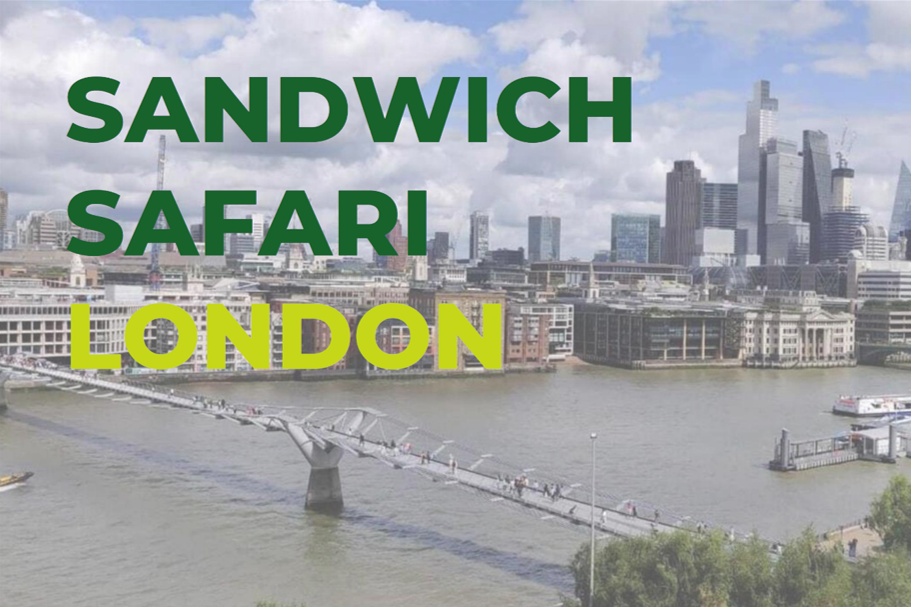 01 London Sandwich Safari Findings
We trekked London's trending street food vendors, cafés & delis on our recent Sandwich Food Safari in the U.K's foodie hotspot. As the epicentre of the latest food trends, with its melting pot of cultures, flavours and cuisines, London did not disappoint. Our top three takeaway themes were Bring Back the Classics, Pulled Meats and Spice It Up. In this report, we identify fun fusions, emerging cuisines and evolving classics.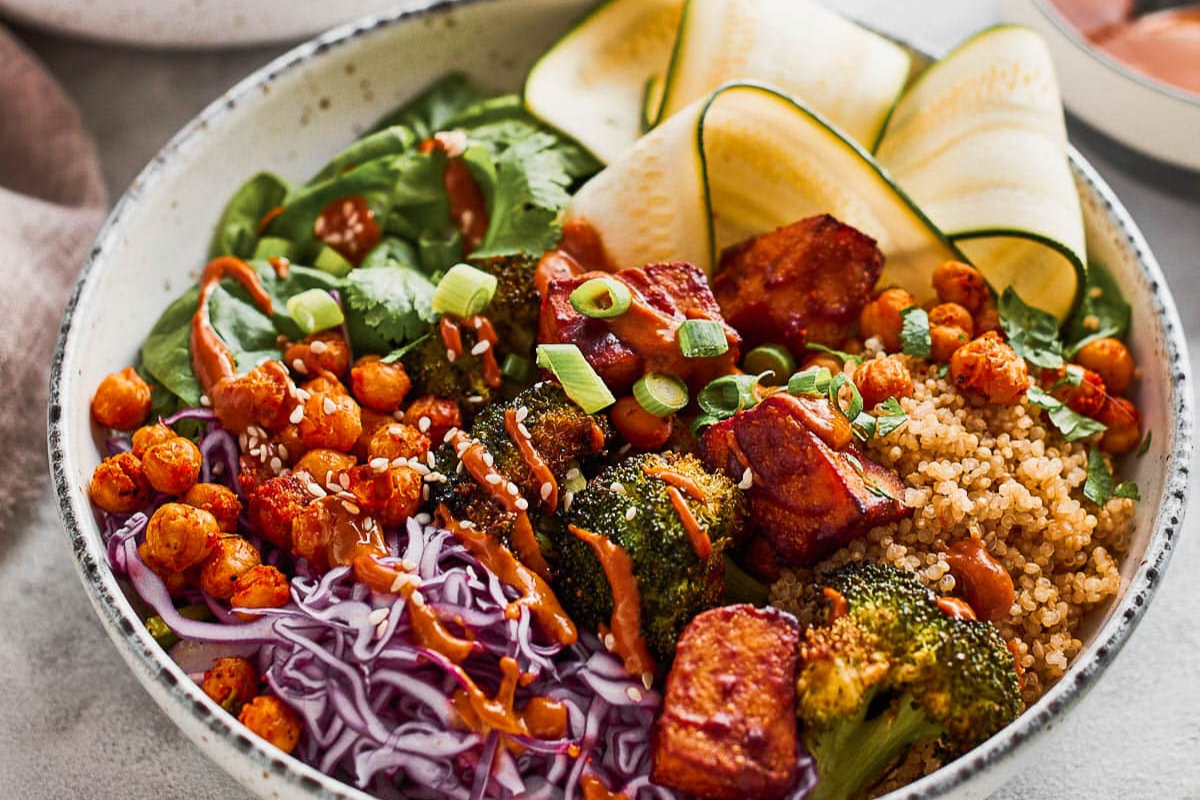 02 Innova's Top Ten for 2024
Protein and mushrooms are two of the most up and coming ingredients for 2024, according to Innova's Top Ten for 2024 report. The first trend, Ingredients Taking the Spotlight, shows 42% of consumers globally saying 'protein' is the most important ingredient. The second trend is nurturing nature, with 70% of consumers claiming sustainability to be more important now when choosing a product, versus two years ago. The third trend is prioritizing prevention, as proactive health measures become more valuable. During a free webinar in mid-November, Innova will deliver a more in-depth presentation of all ten food and drink trends for 2024.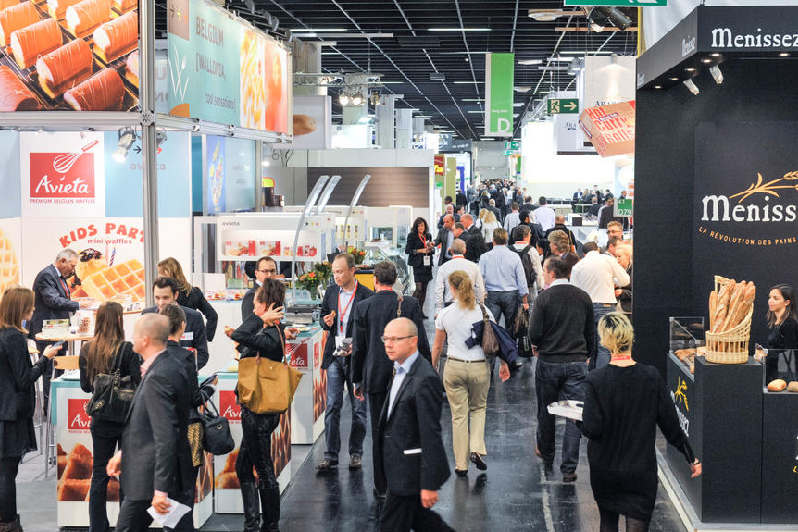 03 Highlights from Anuga Tradeshow
Anuga 2023 saw over 7,800 exhibitors showcasing their wares and the latest food and drink innovations. The first key theme of the trade show was 'Sustainability Partners', with responsible sourcing now a major focus for ingredient producers. Secondly, 'Unexpected Flavours' was prominent this year, with unusual pairings on display. The third key theme was 'Bad Made Better', as brands look to offer more nutritious offerings of traditionally indulgent products. Fourth, 'Protein Plus', draws attention to the protein content, while the final key theme was 'Not Fish', with plant-based fish alternatives the most dynamic area of innovation.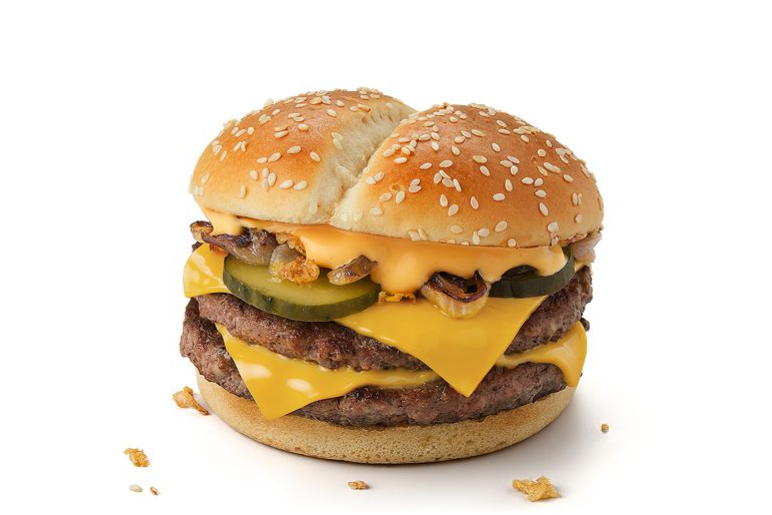 04 McDonald's Autumn Offerings
McDonald's in the UK and Ireland is adding seven new items to the menu, as part of its autumn offerings, including two new burgers. The Philly Cheese Stack features two beef patties with a cheese sauce, cheese slices, grilled and crispy onions and pickles served in a toasted bun. The McCrispy BBQ Smokehouse has a crispy-coated chicken breast fillet, smoky BBQ sauce, cheddar cheese, red onion and lettuce in a sourdough-style sesame-topped bun. The new limited-edition items will be available in restaurants until the end of November.
05 Gen Z Driving Sustainability Choices
Gen Z is increasingly supporting sustainable food and beverage products. They have born witness to climate change and the pandemic, making sustainability crucial. Economic challenges, like inflation and higher living costs, along with the influence of social media, lead Gen Z to make value-driven spending choices. Brands are beginning to listen by offering more eco-friendly options, and consumers can hold them accountable. Food and beverage companies should commit to sustainability practices, use eco-friendly materials, and collaborate with sustainable vendors. Gen Z's preferences are driving food industry innovations and influencing other generations to make sustainable choices.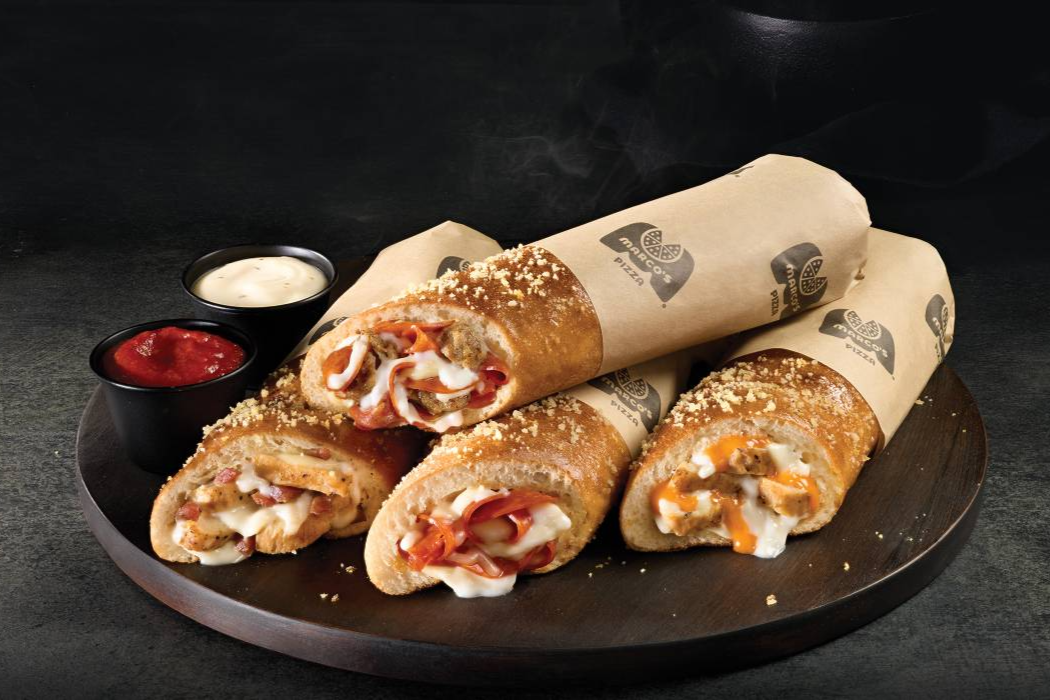 06 Innovative Pizza Handhelds
Many pizza brands are expanding into the handheld category, as consumer interest in on-the-go pizza concepts continues to grow. Marco's Pizza in the U.S. has introduced a new Pizzoli handheld. A combination of pizza and Stromboli, the Pizzaoli is stuffed with meats and four cheeses then rolled up in house made dough. The innovative concept is available in four varieties: Pepperoni, Buffalo Chicken, Pepperoni & Sausage and Chicken Bacon Ranch. Domino's Pizza in the U.S. has shifted its focus to new menu innovation, with strong results from its Pepperoni Stuffed Cheesy Bread and Loaded Tots this year. Other recent success in pizza handheld innovation includes Papa Johns' Papadias and Pizza Hut's Melts.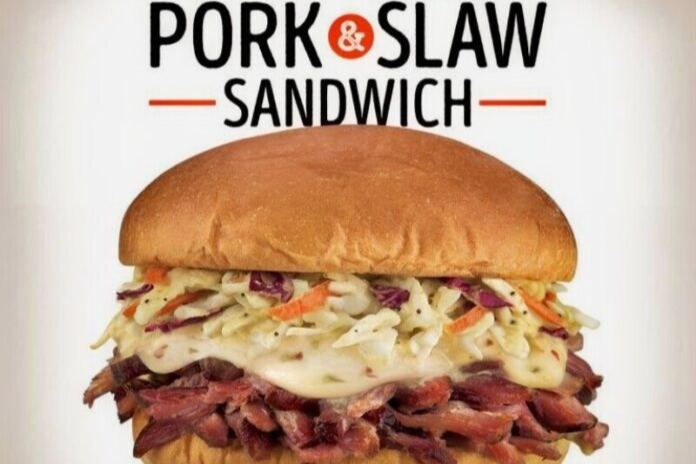 07 Creative Sandwich Offerings
Several restaurant chains in the U.S. are getting creative with their sandwich offerings. Dog Haus is launching the Oktoberwurst Sausage, a hotdog on a pretzel bun with caramelised onions, scallions, sauerkraut and mustard aioli. Firehouse Subs is welcoming the return of the King's Hawaiian Pork & Slaw Sandwich, which features slow-cooked pulled pork in a sweet bun, with slaw and pepper jack cheese. Lastly, Jimmy John's has launched a new BBQ Ranch Chicken Crunch, which comes as a sandwich or a wrap. The new concept boasts chicken, crunchy tortilla strips, lettuce, tomato and cheddar covered in a homemade sauce.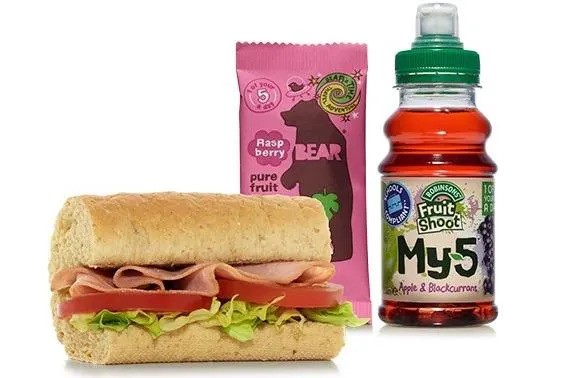 08 Subway's Kids Meals for Half Term
More than 50% of parents are financially strained in the run-up to the half-term, as revealed in a recent Subway study. To support their following, Subway is offering complimentary kids' meals for families. With the purchase of any full-priced footlong sub, customers can receive a free kids' pack with a four-inch sub, a snack and a drink, by scanning a unique Rewards code in the Subway app. This 'Kids Eat Free' promotion is available in the UK and Ireland until November 5. Additionally, Subway has unveiled a new second HQ in Shelton, Connecticut, offering employees a modern workspace with diverse amenities, further solidifying their dedication to excellence.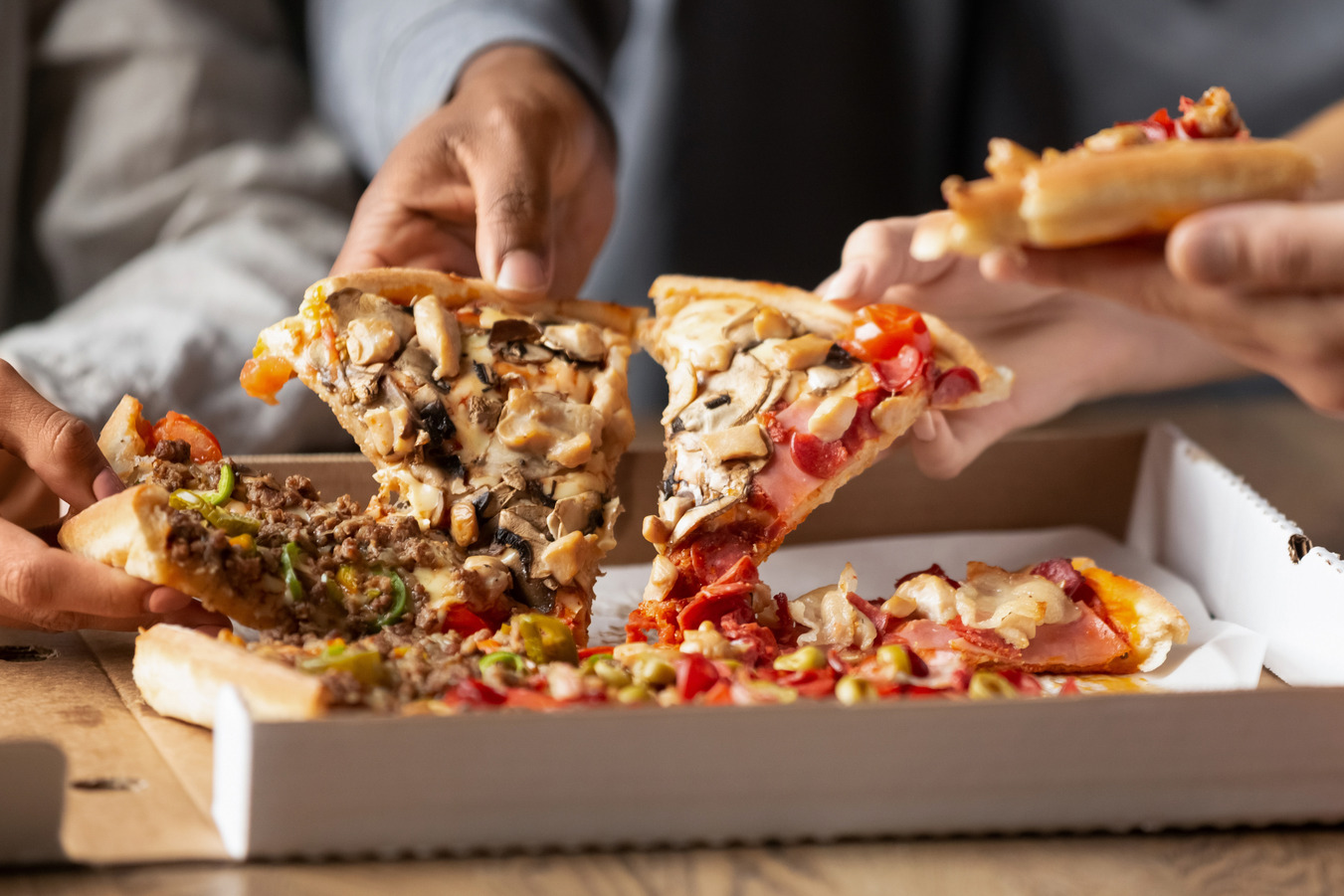 09 What's in Store for 2024
A challenging 2023 will require restaurants to adopt a much more strategic approach in 2024. Consumers will opt for takeaway and restaurants offering engaging experiences at a lower cost to attract more customers. Detailed descriptors, conveying quality and origin, will be critical in 2024. Restaurants should adapt to TikTok trends like unique food mashups and innovative flavours to satisfy consumers demands. Specifically, non-traditional tomato applications are on the rise, appearing in desserts and main dishes, alongside unique tomato-based sauces and dips. And finally, back-of-the-house technology will gain more attention next year to help streamline operations, enhance the employee experience and improve online ordering and supply chain management.
Dawn Farms, The Maudlins, Naas, County Kildare, Ireland
Click here to unsubscribe or to change your Subscription Preferences.