Click here to view this email in your browser.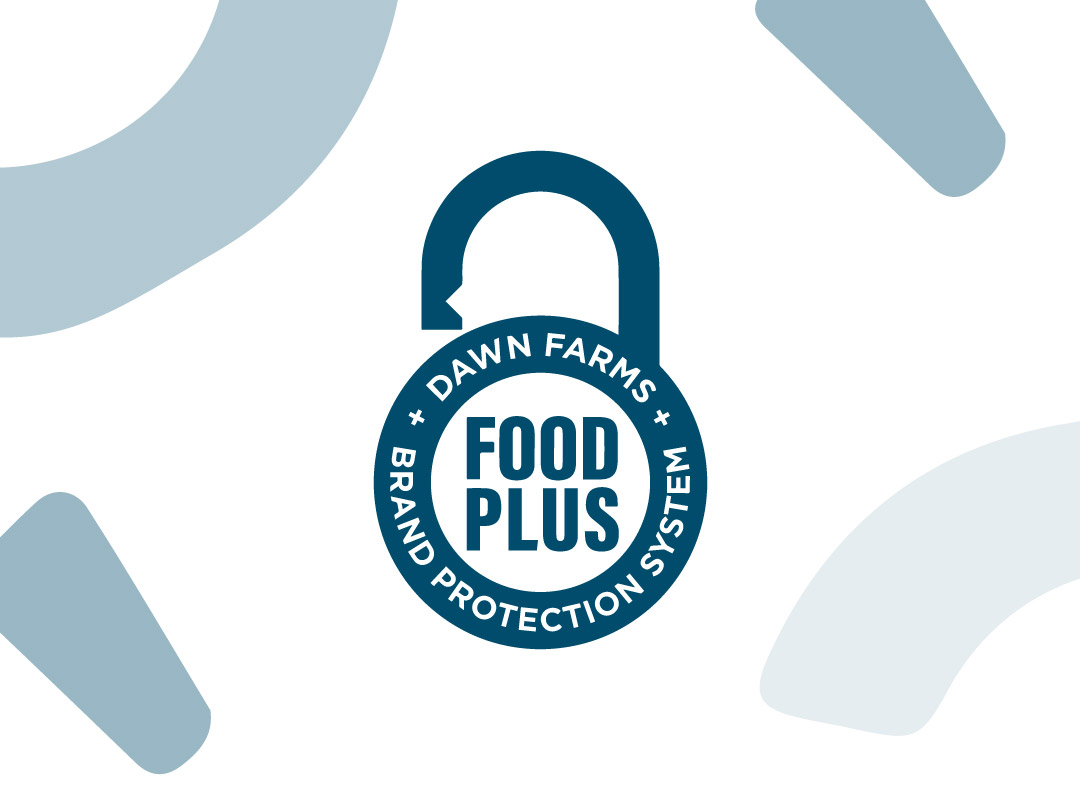 As leaders in food safety, we provide a weekly global update brought to you by our Food Plus team delivering an enhanced food safety & quality system to protect your brand.
Issue 44 | 2023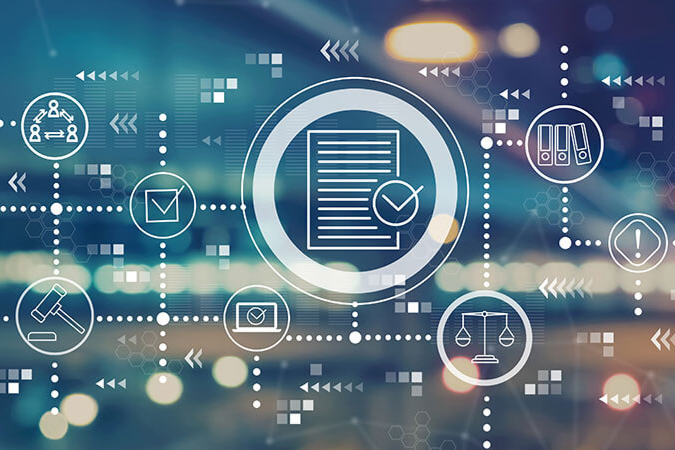 01 Food agencies highlight lack of staff, and drop proposals to adjust official controls
09.11.23 | UK | Regulation
A report by the Food Standards Agency (FSA) and Food Standards Scotland (FSS) highlights shortages of vets and food inspectors to undertake inspections at a time when demands are increasingly complex. Meanwhile, the FSA is rolling back plans aiming to focus resources on higher risk businesses (see News Plus Issue 22) after stakeholders saw the changes might lead to an overcomplicated system and a decline in standards.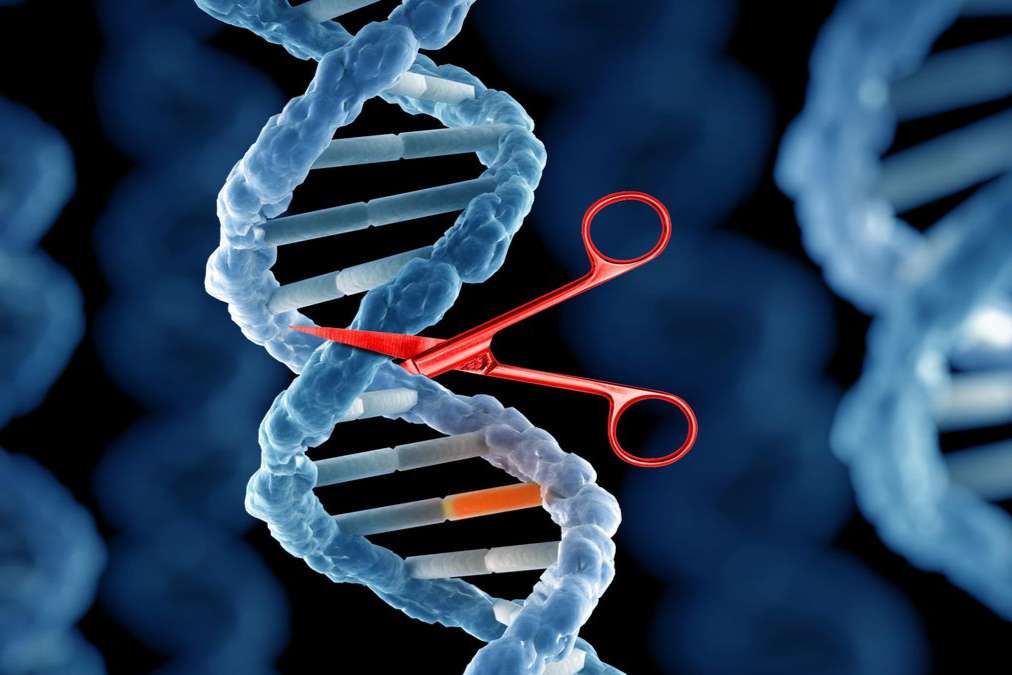 02 A WGS guide released by the WHO to address foodborne disease
09.11.23 | Global | Whole Genome Sequencing
A three-part guidance issued by the World Health Organisation (WHO) explains and discusses the use of whole genome sequencing (WGS) in food safety.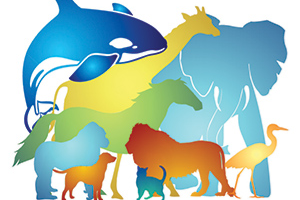 03 First EU approval for lab-grown pet food; plus petfood outbreak in the US
09.11.23 | Europe | Pet Food
A Czech company has become the first to gain EU approval for lab cultivated meat in petfood. Also in the news this week, US authorities are investigating 7 cases of Salmonella Kiambu infections linked to dry dog and cat food by whole genome sequencing (WGS).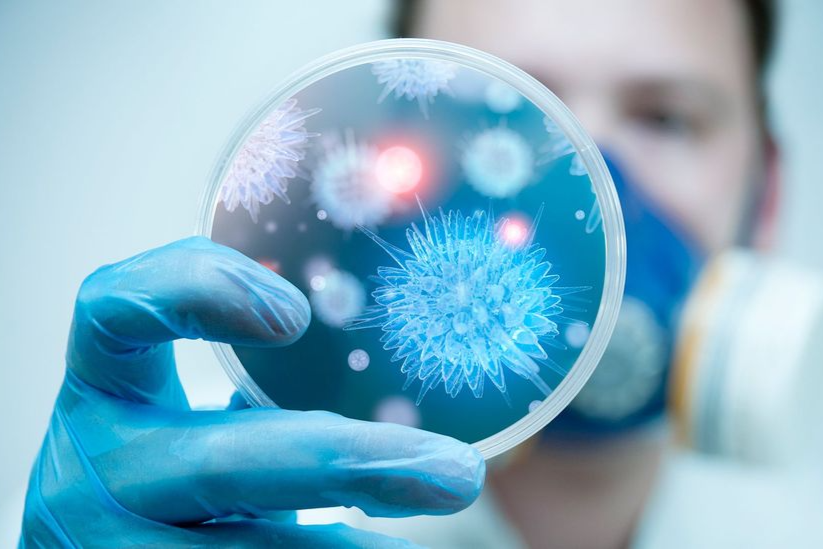 04 Poor conditions of plant linked to Salmonella outbreak in Italy
06.11.23 | Italy | Outbreak
According to researchers, serious hygiene problems were found at the cooked meats production facility that was linked to a Salmonella outbreak in Italy that affected more than 60 people in 2022.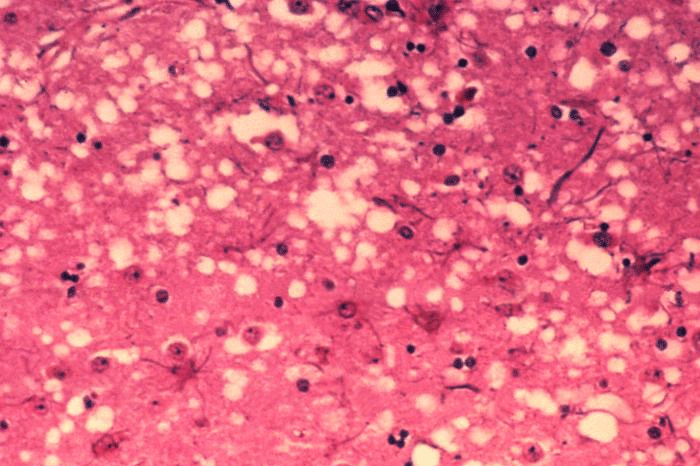 05 Atypical BSE case reported in Ireland
08.11.23 | Ireland | BSE
A case of the sporadic form of bovine spongiform encephalopathy (BSE) has been reported in Ireland. The animal did not enter the food chain and an atypical case has no impact on the country's negligible risk status.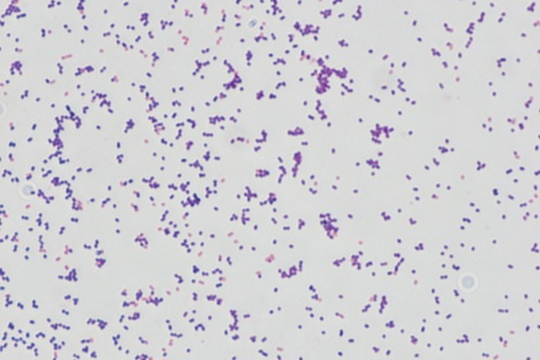 06 Streptococcus suis warning issued in Thailand following two dozen reported deaths
04.11.23 | Thailand | Streptococcus suis
From January to November 2023, there have been 500 Streptococcus suis cases with 24 deaths in Thailand, prompting health officials to issue a warning not to eat raw or undercooked pork.
Dawn Farms, The Maudlins, Naas, County Kildare, Ireland
Click here to unsubscribe or to change your Subscription Preferences.