Click here to view this email in your browser.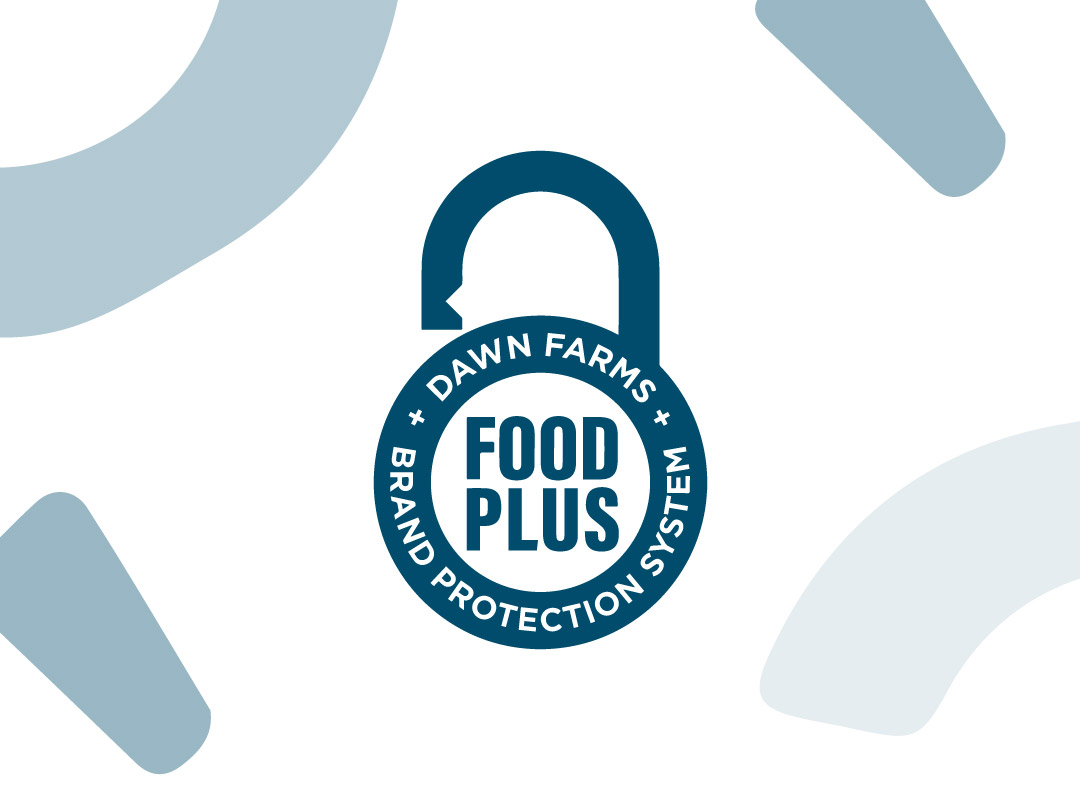 As leaders in food safety, we provide a weekly global update brought to you by our Food Plus team delivering an enhanced food safety & quality system to protect your brand.
Issue 43 | 2023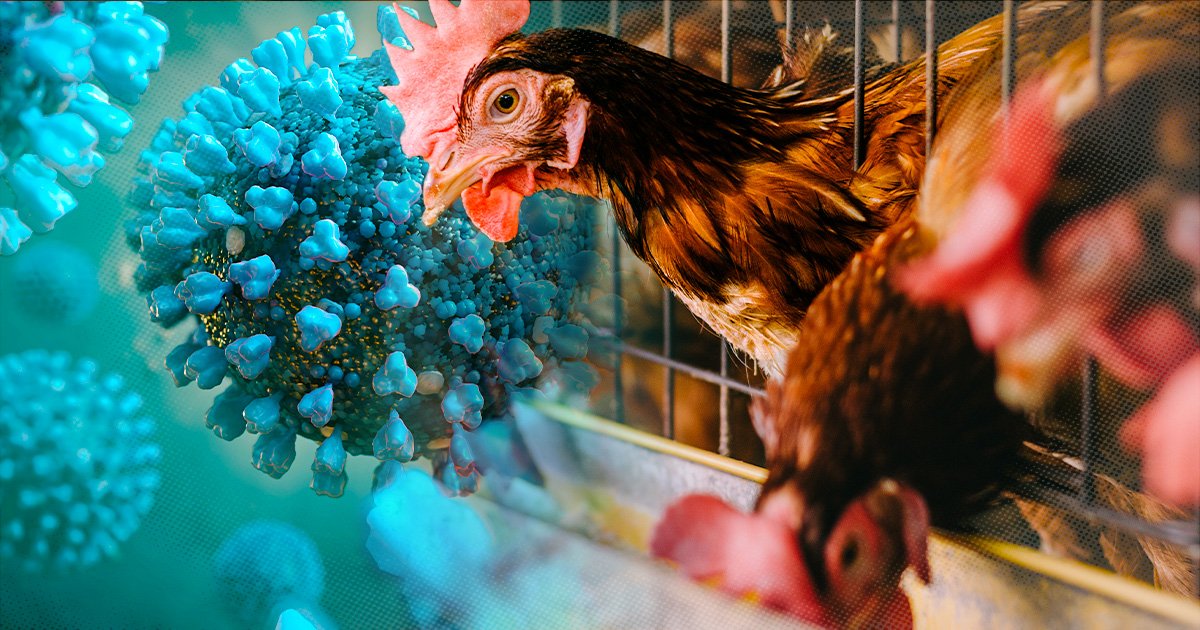 01 HPAI continues to spread across US states
02.11.23 | US | aVIAN Influenza
Despite boosted biosecurity measures put in place across the US in recent weeks, highly pathogenic avian influenza (HPAI) continues to spread.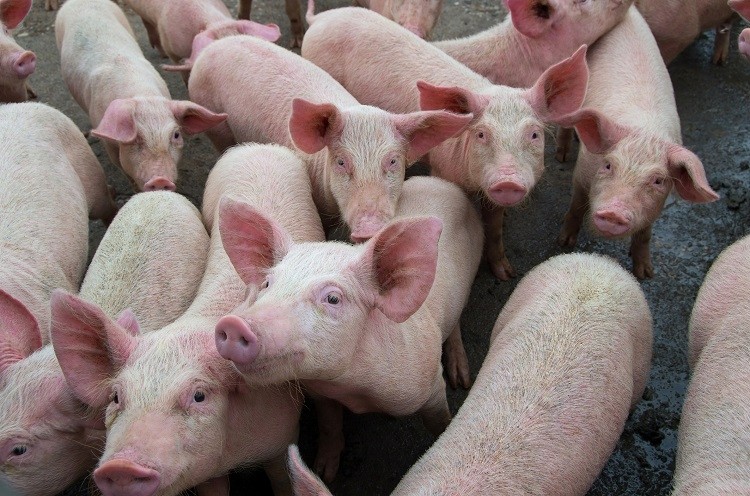 02 New Red Tractor environmental standard put on hold pending NFU review
01.11.23 | UK | Animal Welfare
Plans for a new Red Tractor standard have been put on hold pending an independent review by the National Farmers Union (NFU).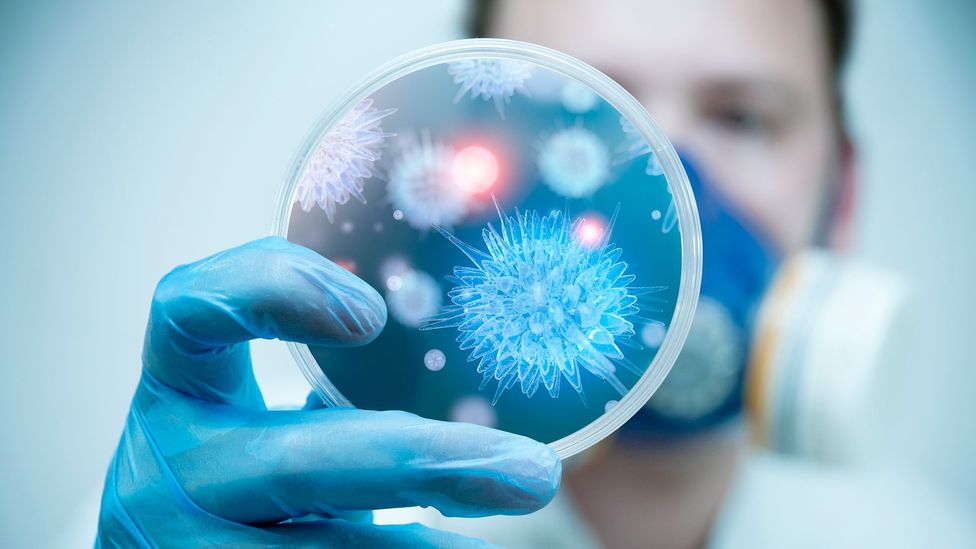 03 Rise in outbreaks in Germany in 2022
01.11.23 | Germany | Outbreaks
The Robert Koch-Institut (RKI) and Federal Office of Consumer Protection and Food Safety (BVL) in Germany have reported an increase in the number of outbreaks in 2022.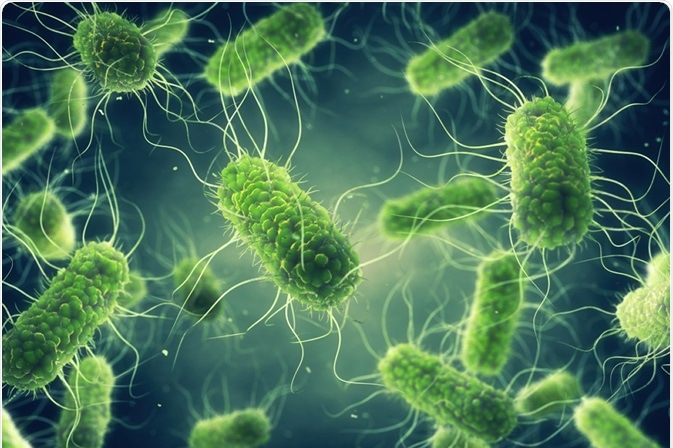 04 Government testing show Salmonella contamination in dog food
30.10.23 | US | Salmonella
A US company have been notified by the Food and Drug Administration that dog food has tested positive for Salmonella.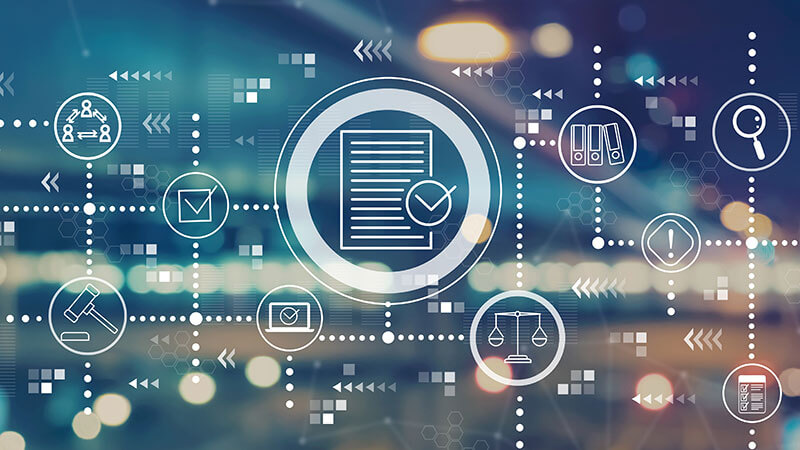 05 Changes planned to frozen berry import rules in New Zealand
02.11.23 | New Zealand | Policy 
New Zealand Food Safety are looking to heighten import requirements for frozen berries.
Dawn Farms, The Maudlins, Naas, County Kildare, Ireland
Click here to unsubscribe or to change your Subscription Preferences.