Click here to view this email in your browser.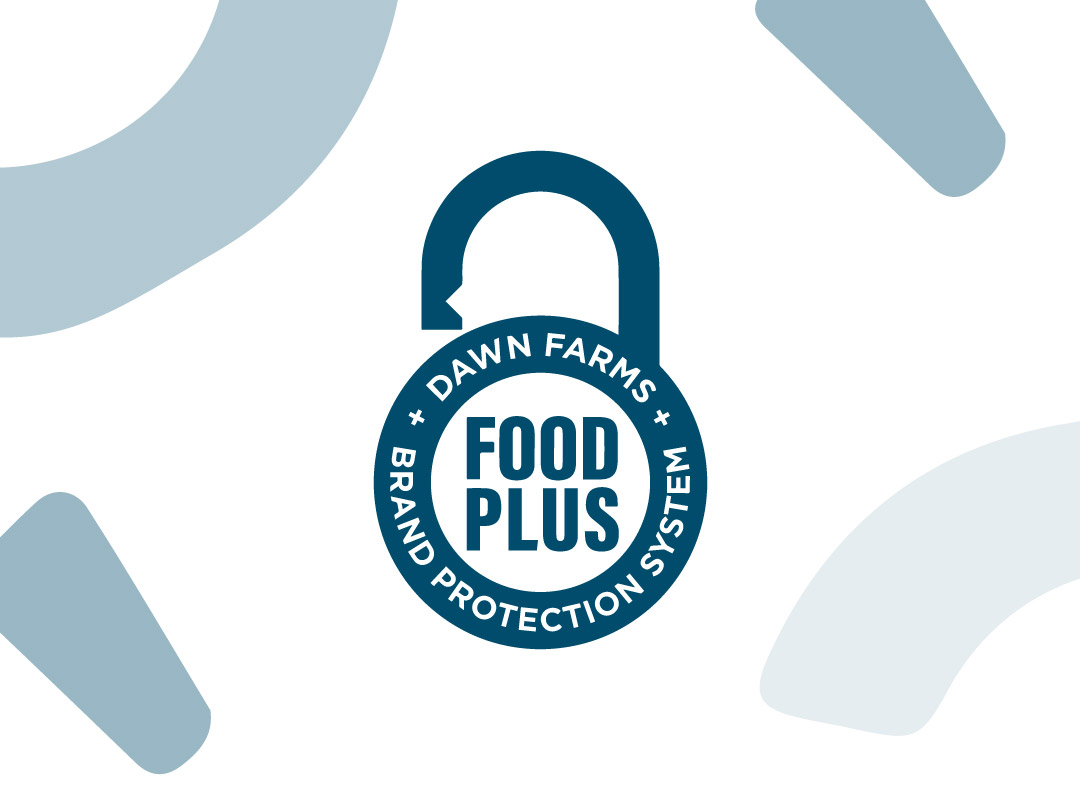 As leaders in food safety, we provide a weekly global update brought to you by our Food Plus team delivering an enhanced food safety & quality system to protect your brand.
Issue 45 | 2023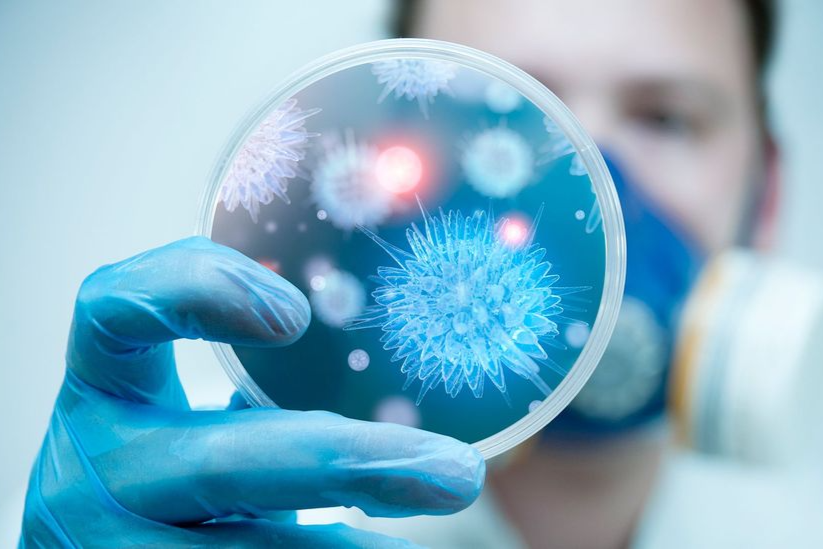 01 Mass food poisoning outbreak solved by Finnish officials
17.11.23 | Finland | Outbreak
The likely cause of a significant outbreak in Finland has been identified as being from high levels of the additive calcium propionate in tortillas. The outbreak that has affected over 800 people was being investigated since August by the Finnish food and health authorities.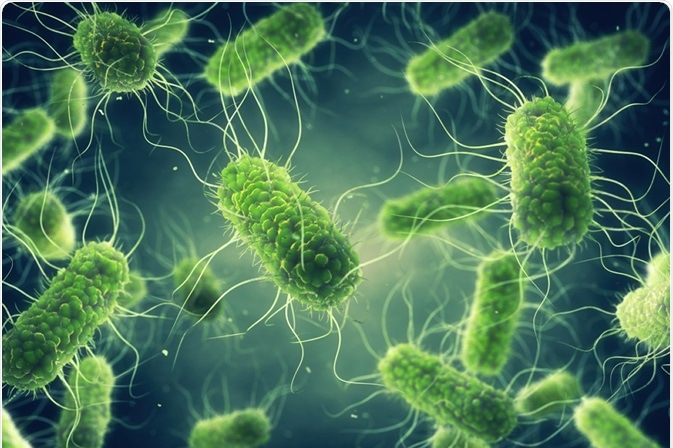 02 Canadian Salmonella outbreak traced to raw pet food
15.11.23 | Canada | Salmonella
An outbreak of Salmonella in Canada has been traced to raw pet food and possibly contact with cattle according to the Public Health Agency of Canada; 40 people have been affected.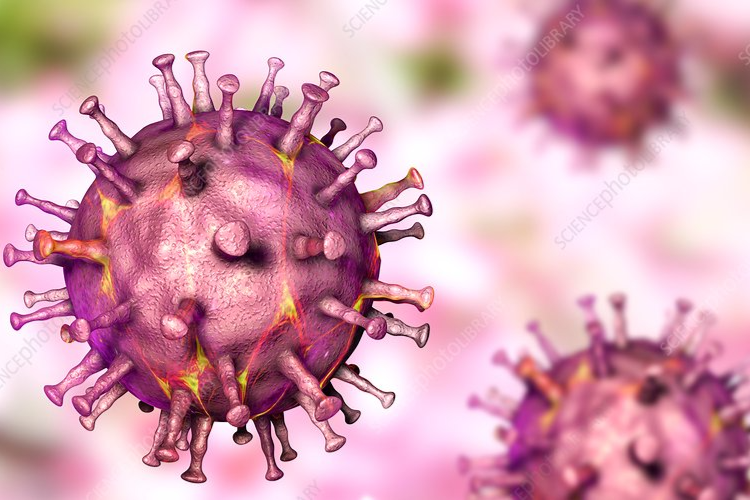 03 Six unique strains of African swine fever confirmed by USDA researchers
14.11.23 | USA | African Swine Fever
The number of African swine fever (ASF) virus strains has been reclassified by USDA researchers from 25 to six unique genotypes which should help reduce the number of vaccines required.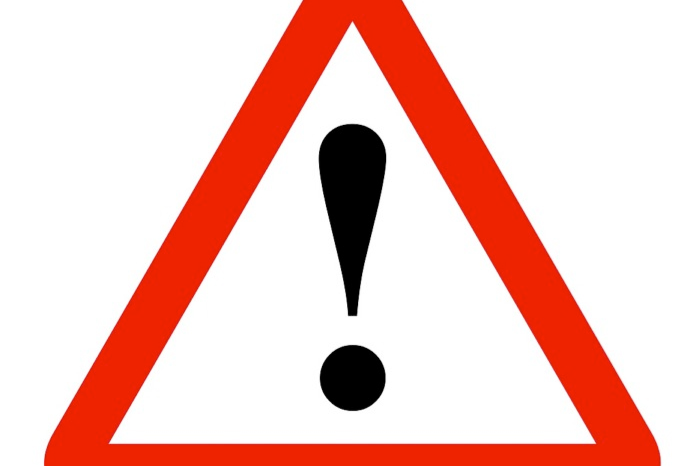 04 Fraud controls assessed in EU states
15.11.23 | Europe | Food Fraud
European countries are still facing challenges around risk-based food fraud controls according to a new report by the EU Commission's DG Sante between 2020 and 2022.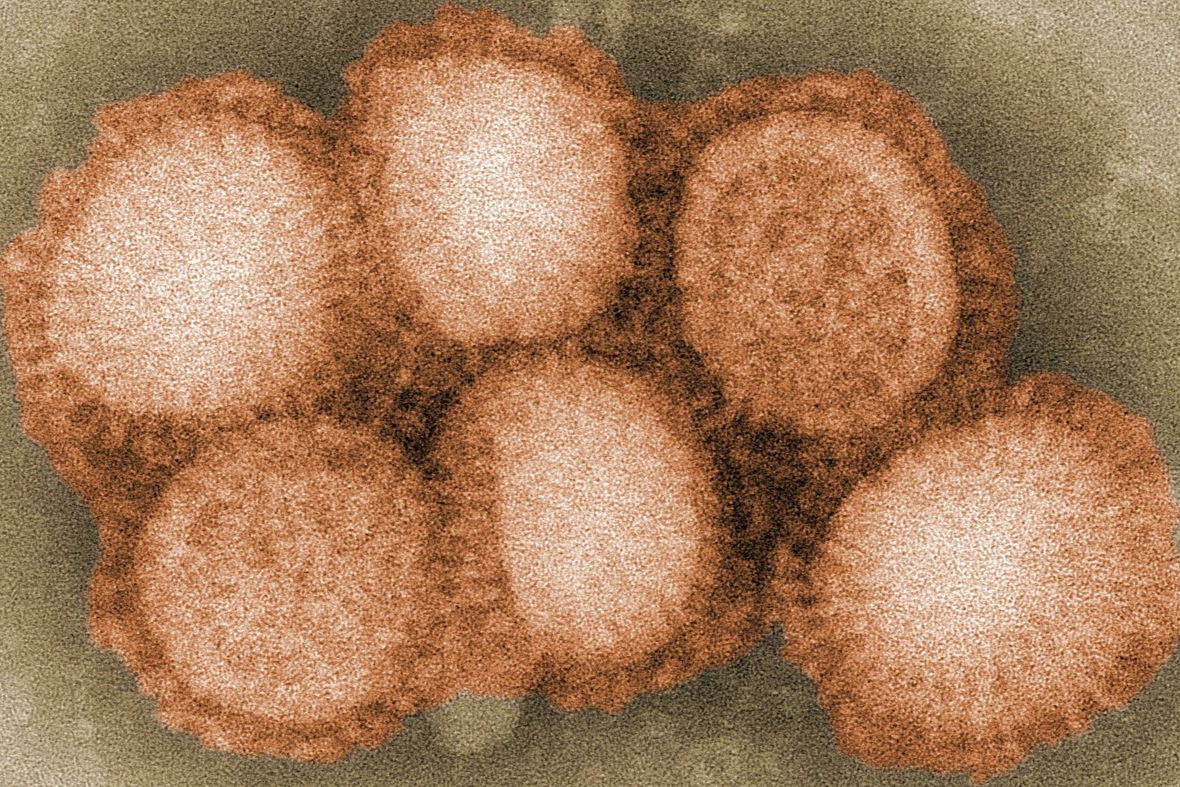 05 HPAI continues to spread in North America
15.11.23 | USA/Canada | Avian Influenza
Further outbreaks of avian influenza in commercial poultry flocks have been announced in Canada and the United States this autumn, with 6 outbreaks reported in British Columbia in one day.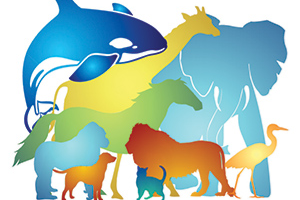 06 UK to ban live animal exports?
10.11.23 | UK | Animal Welfare
Included in the announced plan for UK legislation last week was a ban on the export of UK livestock for fattening and slaughter over welfare concerns in other countries.
Dawn Farms, The Maudlins, Naas, County Kildare, Ireland
Click here to unsubscribe or to change your Subscription Preferences.