Click here to view this email in your browser.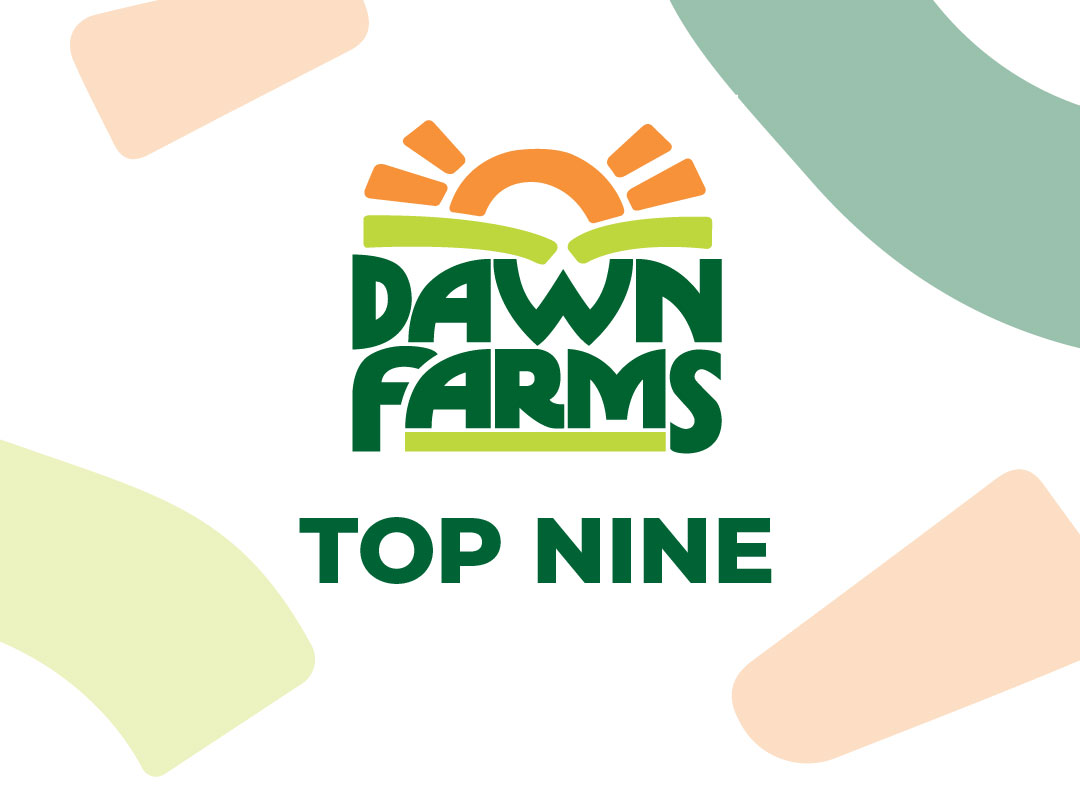 Global Update on Consumer,
Market & Menu Insights
Top Nine Issue 29 | 2021
Introducing our new and improved Top Nine - your fortnightly global foodservice, manufacturing & QSR update.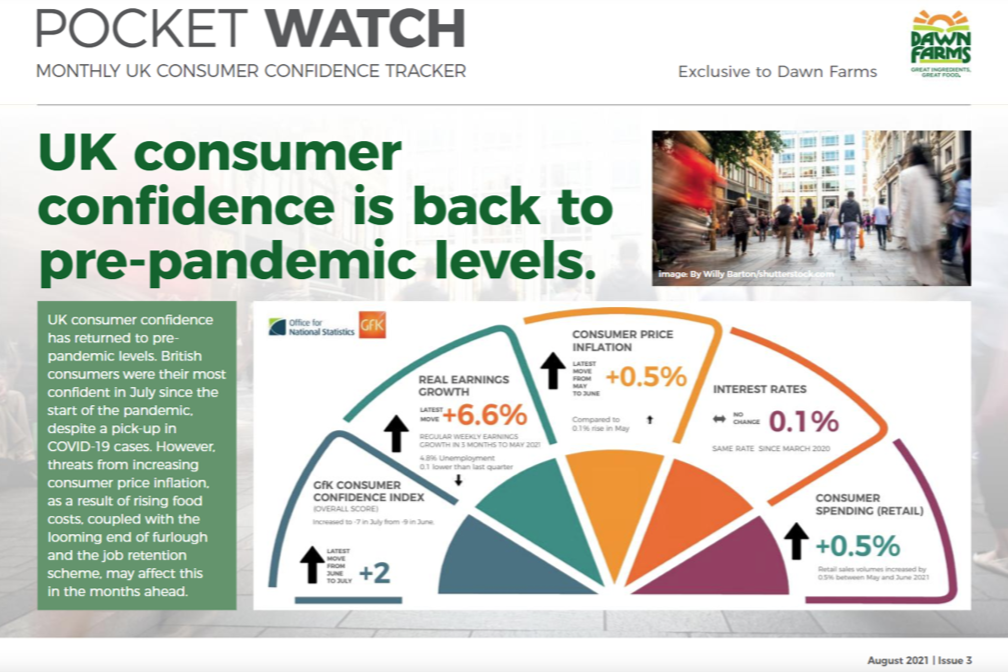 01 Consumer Confidence Tracker
UK consumer confidence has returned to pre-pandemic levels. British consumers were their most confident in July since the start of the pandemic, despite a pick-up in COVID-19 cases. Consumers are eagerly returning to restaurants and opting for affordable treats which has benefitted food-to-go destinations. However, threats from increasing consumer price inflation, because of rising food costs, coupled with the looming end of furlough and the job retention scheme, may affect this in the months ahead. 
02 Top Sandwich Innovations in the U.S
Restaurant Hospitality conducted their annual search for innovative, flavourful sandwiches across the United States. Some of the standout trends are variations on Indian street food, mushrooms, meat on meat, fried chicken and sandwiches made for dipping. With about 200 sandwich considerations, the editorial team chose six winning offerings that represent what 2021 sandwiches are all about. Examples include the Chicano from Nashville made with chorizo, brisket, queso, pickled jalapenos and chipotle aioli on a Tuscan baguette while a Californian sandwich combines black garlic, honey-roasted habanero and roasted pineapple for a hot chicken option.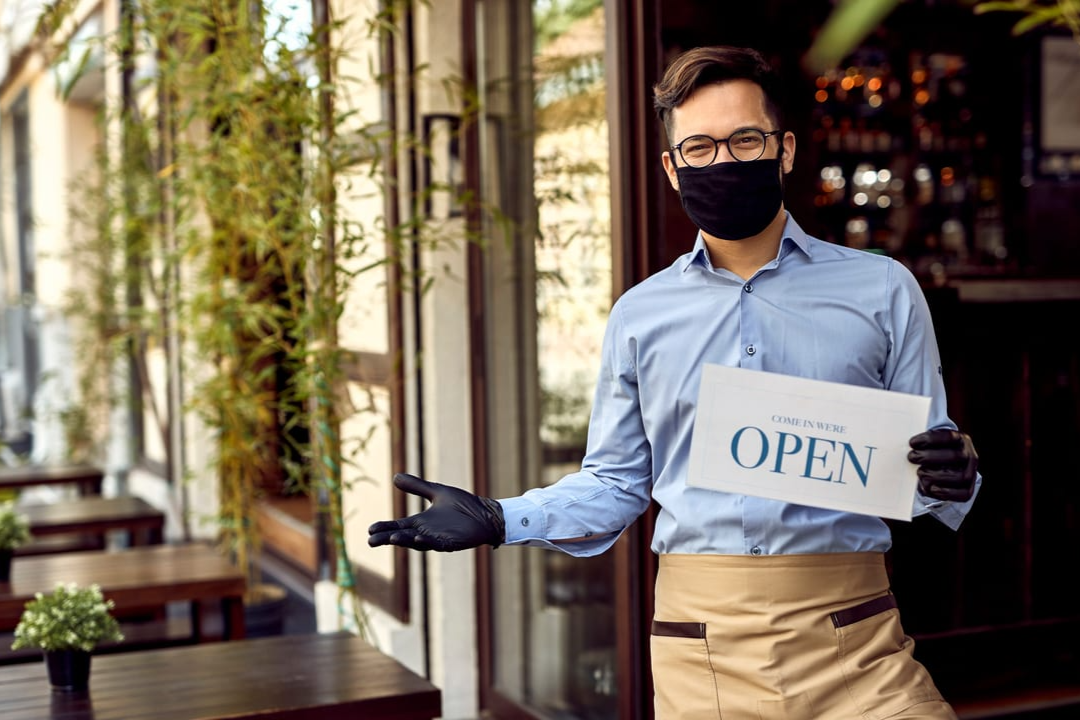 03 State of the Industry
With the return to workplaces, the reopening of the hospitality sector and an increased appetite for dining out of home, food-to-go sales are set to rise to pre-pandemic levels by the end of 2022. Convenience is key for tired consumers who are experiencing cooking fatigue post-lockdown. With restaurants having to reinvent themselves to meet safety protocols, changes such as dialling up off-site revenue, delving deeper into digital sales, driving community support and offering help to those in need will have a lasting impact. There is also notable year on year growth for retail grocery sales in July, matching last year's lockdown surge in food and drink, increasing 0.8% on a like-for-like basis over the three months to July.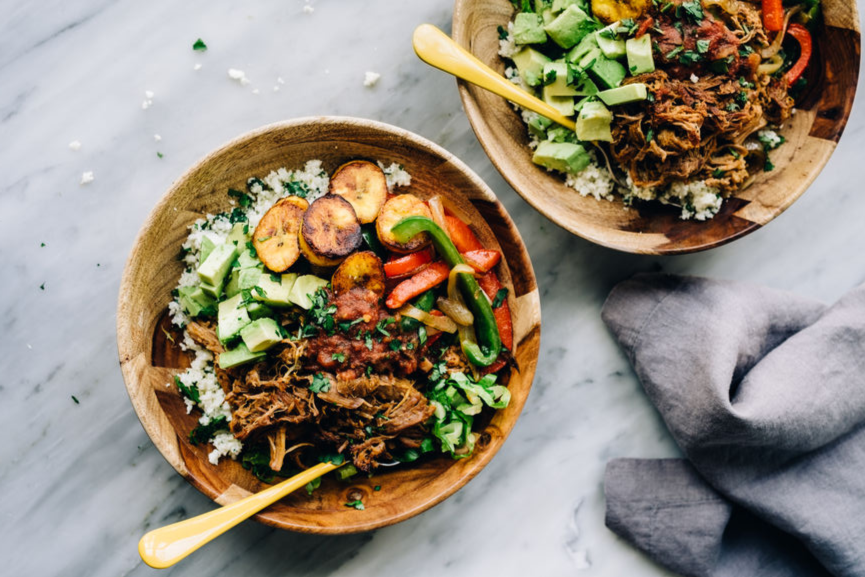 04 Tailoring Plant-based Offerings
Across the foodservice industry, operators have recognised the need to change up their menu offerings to better meet today's consumer needs. More establishments are serving plant-based alternatives as they see room for innovation in the protein category. While some brands have linked up with well-known plant-based brands like Beyond Meat and Impossible Foods, others are turning to direct suppliers for bespoke products. Foodservice providers are realising that plant-based concepts must fit their brand, values and customer base so they can provide for all types of consumers.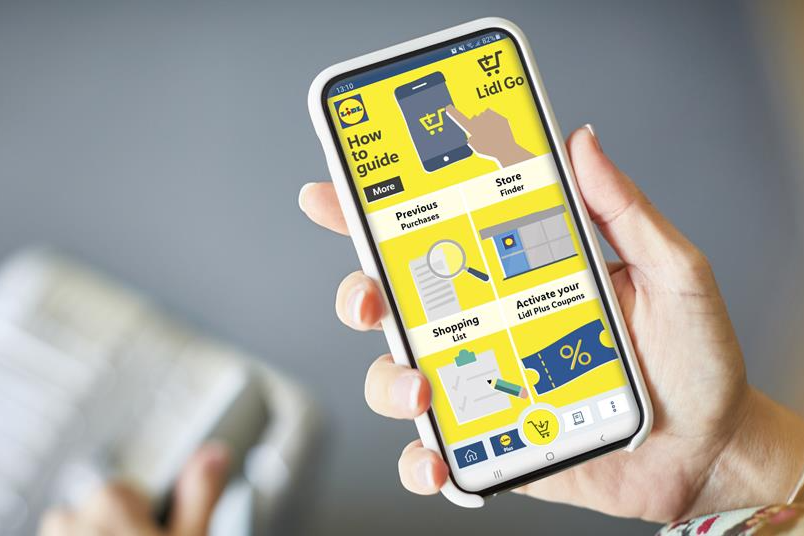 05 Lidl's Scan-As-You-Shop App
Lidl is set to launch scan-as-you-shop technology at a pilot store in London. The Lidl GO app will allow customers to scan and pay for items via their smartphones. This streamlining technology will make discounters more competitive with major retailers who already offer similar self-scanning capabilities. Lidl Portugal is also taking on a new challenge with its first ever motorway service store in Lisbon, responding to consumer demand for more convenient shopping options in the area.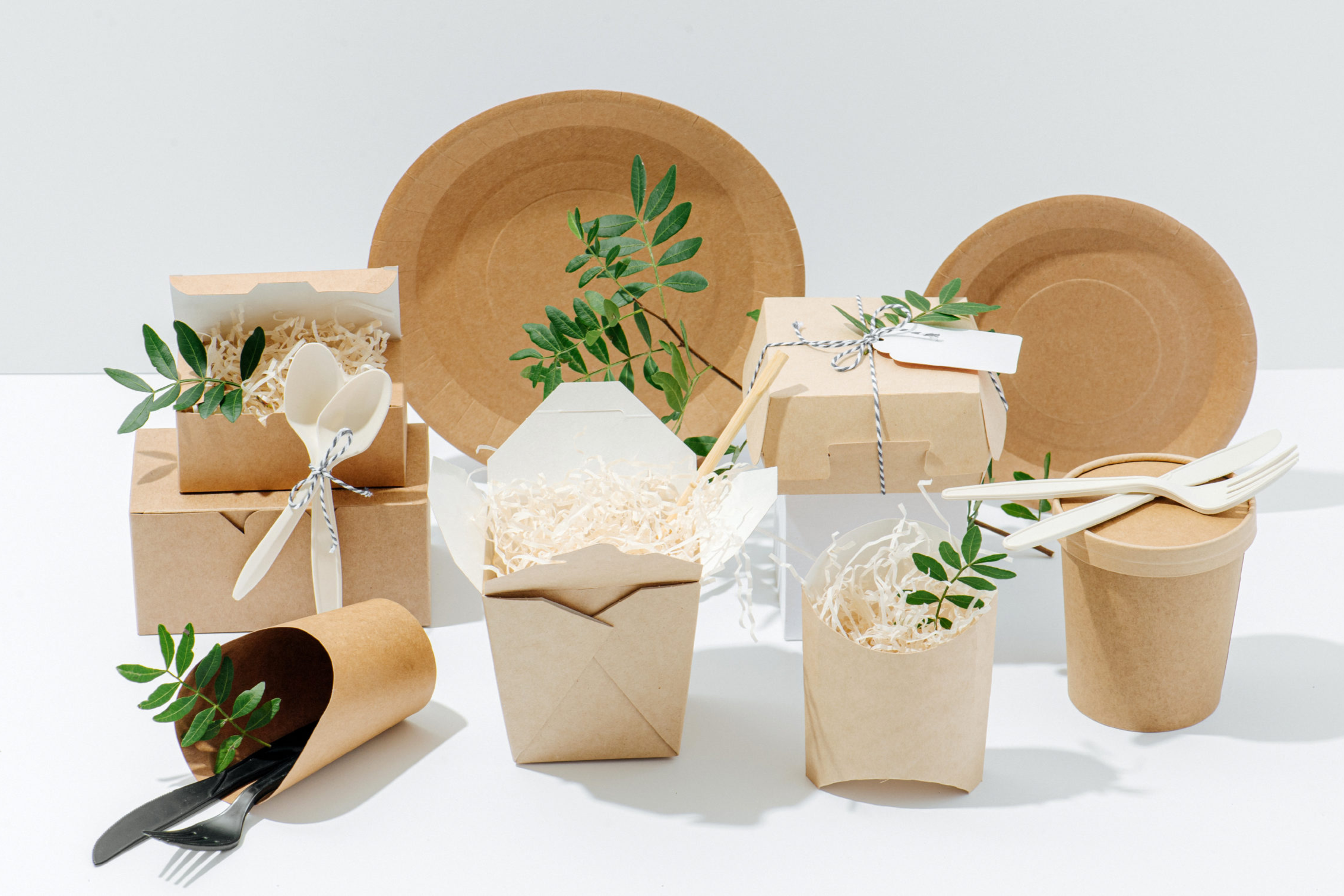 06 Sustainable Purchasing Influences
Sustainability is moving to the forefront of consumer buying requirements. Ecotone UK reports a 25% increase in sustainability consideration when grocery shopping in the last two years. The pandemic has heavily influenced this trend by giving consumers more time to think about the ethics and sustainability of their consumption choices. They associate 'healthy food' and 'good for the environment' together in support of the global issue. Recycling is also becoming an important factor in purchasing decisions as consumers move to less single-use plastic.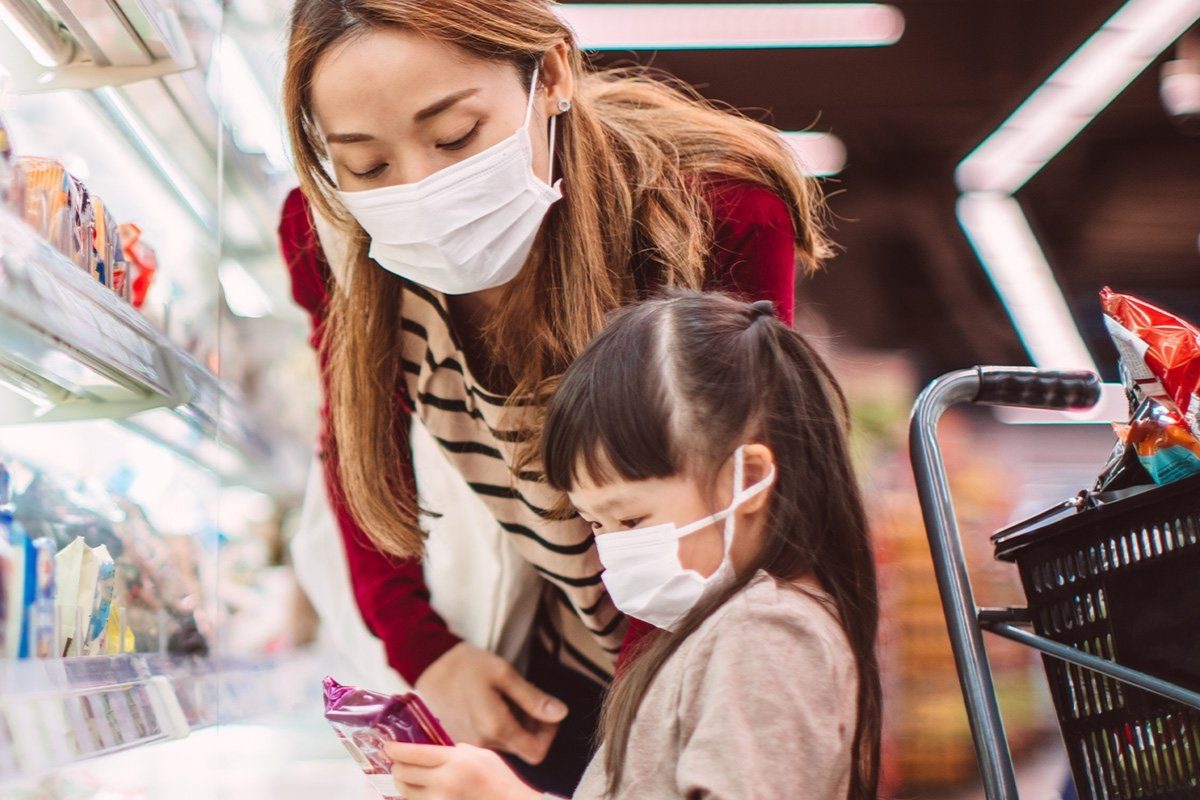 07 Opportunities in Wellbeing
The $1.5 trillion global wellness market—encompassing health, fitness, nutrition, appearance, sleep, and mindfulness—is growing at 5-10% a year. As consumers increasingly seek ways to take control of their well-being, the opportunity to serve their food and drink needs is growing and by 2030, the food market is predicted to revolve around sustainability and clean label. Technology will further interconnect food decisions with sleep, mind and body and influence purchase decisions.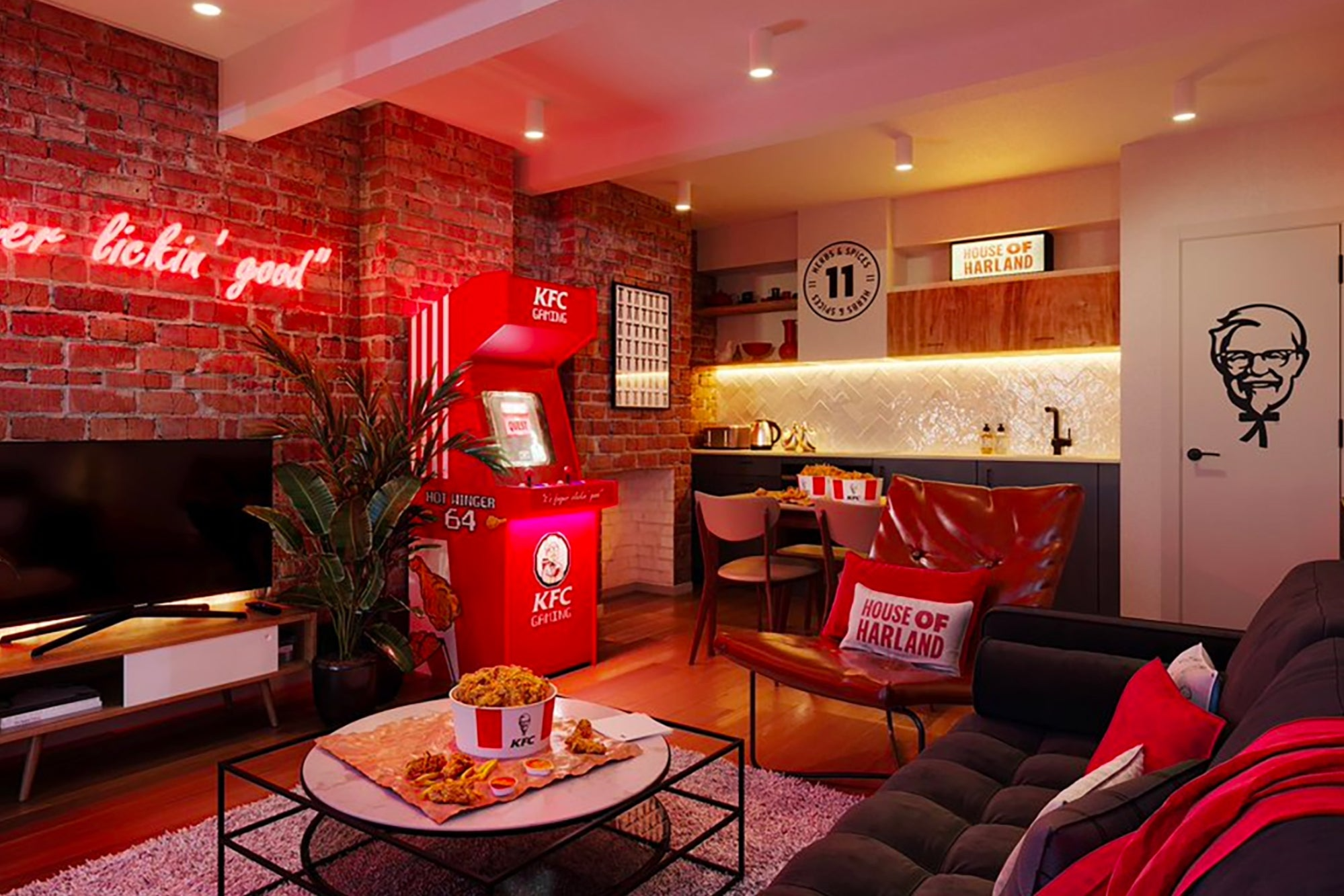 08 YUM Brands Soar
YUM Brands, which includes KFC, Pizza Hut, Taco Bell & Habit Burger, saw sales recover from 2019 levels because of the company's digital sales and newly opened locations around the world. Yum Brands revenues rose 34% in the quarter to $1.6 billion. KFC has performed exceptionally well and is known for their unique relationship with fans. The brand recently announced it will be opening a fried-chicken-themed pop-up hotel in London called the House of Harland. A 'Colonelmobile' will bring guests to the hotel and every room will have a 'Press for Chicken' room service button.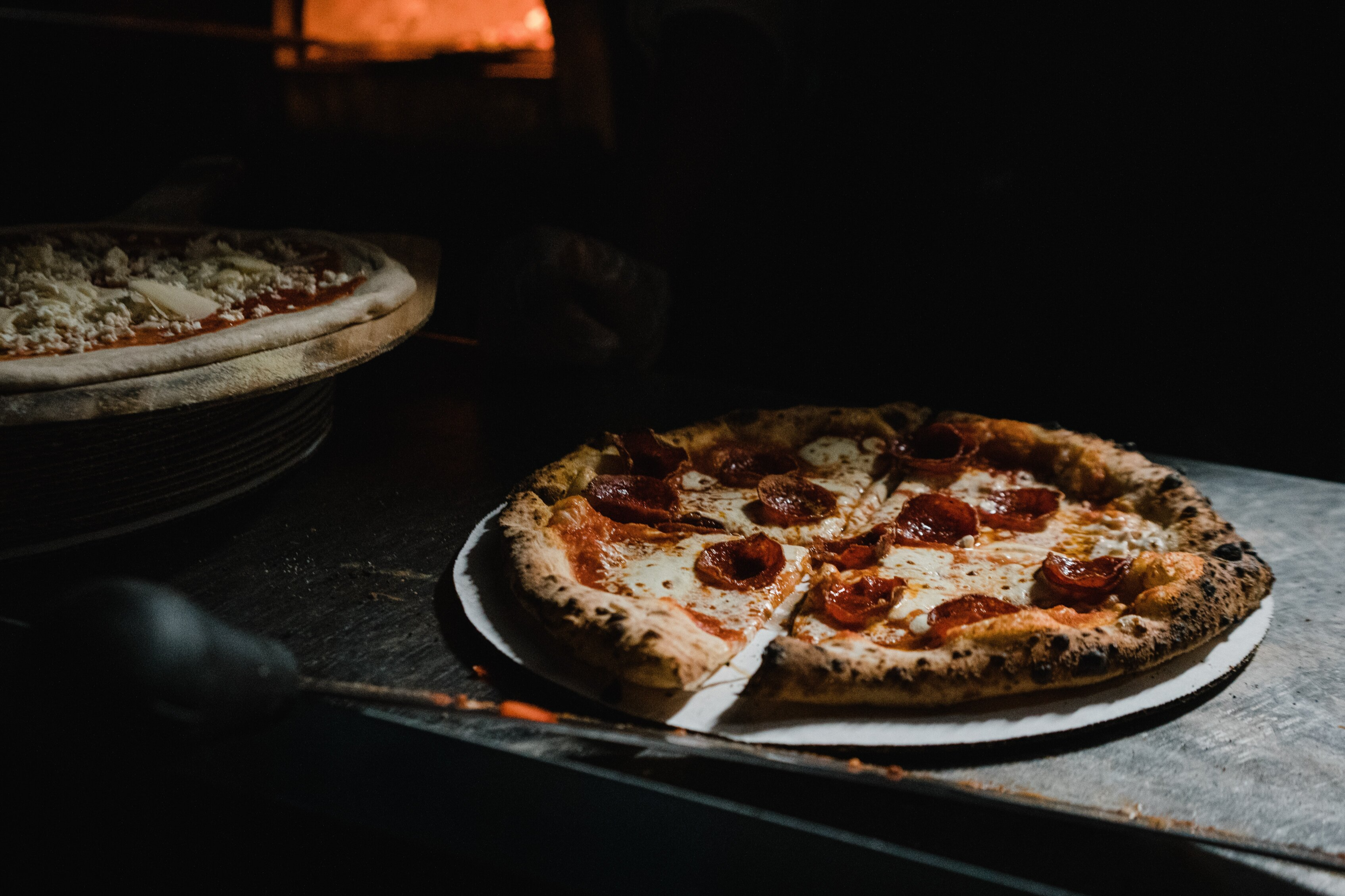 09 Upcoming National Pizza Week
The Pizza, Pasta & Italian Food Association is set to launch a National Pizza Week this November to support the industry in the build up to Christmas. The theme of the campaign is 'Go On Treat Yourself' and aims to promote pizzas as a versatile treat to be shared, as well as to highlight the industry's career opportunities. The campaign is expected to reach over 30 million consumers and will showcase the innovations from this year's Pizza Chef of the Year Awards. Participation details will be published in the next issue of Pizza Pasta & Italian Food magazine.
Dawn Farms, The Maudlins, Naas, County Kildare, Ireland
Click here to unsubscribe or to change your Subscription Preferences.