Click here to view this email in your browser.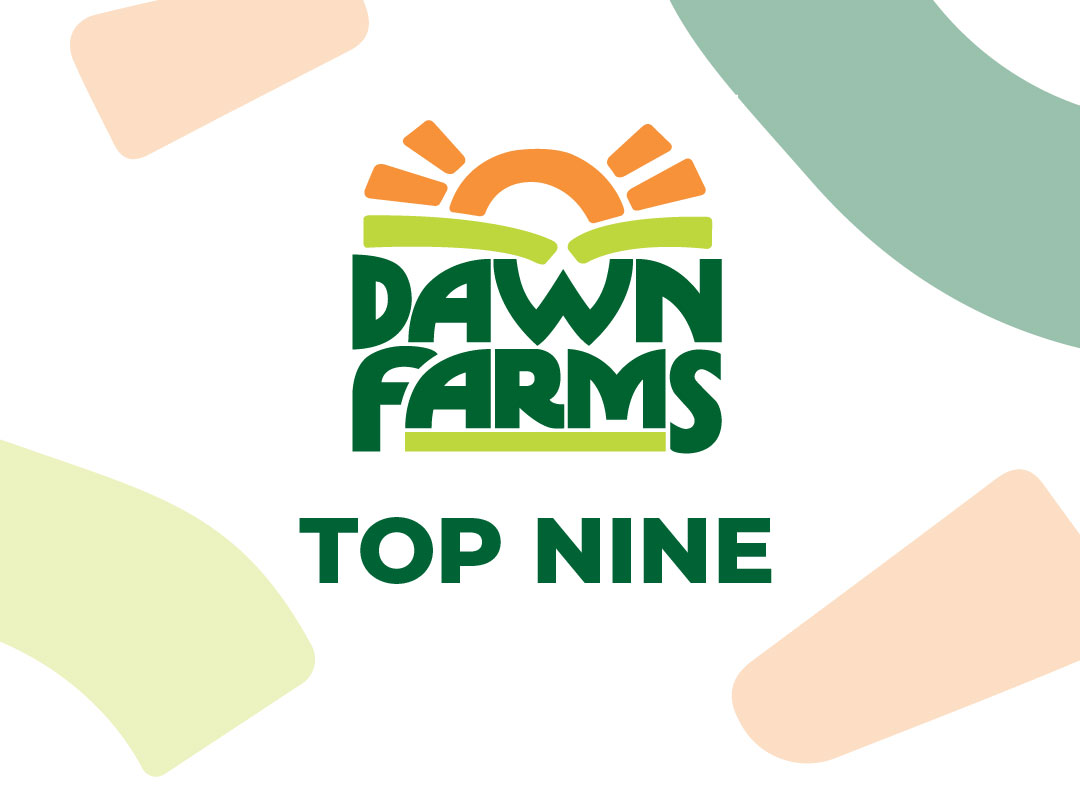 Global Update on Consumer,
Market & Menu Insights
Top Nine Issue 30 | 2021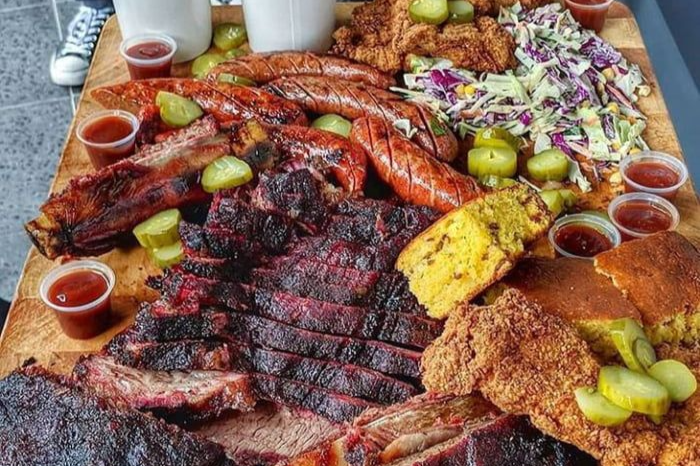 01 BBQ Safari Findings 
With foodservice open again, we took to the streets of Dublin to discover the latest BBQ trends in Ireland's capital city. Global influence is emerging, with rave reviews on menu items such as Caribbean Jerk ribs, Argentinian choripan sausage, and a Korean BBQ Kimchi burger. Low and slow smoking is very popular, with restaurants smoking meat anywhere between 4 and 12 hours for that tender, melt-in-your-mouth taste and texture. There were innovative sauces, such as gausacaca and sriracha caramel and sweet and smoky combinations were also popular. American BBQ is still a big seller with notable offerings including a White Alabama sauce, St. Louis pork belly and Cowboy loaded fries.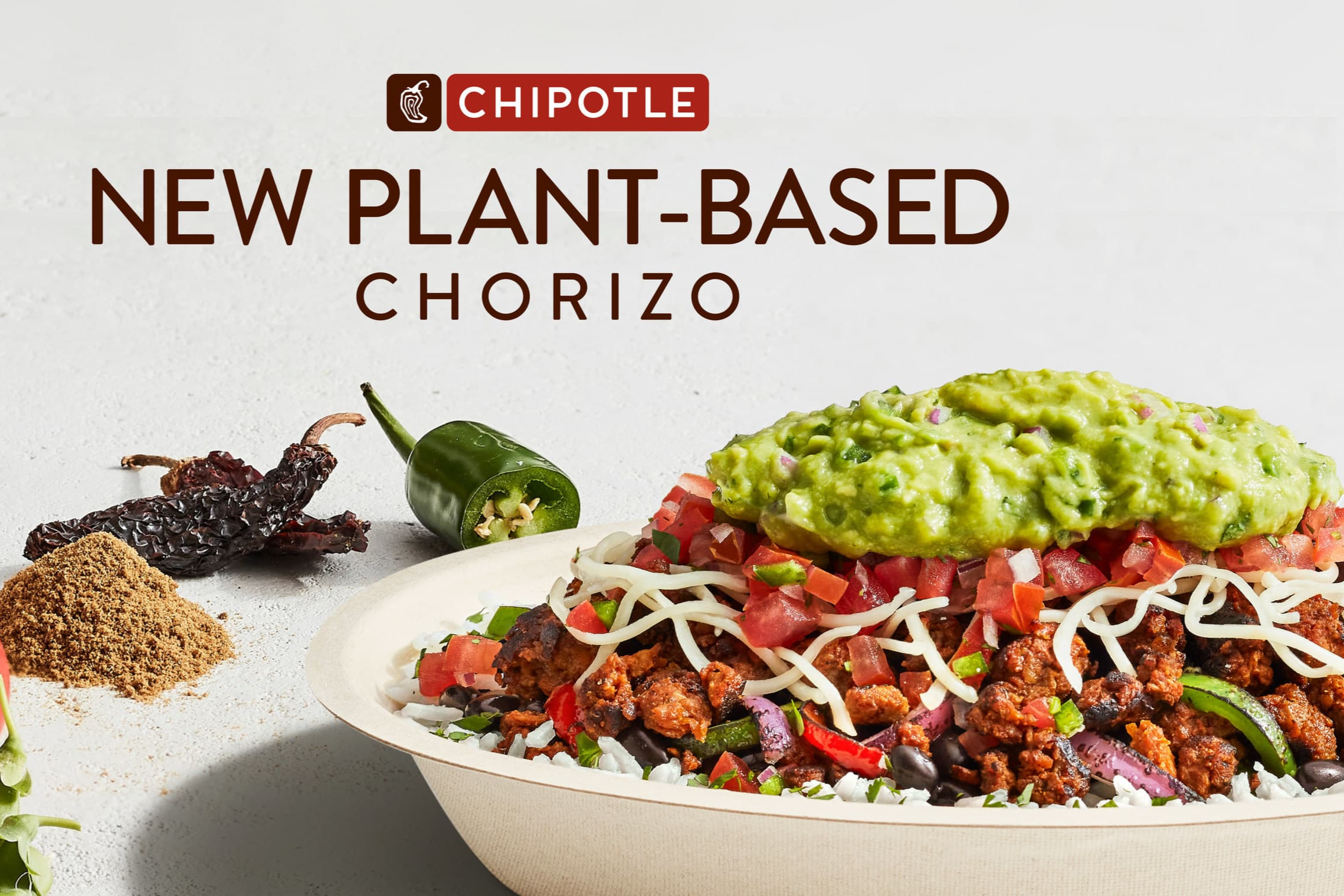 02 Chipotle's In-house Plant Chorizo
Chipotle has been offering vegetarian burritos and tacos since 2014 but will now launch its debut meat-free chorizo. The chorizo has been in development for about a year and is made from pea protein, ancho chilli, peppers, tomato paste and smoked paprika. Chipotle has reported its new chorizo is free from additives and will be produced in-house. The brand plans to introduce the new product in 100 American restaurants before rolling out nationwide to meet increased consumer interest in plant-based options.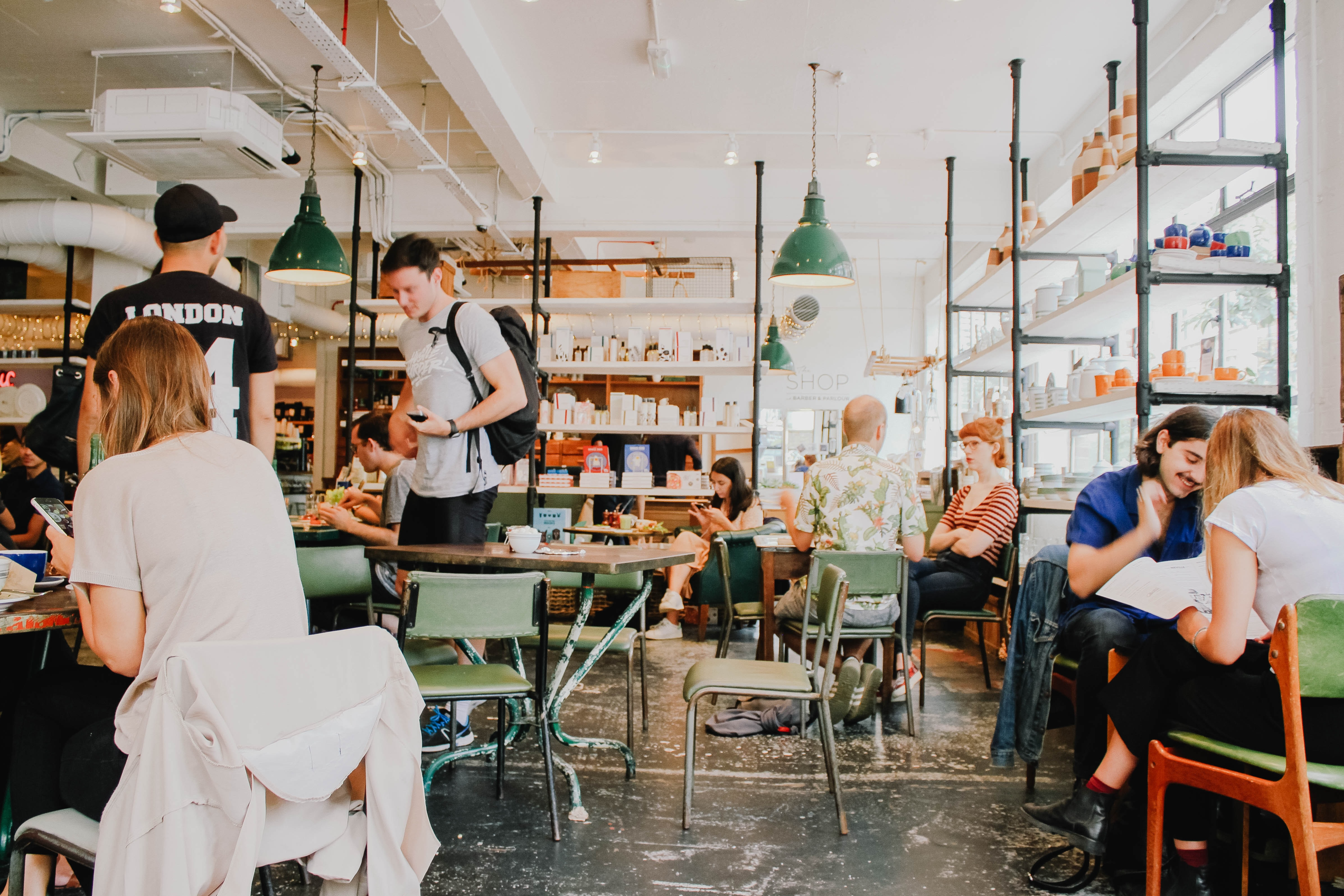 03 Trending Food & Drink in 2021
Specialty Food has revealed seven food and drinks trends and consumer shopping habits that are popular, so far, this year. One trend is the spike in global cuisines, as consumers sought out flavours they missed from international travel. Another is the rise in conscious purchases, whether it be transparency, ethically sourced or diversity. Healthy options continue to reign, with noticeable growth in the plant-based sector. Consumers are shifting to more frequent, smaller shops with the majority paying by card, rather than cash.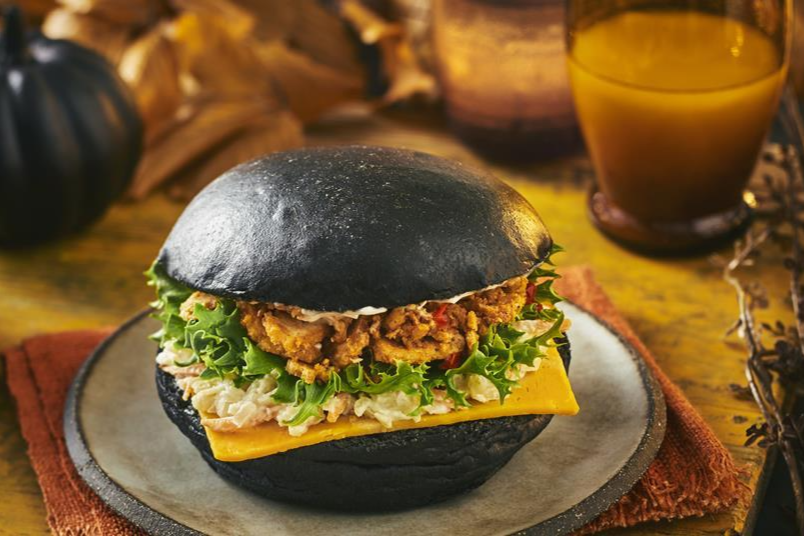 04 Sainbury's First Autumnal Range
Sainsbury's has announced the upcoming launch of its very first Autumn range. Truffle and Nduja are the hero flavours of the range, with multiple products featuring these earthy, warming and trending flavours. They are also launching a Spicy Hell's Chicken Halloween sandwich featuring spicy Korean gochujang-marinated chicken on a dramatic black bun.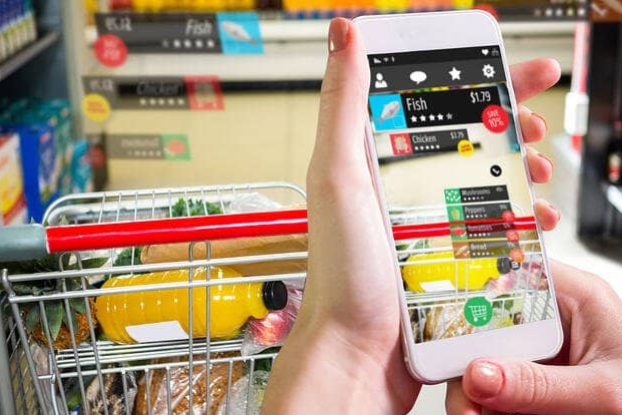 05 Apps Influencing Purchase Decisions
High variation and low understanding of food labels and claims is giving rise to new apps, poised to help consumers. One example, Yuka, has 20 million users in 11 countries and displays information using a visual colour coded feedback system, and provides detailed analysis of ingredients. Some apps even suggest more sustainable and environmentally friendly alternatives to products scanned, swaying consumer food choices away from products with a poor rating on the app. Ratings are based on; ingredients, sourcing, reusability, packing, animal welfare, chemicals of concern and even staff treatment, highlighting the hidden depths of the food supply chain.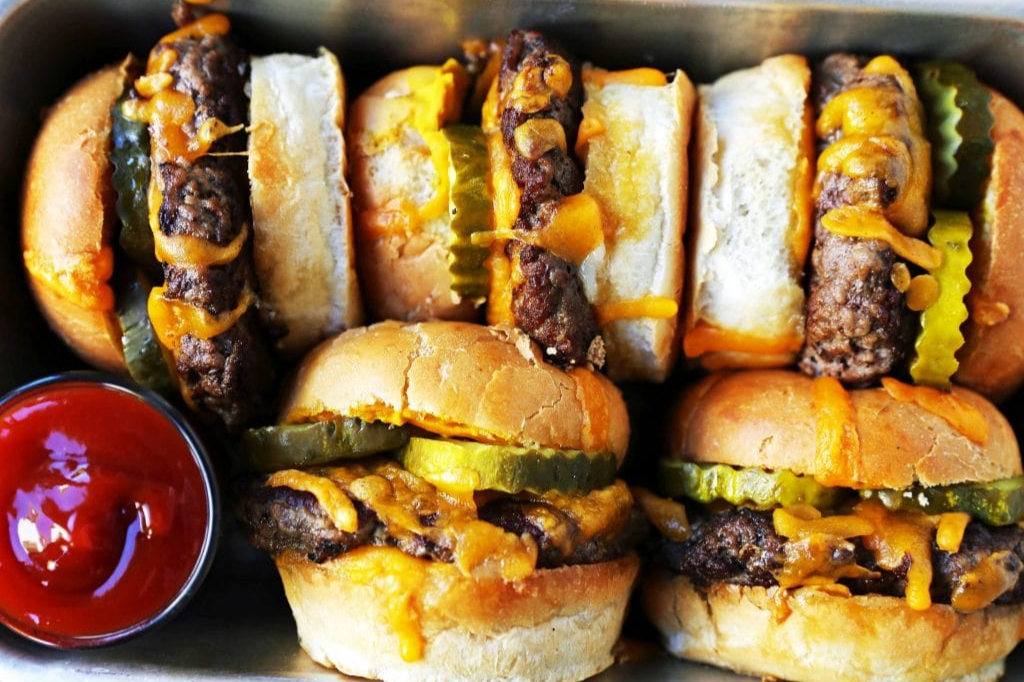 06 Hottest Burger Innovations
Burger innovations are endless, as chefs around the world devise new spins on protein patties between two buns. Notable categories that are having a moment include; stuffed burgers, smashed burgers, sliders and plant-based options. Stuffing burgers can bring more flavour, similarly to stuffed pizza crusts, while smashed burgers are more simplistic with their thinner, crispy-edged patties. Sliders give consumers the option to mix and match different flavours and plant-based burgers cater towards those looking for a more virtuous indulgence.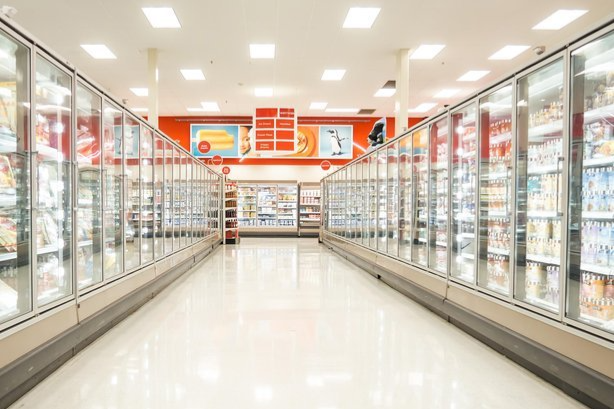 07 Frozen Foods Are Here To Stay
The spike in frozen food sales during the pandemic is set to continue following a study, commissioned by Birds Eye, revealing that 40% of British families are considering the category more actively than they were pre-pandemic. Reasons for the renewed appreciation for frozen include; cost, convenience, avoiding unnecessary supermarket trips and cutting down on food waste. 76% of respondents advised they saved up to £90 a month buying frozen food. It comes after frozen sales recorded a 15% jump in value to almost £7.3bn last year, as Covid prompted the return of the 'big shop'.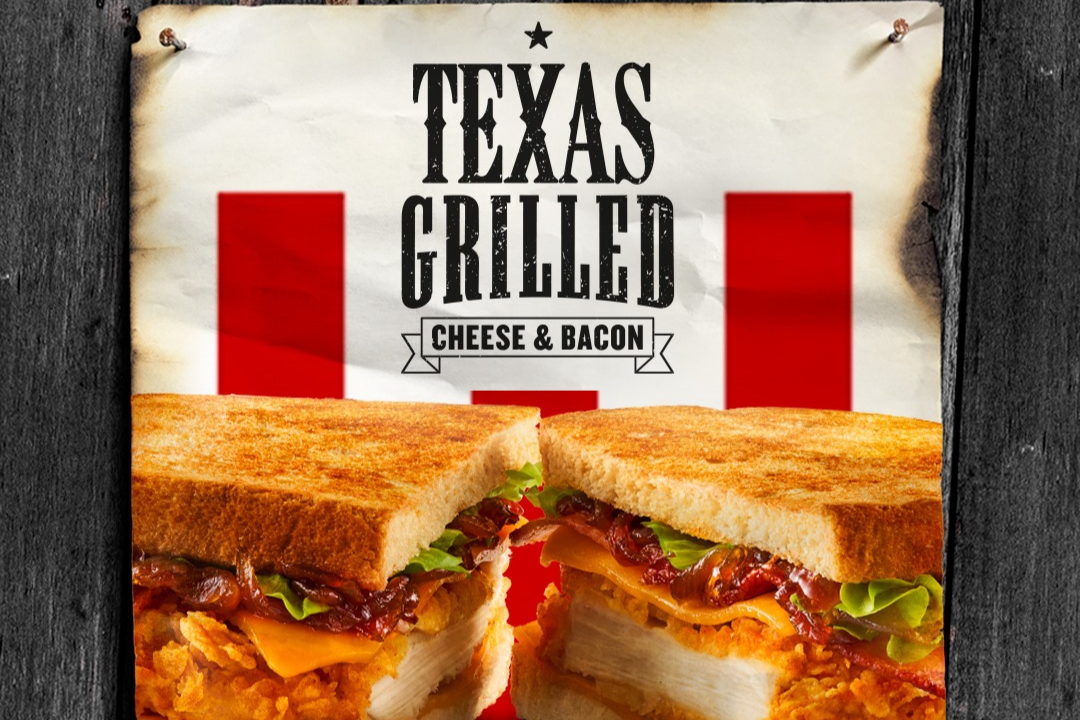 08 French QSRs Generous Offerings
French QSR chains have been providing generous value options this summer. KFC has launched a new Texas Grill Sandwich following its Generous Double Tacos offering that was available throughout summer. Les Big is the XL range from Burger King France which offers XL and XXL portions of double patties, bacon and spicy onions all topped with Big King Sauce. McDonald's France have launched a 280 range which comprises of three versions of a 280g burger: the Original One, the Egg One and the Bacon One.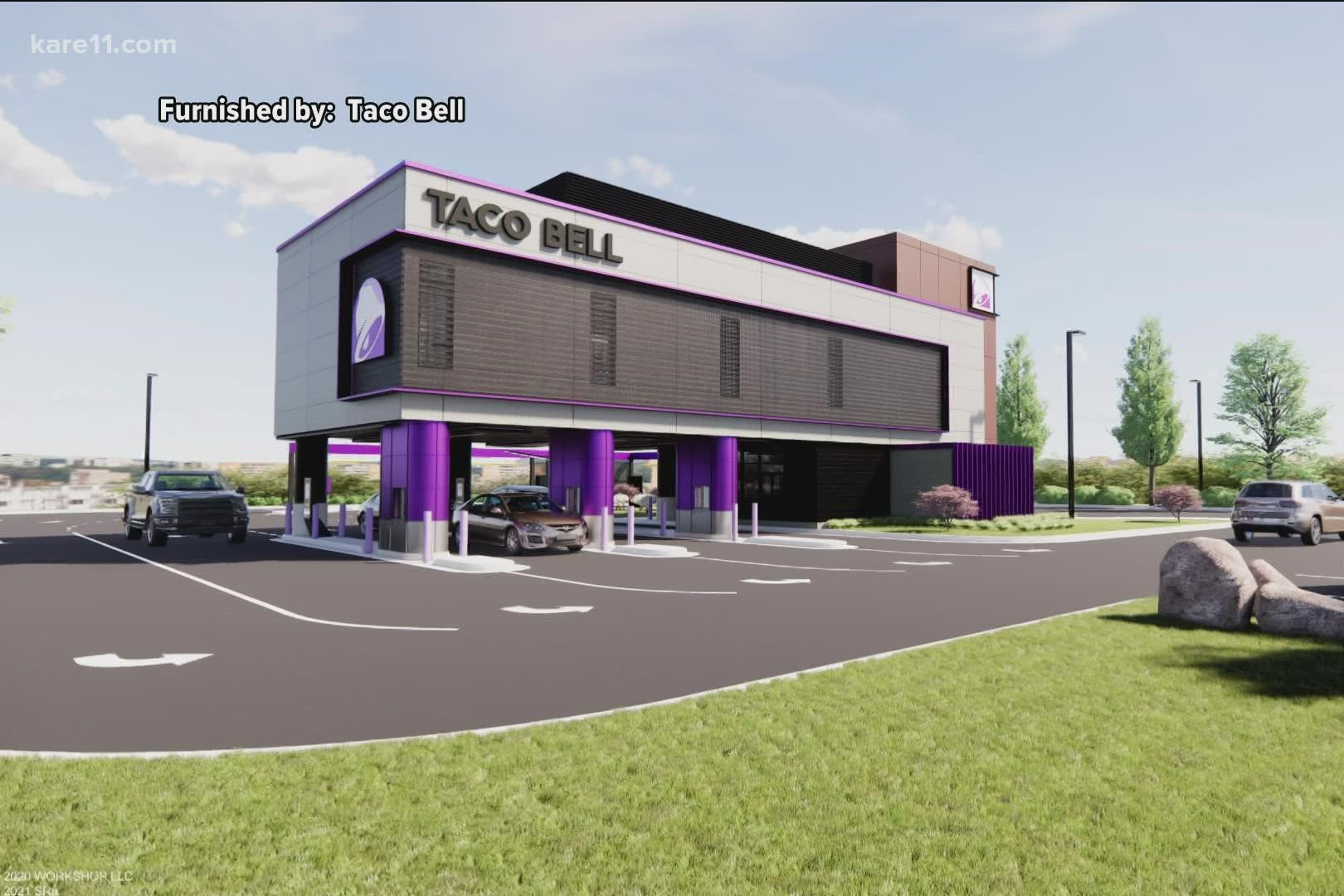 09 Futuristic Taco Bell Drive-Thru
Ever the innovators, Taco Bell has teased its futuristic new drive-thru concept, a significant step-change for fast food. The new concept, called Taco Bell Defy, is scheduled to open next summer in Minnesota, featuring a two-story building for even faster service. The 3,000 square foot location will have four drive-thru lanes operating via QR codes, with customers receiving their meals through a lift system. The brand is also bringing back three Toasted Breakfast Burritos as part of its revamped breakfast menu in the U.S. 
Dawn Farms, The Maudlins, Naas, County Kildare, Ireland
Click here to unsubscribe or to change your Subscription Preferences.