Click here to view this email in your browser.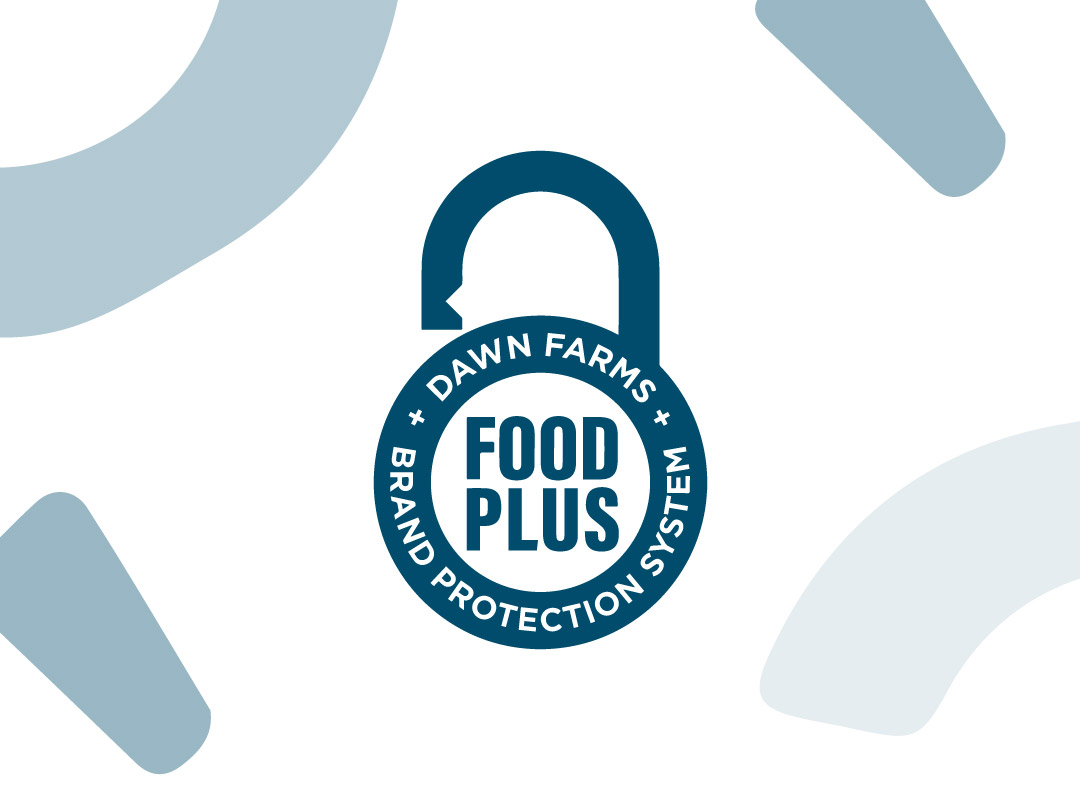 As leaders in food safety, we provide a weekly global update brought to you by our Food Plus team delivering an enhanced food safety & quality system to protect your brand.
Issue 36 | 2021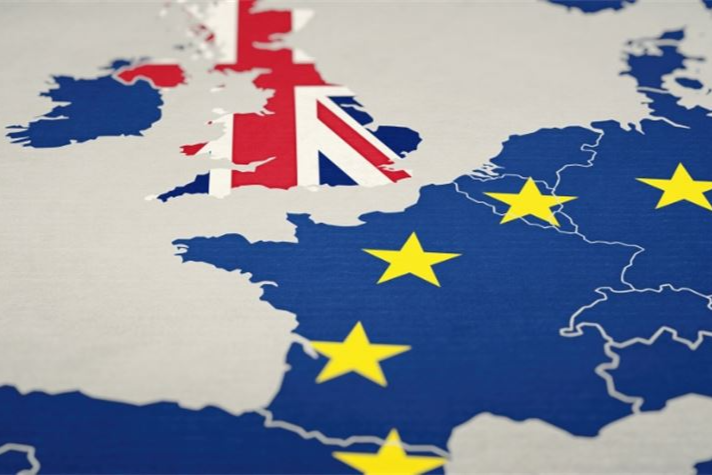 01 Retailers warn of lack of government preparedness for border checks
06.09.21 | UK| Brexit
The Grocer reports this week of the leading UK food retailer M&S warning UK and EU governments that authorities are not prepared for the bureaucracy of moving food products from October 1st. A letter to the authorities warns of the danger of delays, disruption and food waste due to incomplete procedures, lack of training, restrictive working hours and a lack of resources.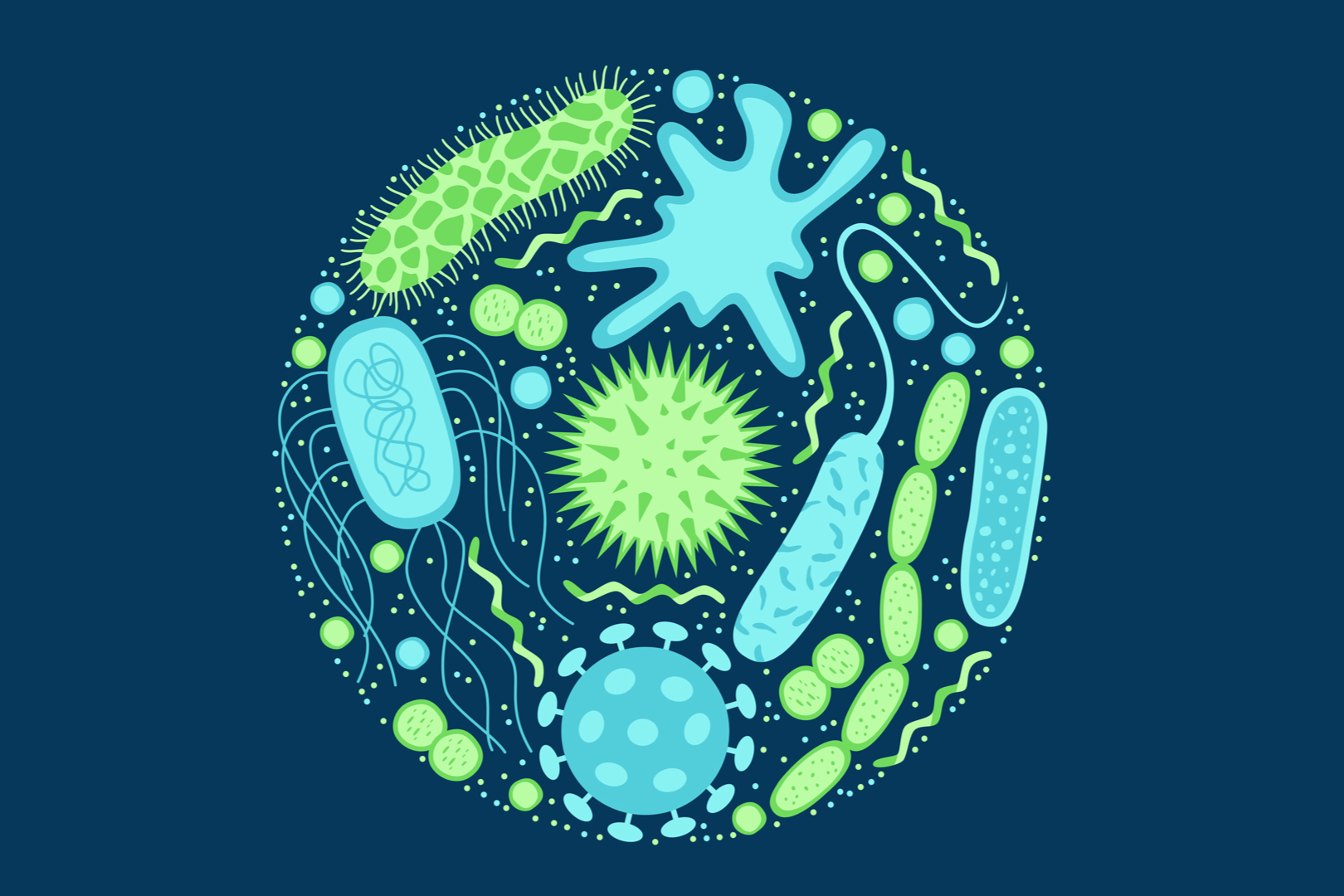 02 Despite increase in AMR awareness, it remains low in UK
 07.09.21 | UK| Antimicrobial Resistance
According to a study in the United Kingdom, public knowledge of antimicrobial resistance has risen in the last few years but still remains low.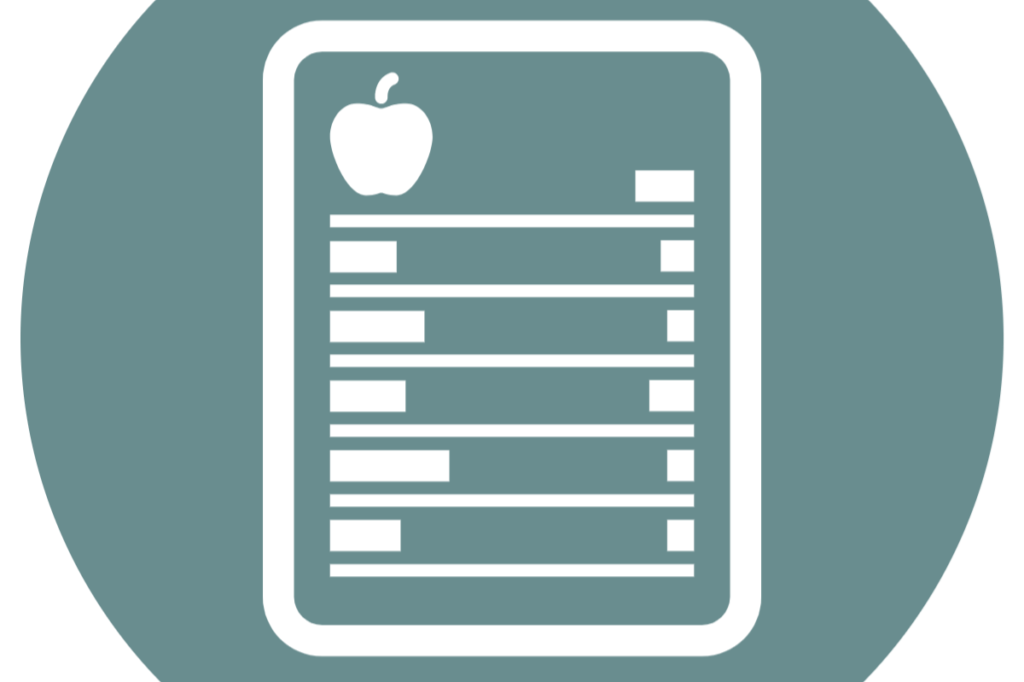 03 IARC backs Nutri-Score labelling for cancer prevention
08.09.21 | EU| Labelling
A report from the International Agency for Research on Cancer (IARC) suggests that Nutri-Score, the consumer-focused nutrition label developed in France and adopted in several EU Member States, is the most effective in helping to lower the risk of noncommunicable diseases like cancer.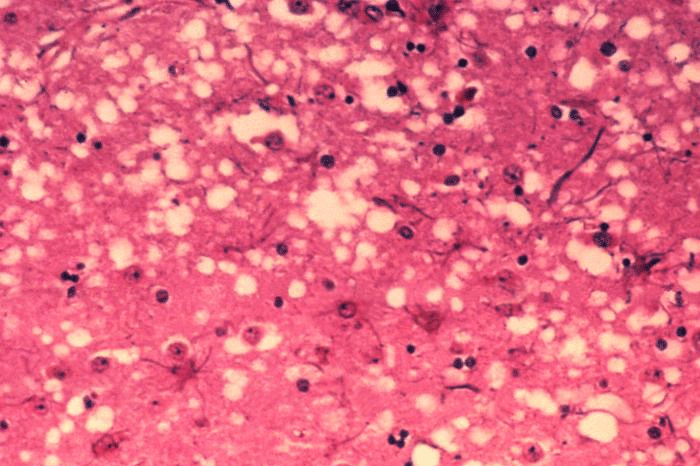 04 A typical BSE cases in cattle announced in Brazil
08.09.21 | Brazil| BSE
The Brazilian Ministry of Agriculture have announced the discovery of two atypical BSE cases in animals in the country, with the World Organisation for Animal Health (OIE) confirming that this will not change Brazil's 'negligible risk' status.
Dawn Farms, The Maudlins, Naas, County Kildare, Ireland
Click here to unsubscribe or to change your Subscription Preferences.