Click here to view this email in your browser.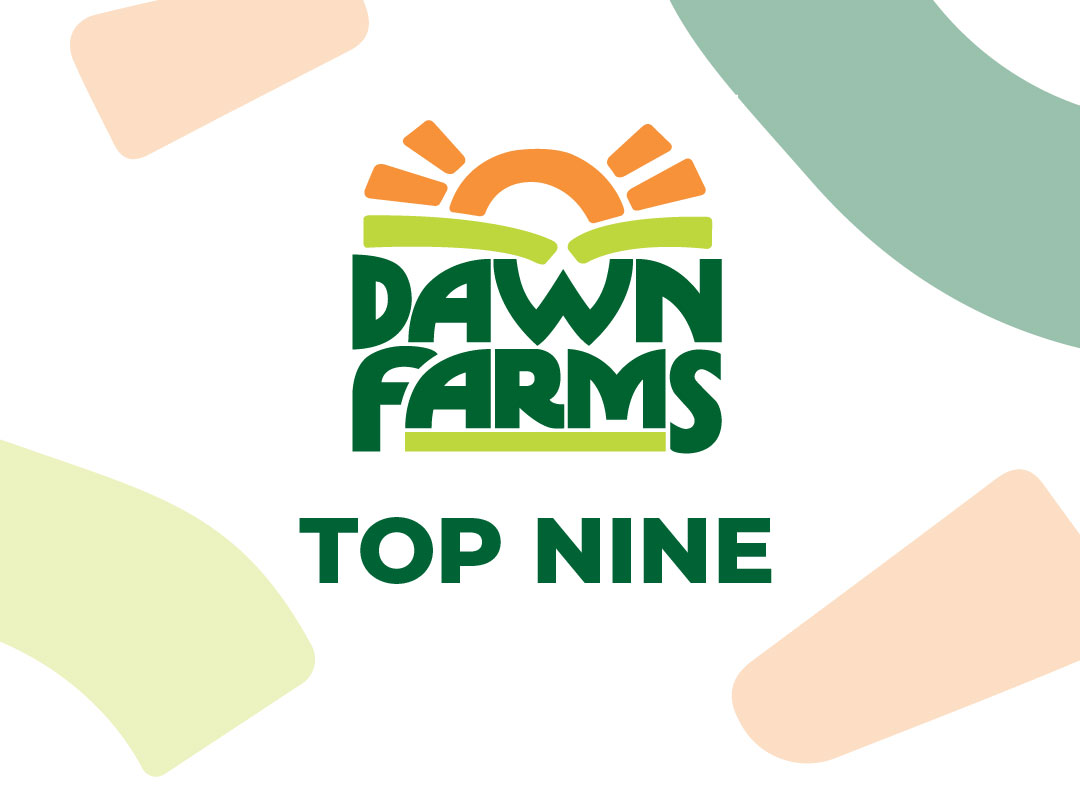 Global Update on Consumer,
Market & Menu Insights
Top Nine Issue 32 | 2021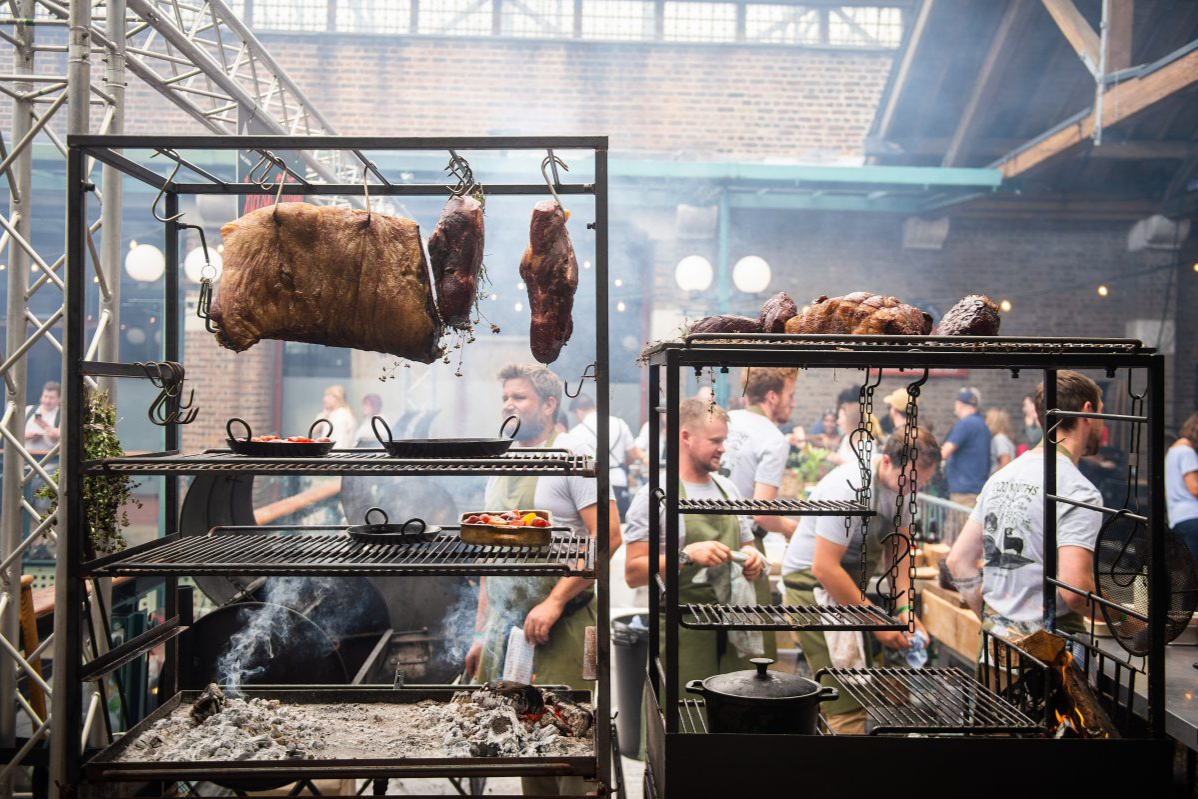 01 Meatopia Findings
Dawn Farms attended Meatopia, one of London's best known food festivals for meat-lovers, earlier this month. Our objectives in attending was to discover the biggest flavours and themes in meat to inspire 2022 menu ideas. Some of the key takeaways from Meatopia include: BBQ has gone global, it is all about the smoke, new meat cuts and bold flavours.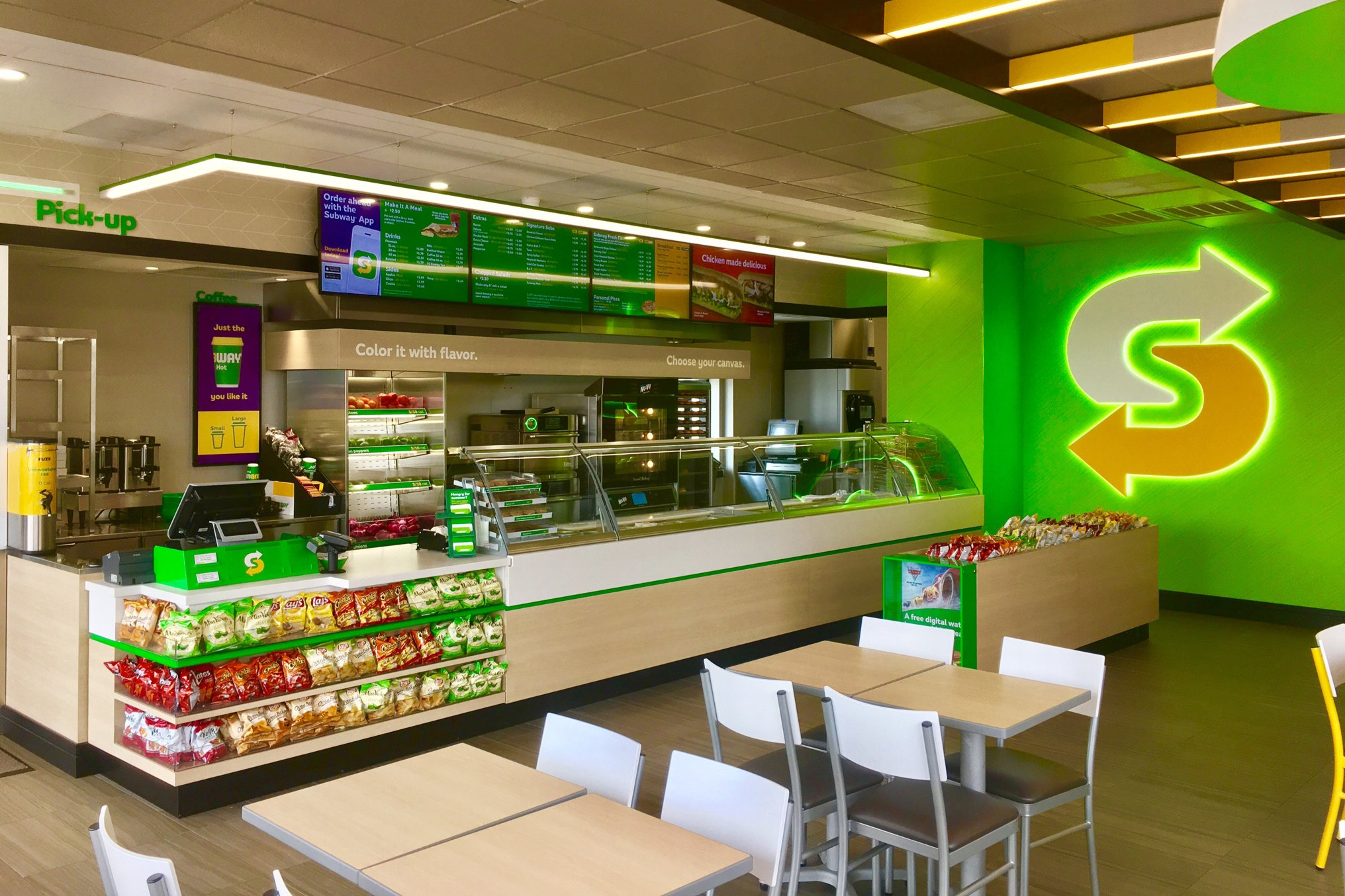 02 Subway's Menu Rebrand Pays Off 
Subway announced that August sales in its U.S. restaurants were the strongest in eight years and it expects to beat 2021 sales targets by over $1 billion. In mid-July, American Subway restaurants implemented major menu changes as part of the Eat Fresh Refresh initiative which received a positive reaction from consumers. The chain's culinary team created new versions of its bread, upgraded its protein offerings and added new, trendy toppings such as smashed avocado. Subway saw its highest average unit volume per week since 2013 during the week that the improved menu was launched. By August, U.S. restaurant sales increased more than 4% compared with the same period two years ago, and the top 75% of stores recorded an average increase of 14%.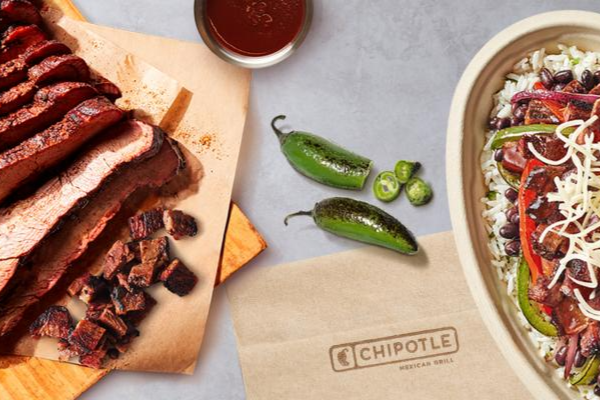 03 Chipotle Introduces Smoked Brisket
Chipotle Mexican Grill has launched Smoked Brisket in North America following a successful test of the new protein last November. The Smoked Brisket has been perfected by the chain's culinary team over two years to develop a brisket recipe that is uniquely Chipotle and pairs well with their ingredients for bowls, burritos, quesadillas or tacos. Chipotle's Smoked Brisket is smoked and charred on the grill and seasoned with roasted jalapenos and chipotle chili peppers before being chopped by hand and finished with a new brisket sauce made with smoky chilli peppers.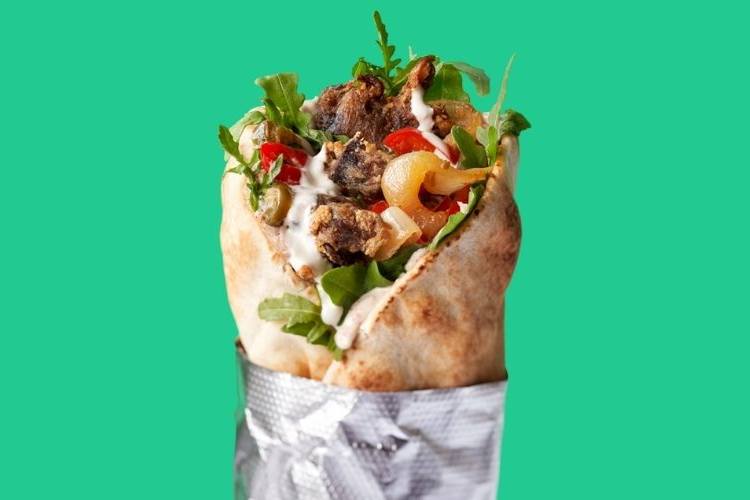 04 New in Plant-based
Plant-based options are becoming more accessible in both retail and QSR settings as operators cater towards all diets. Tapping into the 'meat reducer' trend is Lean & Green, Tesco's new flexitarian range, appealing to consumers who are keen to cut down on their meat intake but still indulge. In addition, Nestlé launched a plant-based range, Garden Gourmet, which claims high protein and fibre options. Celebrating the launch of their KINDa Ste*k Wrap, Leon showcased their fibre-rich plant-based 'steak', made from Shiitake mushrooms. Meanwhile, McDonald's has launched its 100% vegan McPlant burger at select locations in the UK and Ireland, with a view to rolling out across more locations within the next year. Dawn Farms' Plant Deli range made with 100% plant protein is in high demand along with our limited edition 50/50 range, perfect for flexitarians.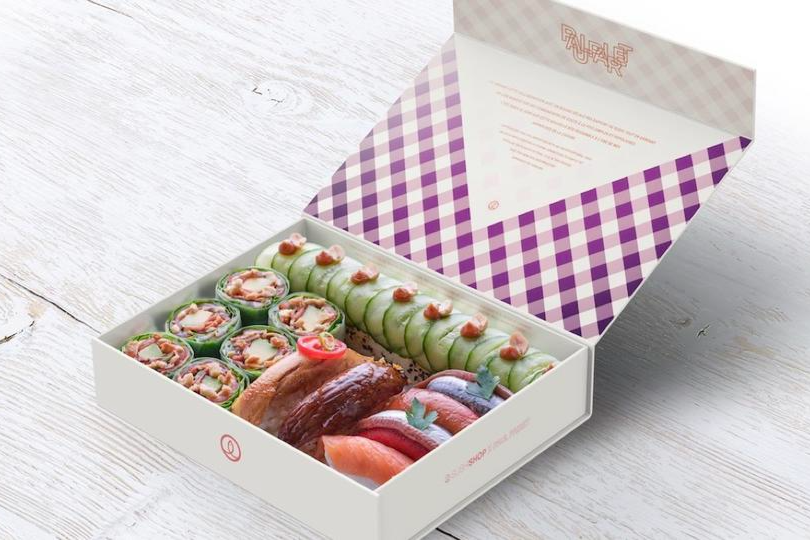 05 Sushi Shop x Paul Pairet
Sushi Shop, a French chain of over 140 locations, launched a 20-piece sushi box in exclusive collaboration with avant-garde chef Paul Pairet. A standout product in the limited-edition box, retailing just under €28, is the ABLT Spring Roll made with avocado, bacon, lettuce, tomato and croutons. The French chef is known for bringing worldly influences in a style of his own: "French without being entirely at home".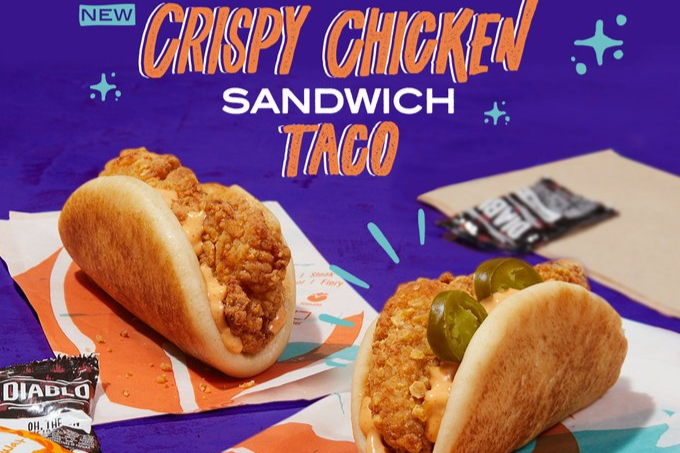 06 Menus are Growing Again
During the uncertainty of the pandemic, fast food menus shriveled across the globe as QSRs tried to keep their doors open with limited staff and struggling supply chains. Most chains limited their menus to the best-selling, signature items. Taco Bell cut over 12 items and McDonald's stopped serving breakfast all-day and limited its menu to Big Macs, fries and McMuffins. However, the tide is now turning as major food outlets are introducing new innovations like Taco Bell's Crispy Chicken Sandwich Taco, Popeyes' Nuggets and McDonald's Glazed Doughnut.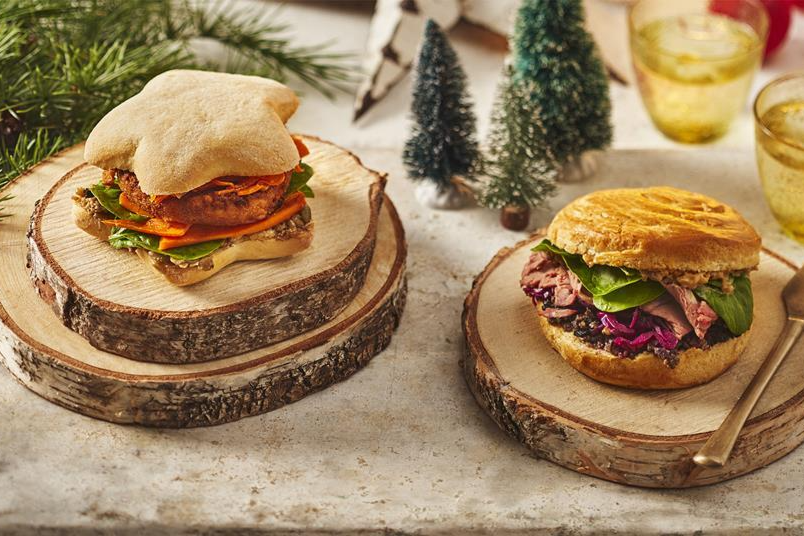 07 Retail Christmas Offerings
Christmas has been unveiled early by most retailers with a trend of indulgent trimmings becoming available later this year. Sainbury's is offering a Beef Wellington Special Sandwich on a croissant roll with sous-vide beef, truffle flavour mushroom duxelles, gravy mayo and a festive red cabbage and spinach topping. Morisson's standout offerings include a Scottish Smoked Salmon, triple smoked over oak and cask chippings and their Lamb Guard of Honour, with a rich cranberry and sloe gin glaze. Aldi has an innovative take on the Christmas classic, called 'Pigs in Beds', with two pork sausages on 'beds' of apple and pork stuffing and 'pillows' of cranberry sauce. Meanwhile, Tesco has a 21-day matured Tomahawk Steak with Wild Garlic & Sea Salt Butter.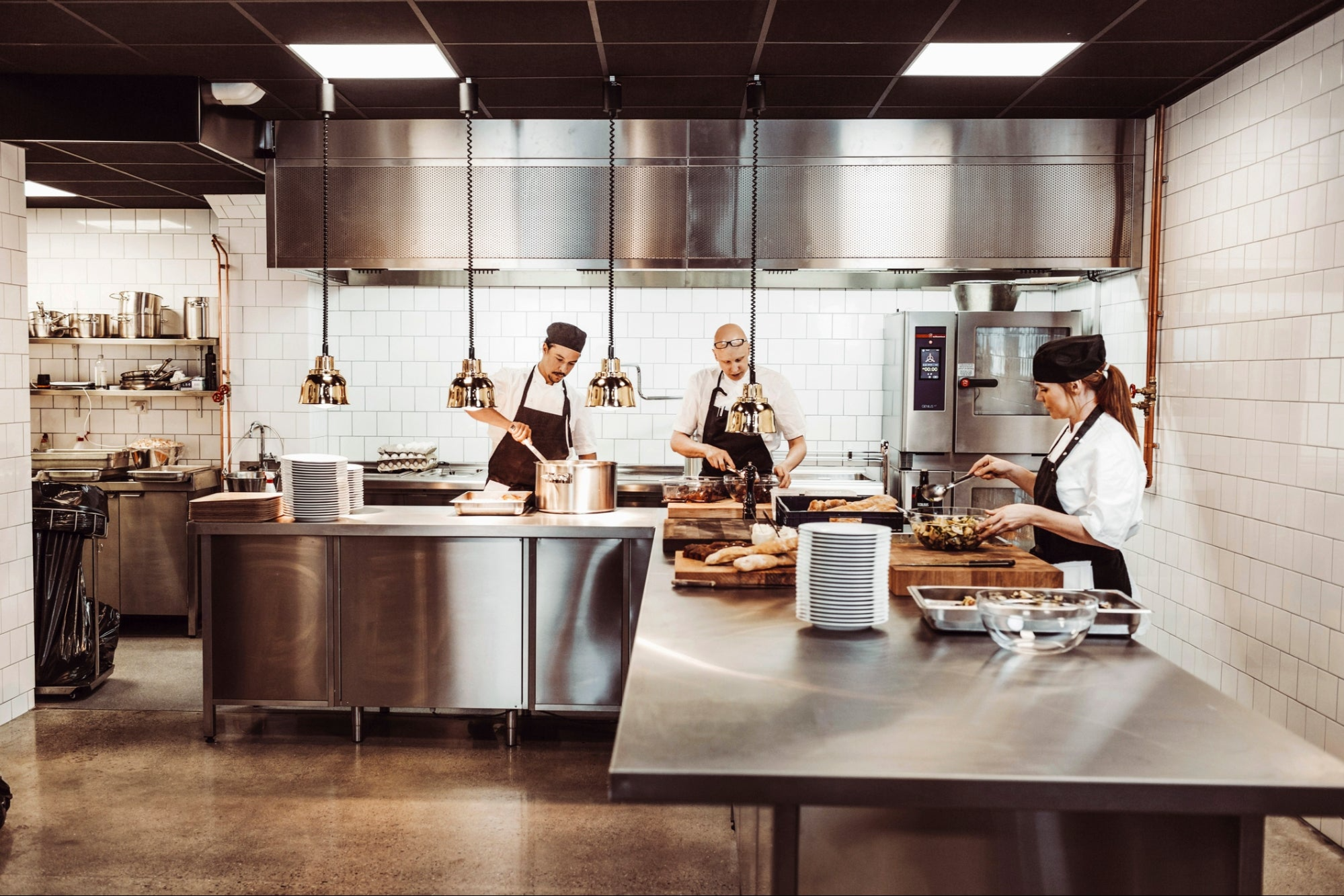 08 Ghost Kitchens Provide Opportunity
Ghost kitchens provide opportunities for innovation, quick adaptation and additional sales, according to Buck Jordan, the CEO of Wavemaker Labs. In the past year, many operators have considered different revenue streams as brick and mortar locations faced many challenges. Virtual, delivery-only brands can experiment with offerings and quickly adapt to consumer demand unlike traditional restaurant models. Without physical locations, owners can avoid retail footprint and labour shortages by providing consumers the same quality offerings via a network of existing commercial kitchens to create and distribute meals.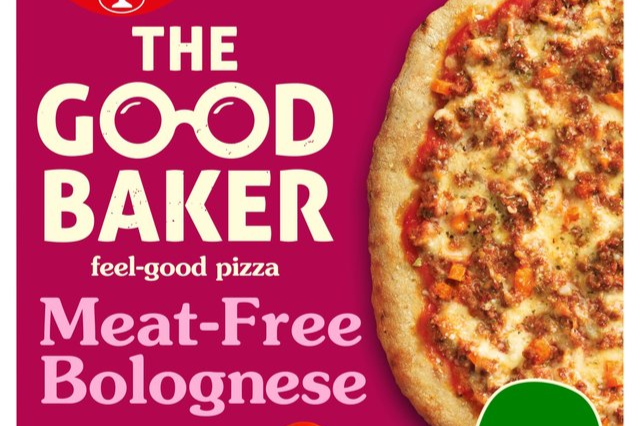 09 Dr. Oetker's Feel-Good Frozen Pizza
Dr. Oetker has launched a "feel-good" frozen pizza brand called The Good Baker, that declares better-for-you ingredients and sustainability claims. The stone-baked pizzas come in four meat-free varieties on thin and crispy bases made with long-fermented wholegrain doughs. The flavours include: Meat-free Bolognese Multigrain with Sunflower Seeds, Margherita Multigrain with Flaxseeds, Veggie Mix with Sourdough, and Spinach & Pumpkin Seeds with Multigrain. Dr Oetker launched The Good Baker range in response to the increased interest in more nutritious options among younger consumers, and to counteract preconceptions of frozen pizza as an unhealthy meal. 
Dawn Farms, The Maudlins, Naas, County Kildare, Ireland
Click here to unsubscribe or to change your Subscription Preferences.