Click here to view this email in your browser.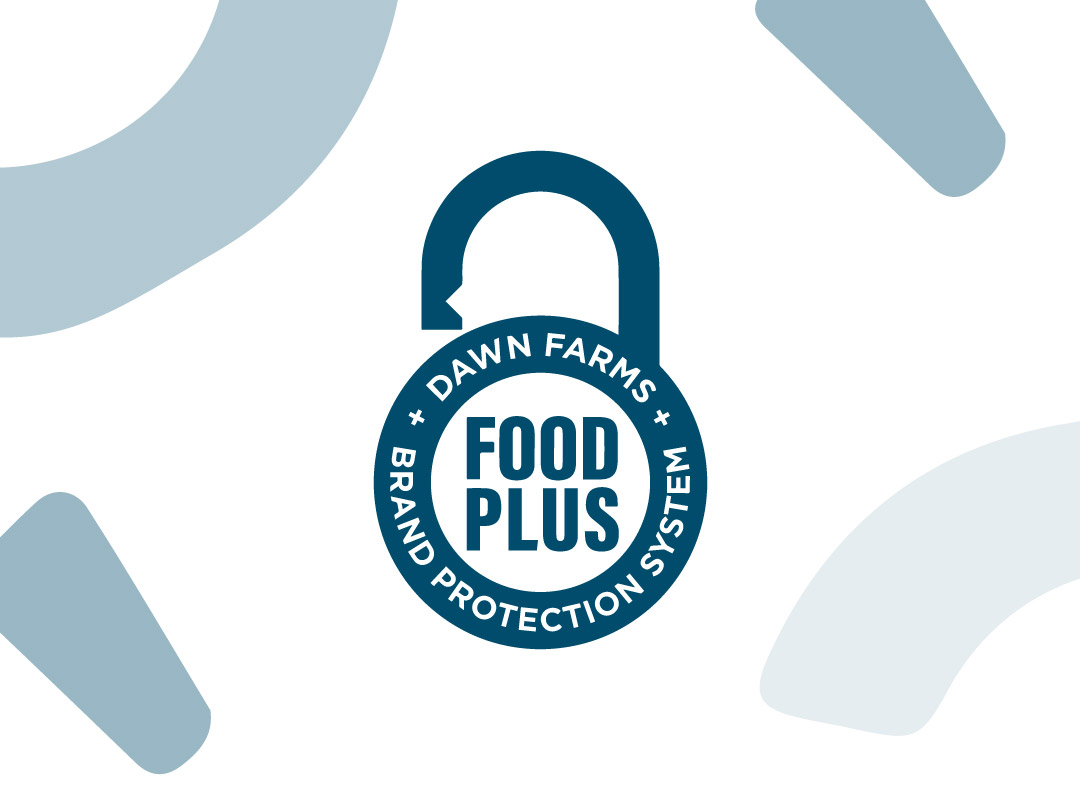 As leaders in food safety, we provide a weekly global update brought to you by our Food Plus team delivering an enhanced food safety & quality system to protect your brand.
Issue 39 | 2021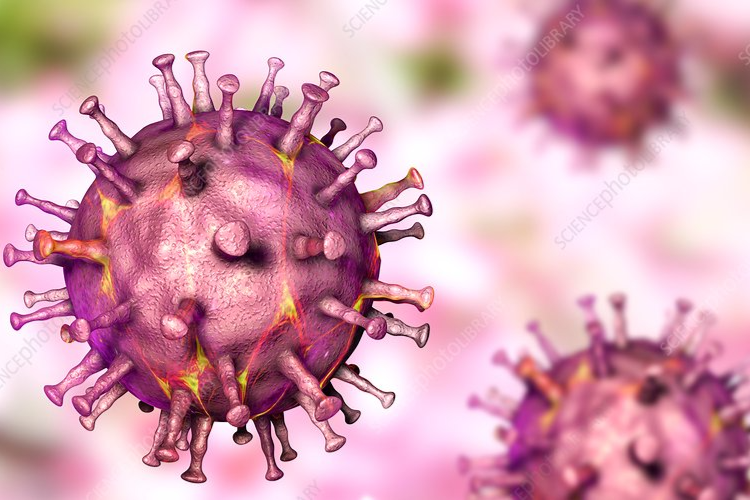 01 Wild boar-free zone announced in Germany to eradicate ASF, as Russia reports an outbreak in a pork plant
28.09.21 | Germany/Russia | African Swine Fever
According to a Reuters report, plans to implement a wild boar-free zone to stop the spread of African swine fever (ASF) have been announced by the German government. Meanwhile, an outbreak at a pork plant has been reported in Russia.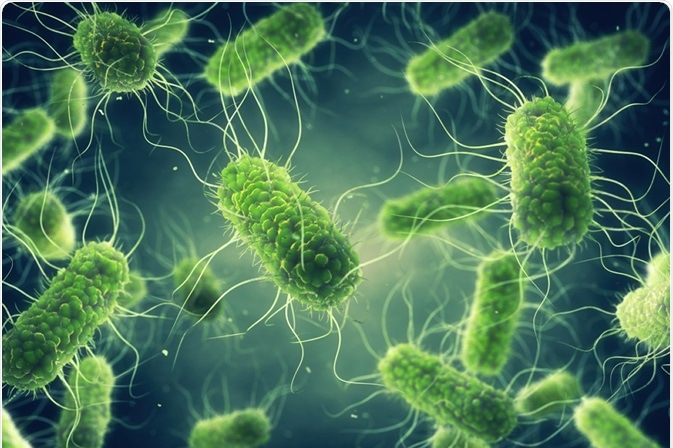 02 Salmonella outbreak in Sweden sickens 30, as multistate Salmonella Oranienburg outbreak in U.S.
 27.09.21 | Sweden/USA| Salmonella
The source of a national Salmonella outbreak is under investigation by Swedish officials; 31 people were sickened with Salmonella Coeln from later August to mid-September. In the U.S., cilantro (coriander) is suspected in connection with a large ongoing multistate Salmonella Oranienburg outbreak.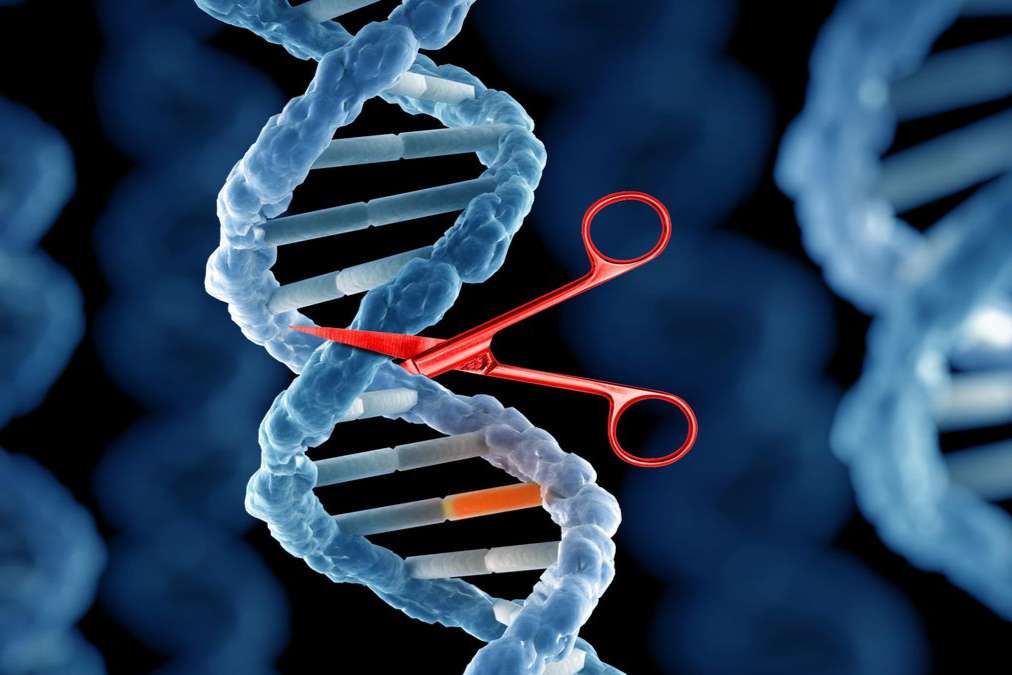 03 UK government backs gene-editing for crops
29.09.21 | UK| Genome Editing
The government has announced plans to relax regulations around gene-editing of crops, with a focus on genetic changes that could have occurred naturally or through selective breeding. This move is not without concerns from some in industry and consumer groups, but is in line with a European Commission report on the potential of these techniques for agricultural sustainability as reported in June.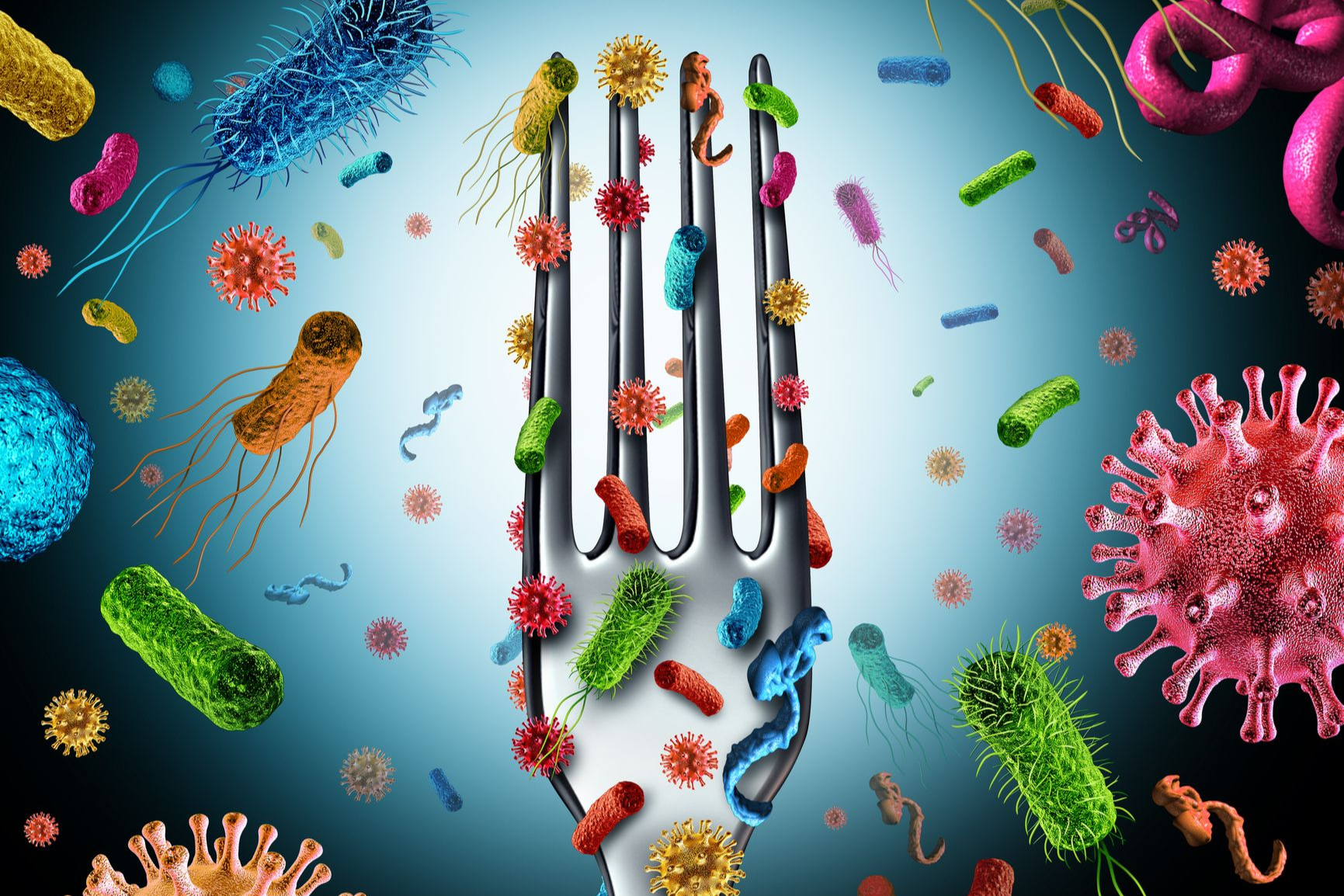 04 U.S. foodborne illness declines over past 18 months
27.09.21 | USA | Foodborne Illness
Shawn Stevens writes in his blog this week of the significantly lower incidence of foodborne illness during the pandemic, the almost 40% reduction in recalls, and teases out some of the possible reasons – including hygiene efforts by industry, stay at home orders, and the public's approach to healthcare.
Dawn Farms, The Maudlins, Naas, County Kildare, Ireland
Click here to unsubscribe or to change your Subscription Preferences.