Click here to view this email in your browser.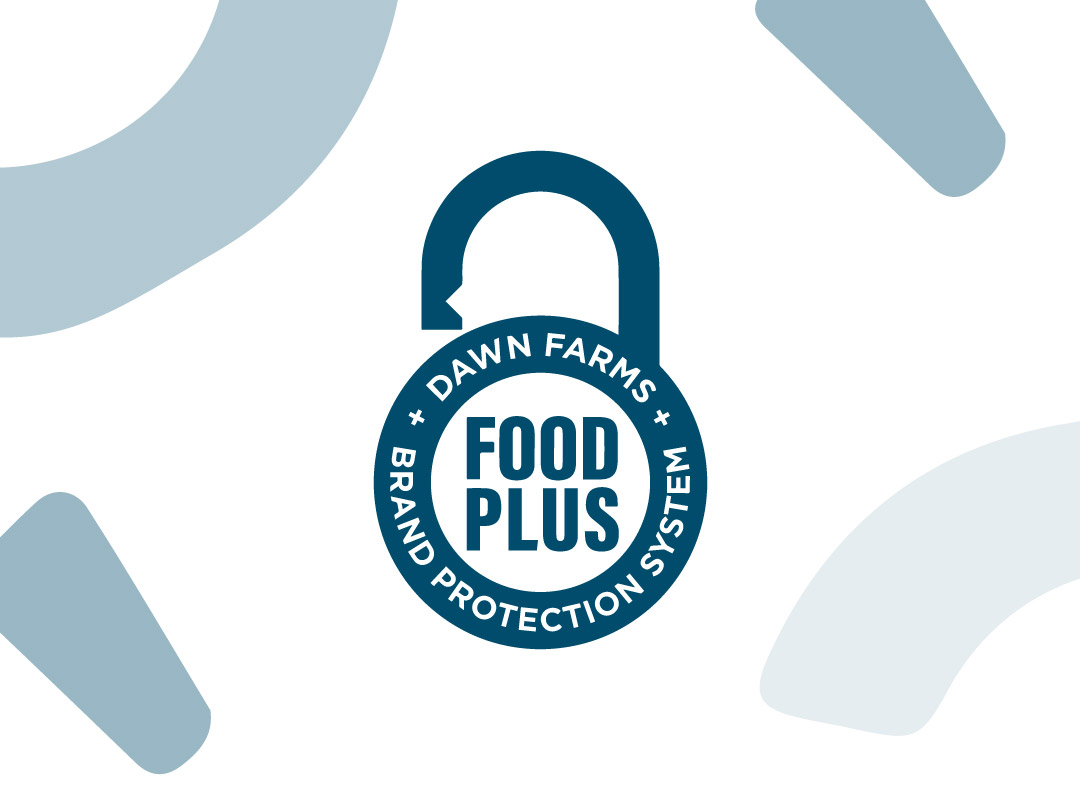 As leaders in food safety, we provide a weekly global update brought to you by our Food Plus team delivering an enhanced food safety & quality system to protect your brand.
Issue 40 | 2021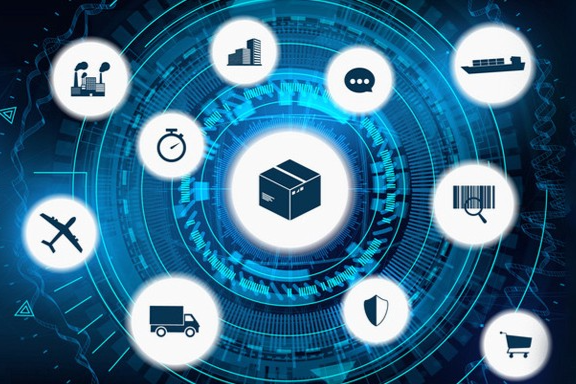 01 Pig cull begins by UK farmers
05.10.21 | UK | Supply Chain
According to reports, farmers in Britain have begun to cull pigs in reaction to work shortages that have slowed hog processing activities.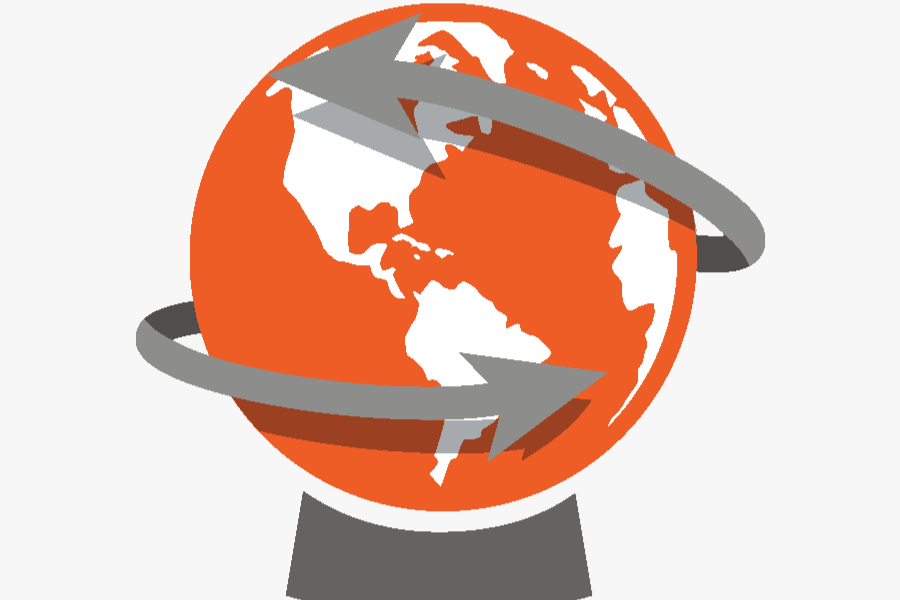 02 UK beef imports stopped by Philippines due to BSE risk
 07.10.21 | UK| Trade
Due to a case of classic Bovine Spongiform Encephalopathy (BSE), a temporary ban on beef exports from the United Kingdom has been put in place in The Philippines.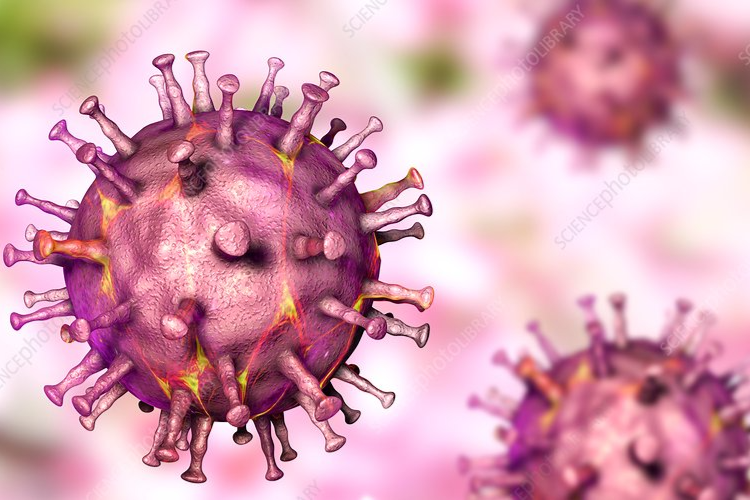 03 ASF vaccine developed by USDA shows real promise
30.09.21 | USA| African Swine Fever
According to the USDA's Agricultural Research Service (ARS), a new vaccine for protecting swine from African Swine Fever is proving to be a promising candidate to commercially manage the disease.
Dawn Farms, The Maudlins, Naas, County Kildare, Ireland
Click here to unsubscribe or to change your Subscription Preferences.