Click here to view this email in your browser.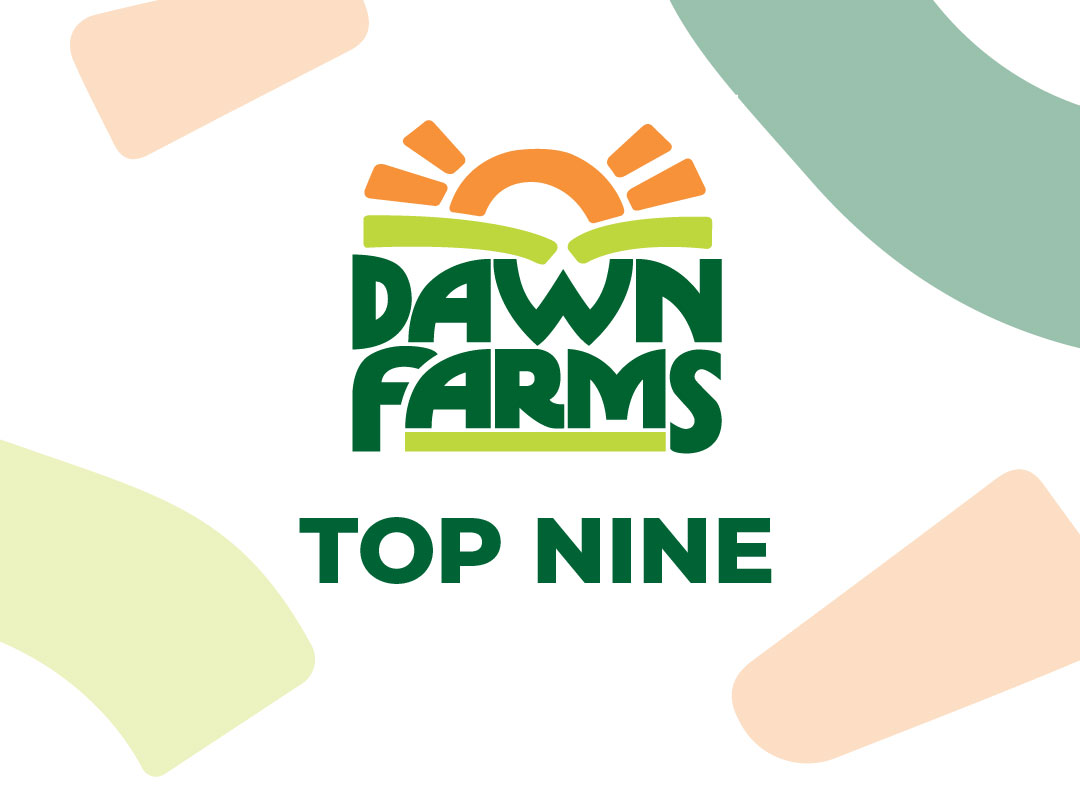 Global Update on Consumer,
Market & Menu Insights
Top Nine Issue 34 | 2021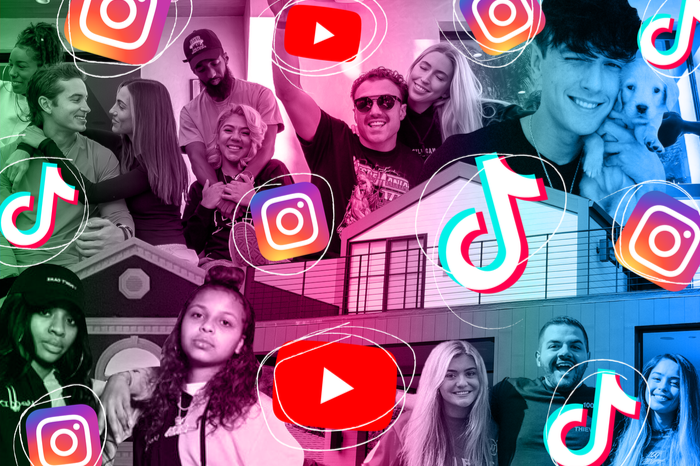 01 Trending on Social Media
As a leader in innovation, Dawn Farms has rounded up this month's most popular food trends shared on social media. On TikTok, Japanese cuisine has been trending as Katsu chicken curry and sriracha salmon rice bowls with Kewpie mayo were taking over the popular "for you" page. On Instagram, Korean BBQ stays highly visible, with digital creator, The Korean Vegan, sharing a recipe for a vegan Bulgogi steak sandwich. The recipe features vegan soy strips and cheese, putting a plant-based spin on the KBBQ classic. Fried chicken has been consistently trending on both social media platforms, with the ultra-spicy Nashville chicken leading the way and Taiwanese popcorn chicken proving itself to be a worthy opponent.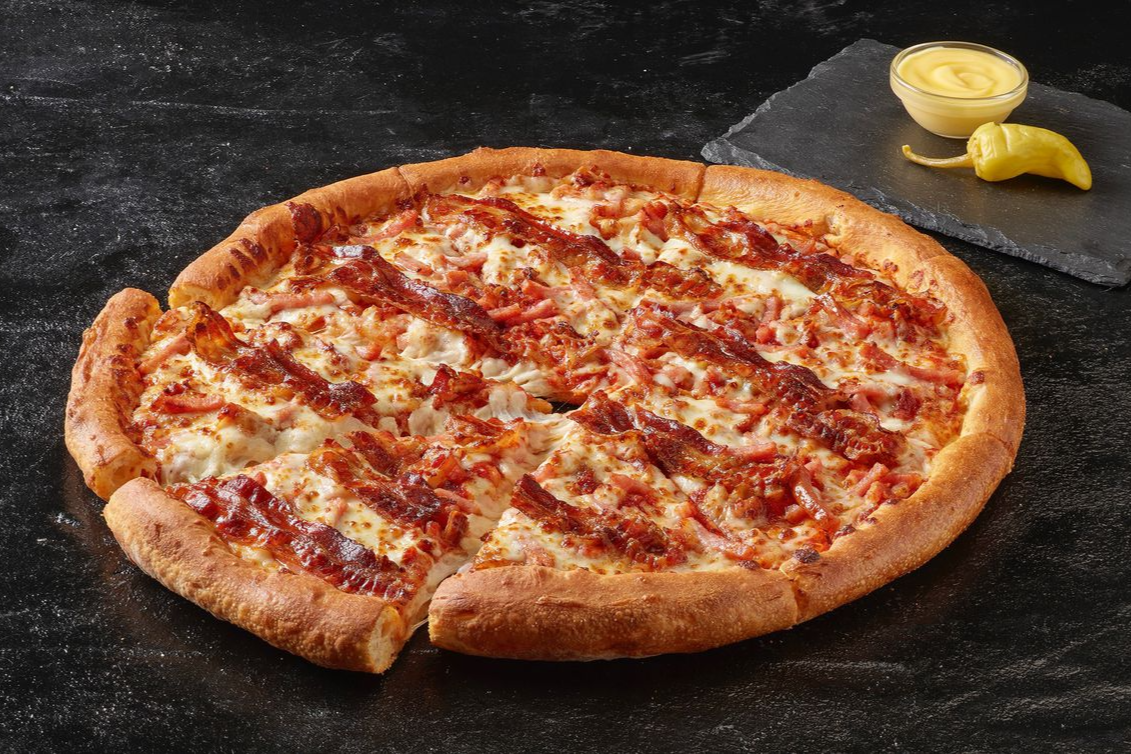 02 Papa John's BaconMania
Papa John's in the U.S. has launched BaconMania with three new limited-time menu items loaded with bacon. The Triple Bacon pizza is topped with smoky bacon crumbles, julienne-cut Canadian bacon and real smoked bacon strips. The Smokey Bacon Parmesan Crusted Papadia is a toasty flatbread-style sandwich featuring julienne-cut bacon, fresh onions, sliced smoked bacon strips and covered with a creamy ranch sauce. Lastly, the Bacon Jalapeño Popper Rolls are filled with Philadelphia Cream Cheese, hickory-smoked bacon and jalapeños for a creamy kick.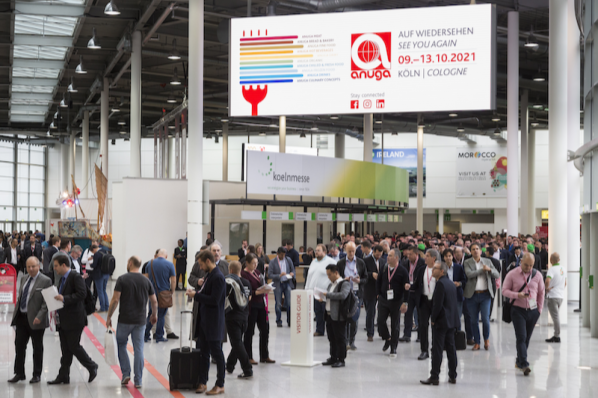 03 Findings from Anuga
Anuga, a global trade fair for the food and beverage industry took place this year in Cologne from the 9 – 13th of October. With more than 70,000 visitors from 169 countries, Anuga 2021 successfully brought the world of food trade shows out of the COVID lockdown and proved that trade fairs of this magnitude are once again possible. The main takeaways Dawn Farms saw while exhibiting at Anuga were sustainability, health claims and a growing, innovative plant-based category.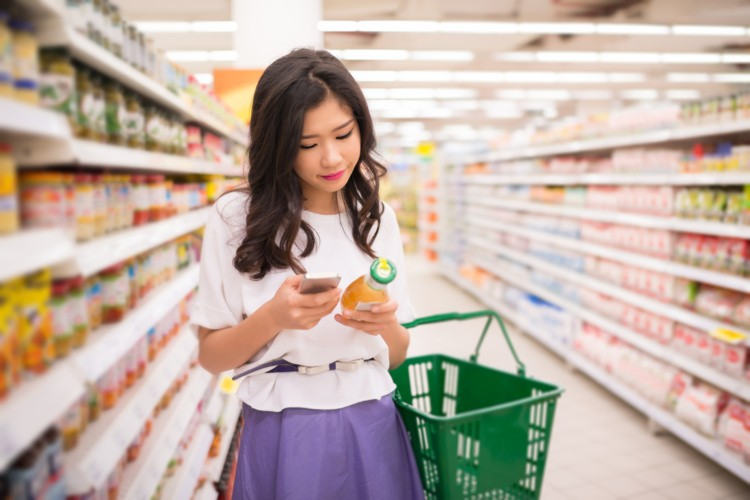 04 Innova's Trends for 2022
Market researcher, Innova, has forecasted ten trends that will shape consumer behaviour in 2022. The top trend they predict is 'Shared Planet' as consumers and companies seek ways to become more sustainable. Many food brands are starting to share clear and understandable measurements of their environmental impact. Another trend is plant-based as consumers consider alternatives to be more nutritious, better for the planet and a way to diversify their diet. In 2022, Innova predicts advances in AI, blockchain, machine learning, robotics and the Internet of Things (IoT) will raise the bar for digital traceability solutions.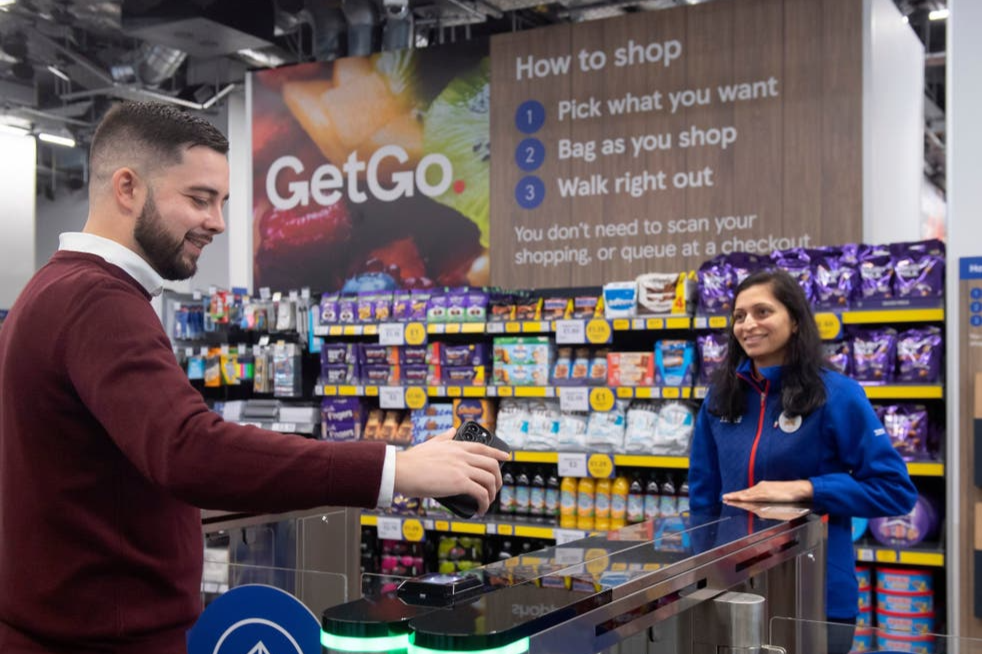 05 Tesco's GetGo Till-Free Store
Tesco has opened its first till-free store, GetGo, in central London. Weight sensors on the shelves work with an AI system that monitor customer movement, allowing shoppers to buy groceries without having to scan items or visit a till. Shoppers must check into the store by scanning a QR code generated on Tesco's app and are automatically charged on their account when they walk out. Tesco GetGo is currently a one-store trial as the retail brand analyses consumers' response.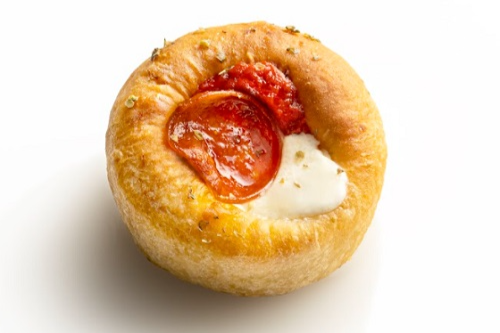 06 Reimagining Pizza Snacks
The Pizza Cupcake found fame on Shark Tank, the entrepreneurial-themed TV show, after showcasing and securing investment on their innovative cupcake-shaped pizza snack. The New York-based brand is expanding beyond their online business as they launch into Wegmans stores, a major retailer, on the East Coast. The pizza cupcake, which is filled with mozzarella and tomato then wrapped in a hybrid of brioche and sourdough, will become available in a box of six in the frozen pizza aisle. The reimagined pizza snack may be baked in the oven and is ready to eat within 12 minutes.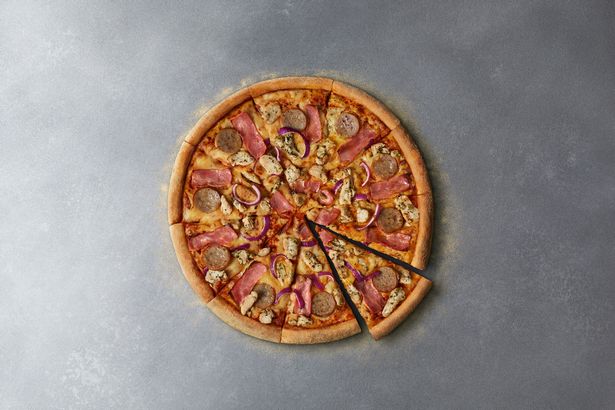 07 Festive Offerings to Go
Many retailers and QSR brands have already revealed the festive offerings that will be on offer this year. Domino's UK will launch 'The Festive One' which features all the classic Christmas toppings, including turkey breast marinated in sage and onion, Cumberland sausage and crispy bacon. Sainsbury's 2021 Christmas range has more than 300 festive food and drink products from Pigs in Snowy Blankets to plant-based Gammon. Recipe box provider, Gousto, has launched a Christmas dinner meal box that can prepared and on the table in one hour.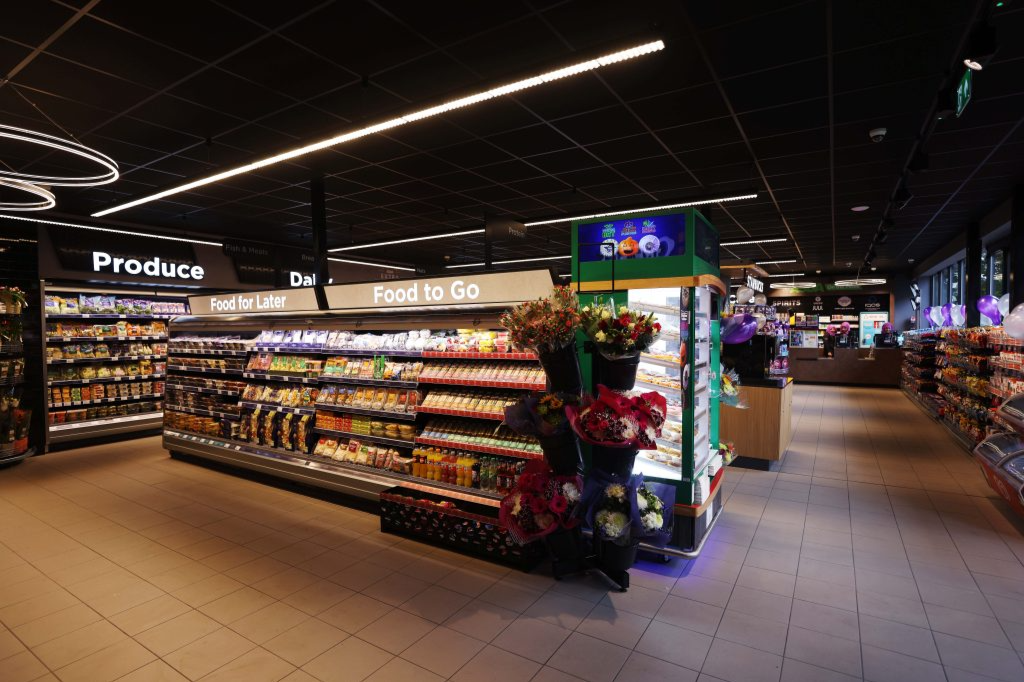 08 Asda's Premium Convenience Shop
Asda has opened its first Extra Special convenience store in Buckinghamshire, which stocks 2,500 of the retail brand's premium products. The deluxe range includes fresh and chilled Extra Special products, with sales of these products up more than 20% compared to the same period in 2020. Taking cues from the premium branding, the store will have a different look and feel to traditional convenience store formats. Asda plans to open 200 locations in 2022 as the brand enters the convenience market for the first time.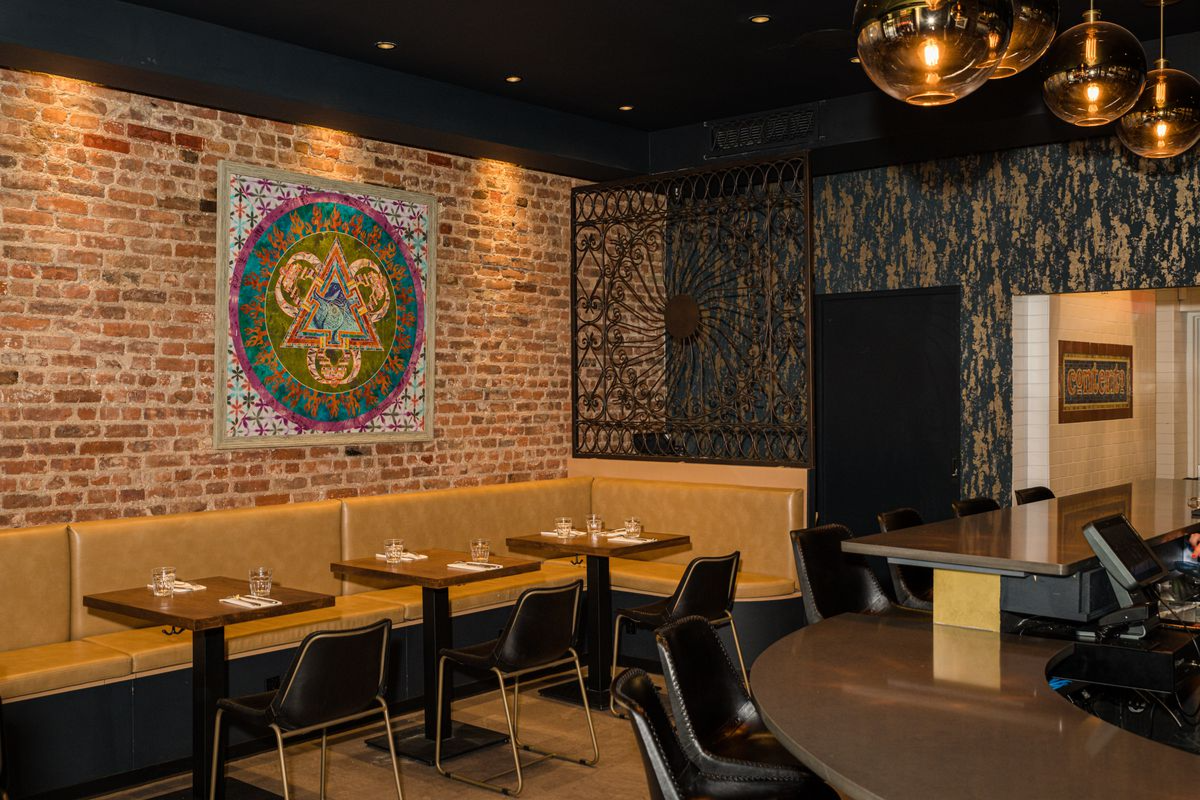 09 Future of Restaurant Design
Successful restaurant design moving forward will have to take into account comfort and accessibility for all guests. True hospitality will stem from operators' ability to provide products and environments that are usable by all. Adaptiveness is essential to operate indoors and outdoors, adding social distancing and touchless features where possible and designing spaces that will accommodate people with disabilities. Restaurant design in the future will need to be flexible and consider the safety of customers and staff in order to keep doors open. 
Dawn Farms, The Maudlins, Naas, County Kildare, Ireland
Click here to unsubscribe or to change your Subscription Preferences.