Click here to view this email in your browser.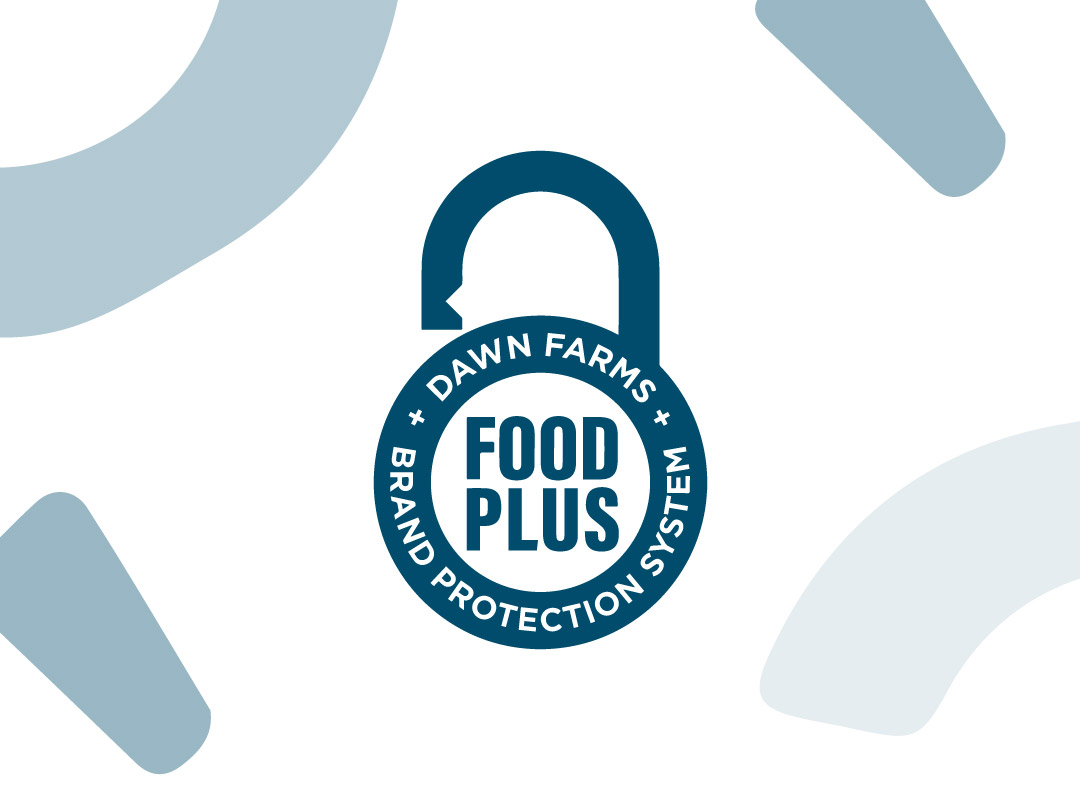 As leaders in food safety, we provide a weekly global update brought to you by our Food Plus team delivering an enhanced food safety & quality system to protect your brand.
Issue 42 | 2021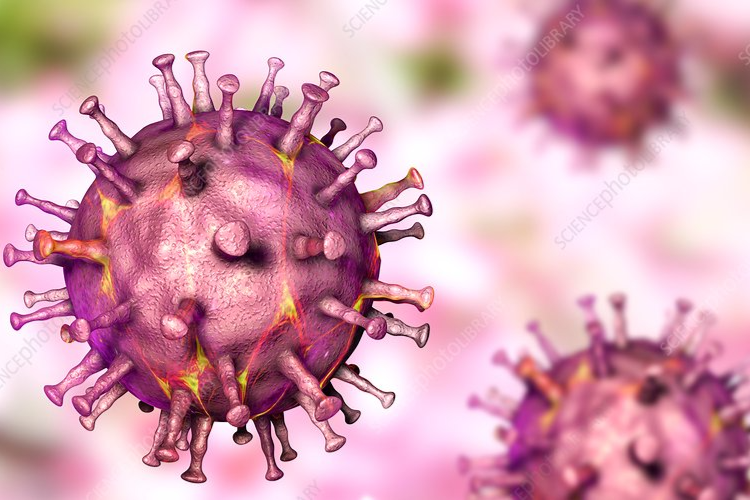 01 ASF continues to spread across Germany, as guidelines provided by USDA
20.10.21 | Germany/USA| African Swine Fever
A small outbreak of African Swine Fever (ASF) has been confirmed in German; with 548 wild boars testing positive so far this year. In the U.S., the USDA has submitted guidelines to the OIE following simulations exercises in response to potential outbreaks.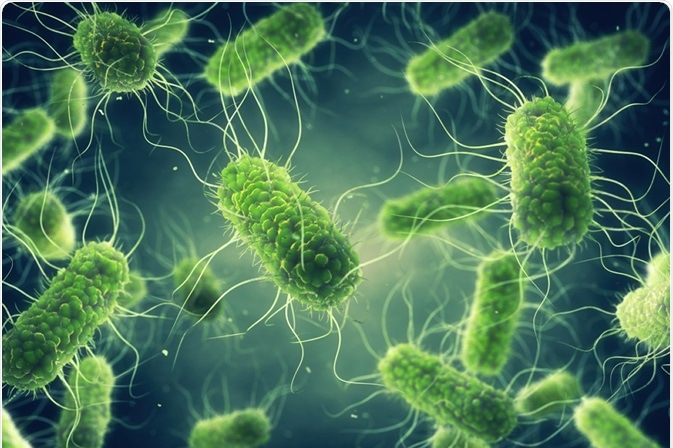 02 Mexican onions the source of outbreak affecting over 650 patients
 20.10.21 | USA| Salmonella
A Salmonella Oranienburg outbreak that has infected 650 people has been traced to fresh onions from Mexico.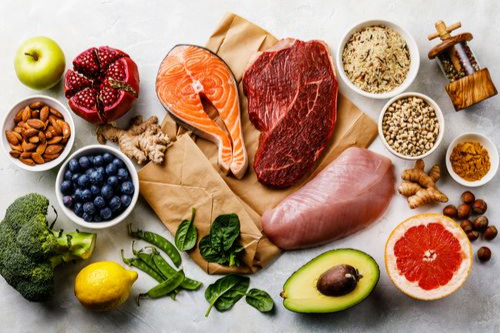 03 Highest salt content in processed food in China and USA
19.10.21 | China/USA| Health & Nutrition
According to a five-country study published in the online journal BMJ Open, the the salt content of processed meat and fish in the US is so high it ranks second in the world, with China coming first.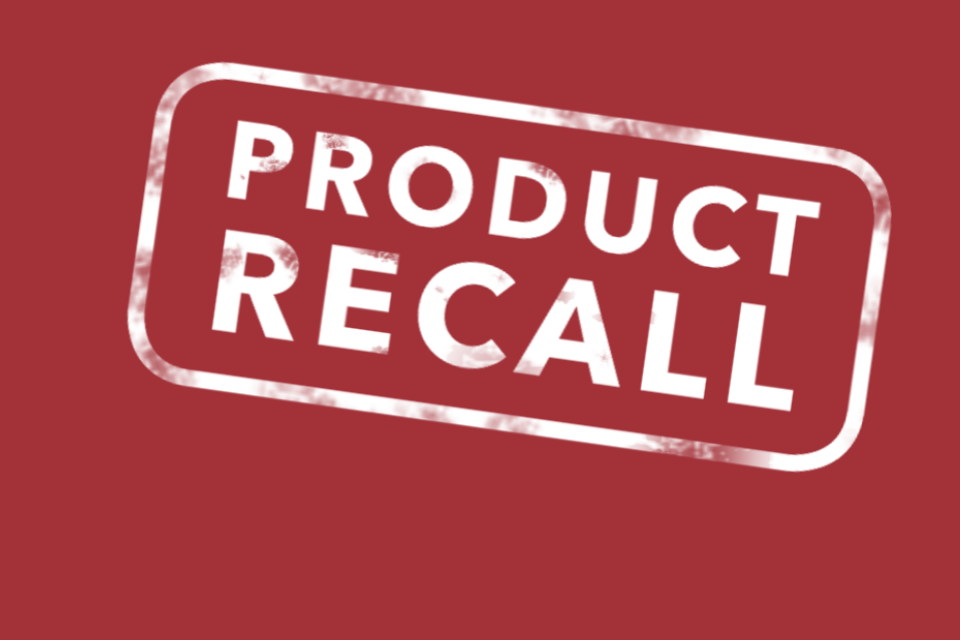 04 Pieces of plastic lead to product recalls
19.10.21 | UK/USA | Recall
Consumer complaints of plastic fragments lead to recalls of ground turkey, clam chowder and ice cream in recent weeks.
Dawn Farms, The Maudlins, Naas, County Kildare, Ireland
Click here to unsubscribe or to change your Subscription Preferences.