Click here to view this email in your browser.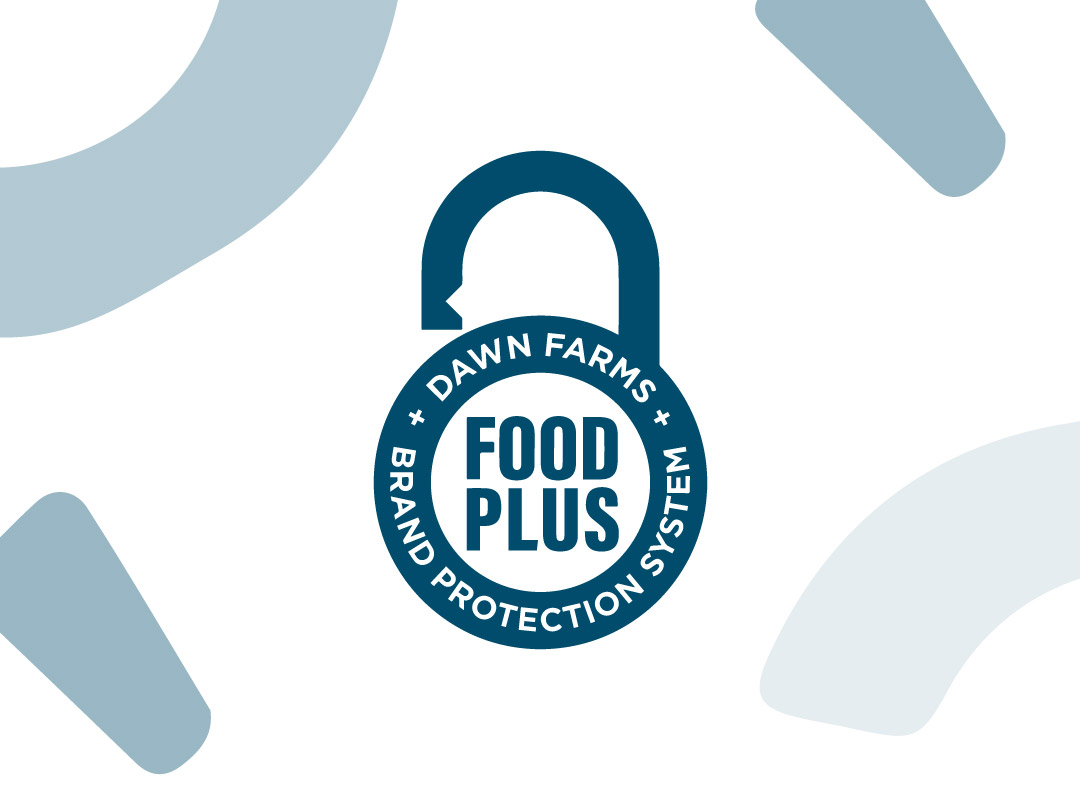 As leaders in food safety, we provide a weekly global update brought to you by our Food Plus team delivering an enhanced food safety & quality system to protect your brand.
Issue 43 | 2021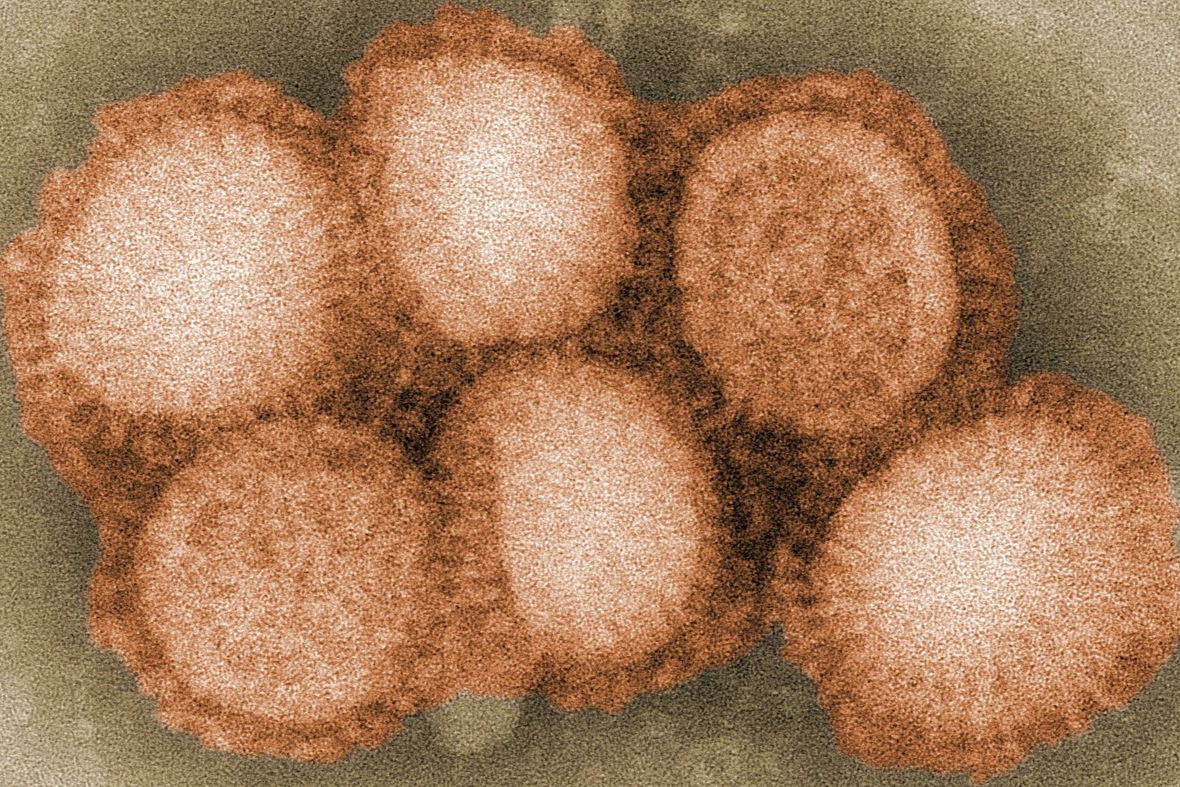 01 Nationwide housing order in Netherlands due to AI outbreak
27.10.21 | Netherlands| Avian Influenza
As of 26th of October, the Dutch department of agriculture directed a nationwide housing order for all commercially held poultry. This is due to an outbreak of highly pathogenic H5 Avian Influenza on a farm in the middle of the country.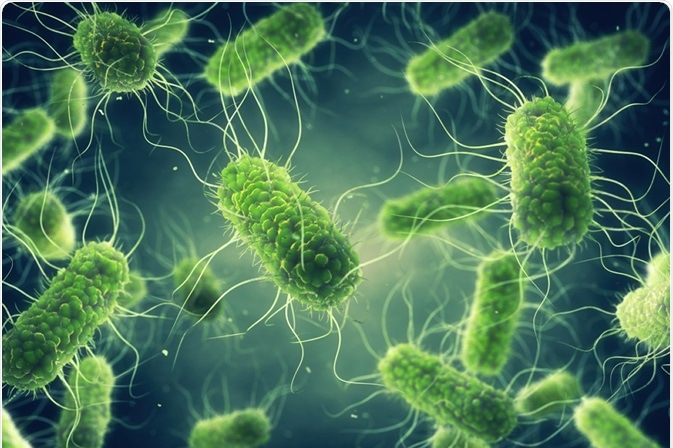 02 Salami sticks linked to multistate Salmonella outbreak
 25.10.21 | USA| Salmonella
Consumers have been urged not to eat salami sticks, mostly sold through Trader Joe's, which have been linked by WGS to at least 20 cases of illness caused by monophasic Salmonella Typhimurium.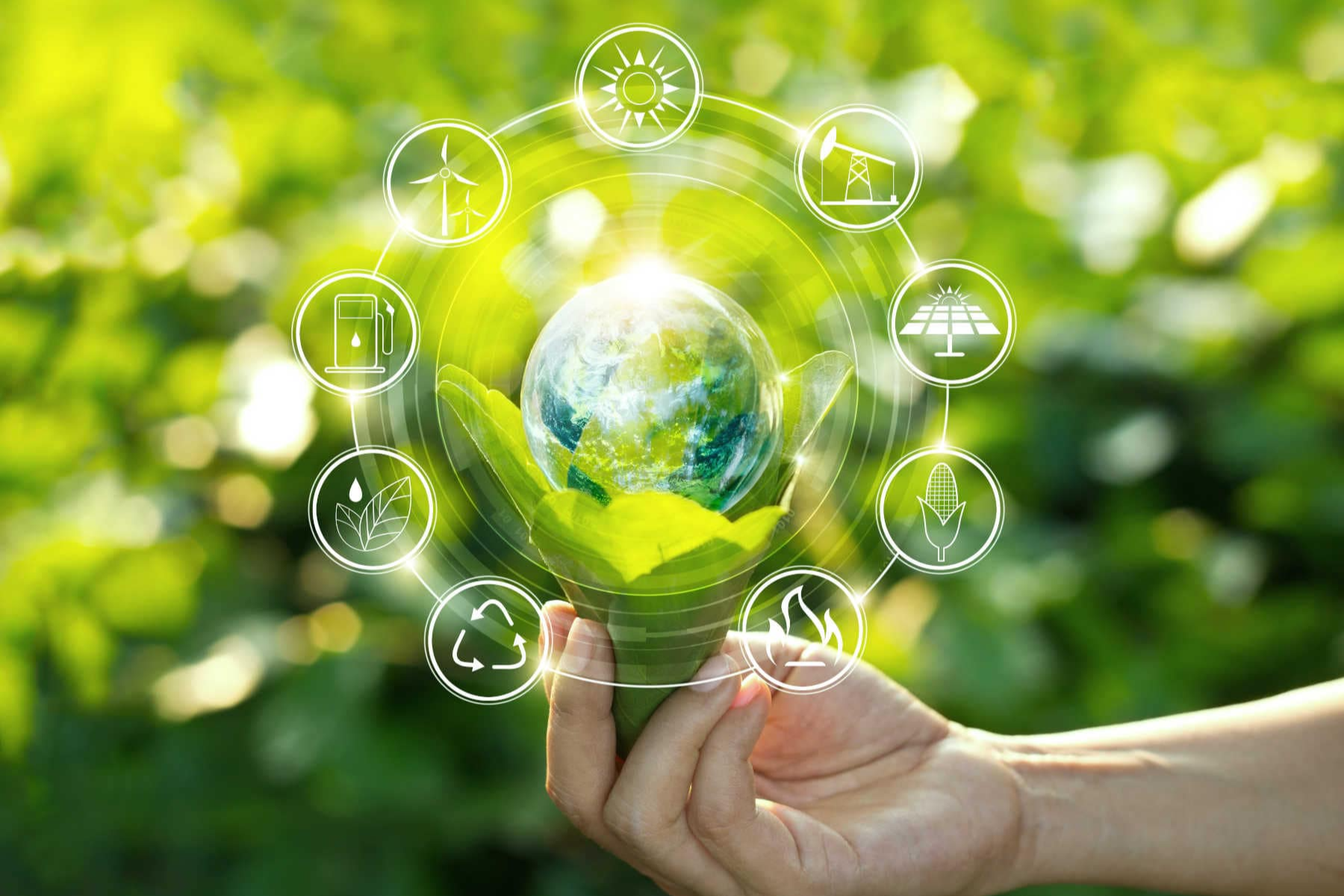 03 European Parliament signs off Farm to Fork Strategy
21.10.21 | Europe| Sustainability
The European Parliament voted in favour of the EU's Farm to Fork plans last week, backing ambitious targets on reducing food waste, incentivising biodiversity, and promoting a shift to 'agroecology'.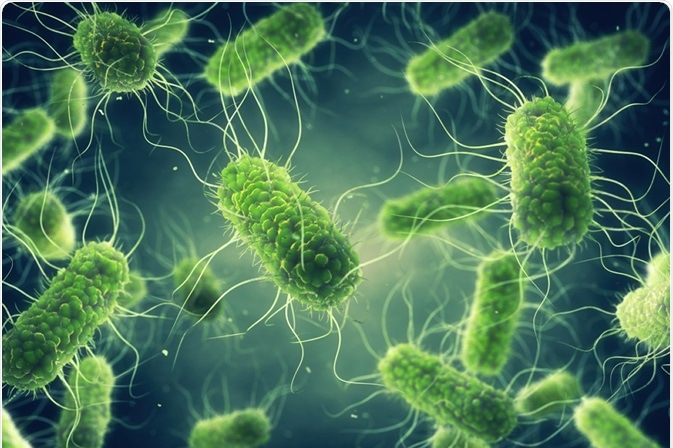 04 Onions recalled in Canada due to links to US Salmonella outbreak
26.10.21 | USA/Canada | Salmonella
Due to possible Salmonella contamination linked to Mexican produce, onions are being recalled from the Canadian marketplace.
Dawn Farms, The Maudlins, Naas, County Kildare, Ireland
Click here to unsubscribe or to change your Subscription Preferences.