Click here to view this email in your browser.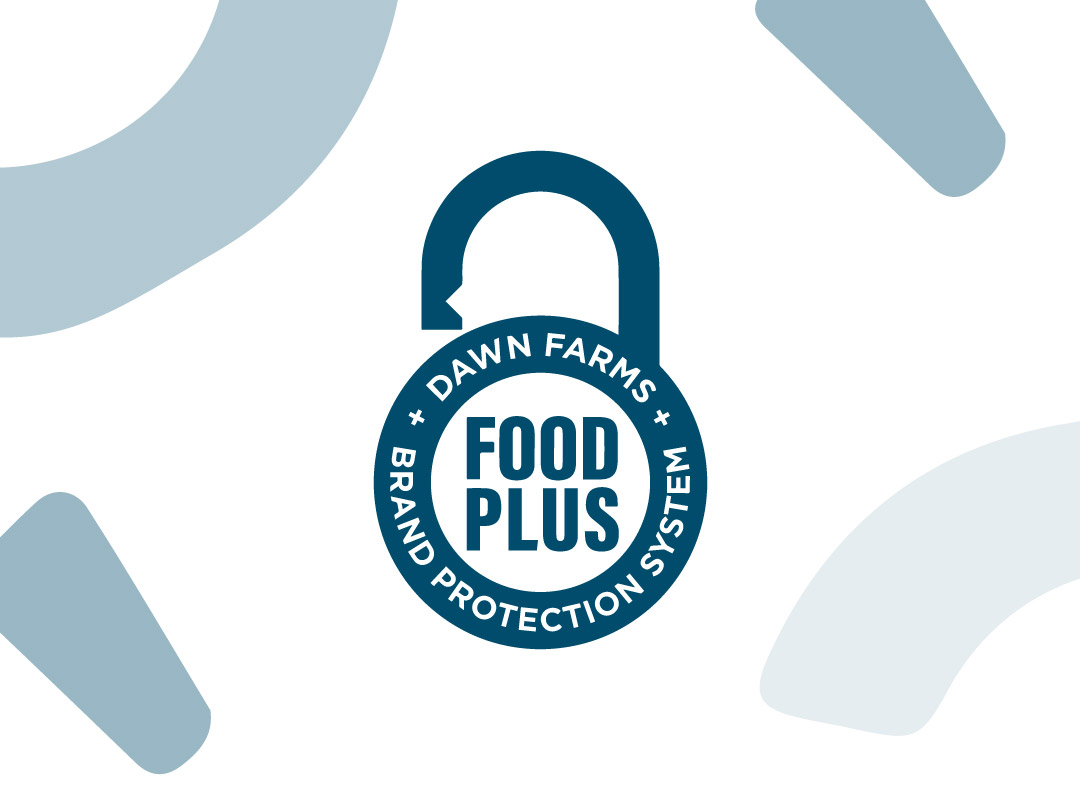 As leaders in food safety, we provide a weekly global update brought to you by our Food Plus team delivering an enhanced food safety & quality system to protect your brand.
Issue 47 | 2021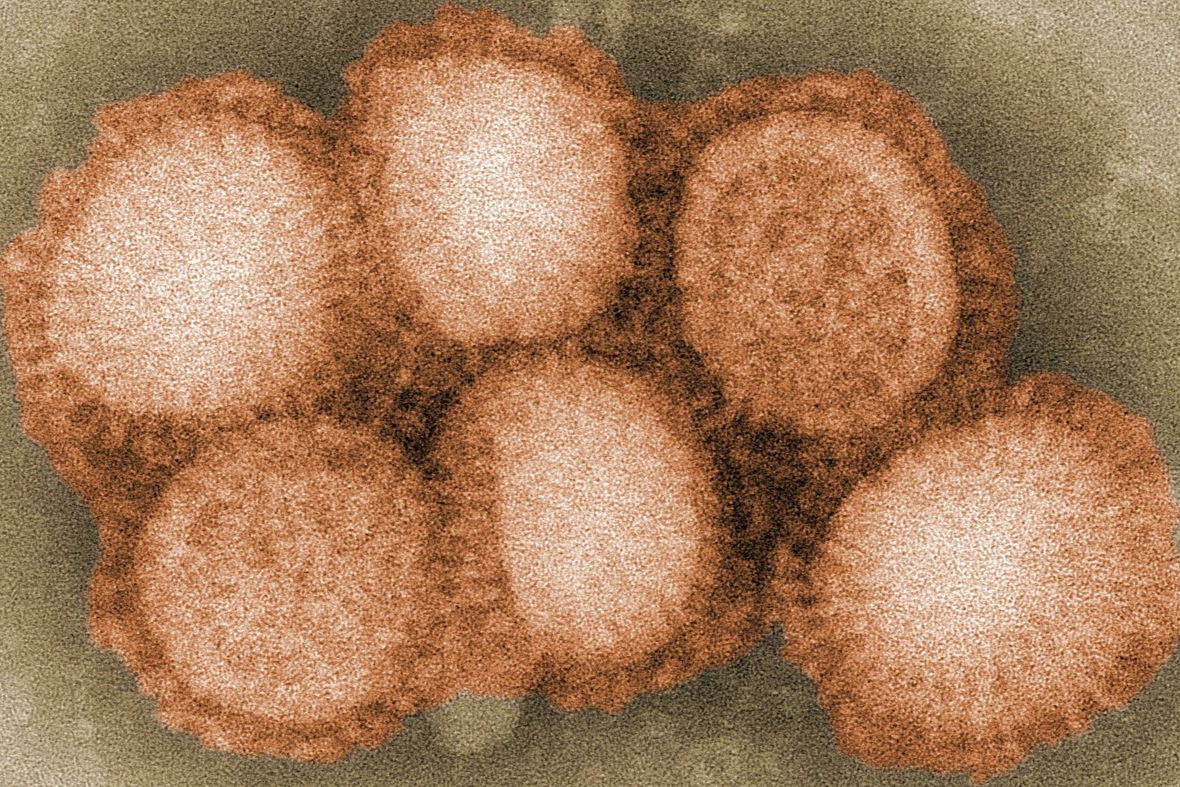 01 Spread of bird flu across European nations continues as rise in threat of culls in the UK
23.11.21 | Europe | Avian Influenza
Calls for more stringent biosecurity measures by European health authorities as avian influenza continues to affect healthy birds. This comes as British producers have been forced to cull birds after four instances of bird flu since the start of November.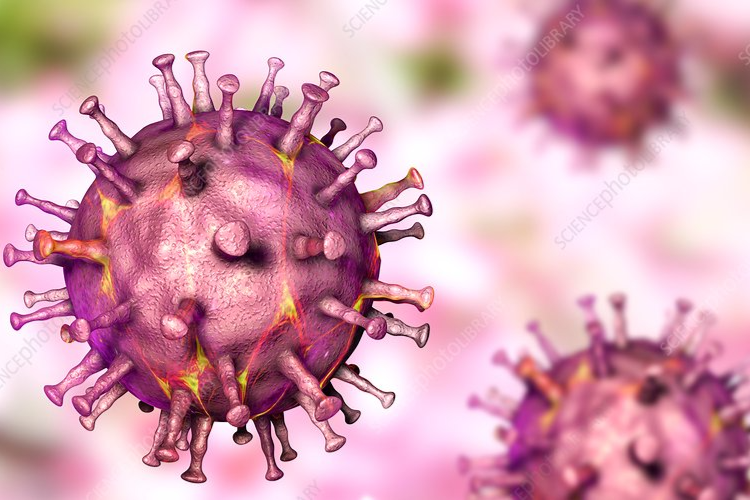 02 Spread of African Swine Fever continues throughout Vietnam
25.11.21 | Vietnam | African Swine Fever
African Swine Fever spreading rapidly across the local farm industry in Vietnam.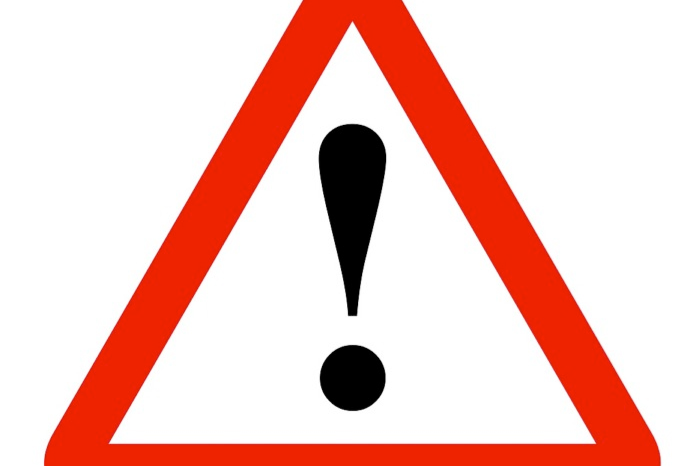 03 Brazilian authorities uncover horsemeat fraud
20.11.21 | Brazil | Food Fraud
Six arrests have been made in an investigation into the unlicensed slaughter of horses and its processing into beefburgers and ground beef in Caxias do Sul, near Porto Alegre in the south of Brazil.
Dawn Farms, The Maudlins, Naas, County Kildare, Ireland
Click here to unsubscribe or to change your Subscription Preferences.