Click here to view this email in your browser.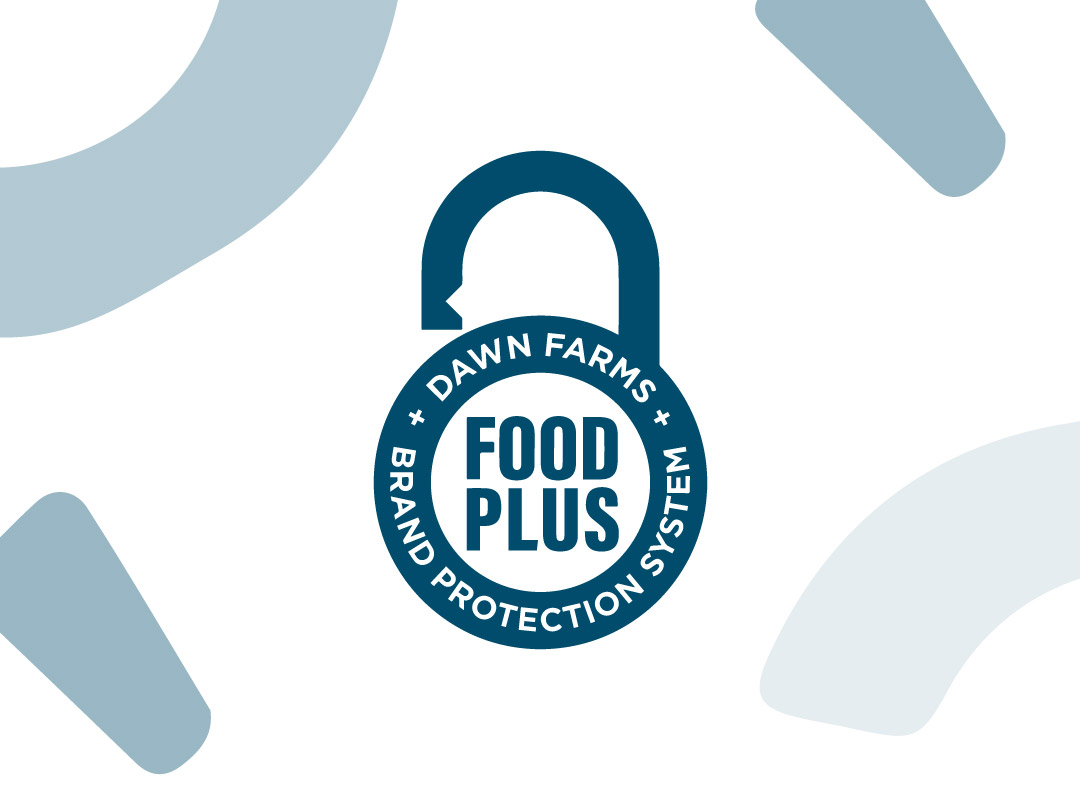 As leaders in food safety, we provide a weekly global update brought to you by our Food Plus team delivering an enhanced food safety & quality system to protect your brand.
Issue 48 | 2021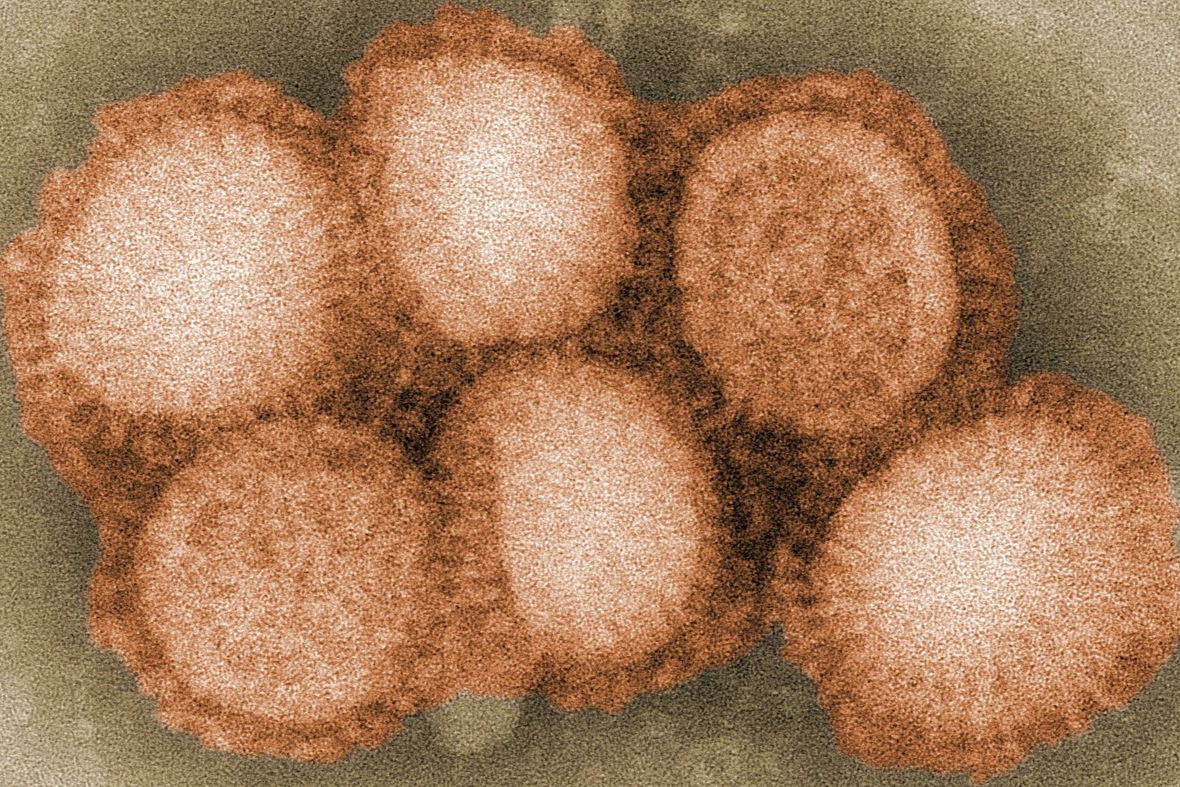 01 Further bird flu woes across Europe
01.12.21 | Europe | Avian Influenza
Despite enhanced biosecurity measures, culling efforts at backyard and poultry farms, avian influenza continues to spread across several European countries.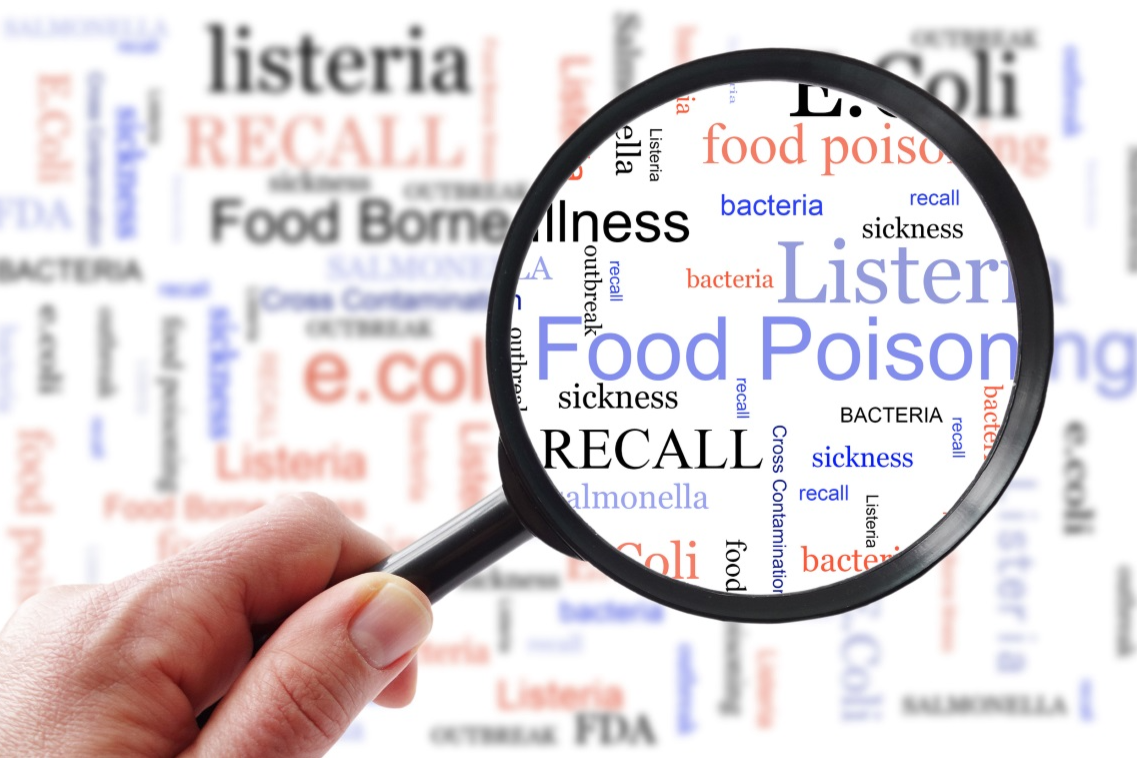 02 EU study finds fraud, extraneous material, dyes, allergen risks with herbs and spices
01.12.21 | Europe| Adulteration
A European survey on the authenticity of herbs and spices has found possible adulteration, allergens and illegal dyes.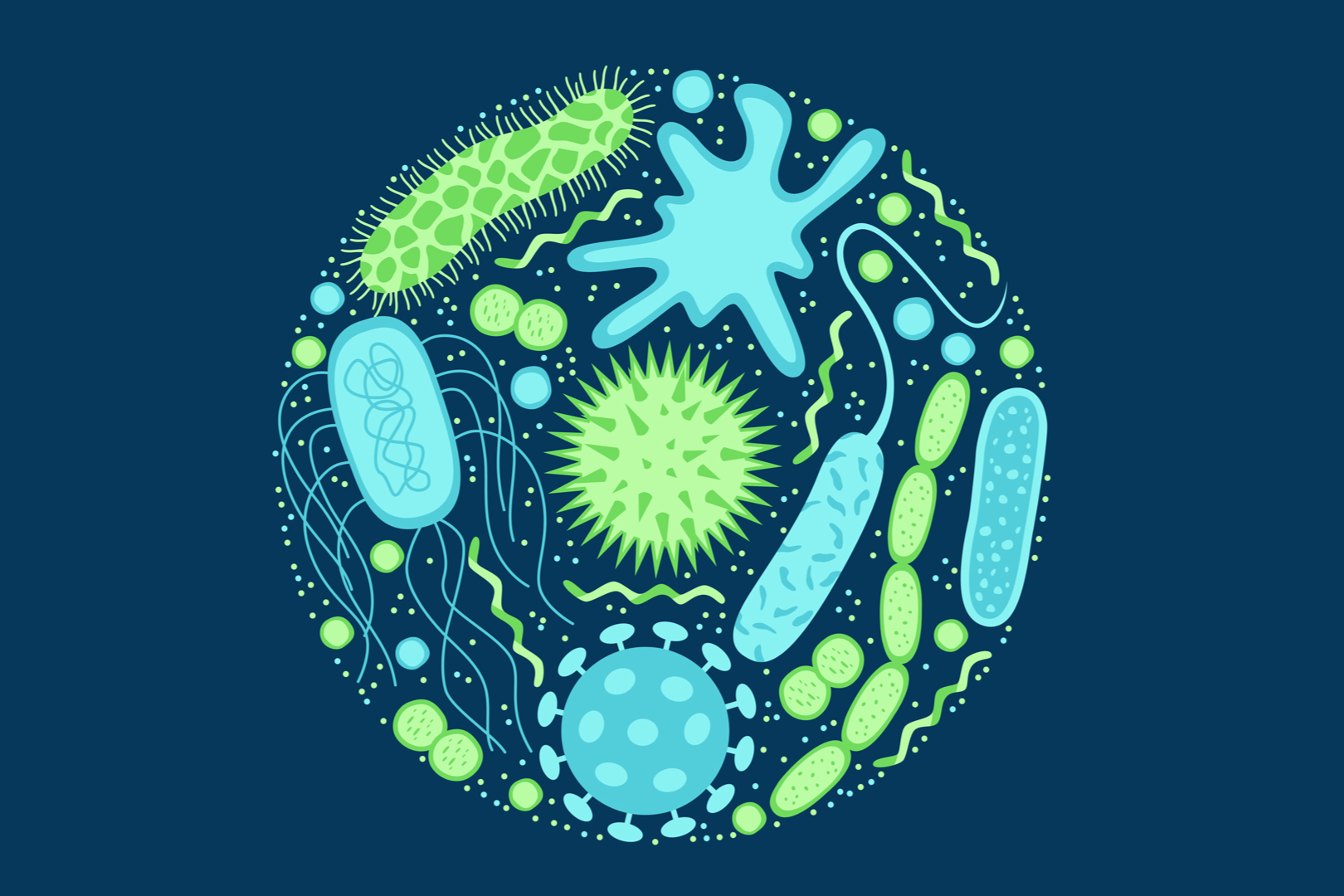 03 Antibiotic usage in Europe continues to fall
01.12.21 | Europe| Antibiotics
Figures released by the UK government show a further fall in antibiotics used in poultry production last year, and the latest ESVAC report shows that volumes used in food producing animals in Europe fell by more than 43% between 2011 and 2020.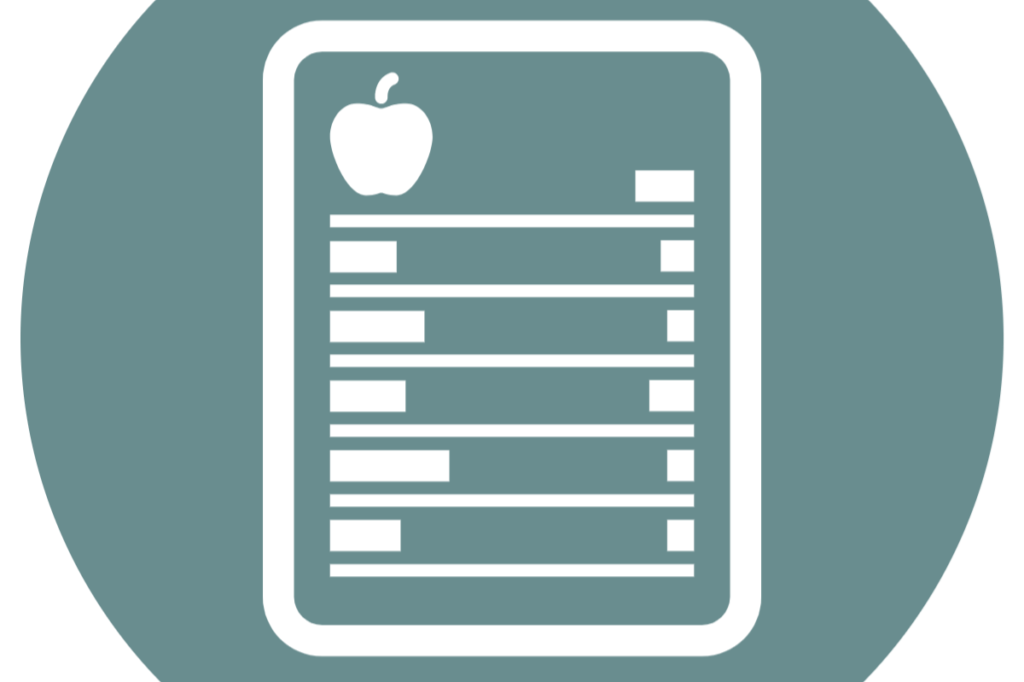 04 Italian Competition Authority challenges Nutri-Score labelling
01.12.21 | Europe| Labelling
The AGCM is investigating five companies using the front-of-pack nutrition labelling scheme, with the contention that it misleads the consumer over the true nutritional value of products in a balanced diet.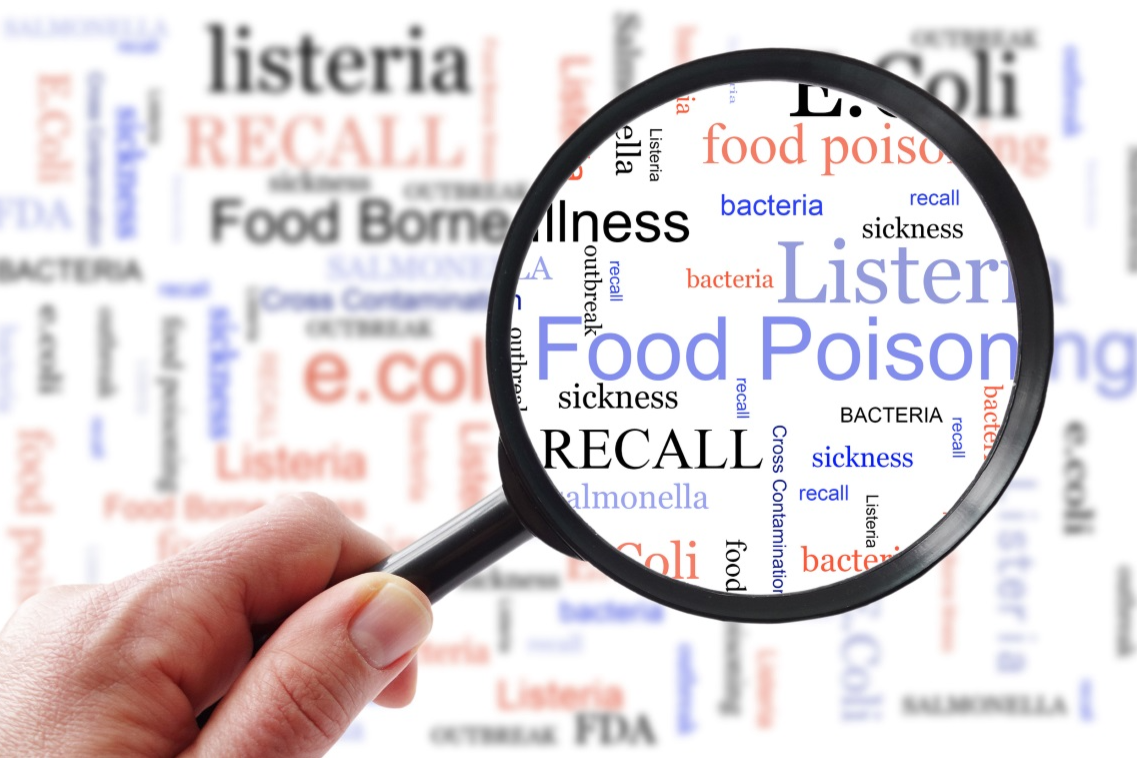 05 Impact of climate change on food safety being assessed by Sweden
02.12.21 | Sweden| Food Safety
According to a report from the Swedish Food Agency (Livsmedelsverket), climate change impacts such as higher average temperatures and more rain or droughts could increase the occurrence of some pathogens.
Dawn Farms, The Maudlins, Naas, County Kildare, Ireland
Click here to unsubscribe or to change your Subscription Preferences.