Click here to view this email in your browser.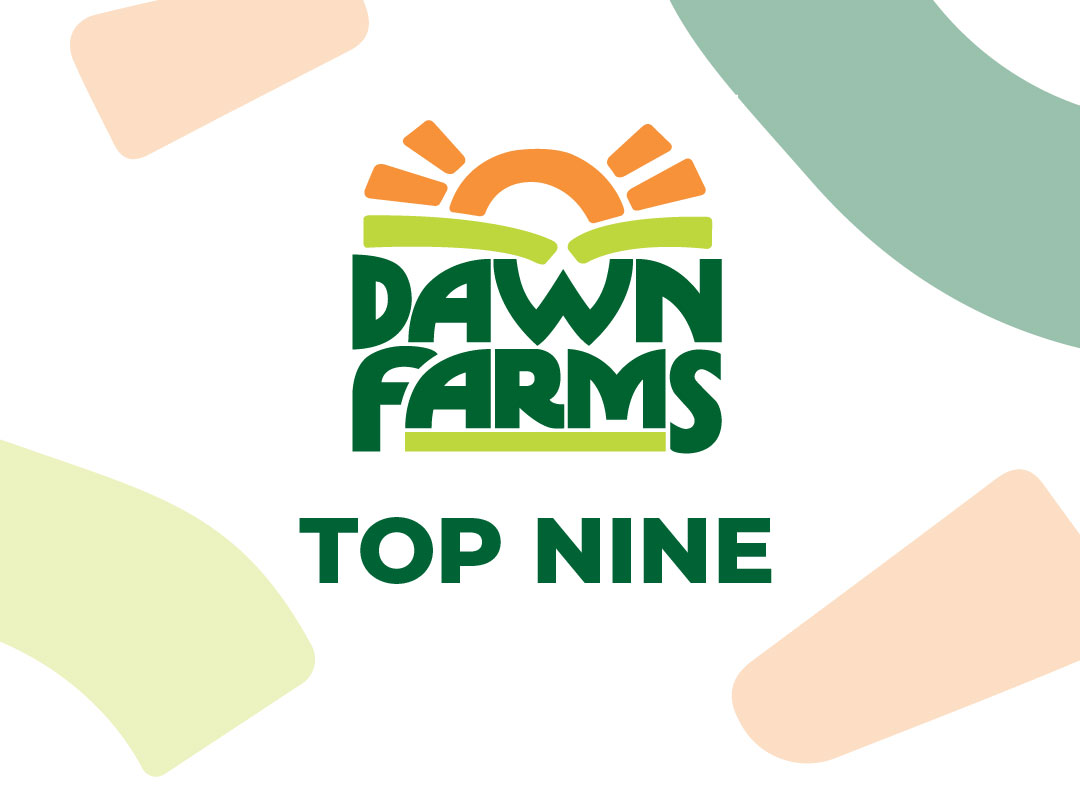 Global Update on Consumer,
Market & Menu Insights
Top Nine Issue 37 | 2021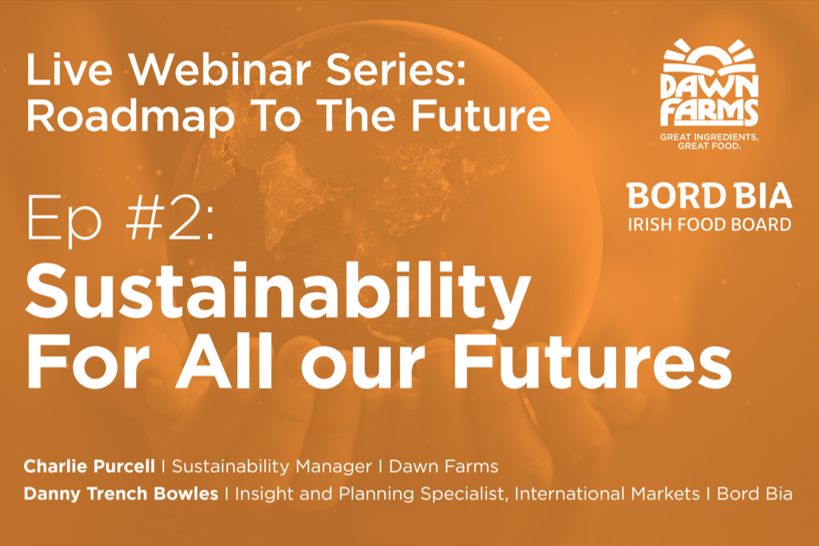 01 Sustainability Webinar Recap
Dawn Farms recently launched Episode 2 of our Live Webinar Series, Roadmap to the Future: Sustainability for All Our Futures. In this virtual event, Charlie Purcell, Sustainability Manager at Dawn Farms caught up with Danny Bowles, Strategic Insight and Planning Specialist at Bord Bia, to explore global sustainability trends and issues shaping the food industry in 2022 and beyond. Building on these key insights, the webinar focused on building a roadmap of innovative sustainability solutions to meet the future demands and expectations of consumers and business goals alike.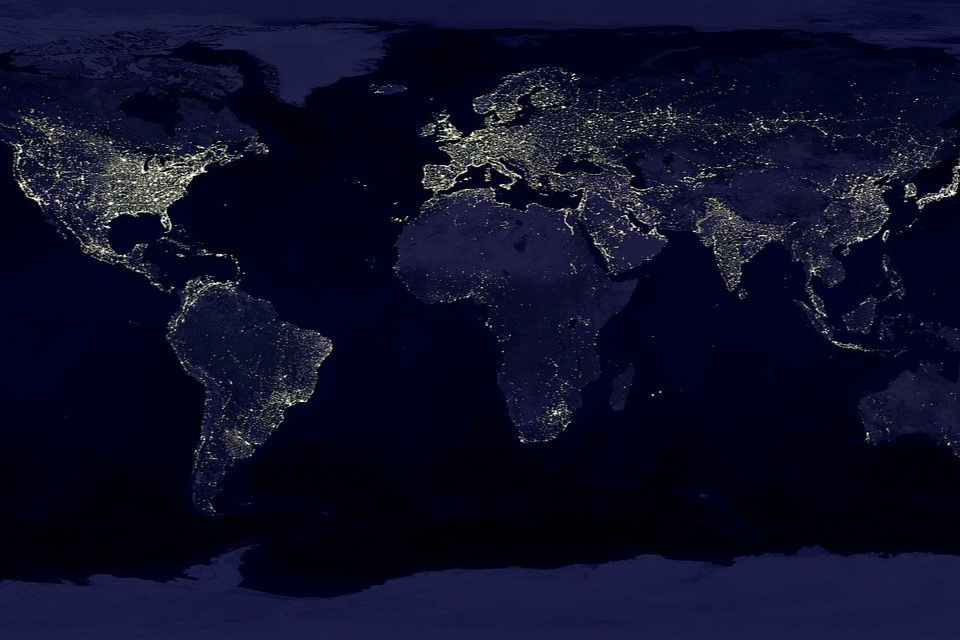 02 Global Food Security Index
The Global Food Security Index, recently published by the Economist, ranks Ireland as the number one country for food security as it performs well amongst the criteria of affordability, availability, quality & safety and natural resources & resilience. Austria, United Kingdom, Finland, Switzerland and the Netherlands also performed well in the rankings. The cost of food and access to high quality nutrients are main influences on where a country ranks on the index, with the COVID-19 pandemic having a strong impact.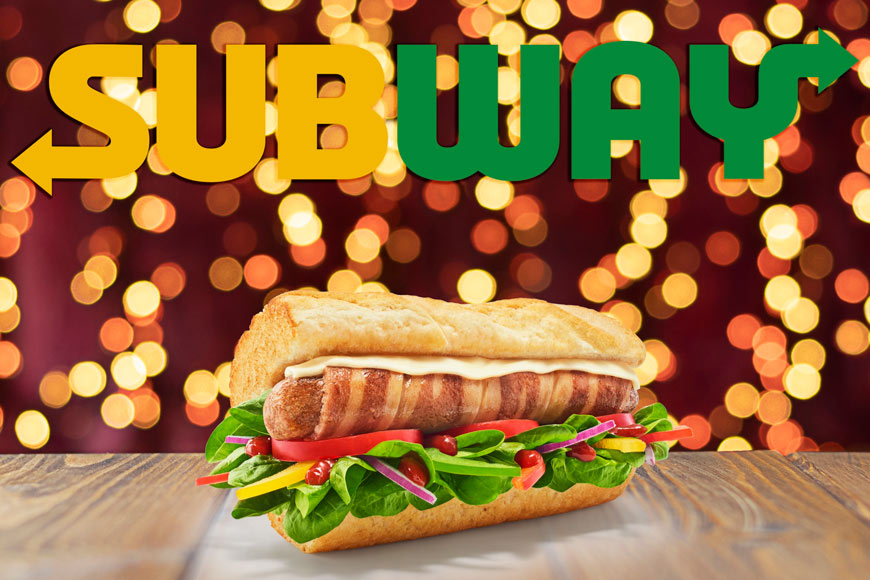 03 Subway's Plants in Blankets
After the success of the Pig in a Blanket sub, the Tiger Pig, Subway UK is launching a plant-based version of the festive sandwich, Plants in Blankets. This new offering featuring smoky 'bacon-like' flavour, a sweet maple glaze and ketchup is available as a 6-inch sub, footlong, salad or in a wrap. In New York City, Subway has created a pop-up location called CookieWay to celebrate National Cookie Day, the weekend of December 4th. The restaurant will be dedicated to the brand's signature dessert with classic, limited edition and exclusive flavours available.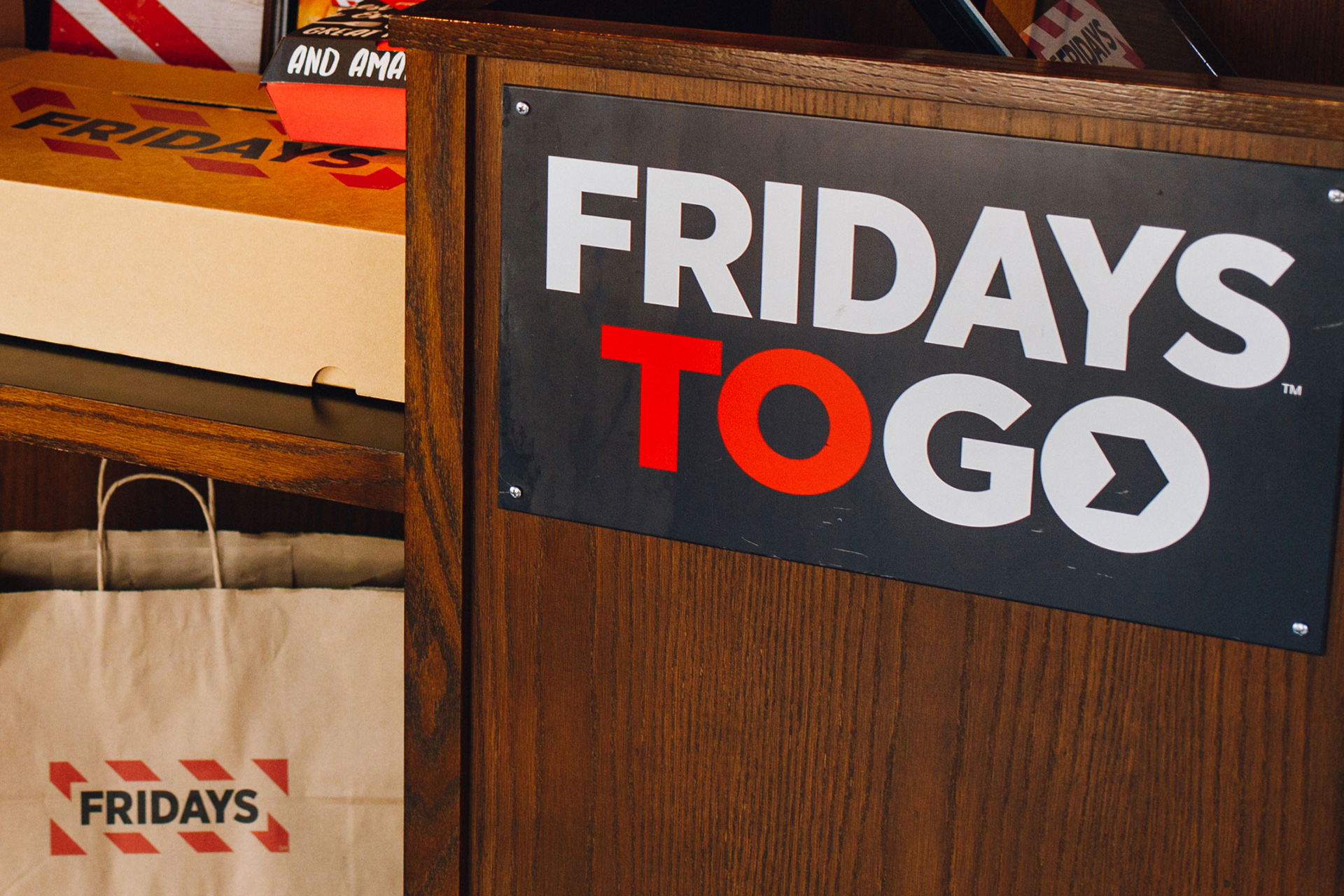 04 Fridays & Go
TGI Fridays, famous for burgers and ribs, are set to move into the fast casual category next year. The restaurant brand plans to offer its iconic menu items in a ready to go format. The new premium fast casual concept will be in line with the likes of Leon and Five Guys. Fridays and Go will be trialled in Scotland and available at motorway service stations, as more drivers transition to electric and require a more experiential dwell time.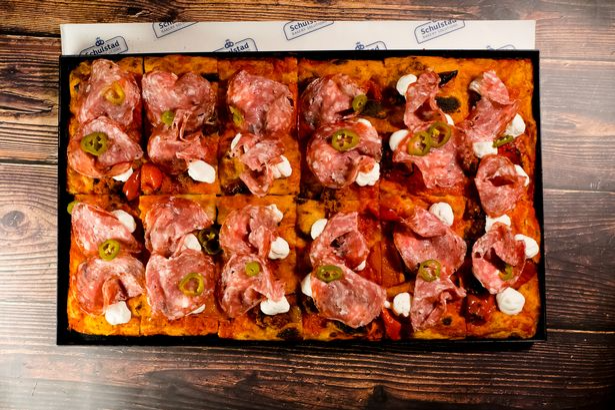 05 UK's National Pizza Awards
The UK's National Pizza Awards winning recipe was awarded to a newly opened pizza place in Peckham. Mike's Peckham only opened in April of this year and was a first timer to compete in the national event against 14 other finalists. The innovative recipe that impressed judges was made with Roman-style Dondini dough topped with in-house Nduja, finocchiona salami, roasted corno peppers dressed with white balsamic vinegar, house-pickled jalapeños and sheep's milk ricotta. To add the award-winning nduja flavour to your menu, check out Dawn Farm's Nduja offering.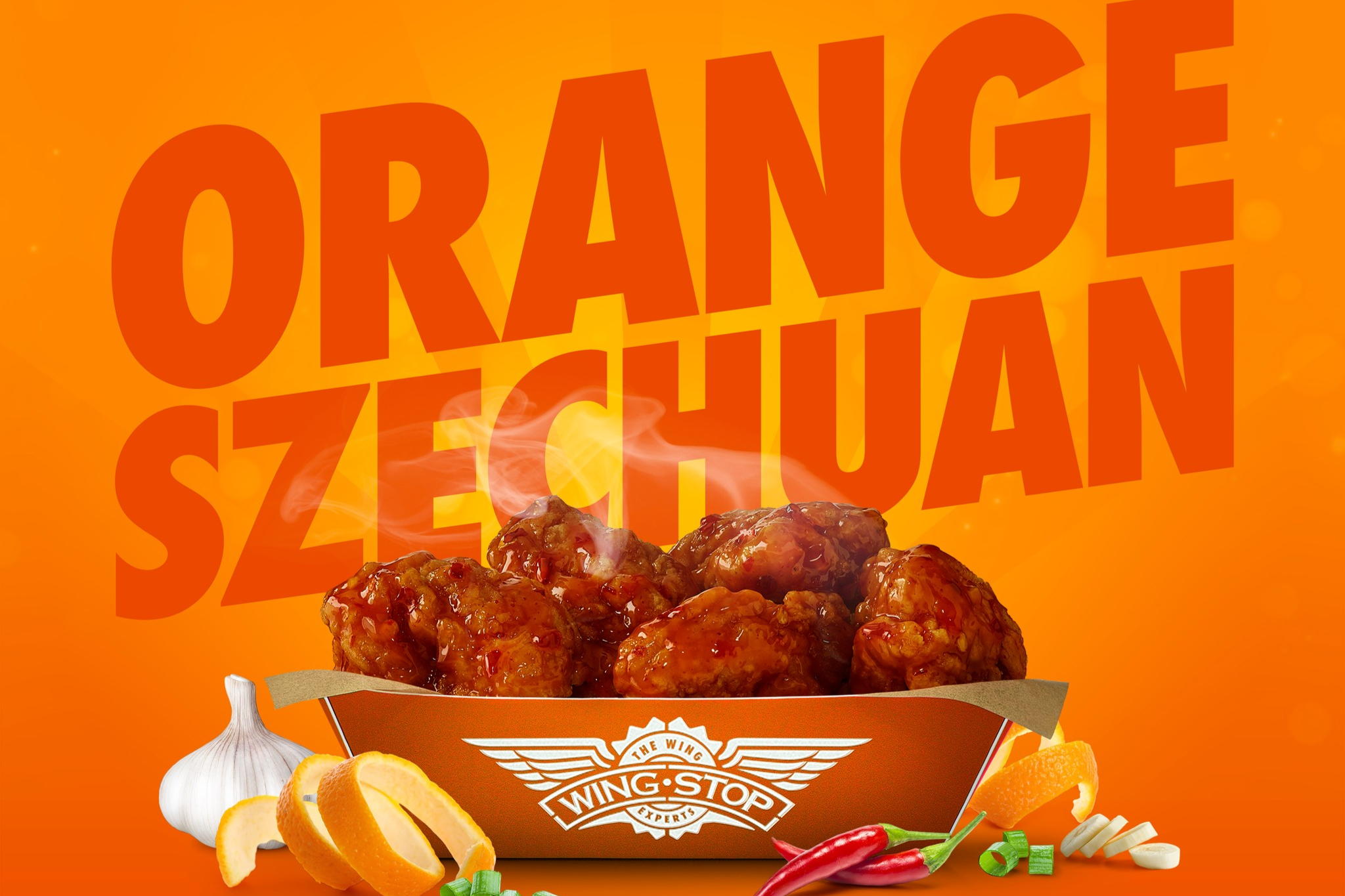 06 Global Flavour Innovation
Wingstop, the US chicken fast casual chain, has introduced an Orange Szechuan flavoured sauce. This new sweet and sour blend includes mandarin orange, soy and traditional Szechuan seasoning for a touch of Chinese flair. Another new launch comes from Smashburger with their new Chorizo Cheeseburger. The brand has partnered with chef and restaurateur, Rick Bayless, to create the Mexican-inspired burger. Made with an Angus beef patty, pork chorizo, cheddar cheese, jalapeño pico de gallo, lettuce and mayo, the new Chorizo Cheeseburger is sandwiched between a toasted spicy bun.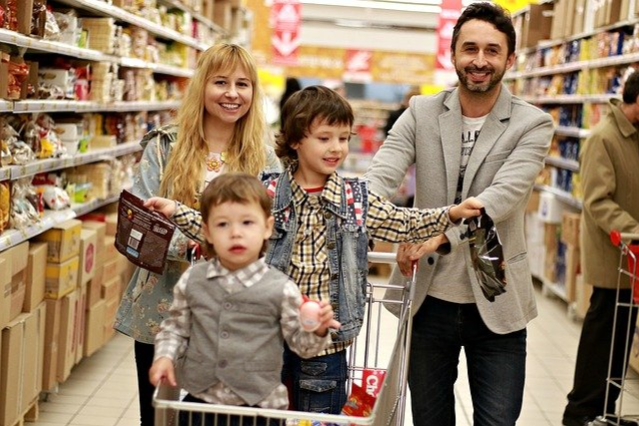 07 Brand Values: the Key to Success
According to Datassential's new Food Values report, many customers want foodservice and restaurant brands to speak up. Consumer values manifest in their consumption habits at grocery stores and in restaurants. 64% of consumers say they dine at restaurants whose values align with their own. For businesses, this means actively engaging in causes that the consumer truly cares about such as battling food insecurity, food distribution and access.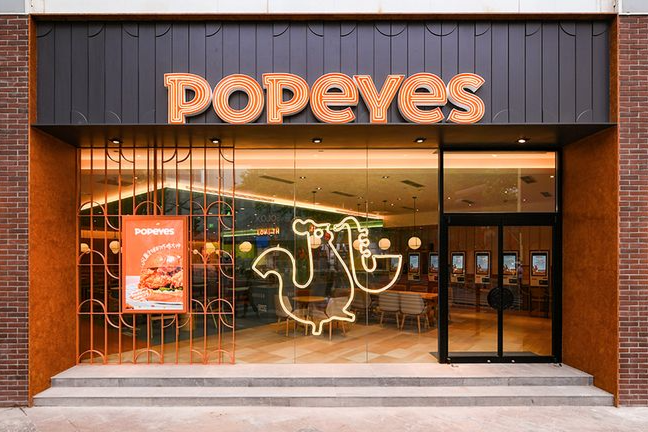 08 American Chains Entering the UK
Hungry for continued growth, some familiar U.S. foodservice brands are hoping to translate their success in the UK marketplace. With Popeyes opening its first restaurant in London, its plan for 350 locations presents an ambitious challenge. McDonald's, Wingstop and Taco Bell are all planning international growth strategies for next year. Consumers are more receptive than ever to try something new, and with 45% of sales generated by the 95 largest brands in the EU, by just 12 American companies, the recipe for success is just across the pond.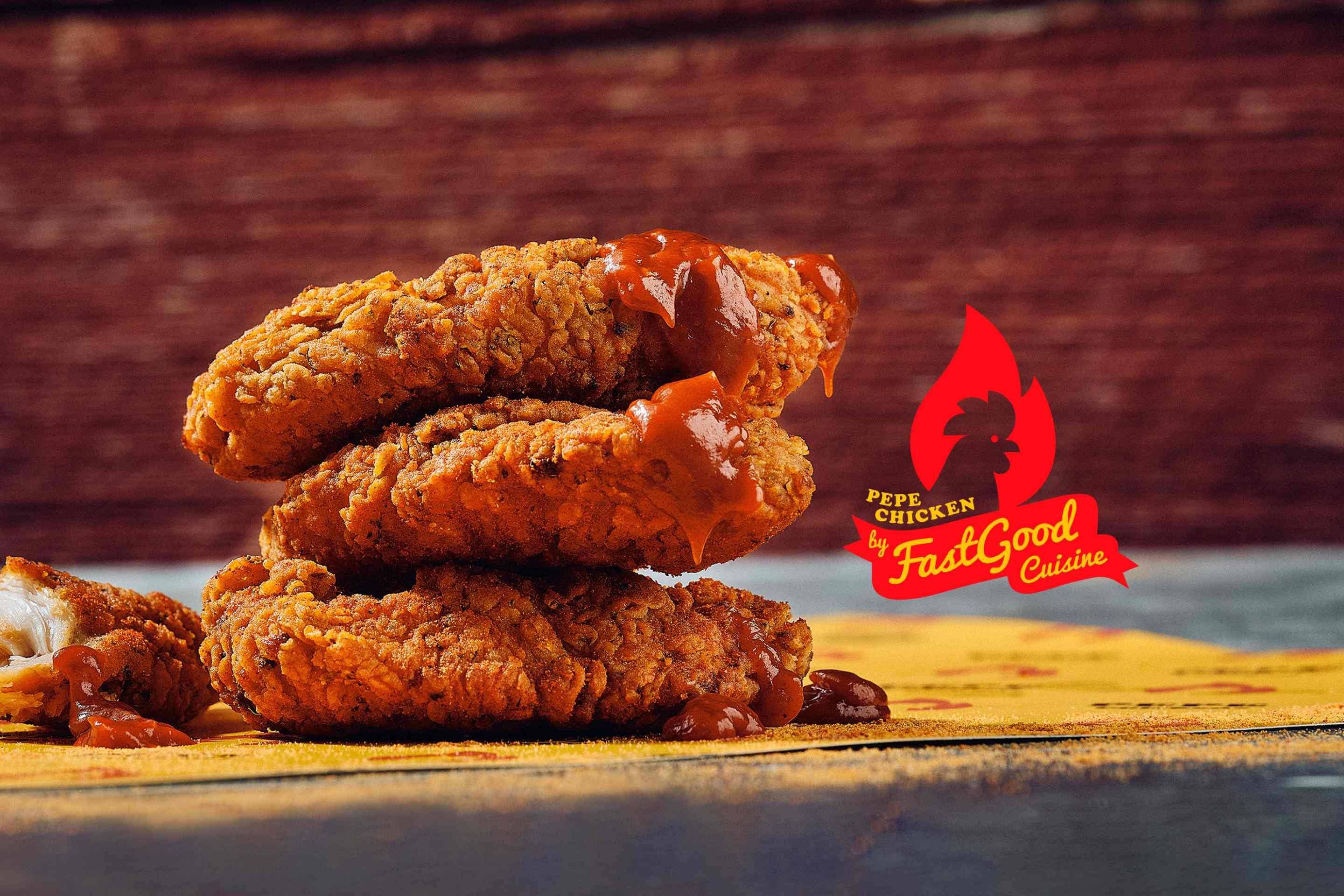 09 From YouTube to Restaurant Brand
The founder of FastGoodCuisine YouTube channel has launched his own restaurant brand, Pepe Chicken. The YouTuber, with over 10 million followers, is working in partnership with Taster to provide his signature recipes of chicken tenders, burgers, wings and fries. The restaurant brand will be available via food delivery platforms in 5 different cities across France.
Dawn Farms, The Maudlins, Naas, County Kildare, Ireland
Click here to unsubscribe or to change your Subscription Preferences.